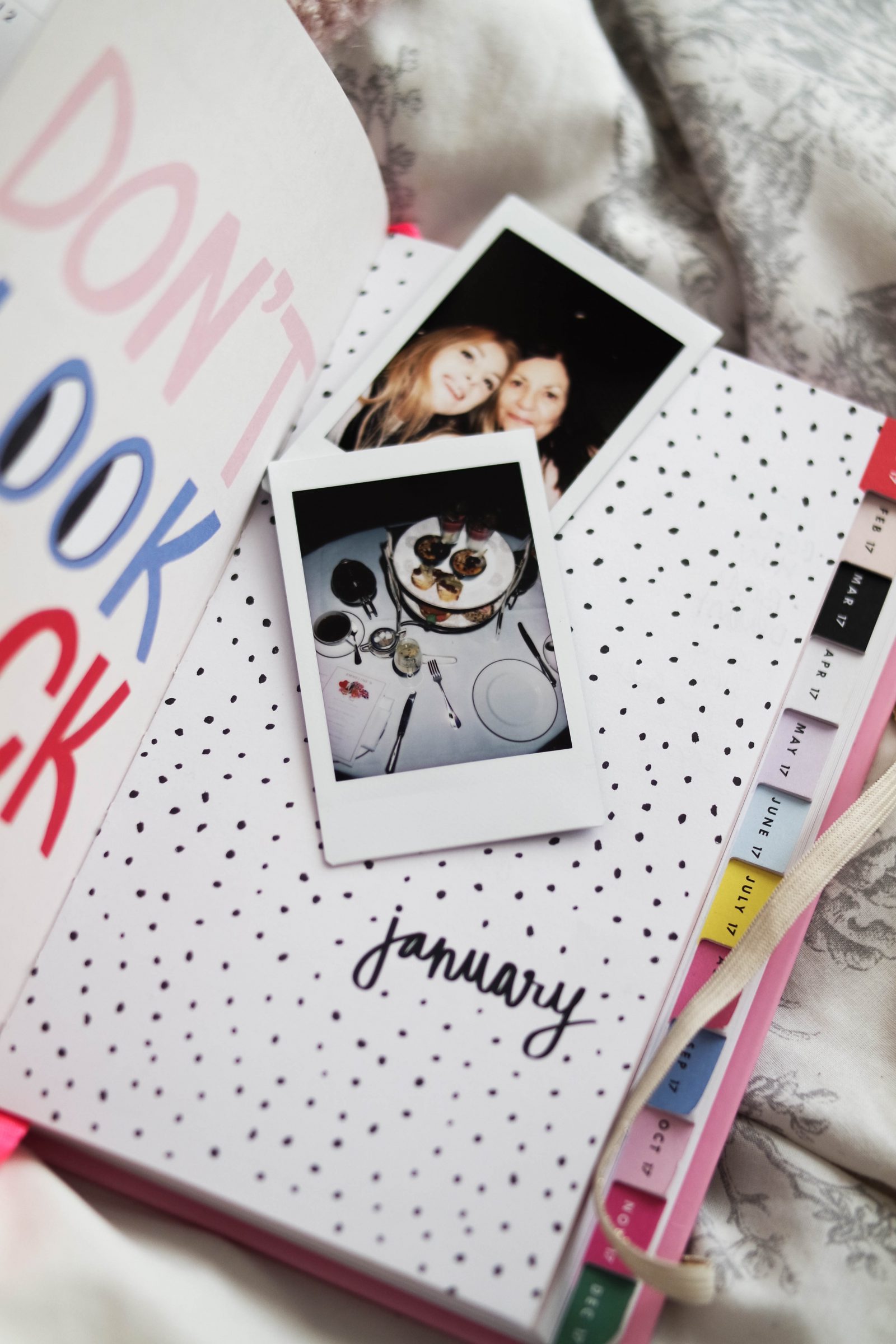 What do you love more, making memories or having a physical item? I won't judge you if you say physical item. I'm not going to sit here and say I'd pass over a birthday gift for sky diving but hey we're all different. And when it comes to certain things, like girls day out with your Mum, that's something money can't buy.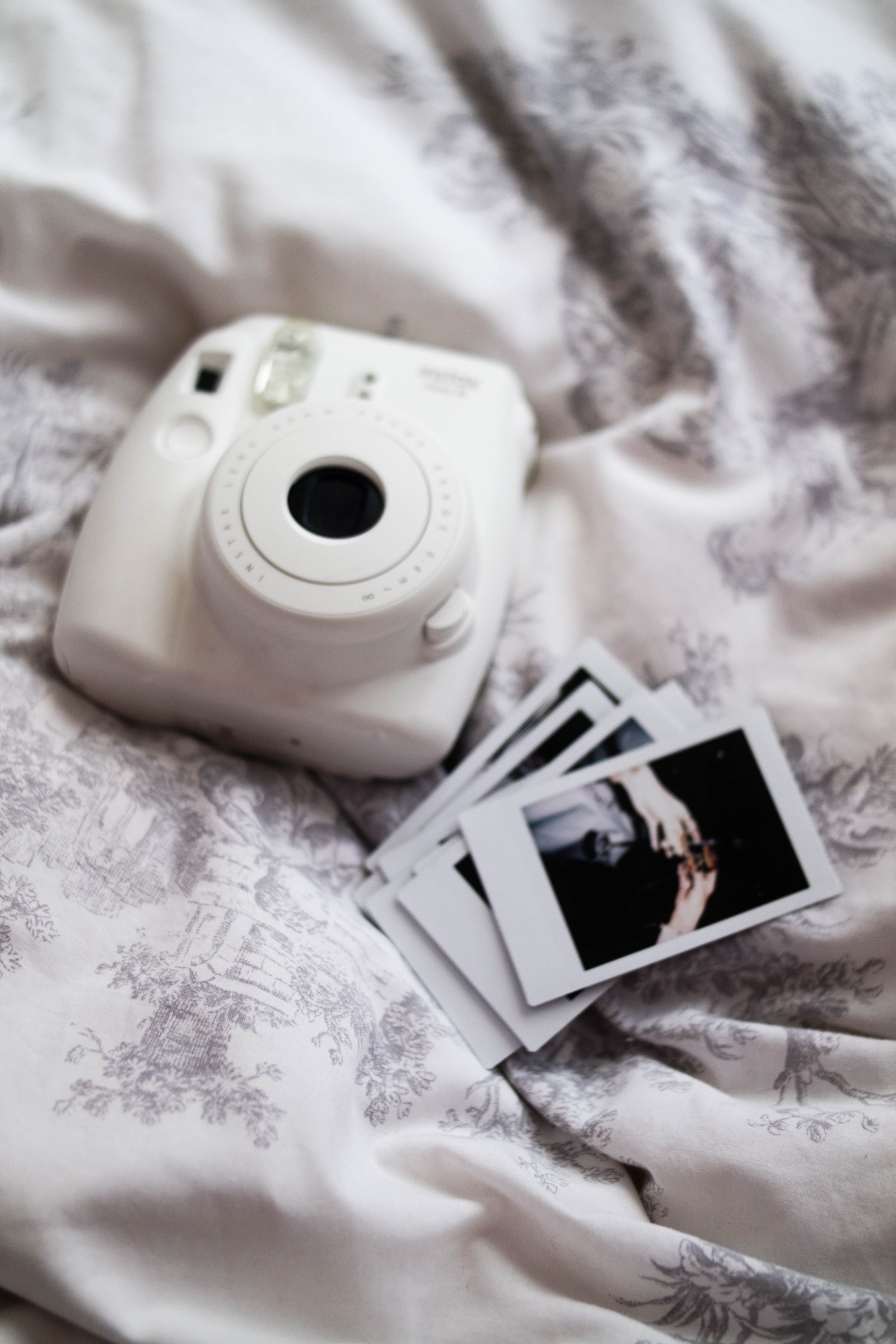 Memories of a girls day out
As a valentines treat I was kindly sent to afternoon tea at the Conrad Hotel by Virgin Experience Days and The Blogger Programme. Obviously with my boyfriend being thousands of miles away, I thought I'd show my love in an unconventional way this valentines day and bring my Mum, she is the one I love after all!
The best bit about the day, was that they also kitted me out with an Fujifilm Instax Instant camera so I have actually got something physical to remind me of the day . . lots of lovely shots! The best of both worlds right?! I love the size of the instant shots so I can keep them in my diary, purse or on my mirror, somewhere I can always see them to remind me of the day!
Afternoon tea at the Conrad Hotel
When I first got there I have to admit to having a mild tantrum due to the not so insta friendly pink/blue mood lighting but it's OK guys, it all worked out well and the champagne made me fuzzy and happy. I don't think we've laughed so much together in a while and I truly had the best time! I think it's easy to just spend time with family in the home and take them for granted and as you all know my Mum does all of my photography so it was super nice to be able to treat her to something special!
The food was outstanding, like no other afternoon tea I've experienced they had starters. I'm talking beetroot mousse with mini falafels and sweetcorn creme brûlée . . this shizz is fancy guys! Even the standard scones were not so standard . . orange or hazelnut . . anything but the ordinary. By the time we got to the "pudding" I could just about manage to fit a few cakes in . . always room.
Oh yeah, and you see that lace and rose petals right there? E D I B L E, everything on the plate was edible!
Of course if you don't fancy afternoon tea with your other half, there's a whole host of things you can do together to celebrate the day which make the perfect gift right here. After all, valentines is about celebrating the one you love so what better way to do so than to spend the day together?
You can book our experience here or see more Virgin Experience Days here.
Overall we had the most amazing time, great food, great company and free flowing champagne, the ultimate girls day out! Not to mention the fact that we'll have the instant mini shots to remember the day forever!
Outfit Details
*Coat : Missguided
*Jumper : Miss Pap
*Jeans : Miss Pap OLD / Alternative Here
Boots : Topshop OLD / Alternative Here
Belt : Gucci / Affordable Alternative Here
*Bag : Jigsaw
*Short Necklace : Missoma
*Long Necklace : Missoma
*Watch : Henry London
*Circle Ring : &OtherStories
*Knot Ring : &OtherStories
*Studded Ring : Dyrberg Kern
Camera : Samsung
Lens : Samsung
Did you know I'm also now on youtube?! I'm doing at least one video a week! Come and say hi, you can find my channel here!