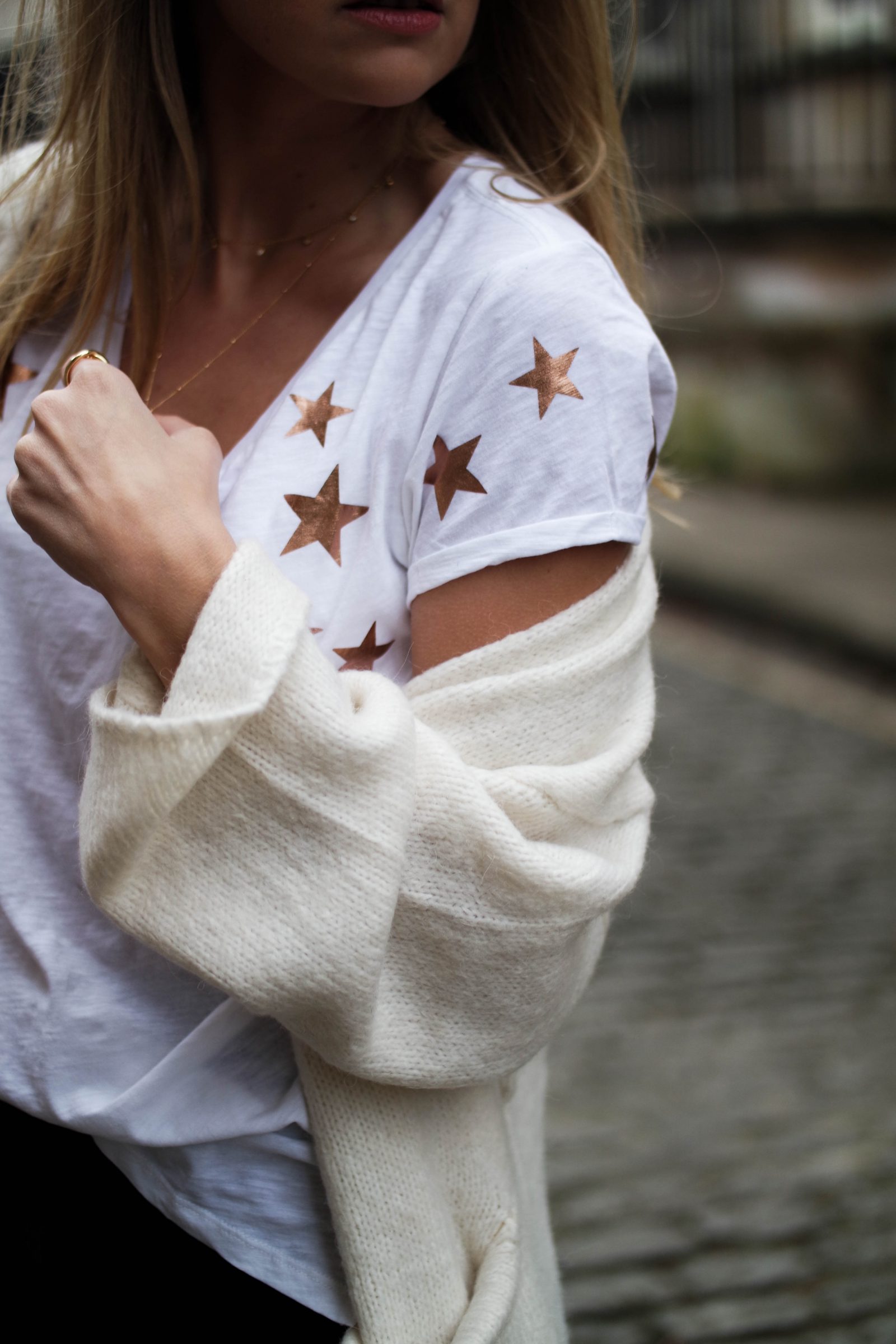 The blogging industry seems to constantly be under a judging microscope from the rest of the media world and that's not where it stops. There's also the other bloggers, ready to call you out on whether something is by the book and females in general who will troll you for photoshopping a zit out. With all of the pressure whilst still trying to keep your unique voice it's easy to start doubting yourself. Enter Imposter Syndrome
Imposter Syndrome
I'm super grateful that so many people take the precious time out of their days to come and read what little old me has to say. But with that pride comes responsibility and I honestly sometimes fear what if I'm not cool enough? Cool isn't a word I would ever use to describe myself and GOALS is saved for the likes of Sarah Ashcroft . . lets just say my eyeliner will never be on fleek and I've only just started going to a salon to get my eyebrows plucked . . what? no one else's Mum did theirs till they were 26?!
So with all of this being said, the point I'm trying to get to (and will eventually) is that I sometimes (often) feel a bit out of place in this industry. I don't live in London, I don't have a collection of Gucci handbags . . hell I don't even have my own house. I can't help having the feeling that I don't belong, that all of this could end at any minute, suddenly someone will turn around and say "WAIT! Don't listen to her! She wears cotton pants from M&S and lives with her mother!".
It was when I mentioned this to my Mum earlier, (yes I spend 80% of my time with her) that she pointed out that most people have this feeling in general life. She confessed to having imposter syndrome when she got a new job, got a husband and even when she had children. So I guess what I'm trying to say is that maybe we're all just swans, elegantly floating along whilst our feet paddle like mad under the surface to keep up appearances, hoping that no one will call us out. Maybe no-one really has it together.
Outfit Details
*Top : Hush
Cardigan : Zara OLD / Alternative here
Jeans : Asos
*Loafers : Boden
Bag : Chloe / Affordable Alternative Here and Here
*Cage Ring : Merci Maman
*Circle Ring : &OtherStories
*Knot Ring : &OtherStories
*Short Necklace : Missoma
*Long Horn Necklace : Missoma
Camera : Samsung
Lens : Samsung
I'm literally in love with my new t shirt from Hush. You all know how much I love a basic and ever since I started following Natalie from Woah Style (check her out she's amazing) I've really got into star print. I feel like this is the perfect way to try it out as it's not all over so you can dip you're toe in. And yes that is another cardigan . . it's a staple though so you can never have too many right?!
Chunky Cardigan Heaven
If you didn't already know I'm not on youtube! You can check out my channel where I am doing at least one video a week here!