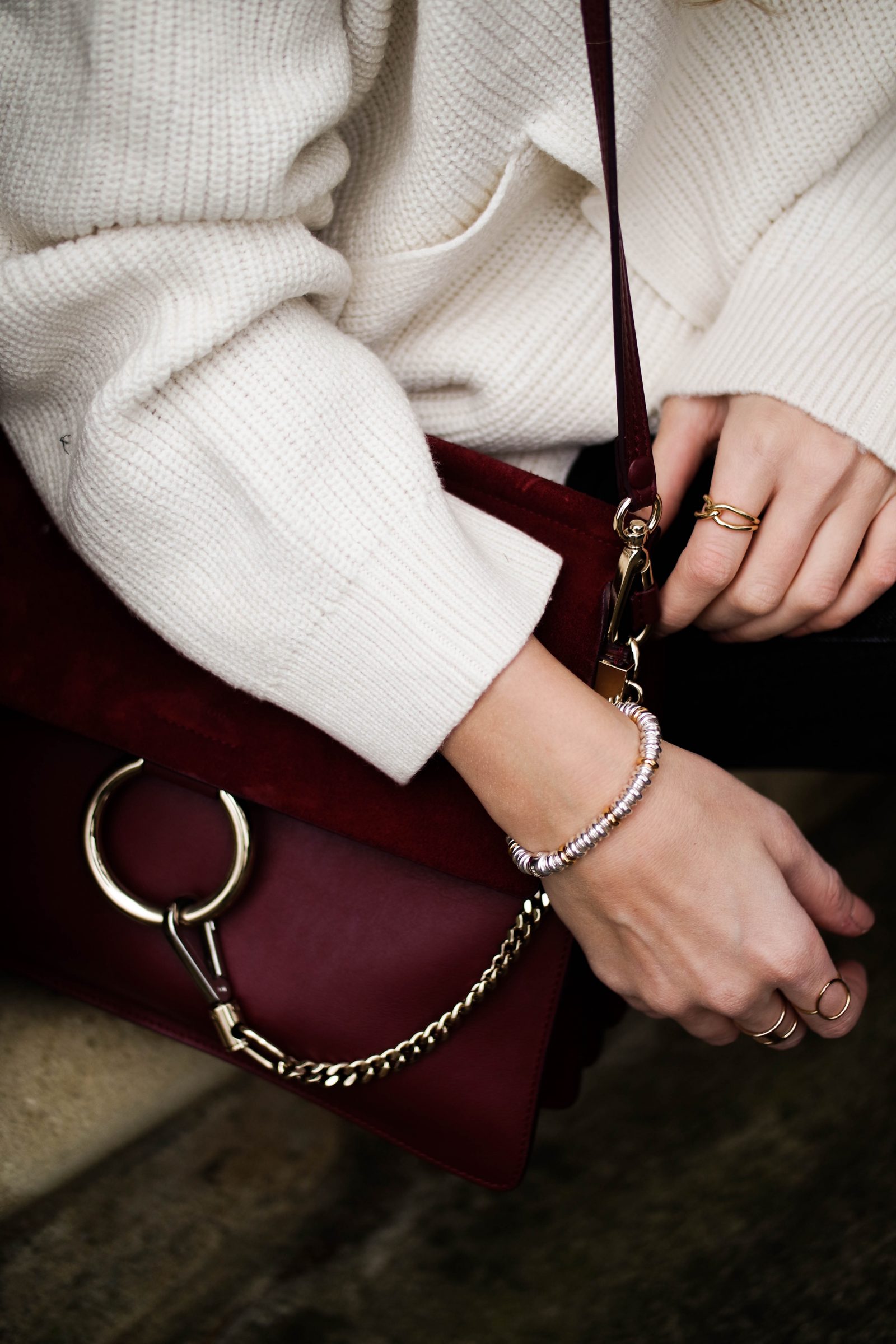 Valentines Day with Links of London
I love the idea of this new campaign from Links of London for Valentines day. It's all about the moment you know that your other half is the one for you. It could be the day he proposed, a special experience you went through together or quite simply sat watching telly and eating shortbread biscuits. It's all about those special moments whether they're intimate or extravagant that made you stop for a second and think, the moment you know this person is the one you want to spend the rest of your life with.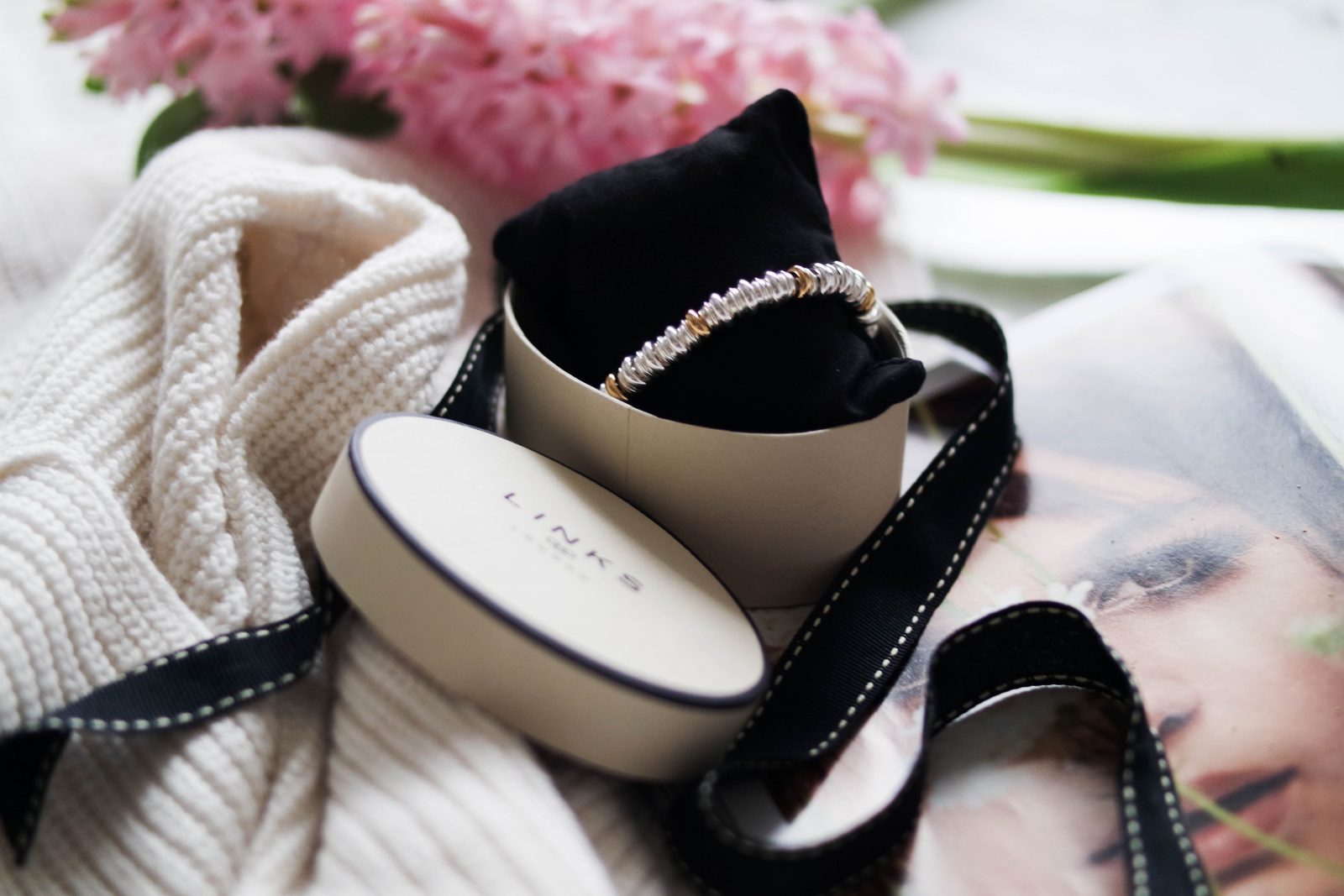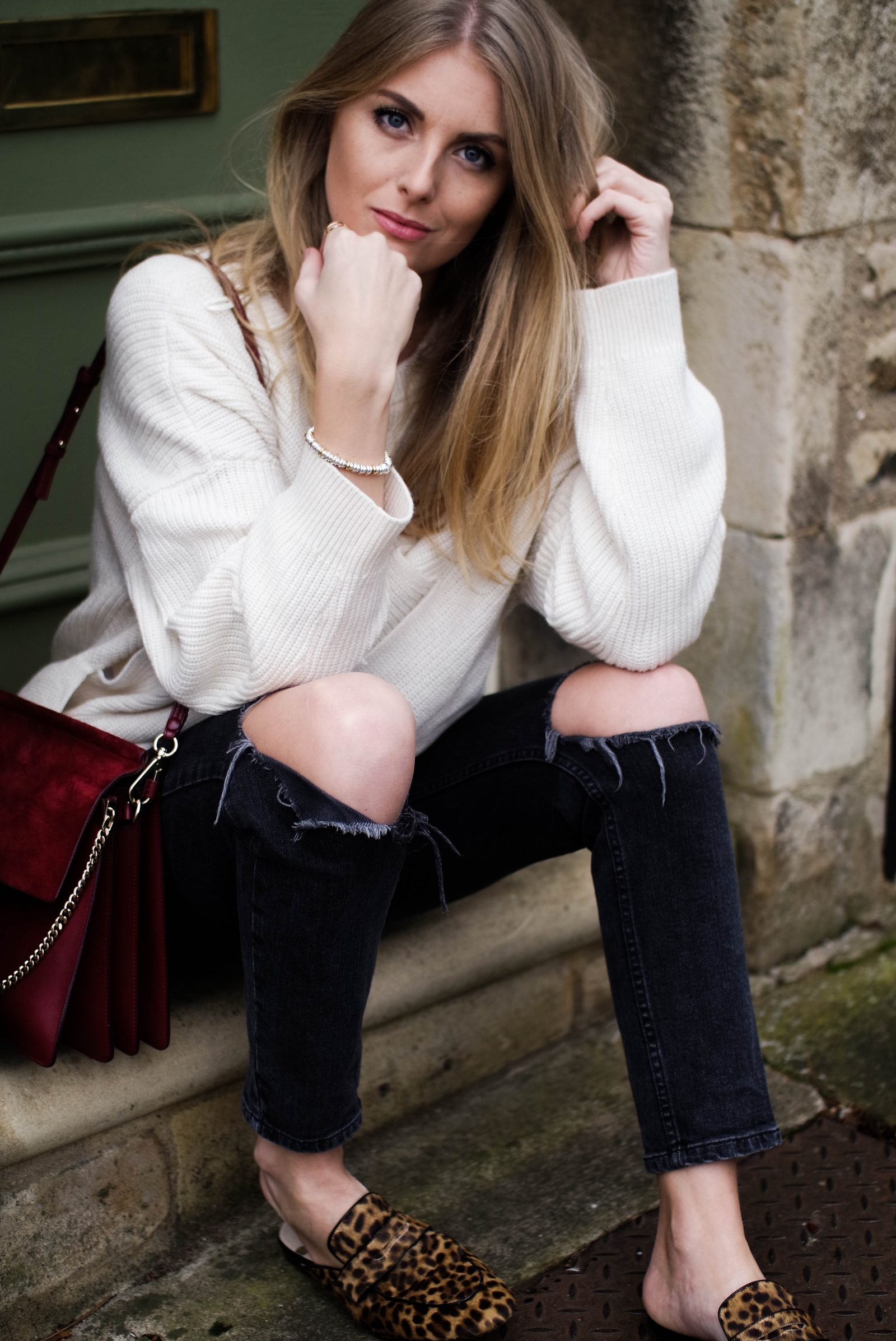 The Moment You Know
To tell you my moment, I need to share with you a little back story….
I'd known him for years as an acquaintance before we really became friends, a friendship that blossomed into something else which quite frankly I took for granted whole heartedly.
You see, For the first 6 months to year we were together I was suffering with my anxiety pretty badly but at the time I didn't know it. To put it lightly I would say I was the bitch from hell and that poor guy stood by me when I said I wanted to see him for only a couple of hours a week, or walked in angry silence for hours, or gave him evils over a dinner he'd just spent hours cooking for me . .the guy deserves a medal.
When I finally discovered what it was that had turned me into a raging psychopath it was him that supported me in every way possible and it wasn't until only a few months ago that I even found out that he had been secretly researching anxiety and how it feels, how to deal with someone with the condition and what to/not to say etc.
If I had to pick a moment, it would be one morning after a particularly moody, stormy evening meal when I woke up to an empty bed. "he's gone" I thought, I've finally pushed him away and he's had enough. Had he gone? no, he'd only gone and walked half an hour to go and buy the fresh ingredients to make me breakfast. I think this was the wake up call I needed to realise what a total bitch I was and how much I was taking for granted someone that was not only going out of their way to make me happy but who was actually holding me together at that point.
Valentines Day Alone
This valentines day will be a true struggle for me being 3094580328433 miles away from him. I'll be opening the valentines letter he wrote me before he left (seriously what did I do to deserve him) and sobbing into a cup of tea. But this bracelet is something that symbolises that particular moment, something I can wear everyday to remind me of him, particularly as he's away right now. The gold and silver to me symbolises the two of us coming together. . . Soppy I know! I also play with my jewellery whenever I'm feeling nervous or anxious so its nice to have something that has a lovely memory to comfort me at these times!