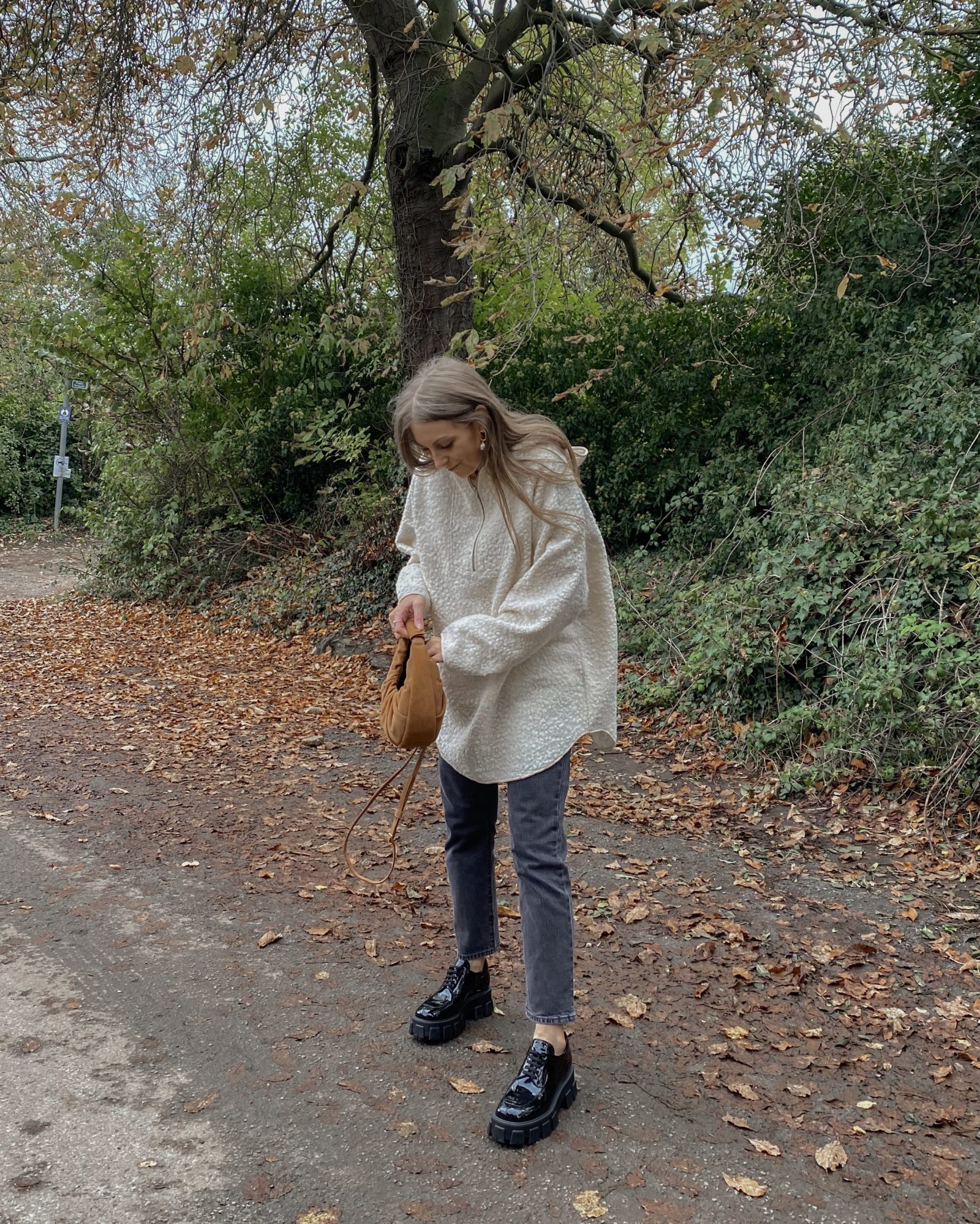 Hey guys!
It's been a while since I got an order from my favourite store so I thought I would share with you guys my little H&M Autumn Haul with a bit of maternity thrown in there for the first time! Don't worry guys it's only 1 piece!! I can't wait to start styling these pieces up into some cute autumnal outfits! Autumn is 100% my favourite time of year when everywhere turns into this beautiful golden colour and you can start wearing boots and jumpers and layering up!
THIS POST CONTAINS AFFILIATE LINKS & GIFTED ITEMS
Click on the images below to shop!

H&M Autumn Haul
I hope you guys enjoy my first H&M autumn haul and love what I got! Everything is super affordable and really classic so easy to style up and in my opinion things that really won't go out of style! I think this autumn winter will be all about super cosy and comfy dressing for me, lots of oversized jumpers and layering up and staying inside with a nice warm coffee looking outside at the rain!!!!
Everything featured is linked below the video and if you want sizing information then just head to the description box of this video over on my youtube channel!
SHOP THE VIDEO
Click on the images below to shop!

1 – Wide Leg Joggers – Shop Here
2 – Grey Jumper dress – Shop Here
3 – Shearling Coat – Shop Here
4 – Shearling Hoodie – Shop Here
5 – Grey Cardigan – Shop Here
6 – Grey Jumper – Shop Here
7 – Cream Roll Neck – Shop Here
CHECK OUT MY DAILY OUTFITS HERE
DID YOU KNOW I'M ALSO ON PINTEREST?!
PS YOU MIGHT ALSO LIKE 7 Puffer Jacket Picks OR The Amazon Fashion Winter Edit