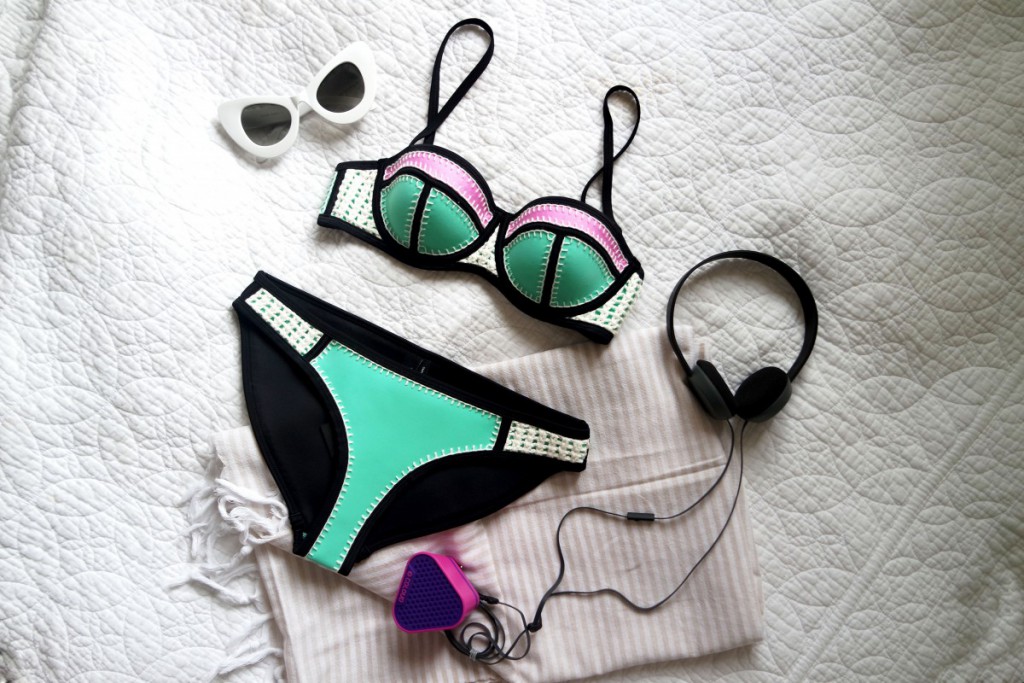 If you follow me on Instagram you'll already know (and be sick to the back teeth of hearing) that I'm going to Greece next month. It's an obligatory holiday as my sister's getting married whilst we're out there, but I'm not going to lie and say that I haven't wanted to go for a while anyway! But seriously, not my choice guys, I'm being forced to!
Anyway, we all know it's outrageous to imagine someone wearing the same clothes two holidays in a row (who even does that?) so any time spent away is always the perfect excuse. This year when my boyfriend asked why exactly the clothes from last year were no longer up to scratch, I went with ' these clothes are so not me any more' and the favourite 'my style has evolved' – what it has!
After posting that I was off to Greece (ok I'll stop) over on instagram, I was overwhelmed with the response of the lovely people who have truly made sure that I'll be looking fly by the pool this summer. My personal favourite will always be Triangl, there's so many rip offs and fakes around but when you hold an original in your hands, there's no comparison. And guess what? it matches my super cute speaker from Coloud, who doesn't love some music by the pool? So I wanted to do a little post for you guy's to show you the pieces I'm in love with and give you a preview of what I'll be wearing in Greece (sorry I couldn't resist).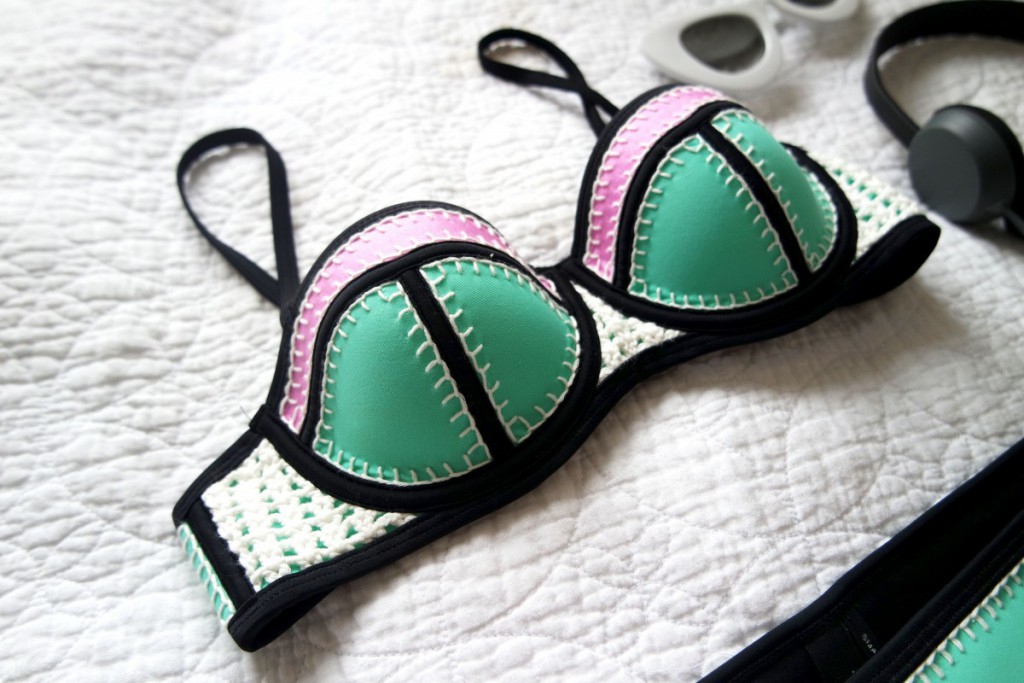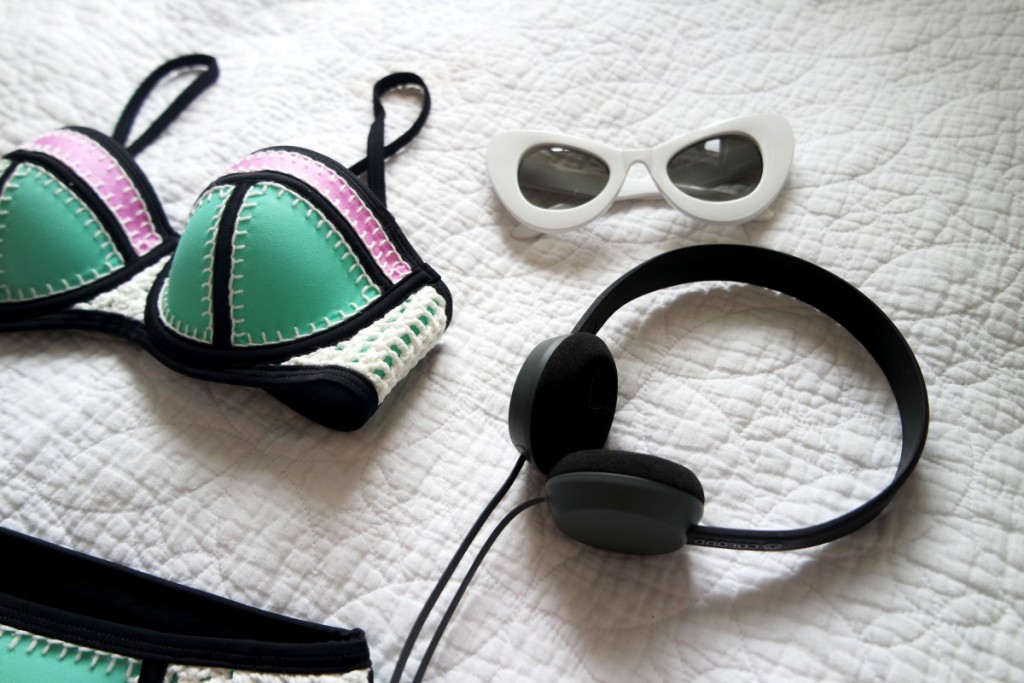 *Bikini: Triangl | *Sunglasses: Zero UV | *Speaker: Coloud | *Headphones: Coloud | *Towel: Yonder Living
Oh by the way, did I mention I'm going to Greece next month?