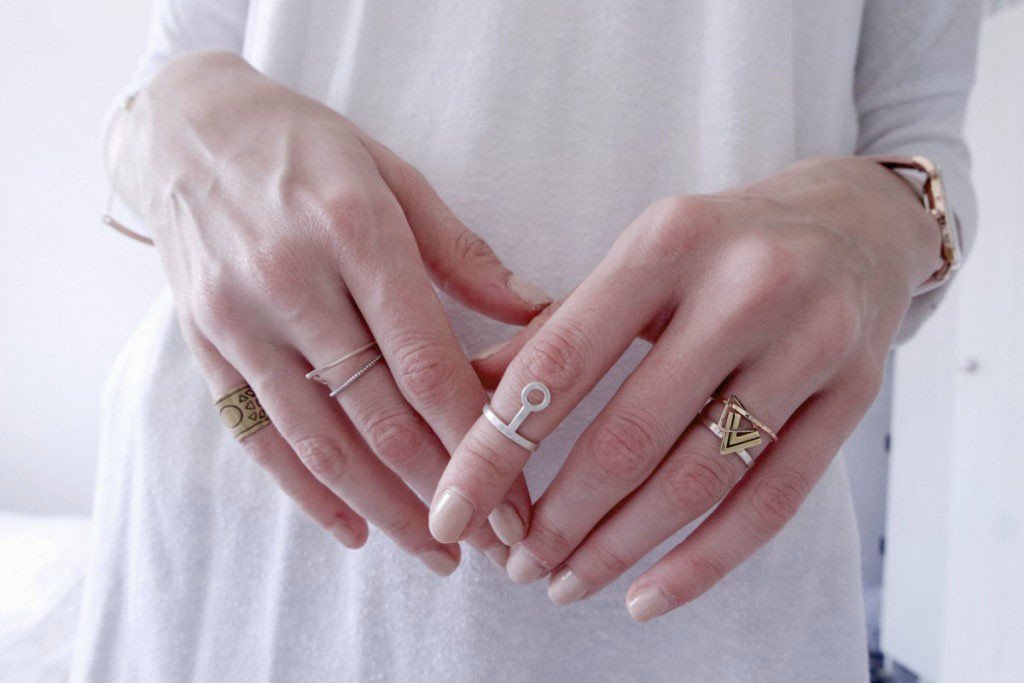 When it comes to my jewellery I'm a bit unconventional. I've always been told that in life, there's two kinds of people, those that wear silver and those that wear gold. Me however, I like both. Not so bad your thinking, one day you feel like wearing silver, you wear silver. One day you feel like wearing gold, you wear gold. No! I'm not talking either/or here guys, I'm talking about and. Silver and gold, and hey why not and rose gold whilst were at it?
I know a lot of people box wearing gold and silver together in the same category as not cutting your toenails on a Sunday and putting an umbrella up inside, but I ain't one of those! I love the clash and I know I'm not the only one, recently, it's not only become more acceptable but I feel like the clashing of metals has almost become a jewellery trend in itself.
The lovely people over at Magpie on the run noticed my unsavoury love for mixing it up a bit and sent me some beautiful pieces to style and clash up. I mean look, one of their rings even has silver and gold together on one ring, they know me so well!
If you are like me and love the clash metals then you can treat yourself (or someone else) to something beautiful from the Magpie on the run shop with 20% off using the code 'LSM20', you can thank me later!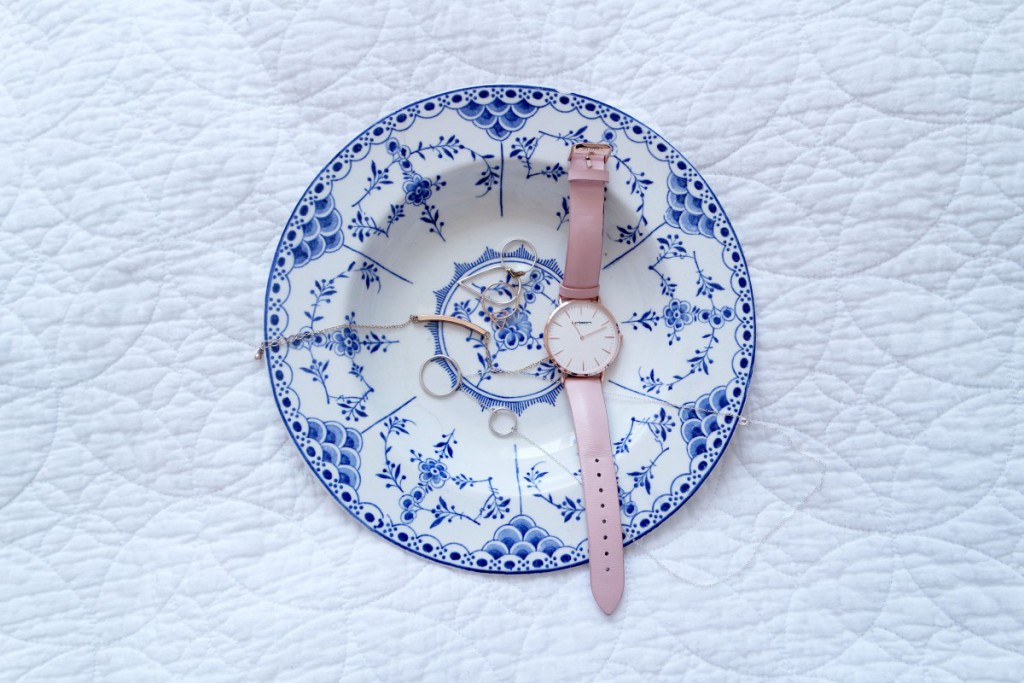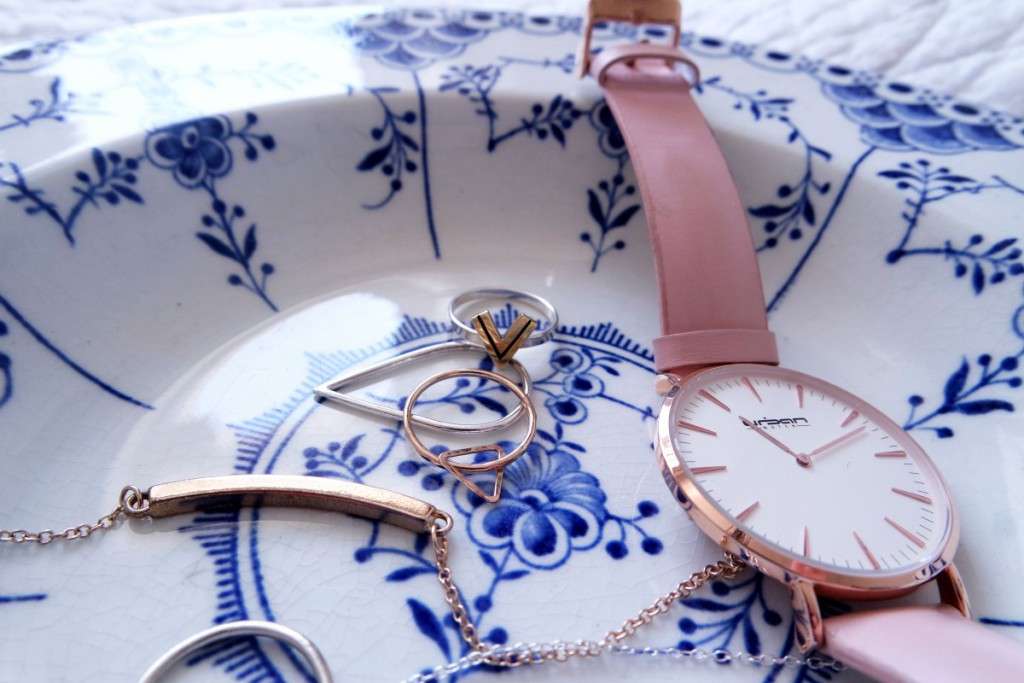 *Watch: Urban Watch | Bracelet: Primark | *Necklace: Magpie on the run | *Rose Gold Ring: Magpie on the run | *Silver Pointed Ring: Stroem Design | *Silver and Gold V Ring: Magpie on the Run