Where to stay in London? Something I asked myself a couple of months ago with LFW fast approaching, the thought of another season commuting daily made me want to run and hide, I'd probably rather miss it all together quite frankly! Lucky for me I scored lucky this season with Hotel Indigo Kensington.
The Hotel Indigo Kensington
The Location
Less than a 2 minute walk to the tube station and no I'm not exaggerating, look it up yourself, Hotel Indigo Kensington is literally perfect in location. So it's not super central, but it's on the piccadilly & district lines which between them had us covered. Maximum travel time 20 minutes.
The Mini Bar
Special mention to the mini bar that magically filled whilst I was out making sure that end of day glass of wine was always waiting for me. I thought this was a special thing they'd done for me but later heard them telling multiple guests. Anything in the mini bar is fair game and they replace anything missing daily. I'm talking wine, crisps, fanta, hot chocolate .. they even had shortbread biscuits.
The Bed
Home to many-a selfie, shoe-fie, bed-fie, anything you want-fie and quite frankly comfier than my bed at home. And let me tell you something . . that's hard. My bed at home is basically a cloud, so much so I actually prefer to travel home after nights out in London so I don't miss one precious night with it. Well no more, Hotel Indigo Kensington is my new fave sleep spot.
The Breakfast
The breakfast buffet of dreams or pancakes or eggs or all of the above. I went for option 4 because I love granola but who can pass up eggs benedict? I'm not crazy.
The Staff
Ridiculously helpful. On my first morning I was late for a show and didn't have breakfast, the manager came to my rescue with breakfast to go whilst I was waiting for my uber – stomach growling. Then on my last day I was having … lady issues, and the amazing receptionist offered to go and buy me supplies, seriously . . what a babe.
It's safe to say I'll be back next season . . . if they'll have me!
Here's some shots from my LFW with Hotel Indigo Kensington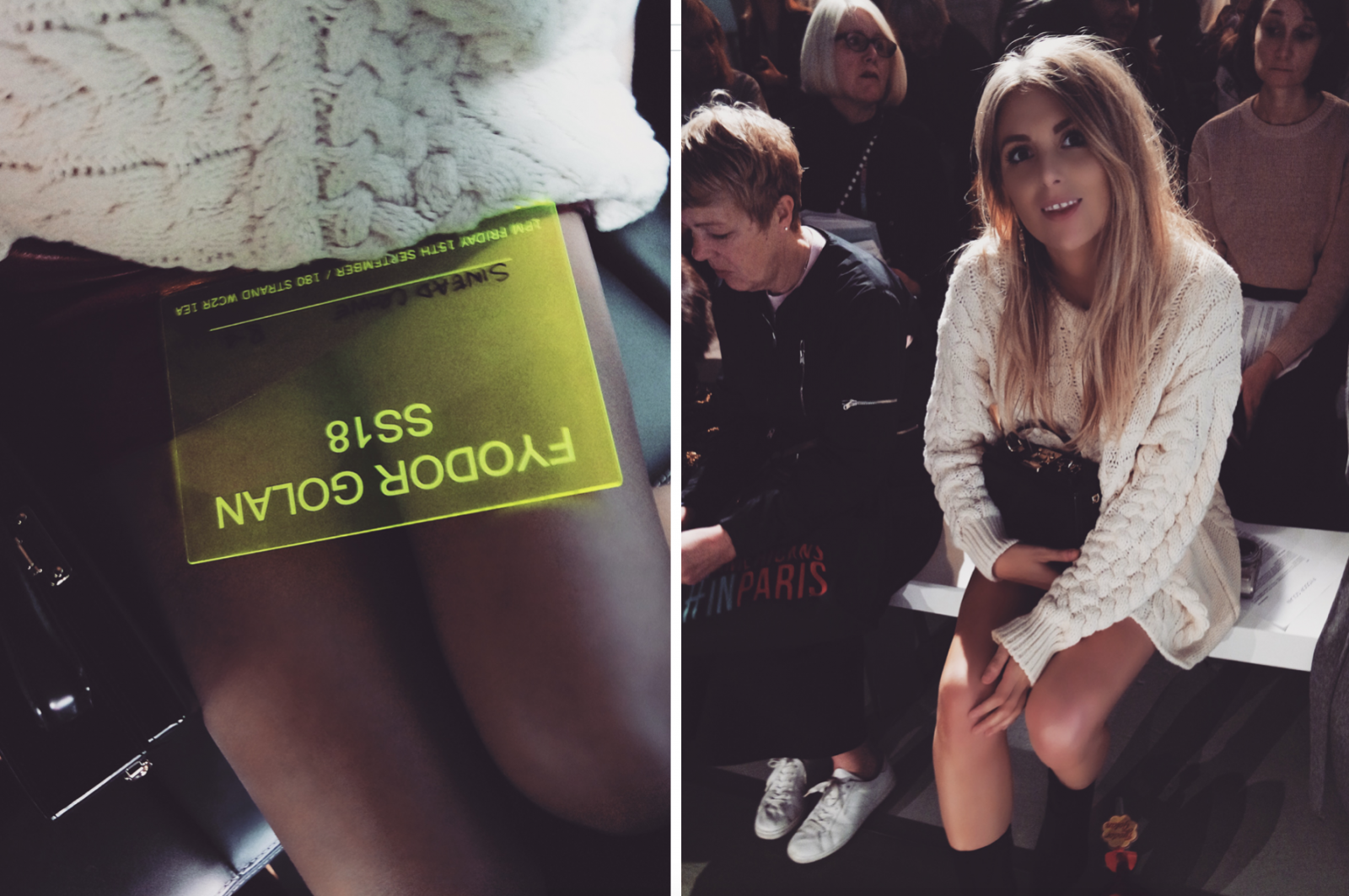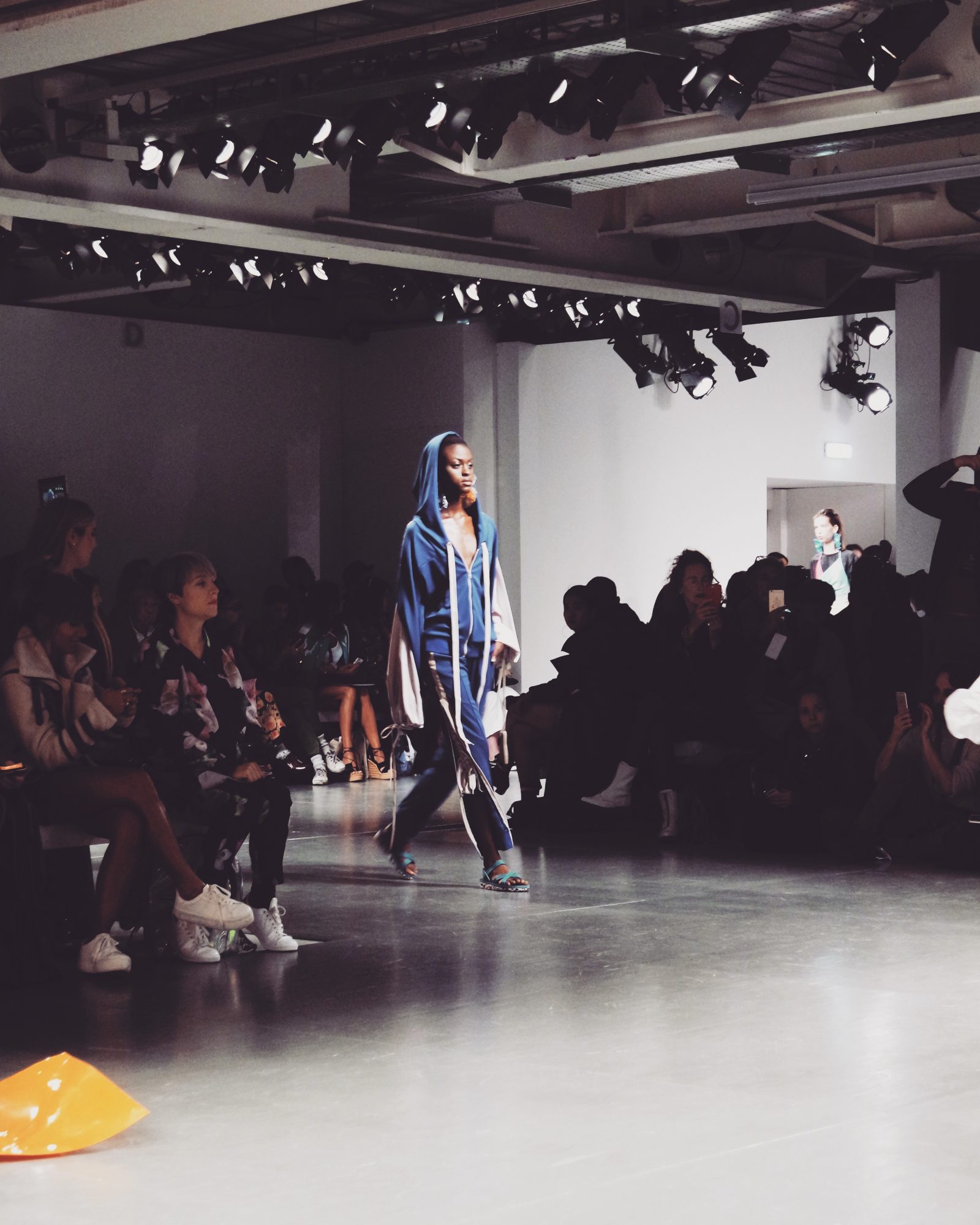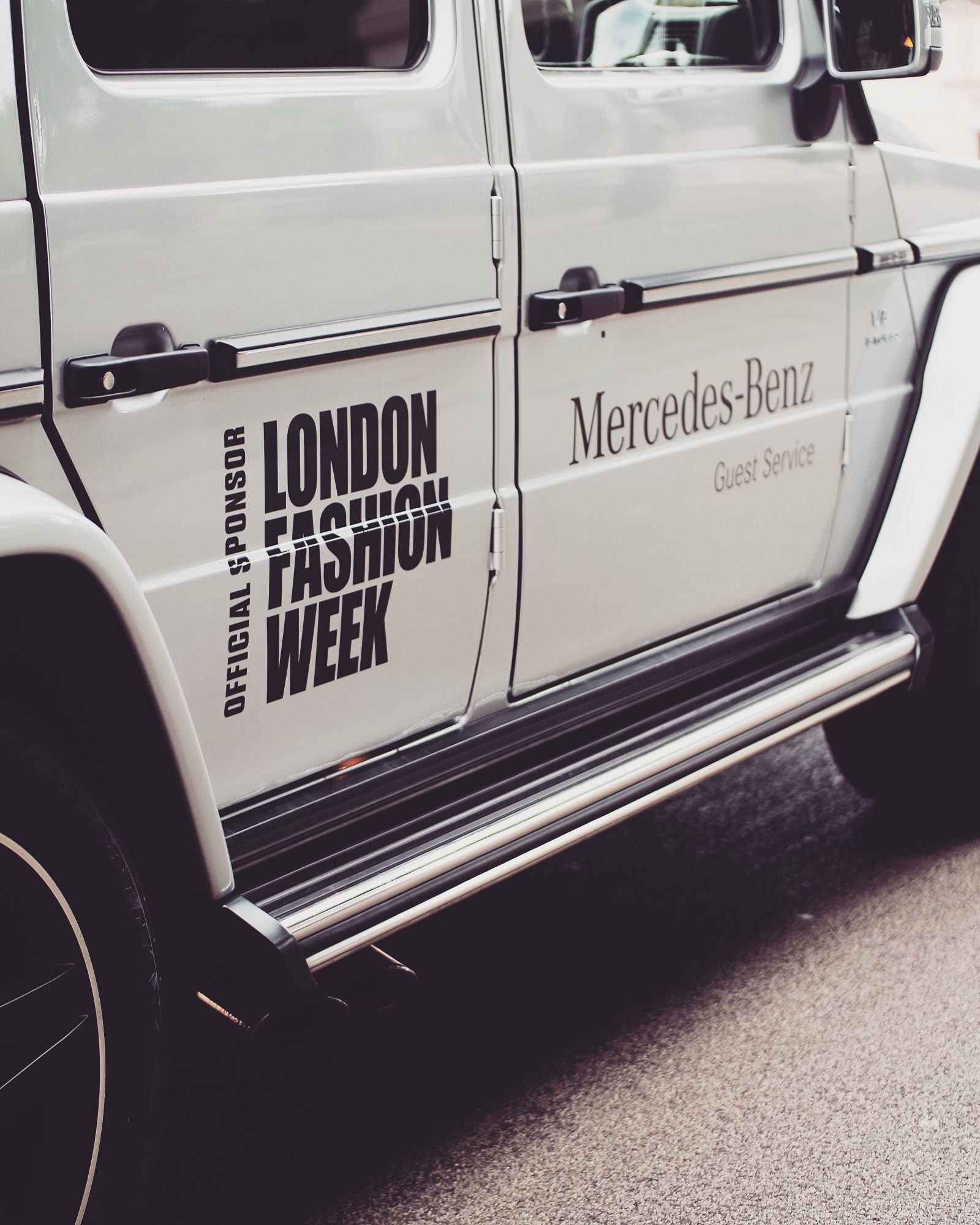 Day 1 involved being chauffeured around in the Mercedes G Wagon, wish I'd had it all week!
Amazing fashion illustrations at The Aptmnt by Jen and Jennifer
Backstage at Anya Hindmarch watching the dress rehearsal, I then managed to snag a front row seat to the show . . who even am I?
We were kindly taken backstage with the John Frieda team who put together the hair looks for the show which were ah-mazing. I always find it crazy how a hair style can completely change a look.
My highlight of the week, Etihad Airways took me as their guest to watch the Julien MacDonald show which was everything I'd imagined and more. I mean what other show has a pre party and an after party!?
Etihad Airways actually sponsor Fashion Week and each season they select a different designer to collaborate with on their #Runwaytorunway initiative. This season it was Julien MacDonald, check out the short film they collaborated on here.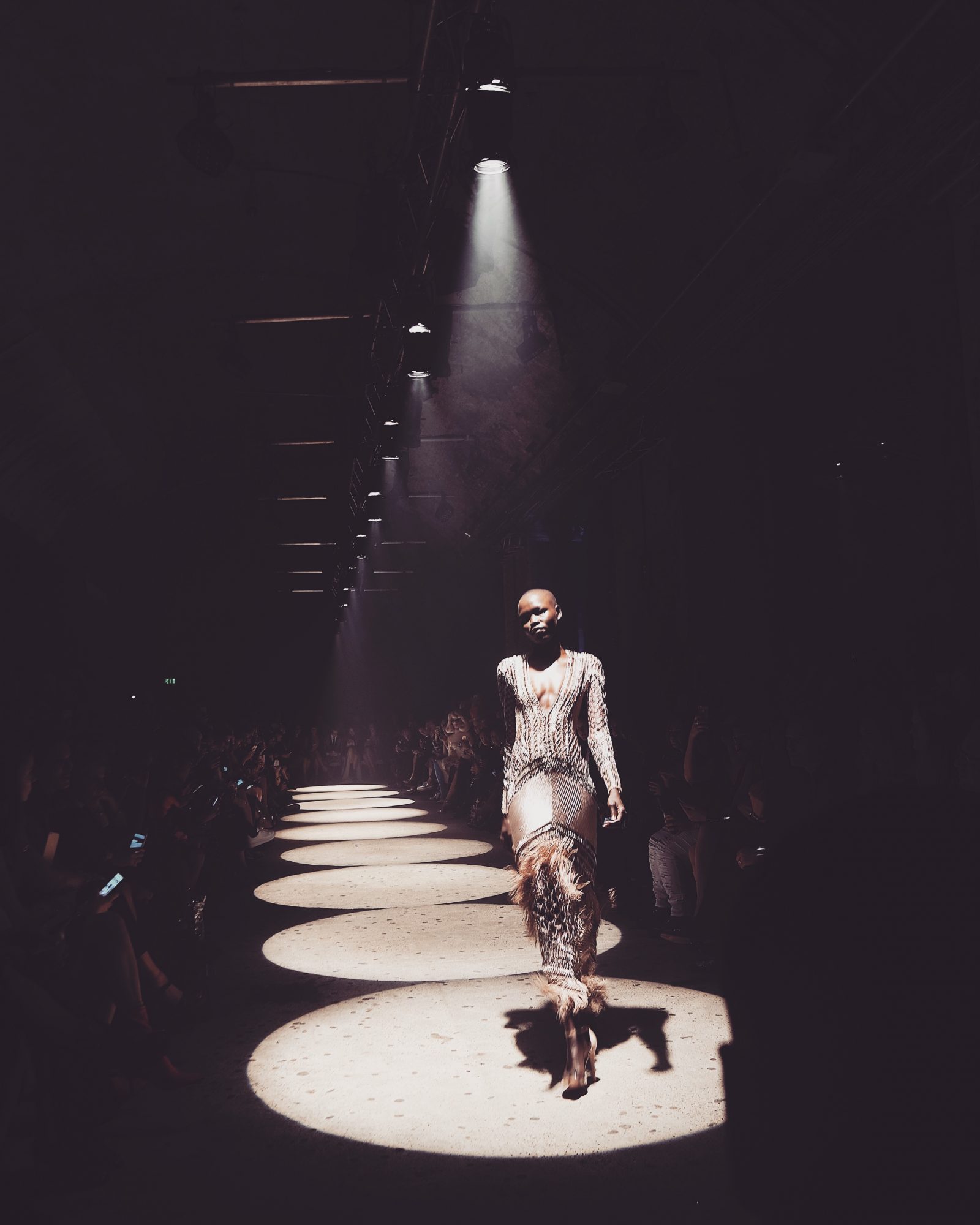 Thanks to the team at Hotel Indigo Kensington for having me this LFW and for making my stay so unforgettable!