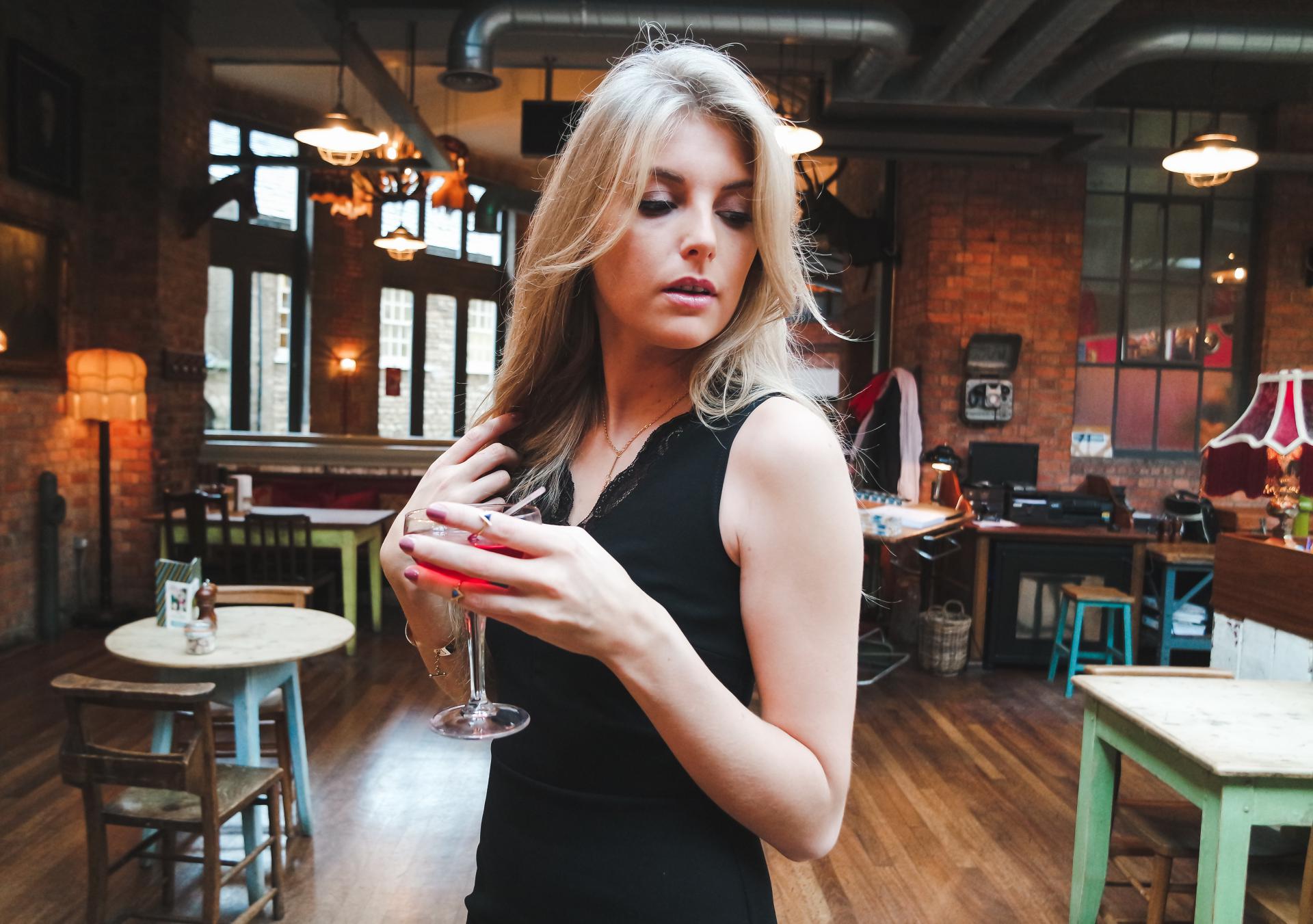 Now before I start this post I'm going to say something that totally contradicts the entire thing. I'm not really a dress kinda girl. Obviously for special occasions I do wear dresses and if I'm totally honest I do want to be a dress girl but I'm just not. Thats why when it comes to party season I generally like to play it safe and stick to the wardrobe equivalent of an old best friend, the LBD – thats little black dress nan.
I'm sure you can imagine my excitement when I just happened to check my emails and none other than Dorothy Perkins had asked me to work with them! It was a serious moment for me. I've not really been blogging too long in the grand scheme of things but I'd like to think that I've thrown myself into it whole heartedly and moments like this truly show that hard work pays off!
Anyway, enough gushing, back to the post. So I was asked to contribute to their party dress campaign to show my favourite kind of dress and how I style it up for the winter party season. Of course I chose none other than the LBD and I kept it really simple. I'm not one to go over the top (my general day to day uniform is jeans and a baggy jumper) so I like to keep it simple and let the dress do the talking. I went for all black accessories and some light jewellery, finishing the look off with some snazzy hair and make up – well snazzy for me.
What's you're favourite party look? are you an LBD fan like me?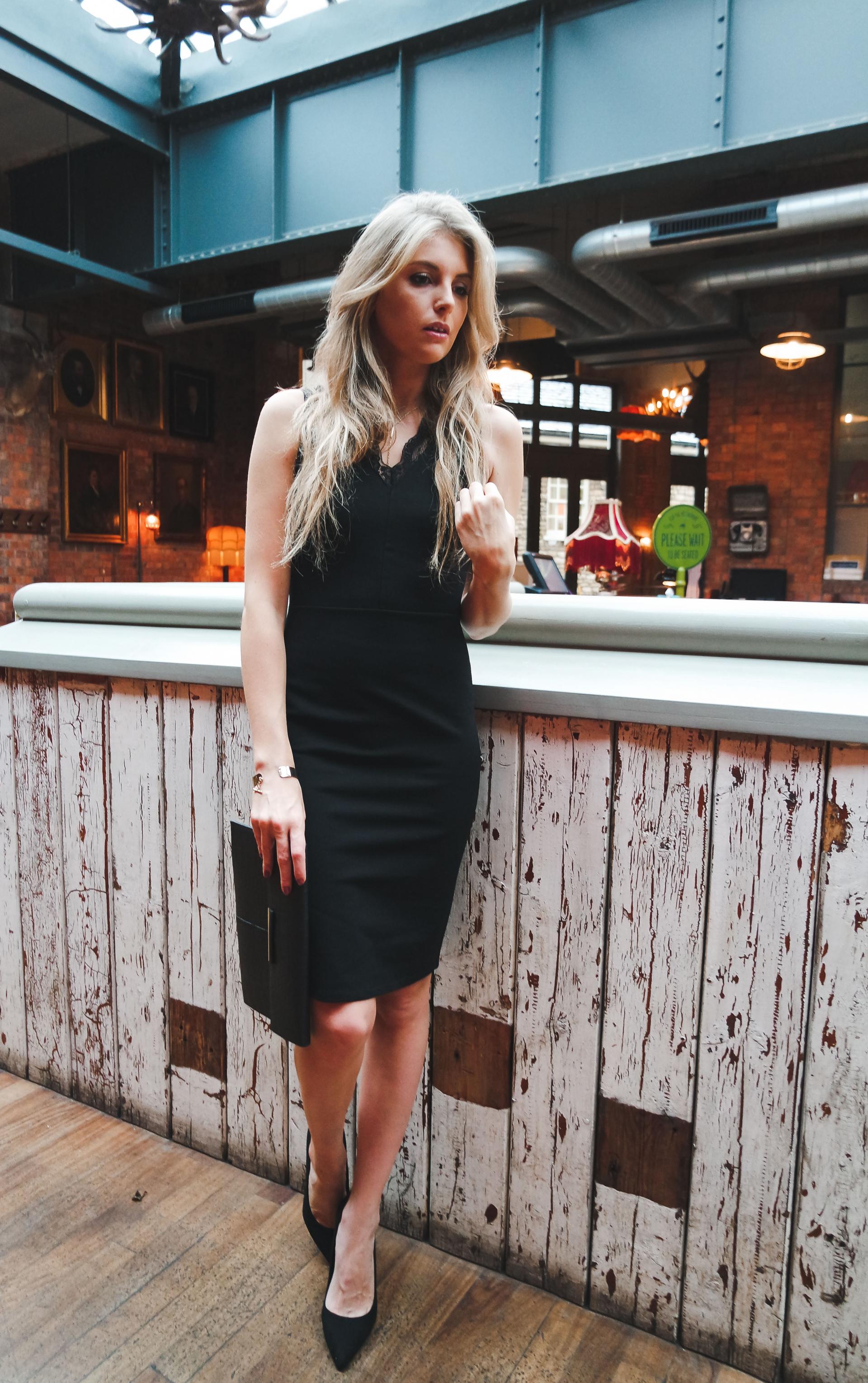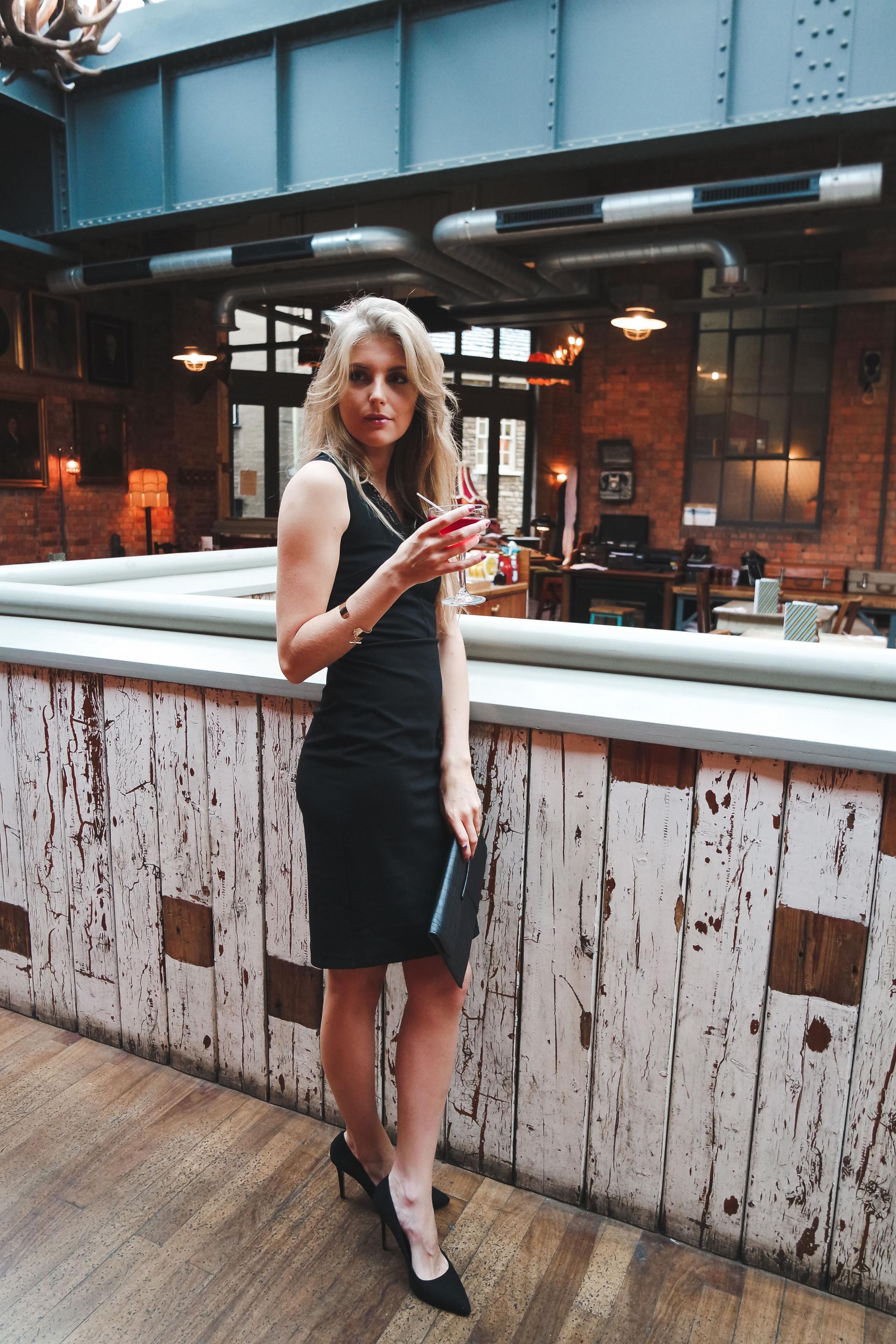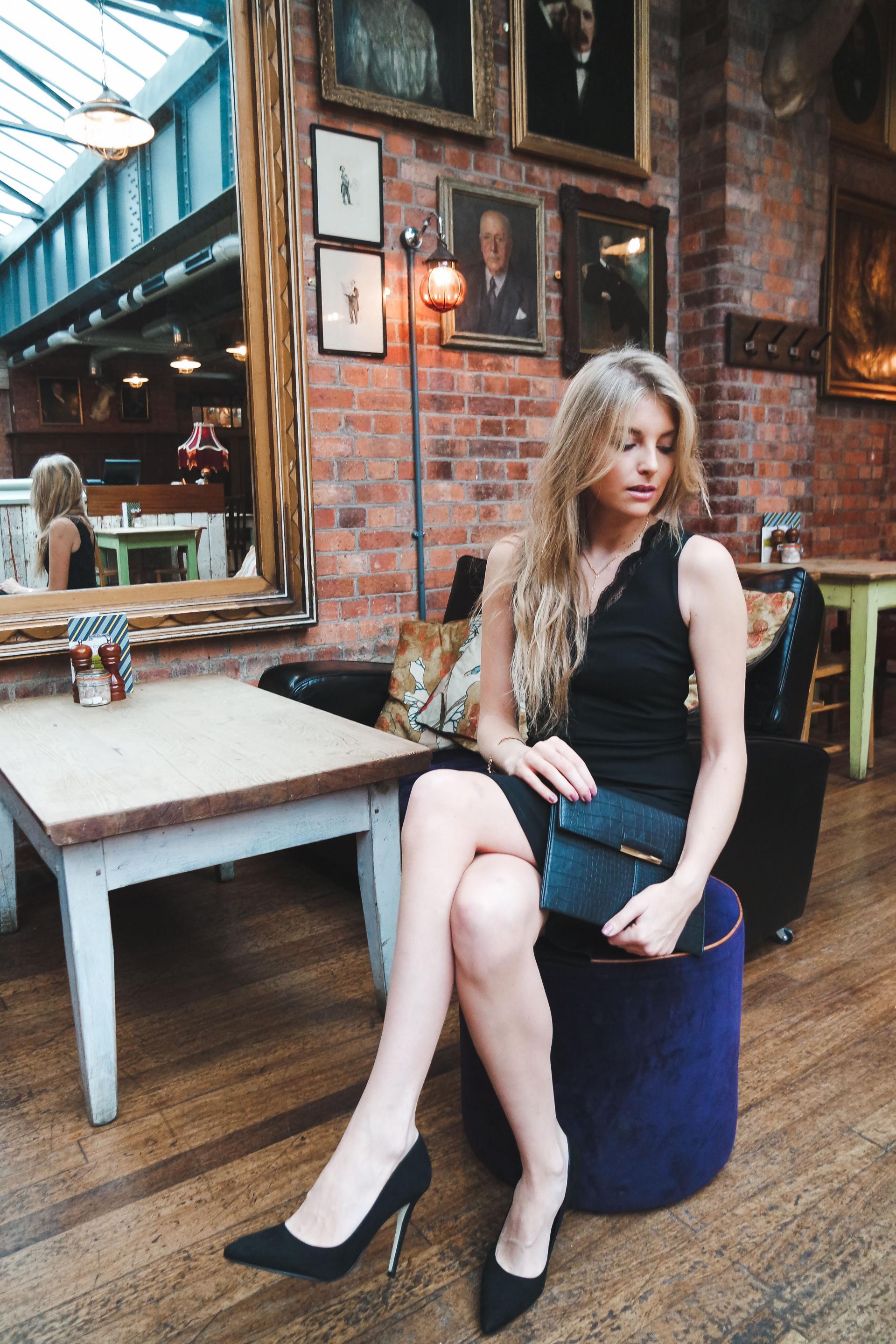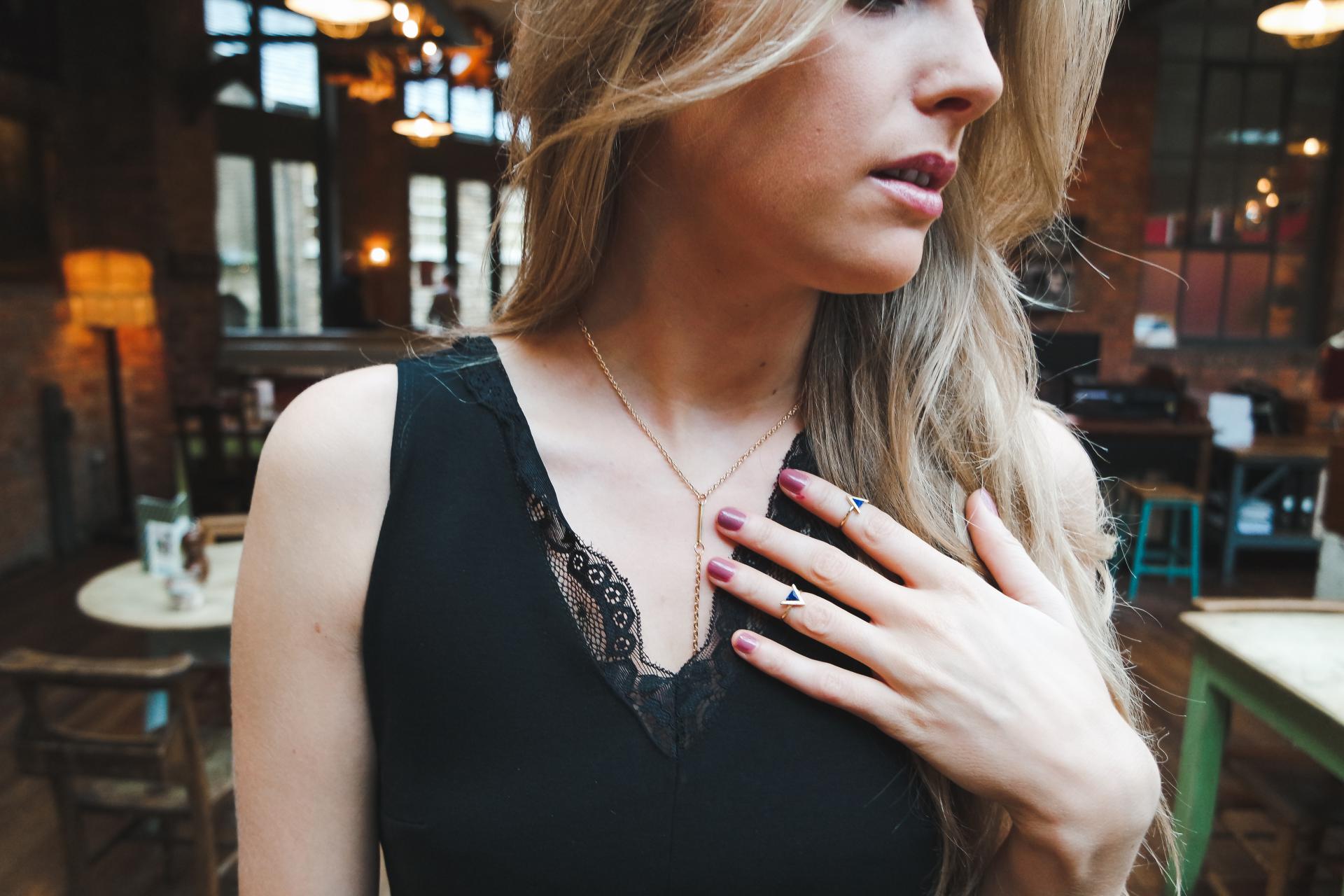 Me and my trusty photographer and bestie Alex Wallace decided to do this look inside – not just because it was pouring with rain and we were on a tight deadline, but also because, well, wondering the streets in daylight in a party dress just doesn't look right. Que a trip to the local cocktail bar. I hope you like these photos and don't forget to keep an eye out on Dorothy Perkins' newsletter for yours truly!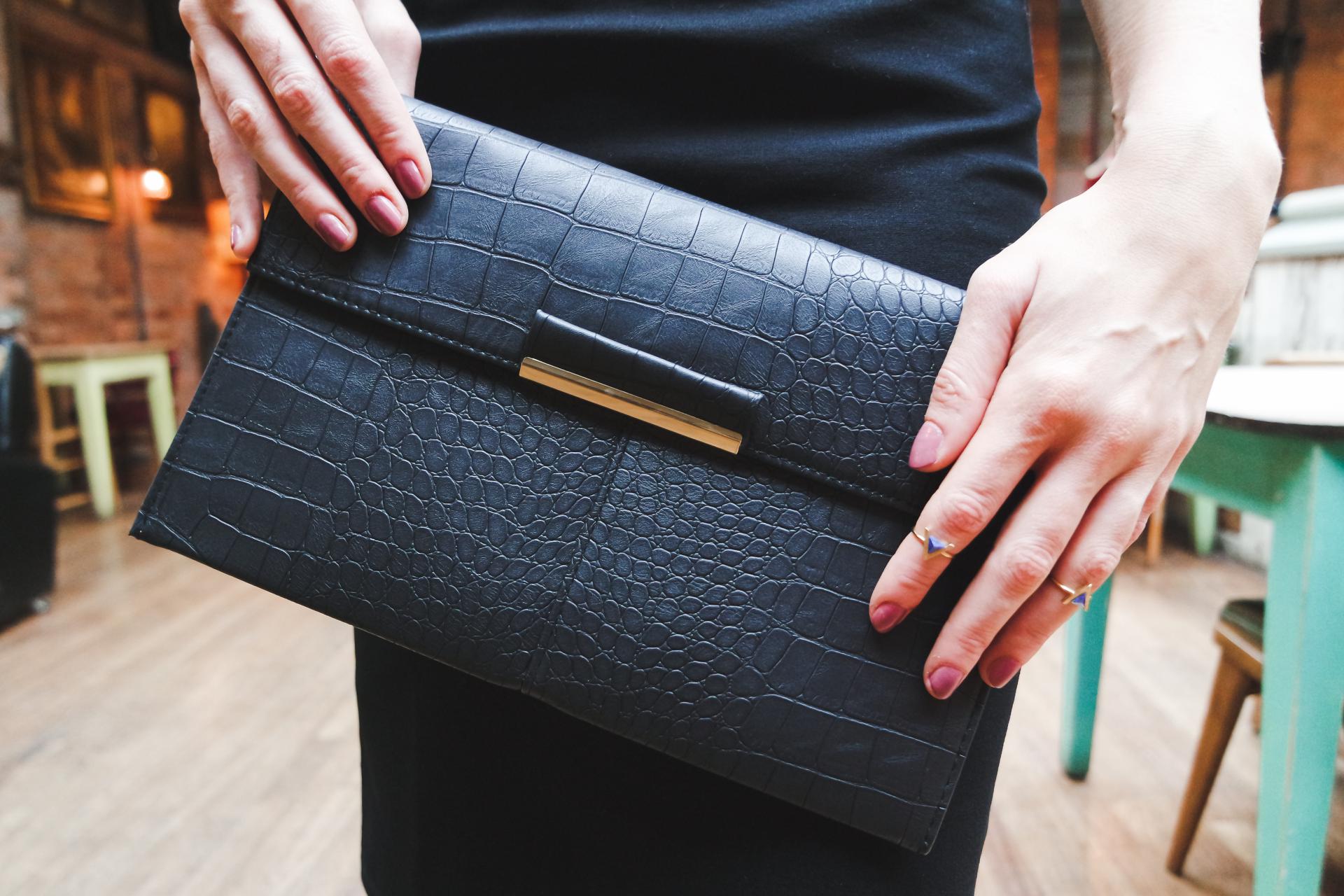 *Dress : Dorothy Perkins | *Shoes : Dorothy Perkins | *Bag : Dorothy Perkins | *Necklace : Little Findings | *Rings : Rue Gembon | *Nail Varnish : Zoya
What do you think to this look and our location?! I'd love to hear you're feedback!
Did you know I'm on Bloglovin? Give me a follow and make my day!