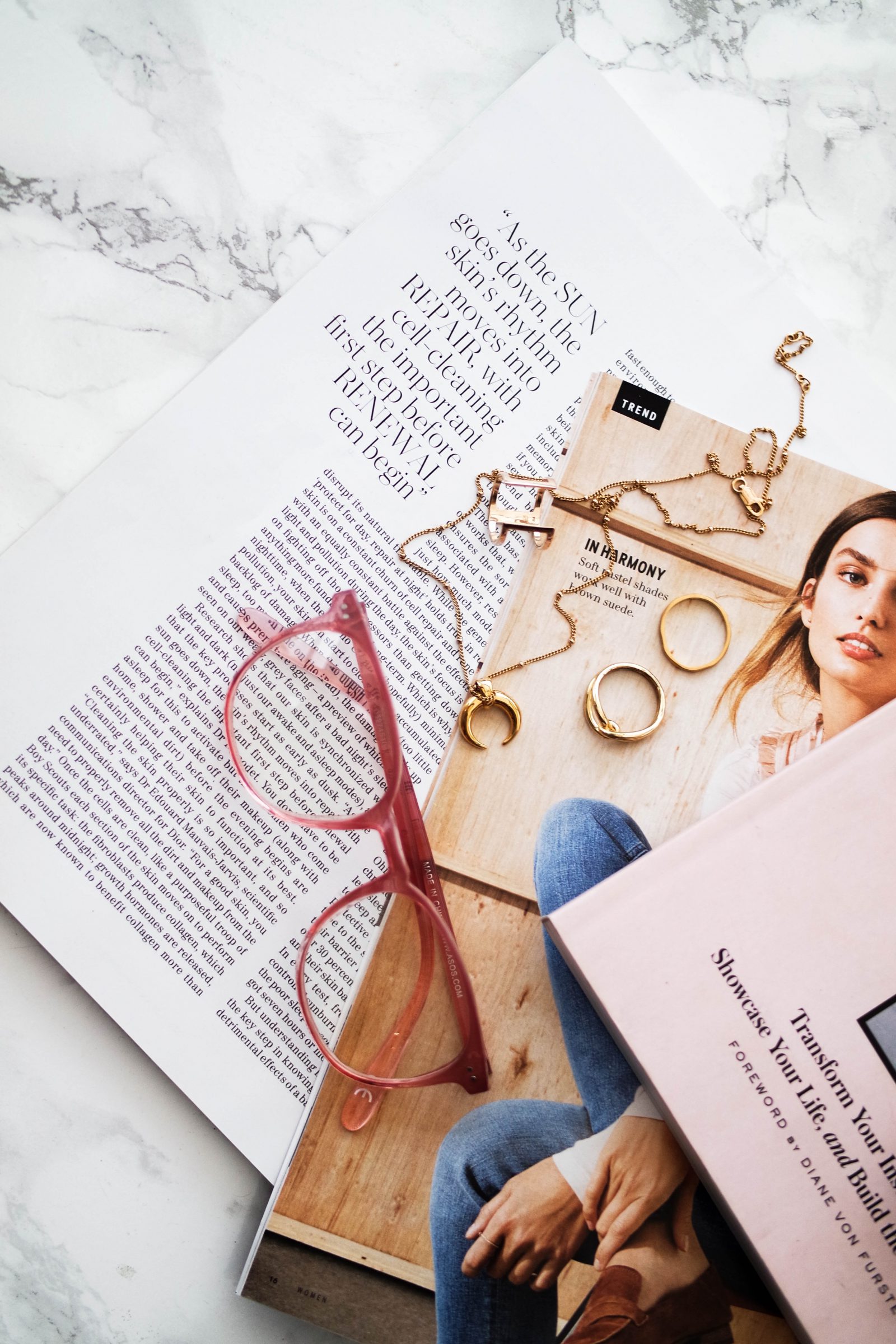 I know I've done quite a few blog posts that go into detail on certain areas of blogging (see them here) but I've never spoken about how to start a blog. I've been getting some requests recently for a post like this and as these are also some of my FAQ's I thought why not put a post together?
Shop The Post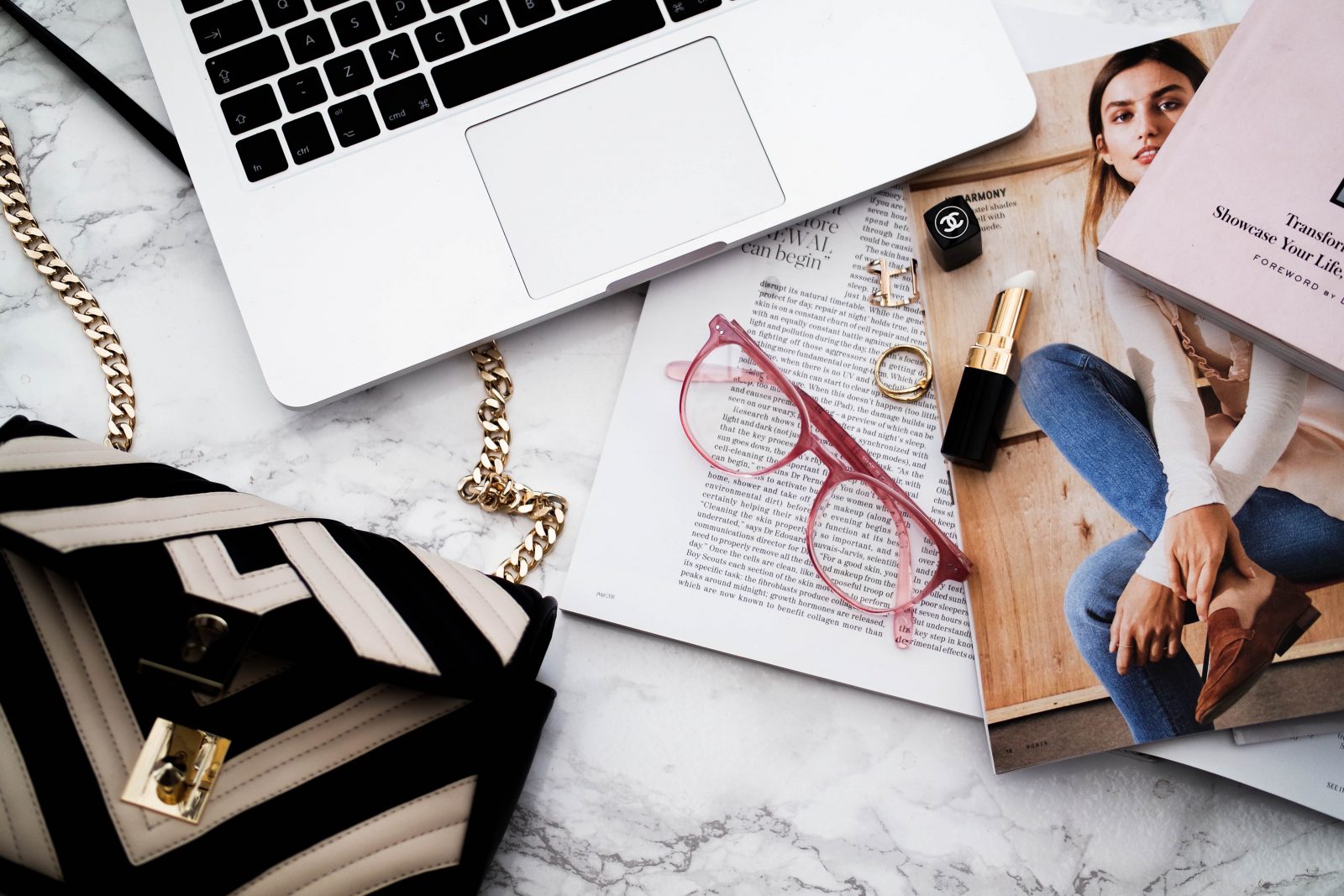 How To Start A Blog
So I'm not going to go into massive detail here, I've picked 6 key points to starting your blog that I struggled with and that people ask me on the reg. Feel free to ask any questions in the comments or if you would like me to do another post covering different points! So here it is, how to start a blog . .
WordPress or Blogger
I chose wordpress. Why? Because I did about 10 minutes of googling and I'd been told by teachers at university when we had to start a blog that this was the best platform to use. This is not that blog. Since then I've learned that WordPress has so many more capabilities when it comes to your blog and adding plugins etc. I can't really give a fair judgement on this because I've never experienced Blogger but I would say the fact that many bloggers eventually migrate from Blogger to WordPress speaks volumes.
The Name
This is the hardest part. Some people (the lucky ones) have an idea straight away, others simply use their own name and then theres those who struggle like moi. You've got to remember that this name is going to stick with you so don't pick something trendy or something you're going to get bored of. You could try a play on words with your name or something that represents your content. Using words like beauty or fashion within the name really help to boost your SEO . . that's if your blog is beauty or fashion based!
The Look
Now I went full out with mine when I first started. I didn't want it to be a work in progress so I didn't even post my first piece of content until I was 100% happy with the layout and look of my blog. I paid out to get self hosting so that my blog name wasn't lovestylemindfulness.wordpress.com . . it just made me feel more professional. And I paid for a theme from Pipdig though there are so many amazing templates on the likes of etsy.
What made me want to start with it all up and running, is that I know how I work and it's very visual. If something doesn't look good, then I'm not interested. It has to be perfect I can't be doing a half job!
Scheduling
When you first start make sure your about me explains how often and when you'll be posting. This will help to get people coming back, even if it's just once a week. When I first started I posted 3 times a week and posting as much as possible is something I would 100% advise to get some content up and keep people coming back for more. I think at one point I was posting daily. If you can only post once a week then no worries, just make sure you let people know.
Photography
I started with an iPhone in front of my garage door . . lets take a moment for one of my old posts. Nearly two years on and I'm still using the first camera I bought and honestly I can't see myself changing any time soon. I did upgrade to a 45mm lens and I tried to upgrade recently to the Olympus Pen everyone raves about. Long story short I ended up taking it back and I get so many questions about my camera because of my images and honestly it's the more affordable version of the Olympus! It's no longer for sale but you can pick it up on Amazon here and the lens I use is here.
If you are limited to your iPhone (or just want to up your photography game) then read this book by Aimee Song. I recently read it and it helps you to take amazing pictures on your iPhone and also gives handy tips and pointers for framing and general photography pointers! I seriously recommend!
Marketing
Everyone loves Instagram. I love Instagram. But it's not great for your blog. YES it will help to get exposure and to be noticed by brands and YES because of this it is essential. But when it comes to click throughs and readers, Facebook and Twitter are where it's at! Bloglovin' is also a great way of getting your content out there and gaining regular readers.
Finally, my main tip on how to start a blog is to just start. Stop putting it off, as soon as you get the ball rolling you will love it!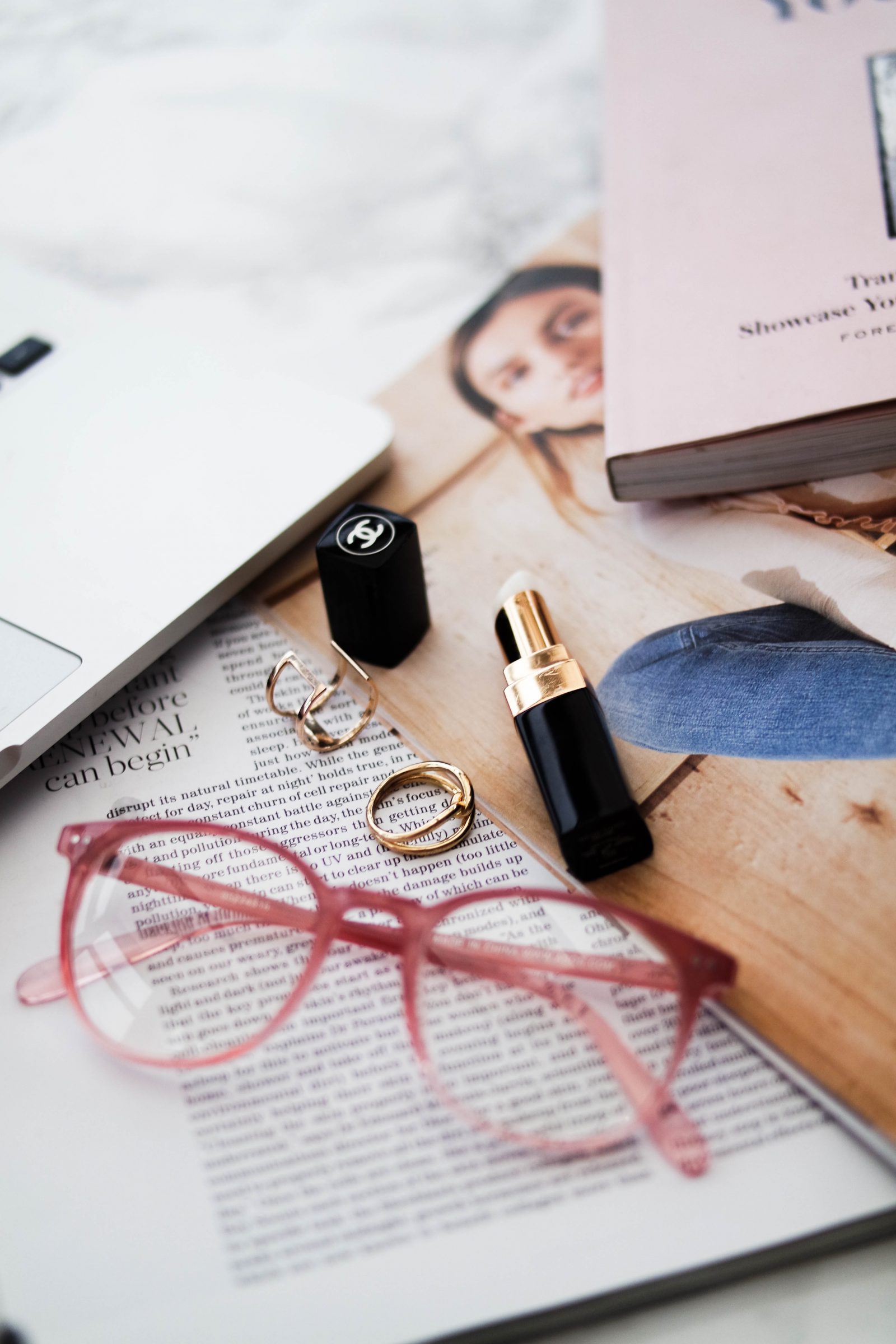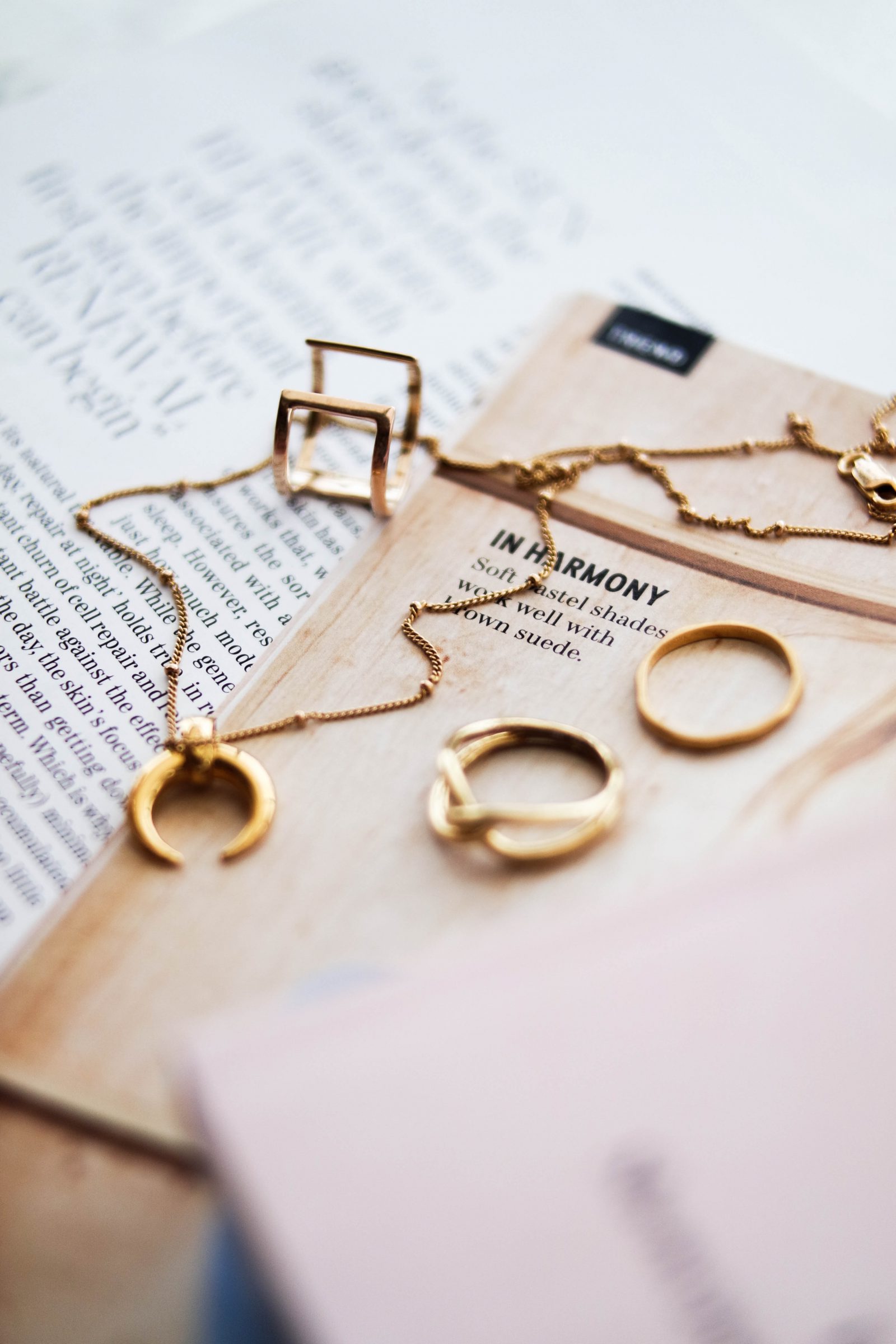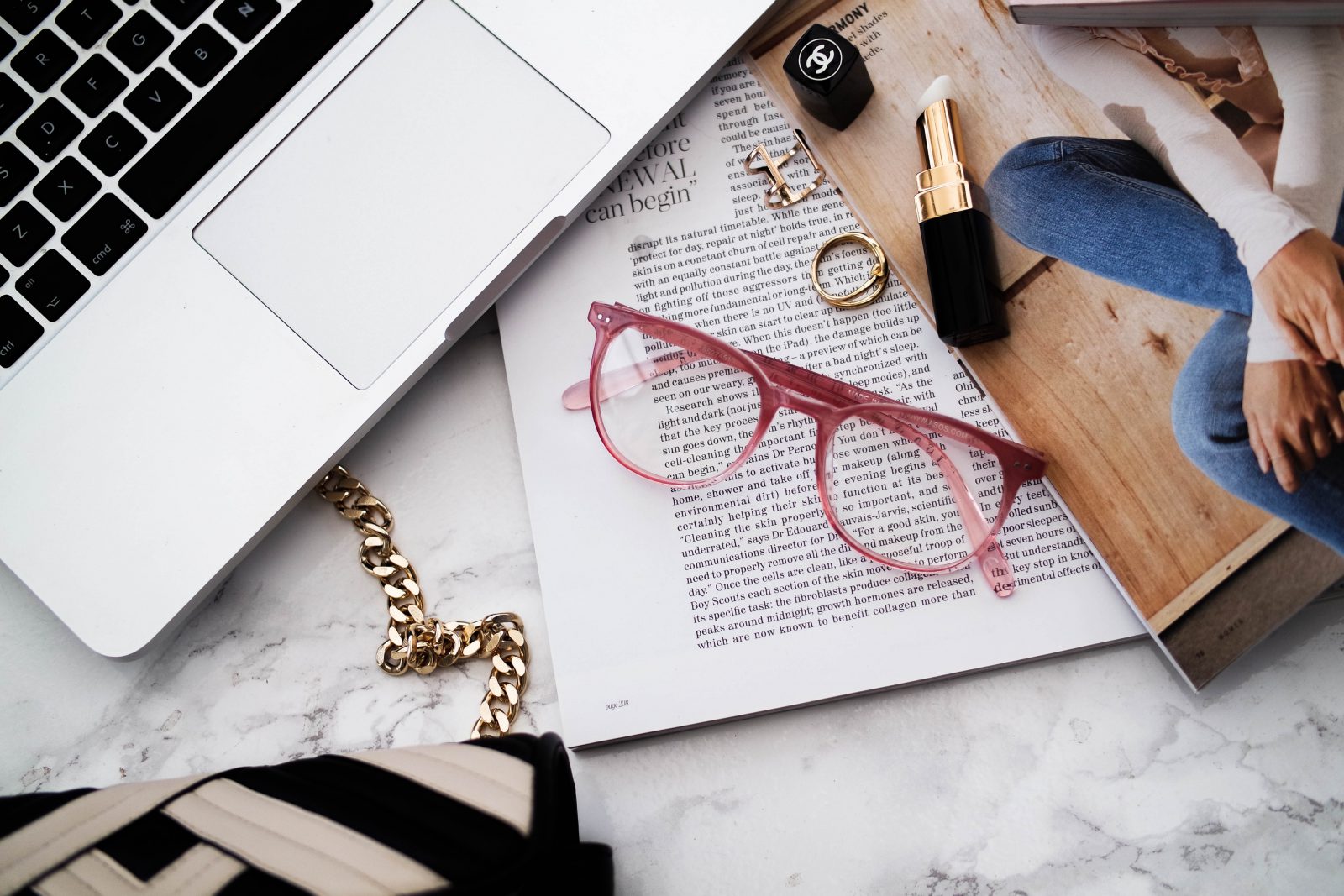 I Hope you guys liked this post and please do let me know if there's anything more you want to know or if you want me to do another post like this covering different points! You can see all of my blog tip posts here and if you have just started this post on SEO will be particularly helpful!
Most of all GOOD LUCK!