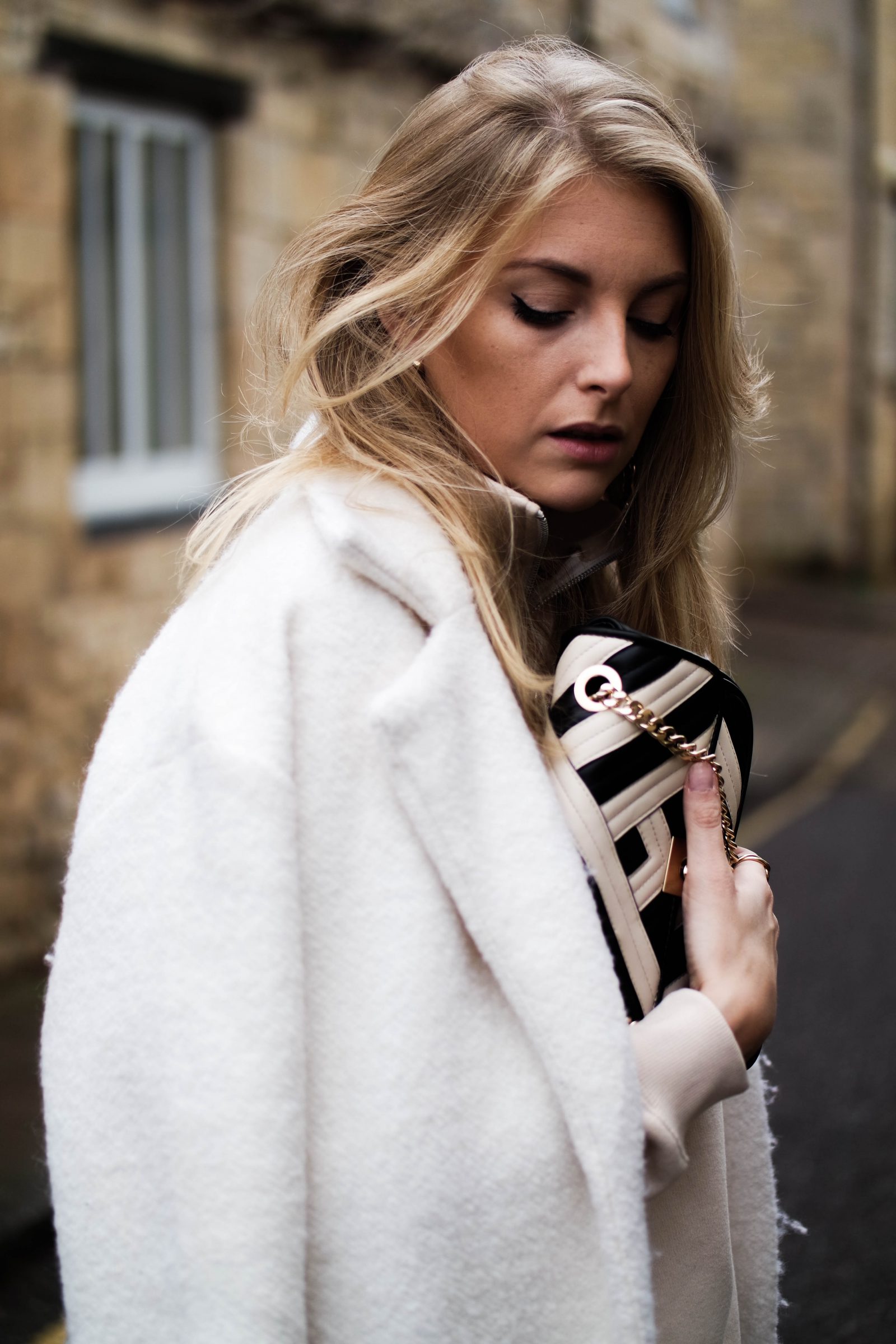 So I said I would do it and here i am fulfilling my promise. I want to do this next month too! I think it's nice to share with each other the positivity and as someone pointed out in my comment section, for the positive vibes to last past mid January!
Shop The Post
Positive Vibes, One Month On
I have to admit the not complaining did not go to plan. I cut my anxiety tablets in half and to say I had an irrational rage would be putting it lightly. If you watched my vlog last week you'll know I flew of the handle at my Mum for my car rattling. Yes I blamed my Mum for my car rattling.
ANYWAY, the point I want to make is that by keeping track of what I'm complaining about and recognising when I am complaining, the complaining should start to ease right? So as I vowed to do in my previous post (here if you didn't see it before) here I am, airing my dirty laundy and letting you know what I complained about this month :
-Other drivers
-People not paying me on time
-Missing Jack
-Messy instagram feed
-Not enough instagram followers
-People cancelling plans
-Bad haircut
-Bad lighting for pictures
-People on eBay
-Can't afford a Gucci bag
-Car going wrong
-Weather
What strikes me about my complaints is that half of them are completely out of my control, and the other half seem utterly ridiculous when I read them back! Hair grows, people cancel and if the weathers bad its just bad . . lets refer to the not giving a fuck theory (from my friend cleanse post) shall we? Why am I wasting all of my fucks and putting all of this negative energy out over things that I have absolutely no control over!?
Secondly, Instagram could be gone tomorrow, why am I agonising over a stupid instagram feed? Oh yeah because I love it! But seriously! Less fucks need to be given and as for the Gucci handbag . . I'm working on it!
I'm not sure if I'll keep the complaints diary as such this month or just keep a check on my complaining, I always keep a gratitude diary and find that this is super helpful for making me see the positives and becoming more aware and grateful. For example I'll see something or something will happen and I'll think "I must put that in my gratitude diary". So perhaps next month, I'll do what I've been grateful for this month for a more positive post. . what do you guys think!?
Get Yourself a gratitude journal!!
Join me in the positive vibes and start your own gratitude diary!
White on White
So this post was supposed to be all about the positive vibes but an outfit shoot that was meant to just accompany the post turned into one of my faves in a while so I had to give it a little mention!
The weather was terrible this day, really foggy and I feel like that set the tone for the images and they come across super moody which I am loving! Also was so happy to get a chance to wear my fave new bag (sorry Faye you're still my number one) which is if you'll all agree with me the best Gucci Marmont dupe?! Only for around £1000 cheaper! Don't get me wrong I'm still saving for the real thing but this'll do for now!
I also wanted to get in on the whole white on white mini trend I've been seeing. Though lets face it it's pretty much always around in winter and as someone who's wardrobe consists of 50% varying shades of cream I can guarantee I'll be wearing it without even trying! These are an old pair of jeans that I've fallen in love with all over again . . don't you just love it when that happens?
Outfit Details
*Coat : Missguided (ON SALE!!!)
*Top : Missguided
Jeans : Asos
Boots : Topshop OLD Similar here
Earrings : Mango
Bag : Mango
*Bracelet : Stella & Dot
*Knot Ring : &OtherStories
*Cage Ring : Merci Maman
Camera : Samsung
Lens : Samsung

More Gucci Dupe Lovin . .
Not being funny guys, but I'm pretty sure I've out done myself this time, how good are these dupes?!