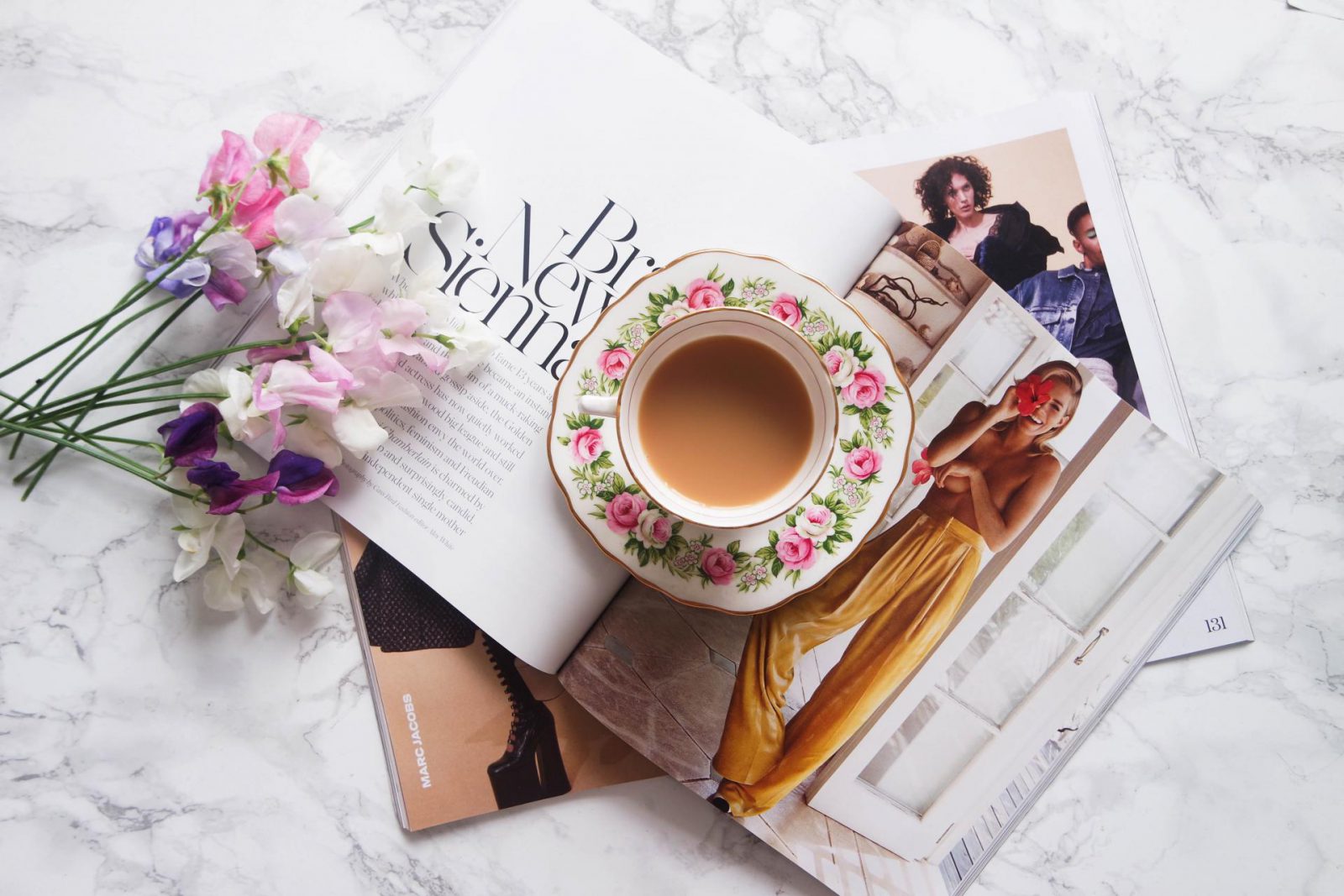 Today I am back with another instalment of my mindfulness posts in collaboration with go ahead! and the The go ahead! Summer Buddy Project!
If you didn't see the first post (read it here) the project is all about encouraging you to find wellness and fitness inspiration, and motivation with friends. go ahead! want to encourage you to stick to your summer goals (both mind and body) whilst having fun with a friend. I'm here to be your virtual buddy, sharing my tips on how to stay motivated with your #summerbuddy!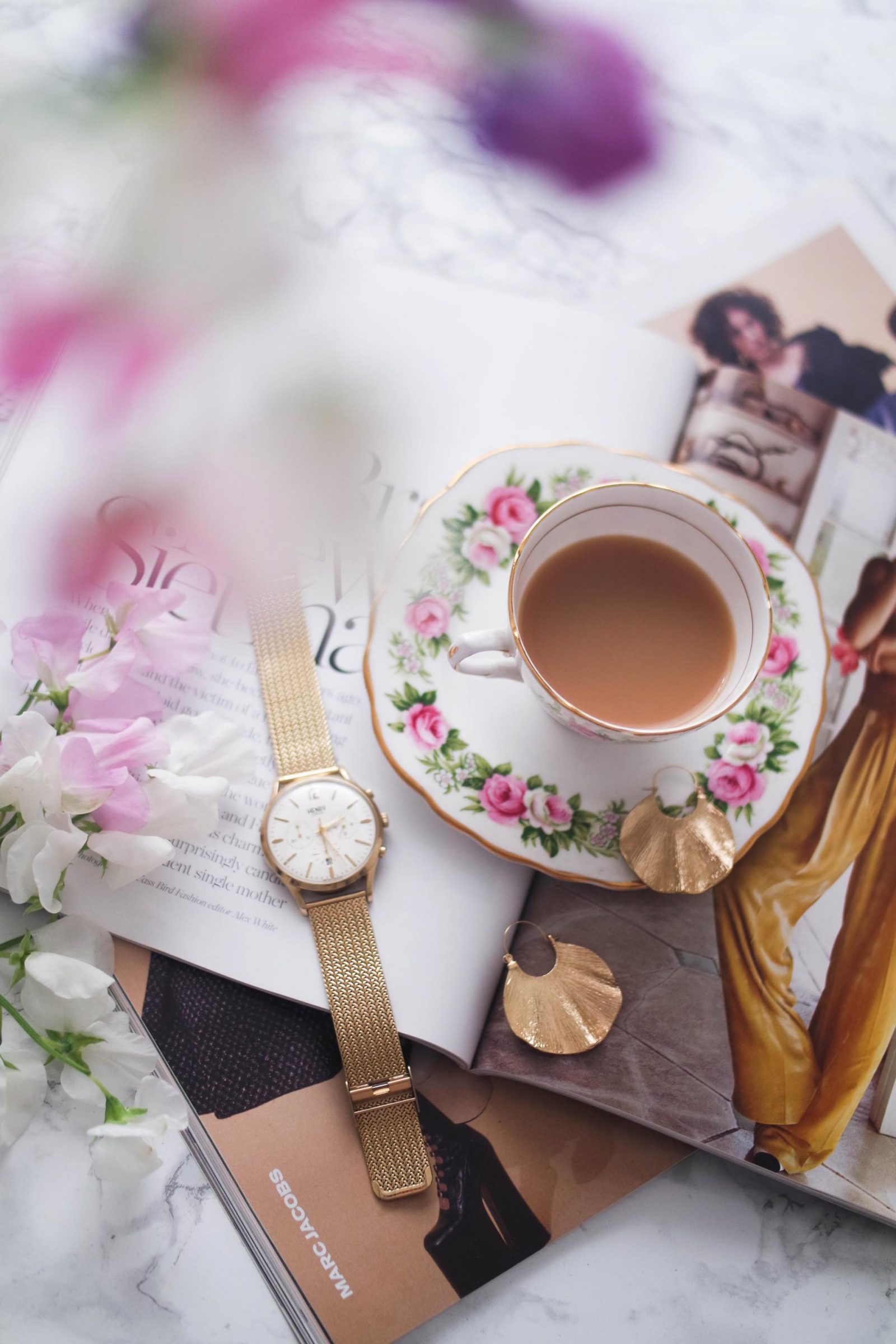 Why I Love Practicing Mindfulness With a Friend
So today I thought since last time I shared my tips for practicing mindfulness with a friend, today I would share why I love to practice mindfulness with a friend. There are so many reasons why I prefer it to practicing alone so here goes . .
Help, Support & Motivation
It's honestly like having your own personal cheerleader. After a couple of weeks off work my friend is going back today (as I write this) instantly I knew she would be feeling unsure after her first shift so suggested going for a walk together. This is why it's so great to have someone else who looks out for you because sometimes you don't always know what's best for yourself and having someone point it out and make a suggestion can make a world of difference.
It's Fun
It's just pretty damn fun! We laugh like kids when we're together and loose all sense of responsibility with all stresses lifting for the couple of hours were together. It's great to have someone that instantly relaxes you just being in their presence to practice with. I often find if I try to do things on my own I can end up clock watching or finishing earlier than planned. Meditation & other practices can get boring sometimes I'm not going to lie!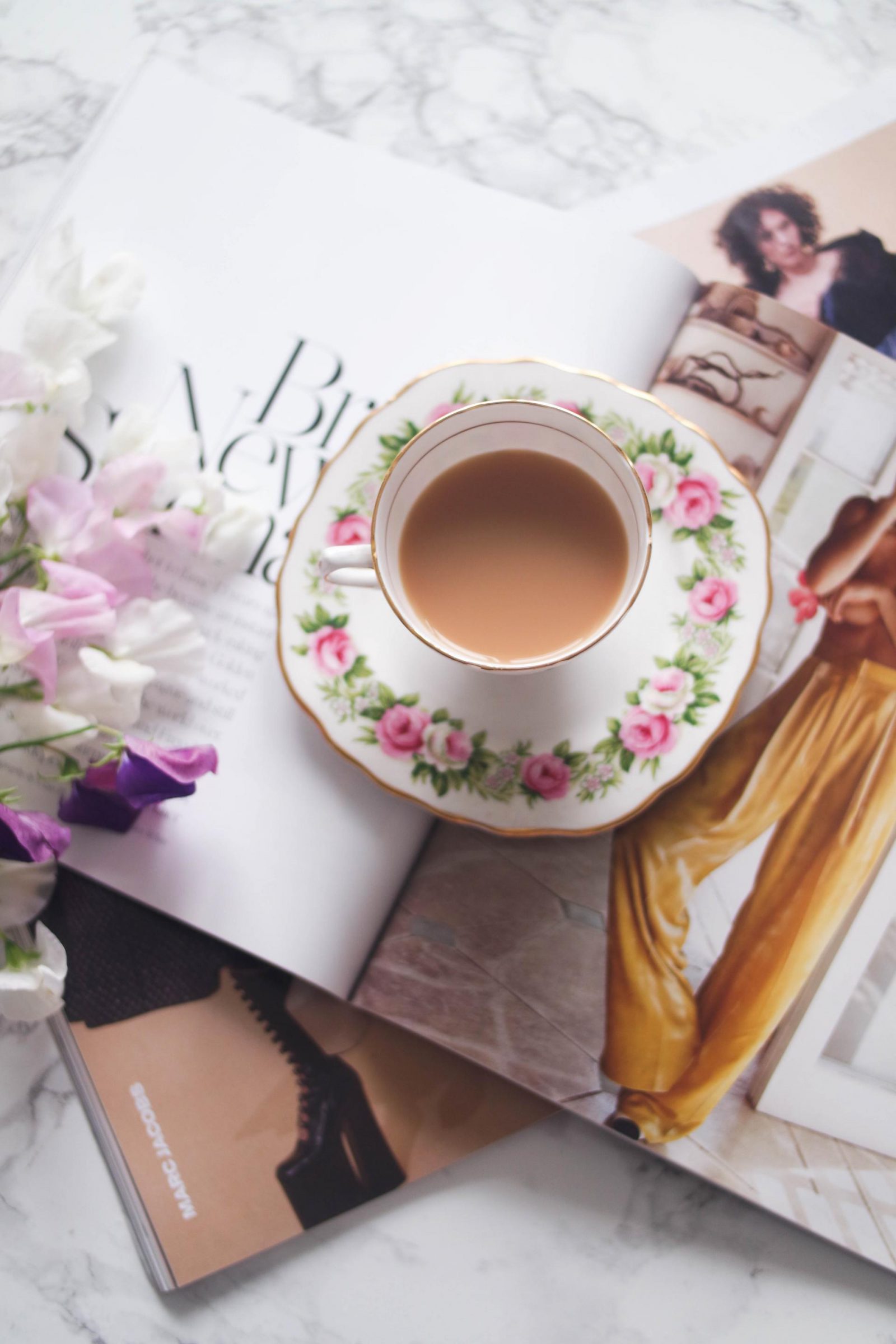 Killing Two Birds With One Stone
Not only are you sticking to your goals with practicing mindfulness, but when practicing mindfulness with a friend, you're also seeing a good friend. It's socialising and helping yourself at the same time, and maybe afterwards you can grab a coffee, sans phones if you read my last post!
New Ideas
Me and my friend are super into the same kinds of things to do with mindfulness and general mental wellness. We know each other really well, know when something's wrong and always know how to solve the problem. Just the other day we met up to go bowling and spent the first 20 minutes sharing techniques, ideas and stories we'd heard. It's just great to have someone to share these things with because I know my family can sometimes get sick of hearing me bang on about it!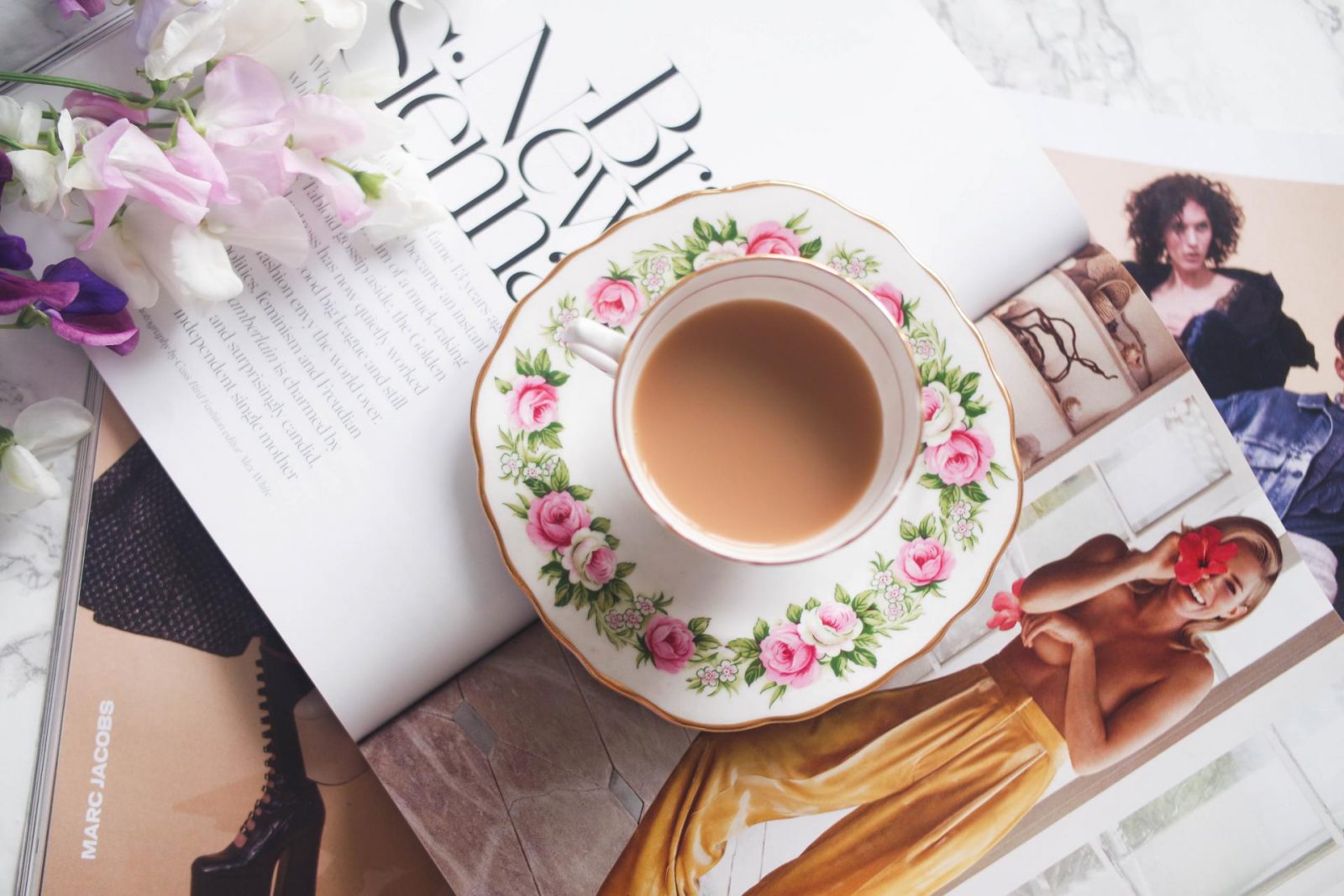 I hope you enjoyed my second post in this series! Keep your eyes peeled for the final instalment and if you didn't see it already, read my 5 ways to practice mindfulness with a friend here! You can also head over to go ahead! Twitter and Facebook pages to find a series of health and wellness excersizes that you and your #summerbuddy can do together!
Join in on the mission to inspire and motivate women!
I'll also be doing a Q&A along with some other experts in their fields, so make sure you submit your questions via the go ahead! Facebook page!
Make sure you don't miss a post by following me on Bloglovin'!
This post is in collaboration with Go Ahead but all thoughts and opinions are my own