Shop The Post
Learning to love yourself the way you are
I've had an epiphany when it comes to body image, you always want what you don't have. People who have big boobs want small boobs and people with small boobs want big boobs. People with short hair want long hair and people with long hair are . . . smug.
I've been through many stages of hate, acceptation and love with my small boobs. And to show how ok I am with my bee stings / fried eggs I shot this look with NO BRA . . yes, I put images of myself onto the internet sans padded bra. If you're a small breasted gal then you will know how much this takes. But do you know what? Ever since I decided small boobs ain't too bad, me and bra's have pretty much broken up, I have no use for them and guess what? small boobs don't sag.
This post was actually triggered by a lovely young girl who emailed me explaining that she too was somewhat lacklustre in the breast department, with her own family prodding fun at her. Her own family! The thing is, people say things and they don't realise how much an off the cuff comment can hurt someone. My sister once told me I could get a boob job for free on the NHS mine are so small, I think she genuinely thought she was being helpful.
Anyway, back to what I was saying. The girl in question commented on how confident I was in my small boobs and how I'd given her the confidence that small boobs can look good and you don't have to have big boobs to be a confident, attractive young woman! And yes I did call myself attractive, this is about self love after all!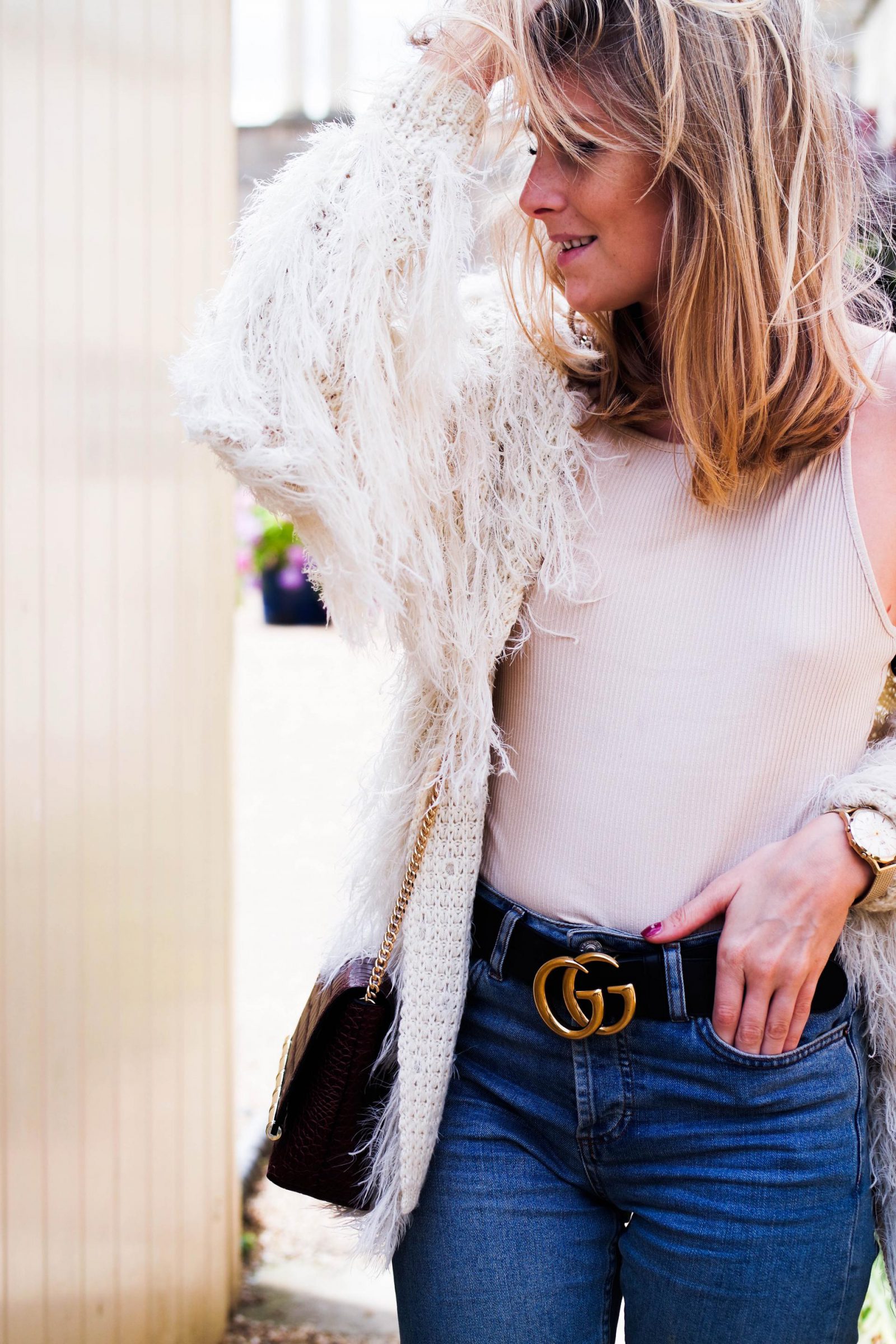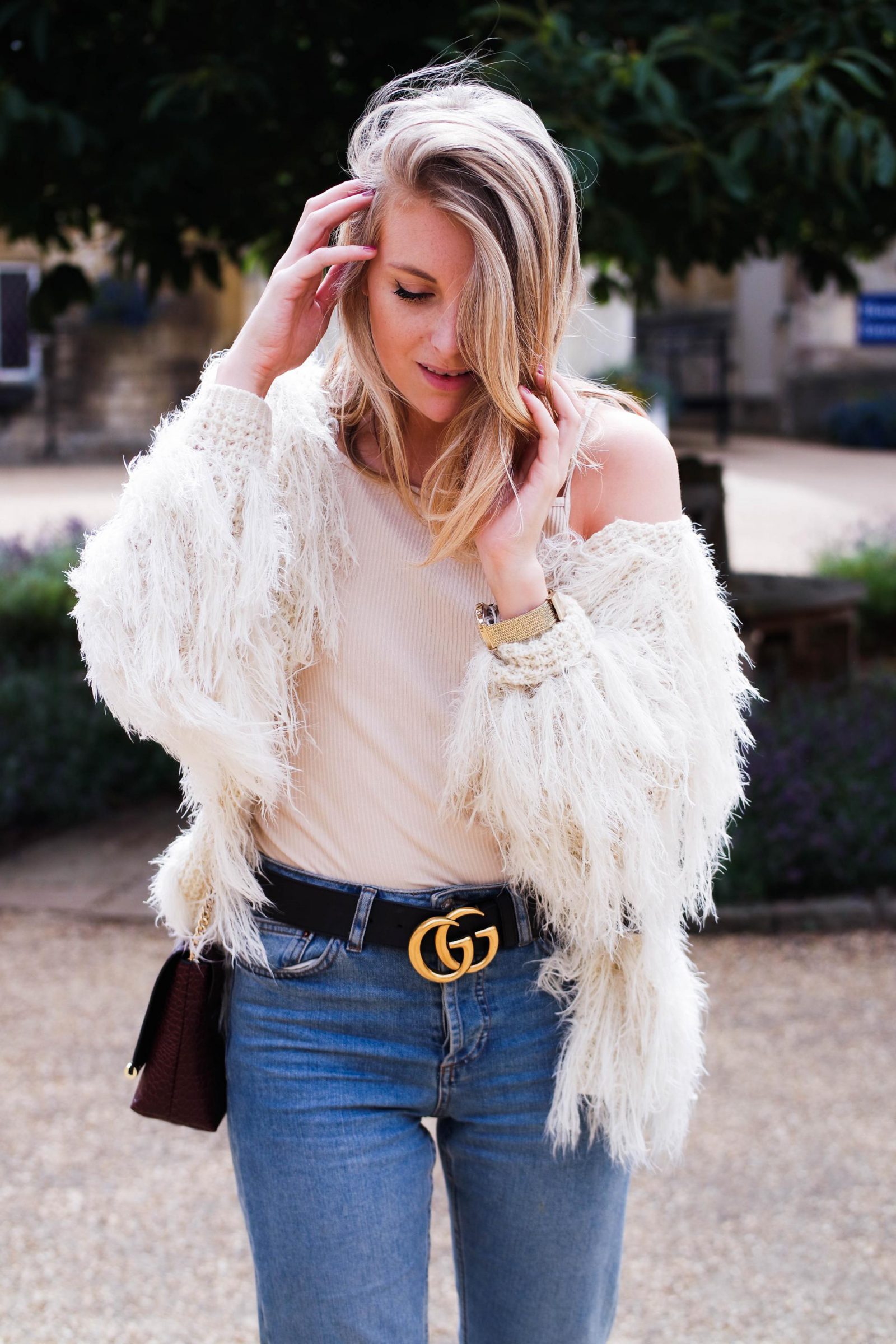 Why I Love My Small Boobs
So I thought I'd write a list for the small boob haters and the small bomb society so we can all agree finally that small boobs rock.
Clothes Fit Better
I never have to size up because of my boobs which I have been told can sometimes make you look bigger than you are, I don't have this problem.
It's impossible to look like a slut
I could wear a v cut down to my . . . well down to my V. And I still wouldn't look slutty.
You Can Sleep on You're Front
AKA the best sleeping position
Sport isn't an issue
Not that I play sport but I can run with no bra, sports bra who?
You can wear pretty underwear
As I said before, upderwiring is totally unnecessary, so if I do wear a bra its of the lacy useless variety.
Saggy Boobs aren't an issue
Ever
People actually talk to your face
No cleavage staring perverts here!
Make sure you leave a comment if you love your small boobs and have something to add to the list of why small boobs are great!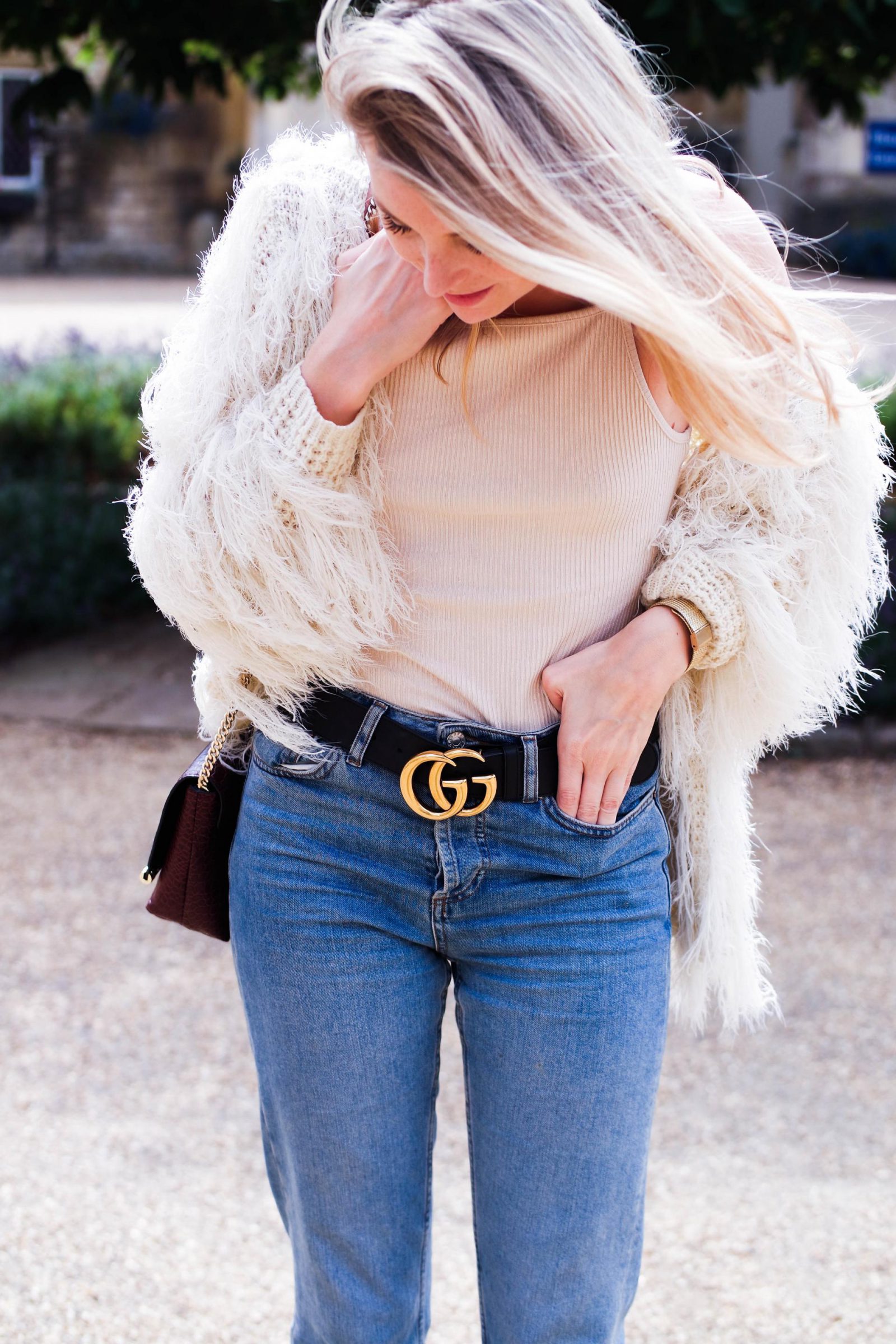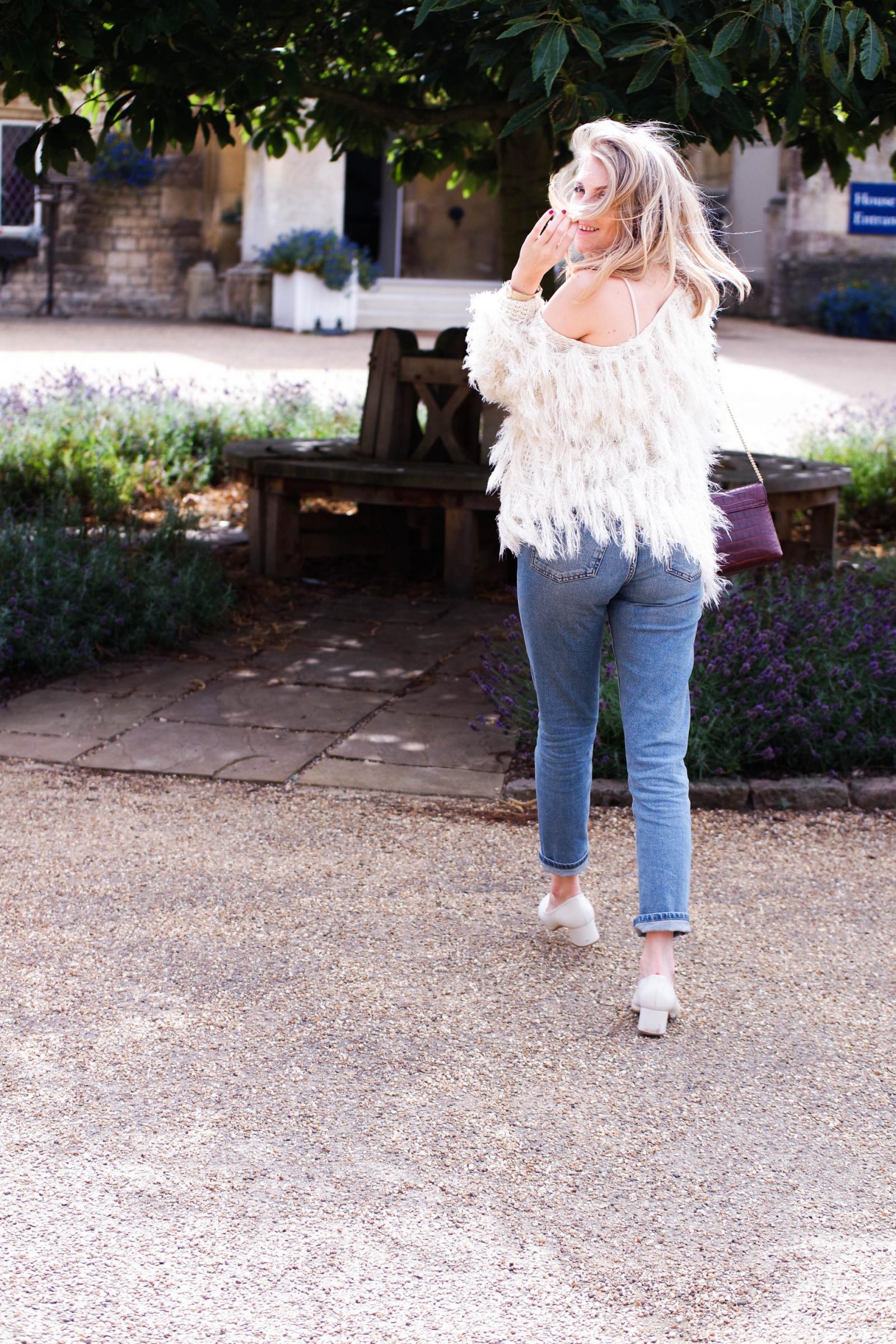 The Gucci belt is back out and I love it! Why have I not been wearing it the whole time! I like to keep it pristine in the box then forget I own it! Does anyone else do this with their nice things!? She's out for good now don't worry!!!
OUTFIT DETAILS:
*Cardigan : HERE – currently on SALE for £18!!
Top : HERE
Belt : HERE
Jeans : HERE
Shoes : HERE
Bag : Old – Similar HERE
*Watch : HERE
Follow me – INSTAGRAM – PINTEREST – TWITTER – FACEBOOK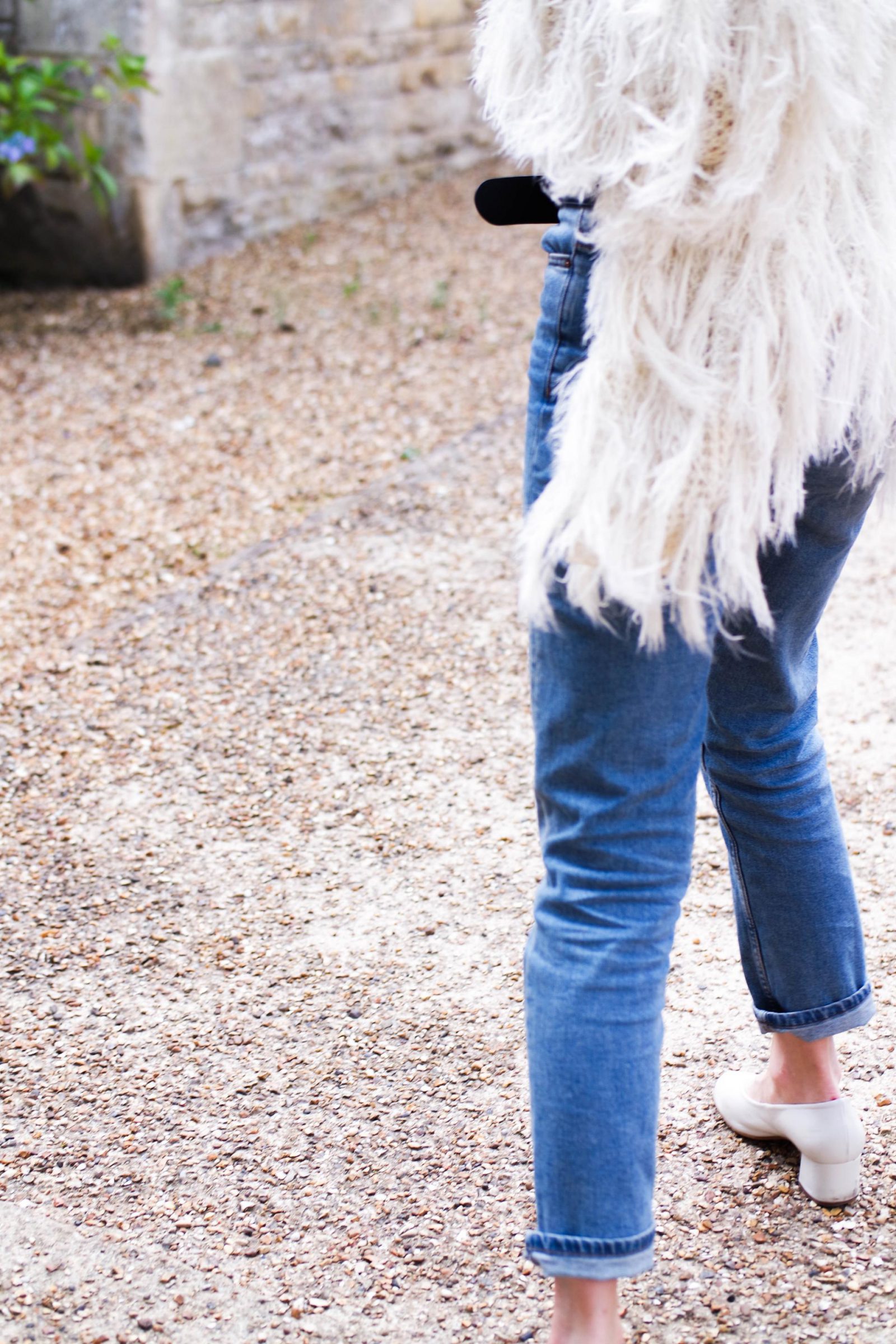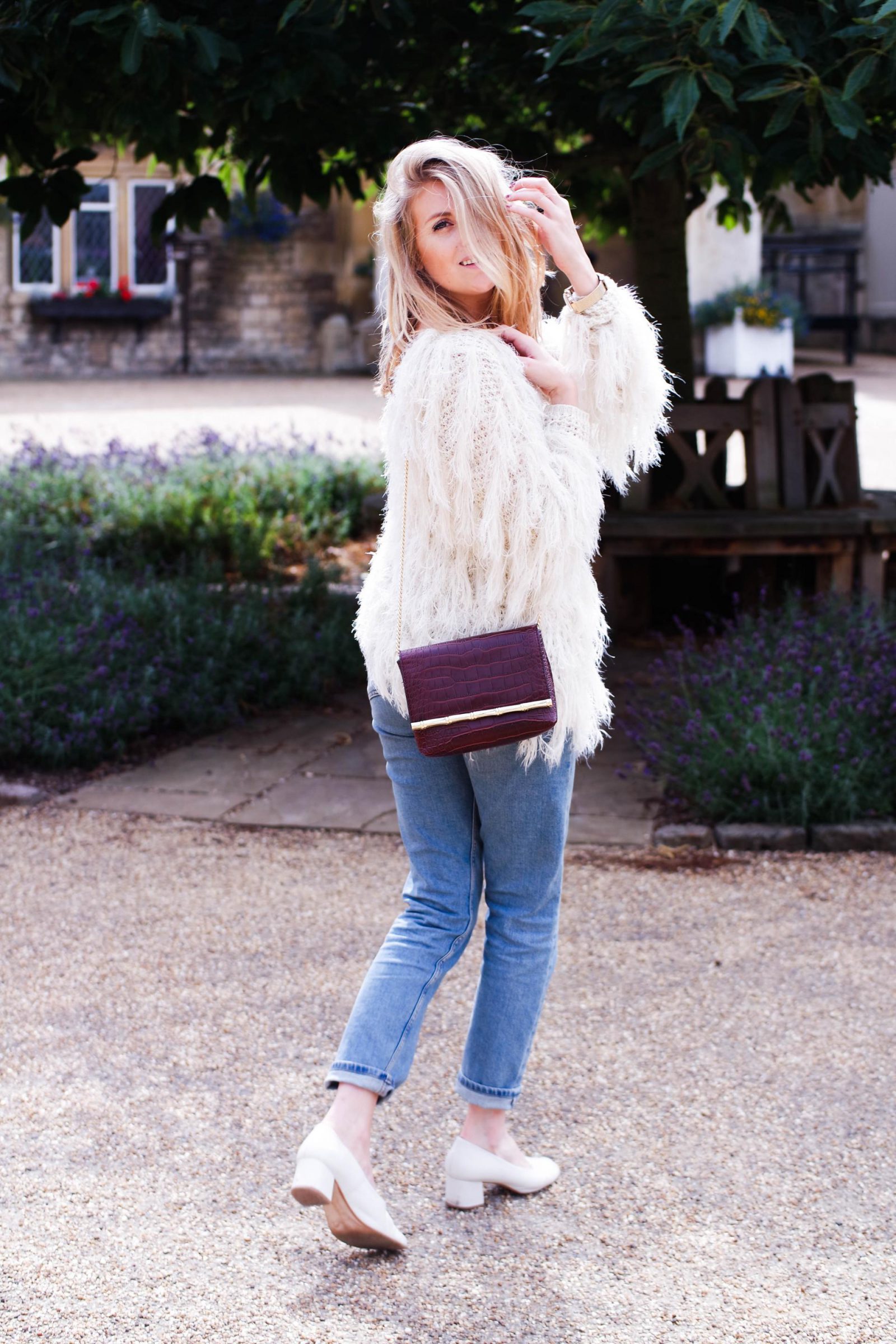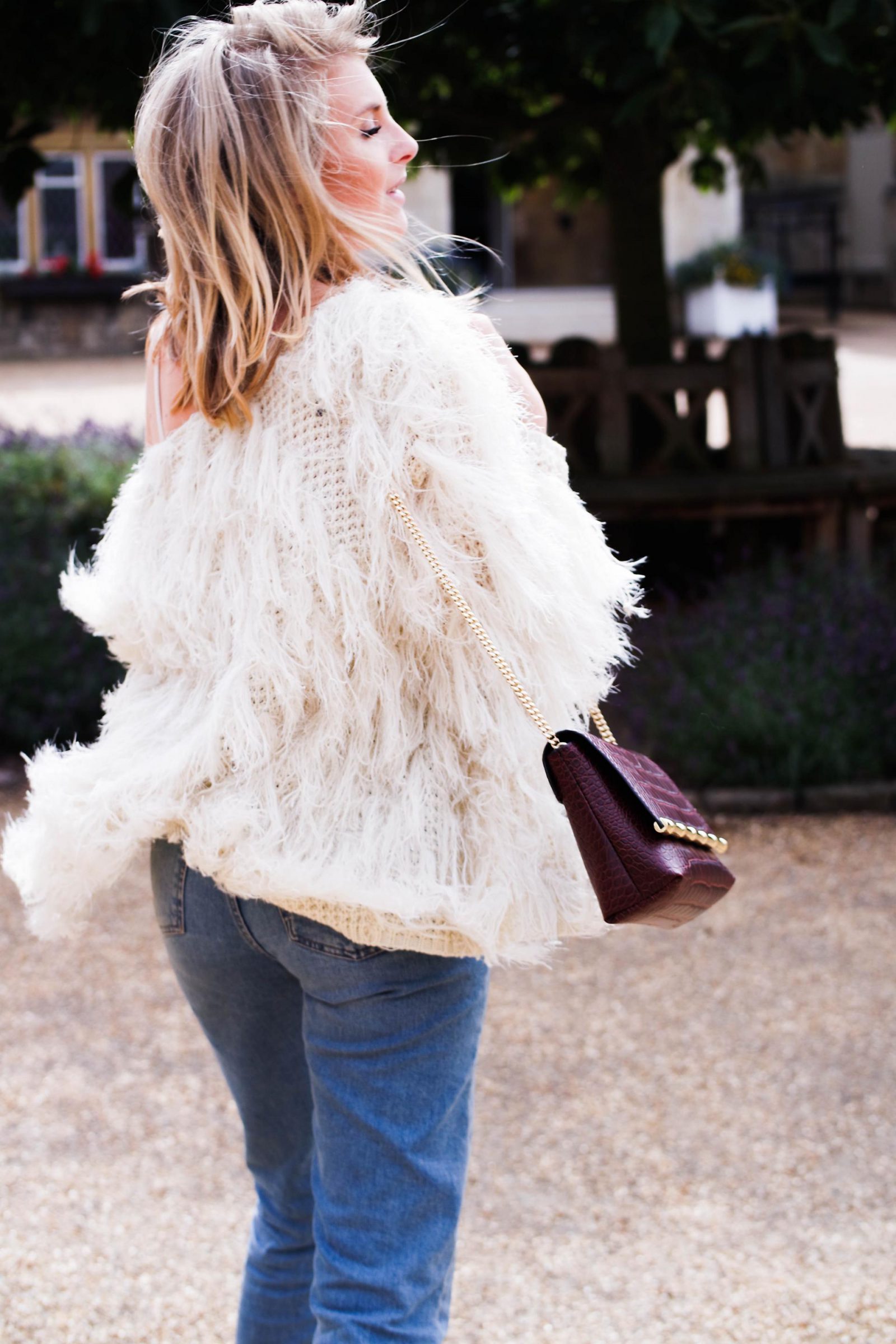 All photography by Lauren Crowe
Make sure you head over to my Bloglovin' account and hit follow! It would be great to have you over there and if you didn't already know it's the best way to stay up to date with my blog!
Follow me – INSTAGRAM – PINTEREST – TWITTER – FACEBOOK