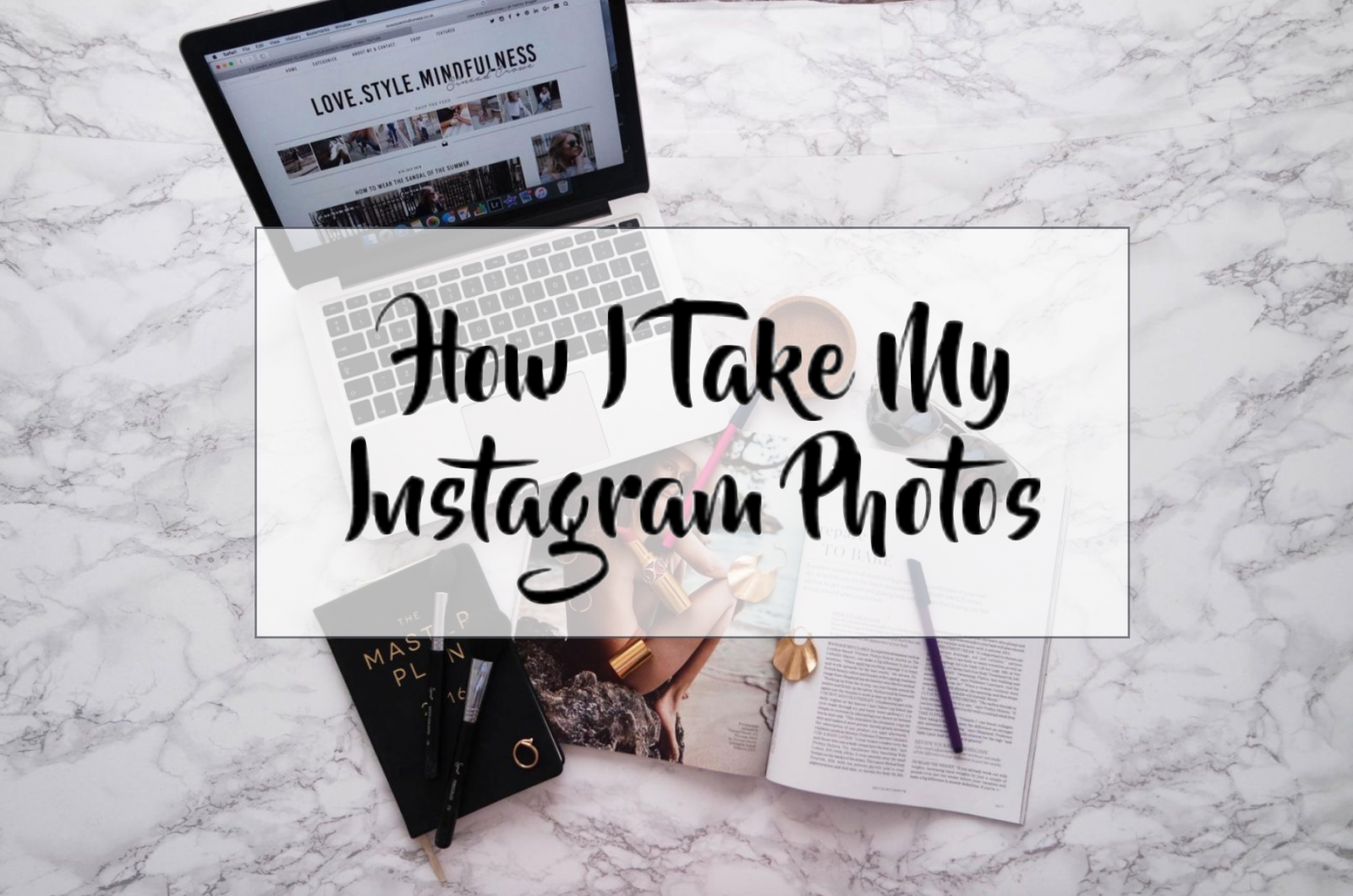 Shop The Post
I thought I'd finally get round to doing this post as I haven't done one of my blogging tips posts in a while and I often get asked about my instagram feed. How I take my instagram photos etc is a common question!
I've tried to cover everything I could think of here but please do let me know if you have any more questions and I'll be happy to answer them! If you have any other blog post requests then let me know about those too!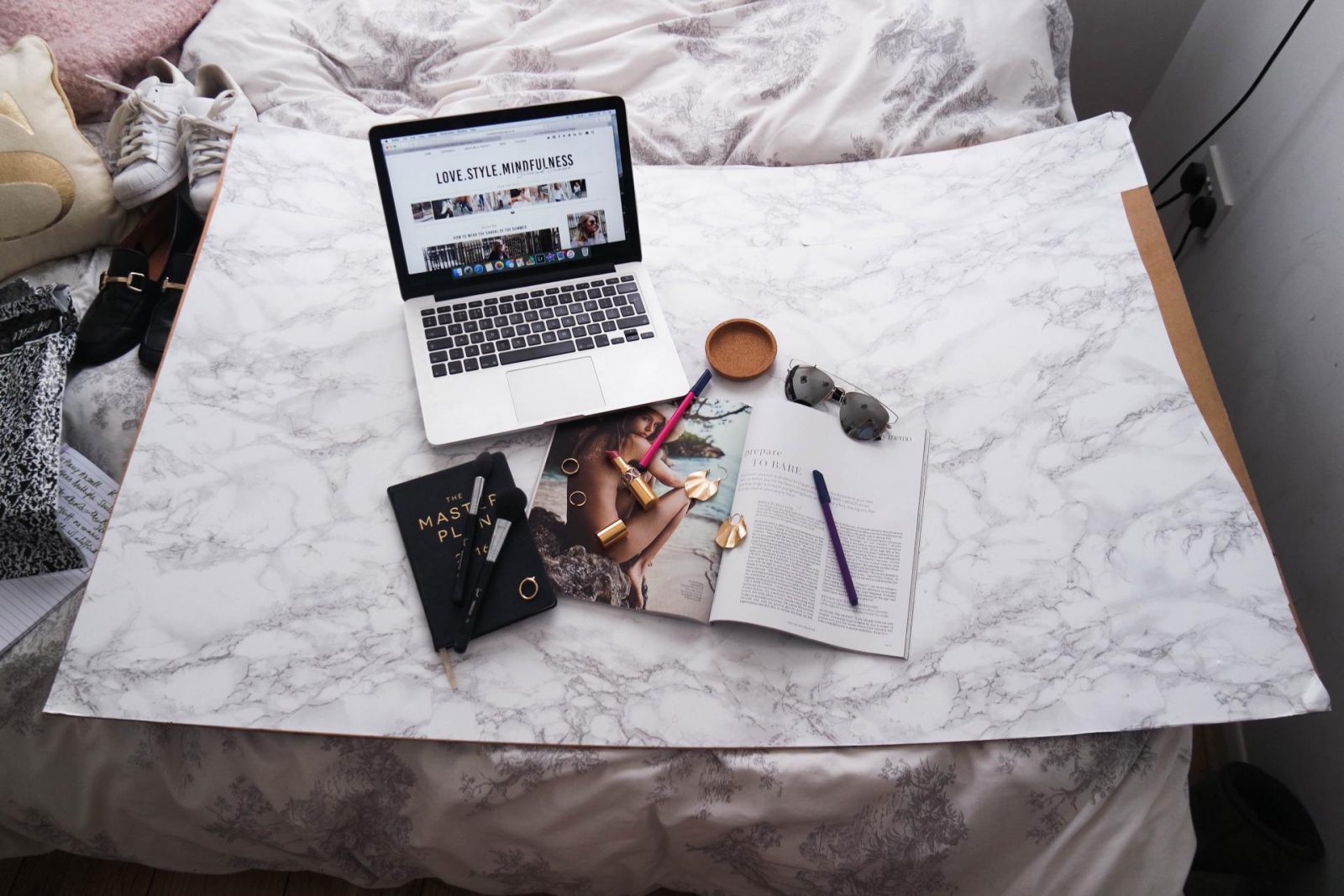 My Set Up
So this above is my set up. My bed is up against my wall which has a window in it which gives the perfect amount of natural light. If the sun is too bright then I simply shut my curtains to diffuse the light as they're white. I also like to play with the bright light on the odd occasion pulling down my blind and opening them slightly to create a nice shadow!
Most of the shots you see on my instagram that aren't out and about are taken here! I generally take my instagram photos just on my bedding or various throws and blankets from my bed. I do take the occasional marble background shot, no I don't have a marble desk I just pretend I do. This board is a DIY jobby my sister made with some cardboard and sticky back plastic like this one from Etsy!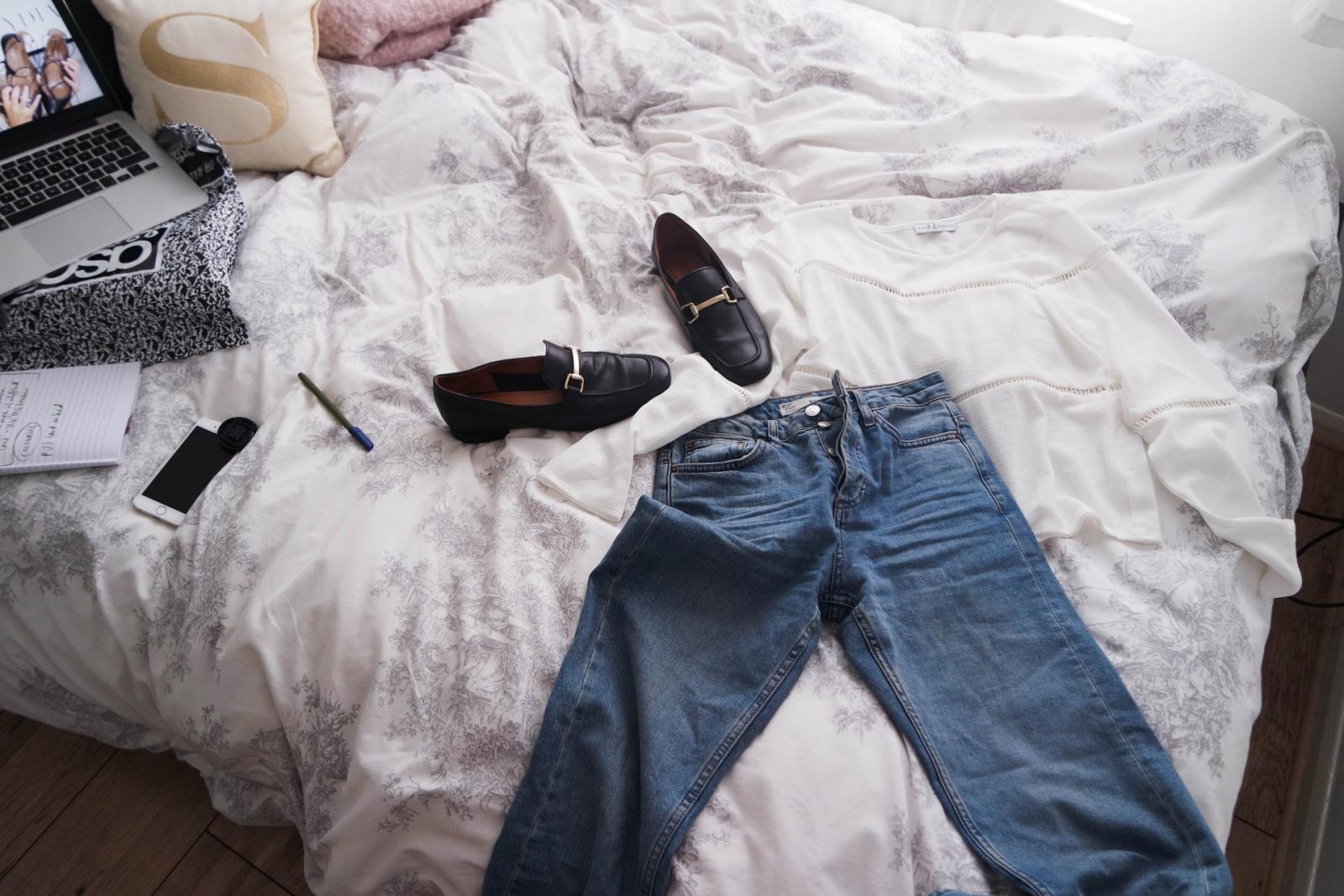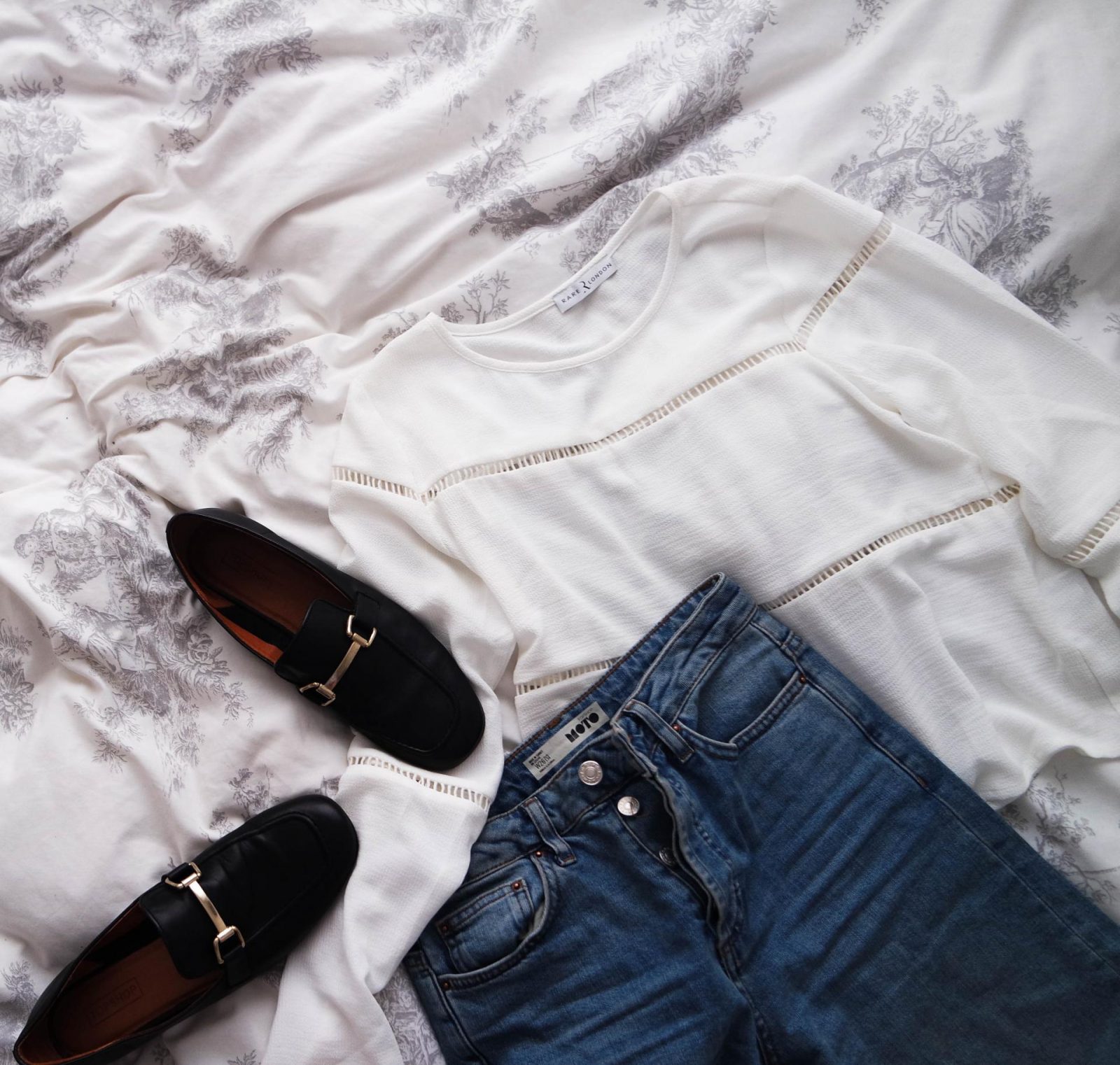 It's All About the Crop
As you can see in the shots above and below, it's all about being careful with your crop and considering the square. Of course you can put non square shots on instagram now but it has to look good on the feed, I'm all about the feed.
Interesting crops with bits cut off can make it more interesting than making sure the entire products in shot! Remember, empty space can be a good thing!
Keeping it simple
Simple shots like the below are also great. Make sure you centre the image and fold everything nicely to make it visually appealing! With these shots more than any other it's so important to get the shot directly above for the perfect #flatlay.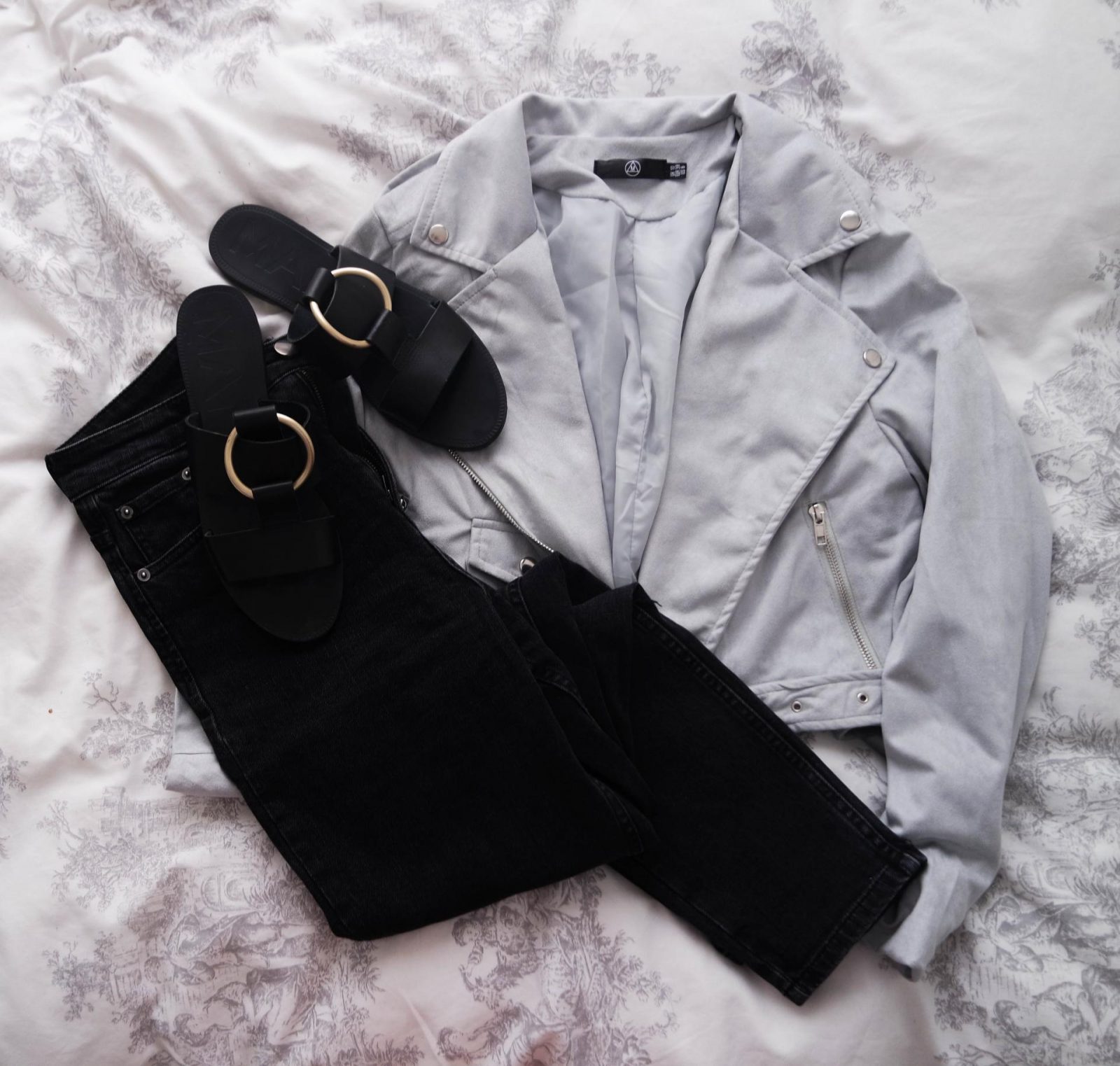 Use Different Angles
Ok so being a total hypocrite to what I just said . . but that was specifically for those shots OK?! Use different angles.
Playing around with angles can make things more interesting especially if you have a lens that'll focus on the closer or further away pieces to add depth – more on this in a minute. I will literally take about 30 shots of something like this all moving about a centimetre, then look back and choose my favourite!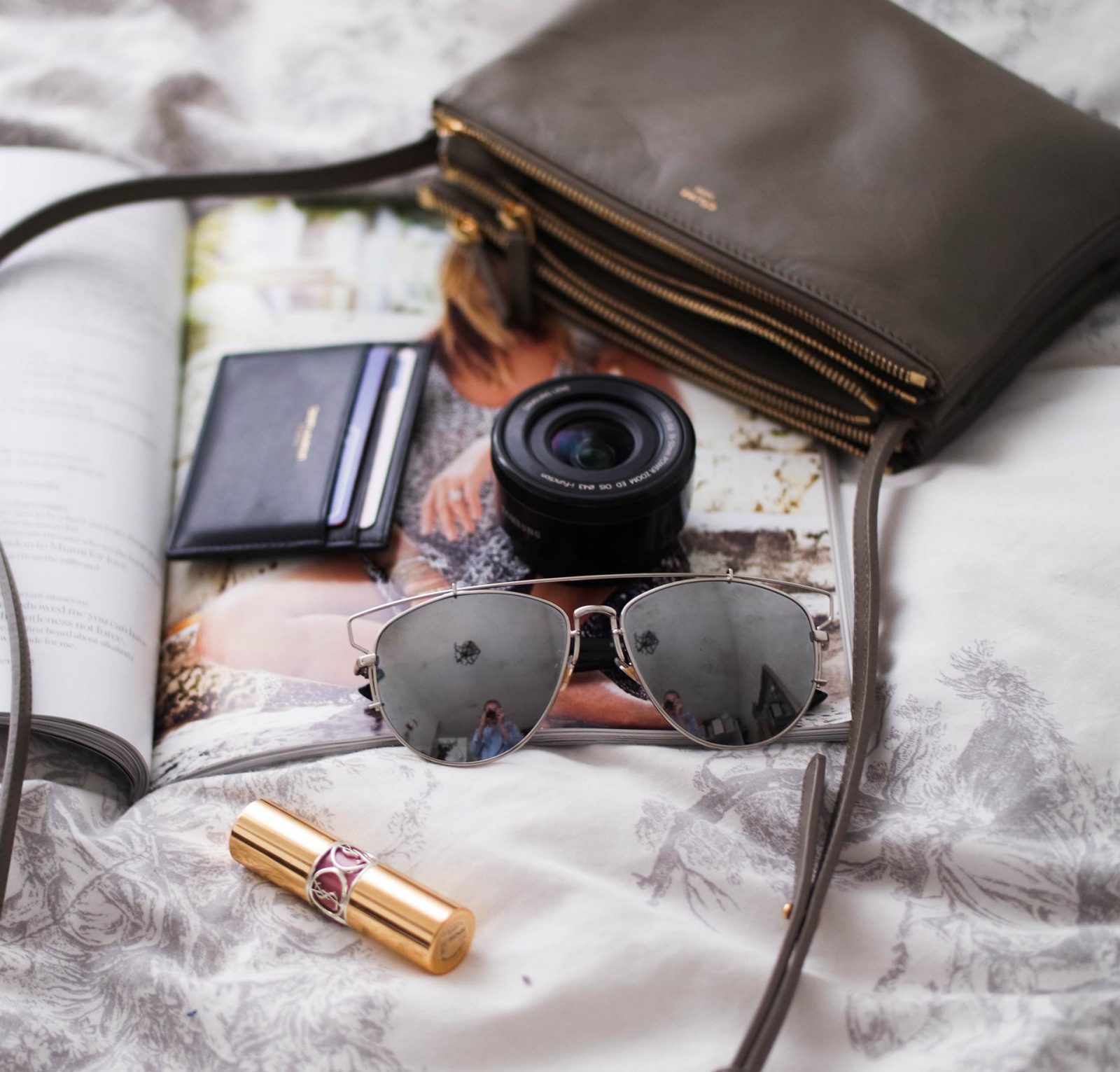 Preparation is Key
So at the moment I'm lucky to be blogging pretty much full time which means that I can take these kinds of pictures daily of my #ootd #fwis and all that jazz. However, if I have tan on and a cute outfit OR am out for lunch in a tres photogenic place, then I go photo-loco.
What I'm trying to say is stock up on that shizz. One day I might not get out of my pyjamas – no shame – what do I do? I scroll through my multiple shots I took that day I went for wine and wore a cute skirt, and I post that shot. You catch my drift? You go to all that effort and all you get is one shot? I don't think so!
When I was working pretty much full time I did this even more so because I had to.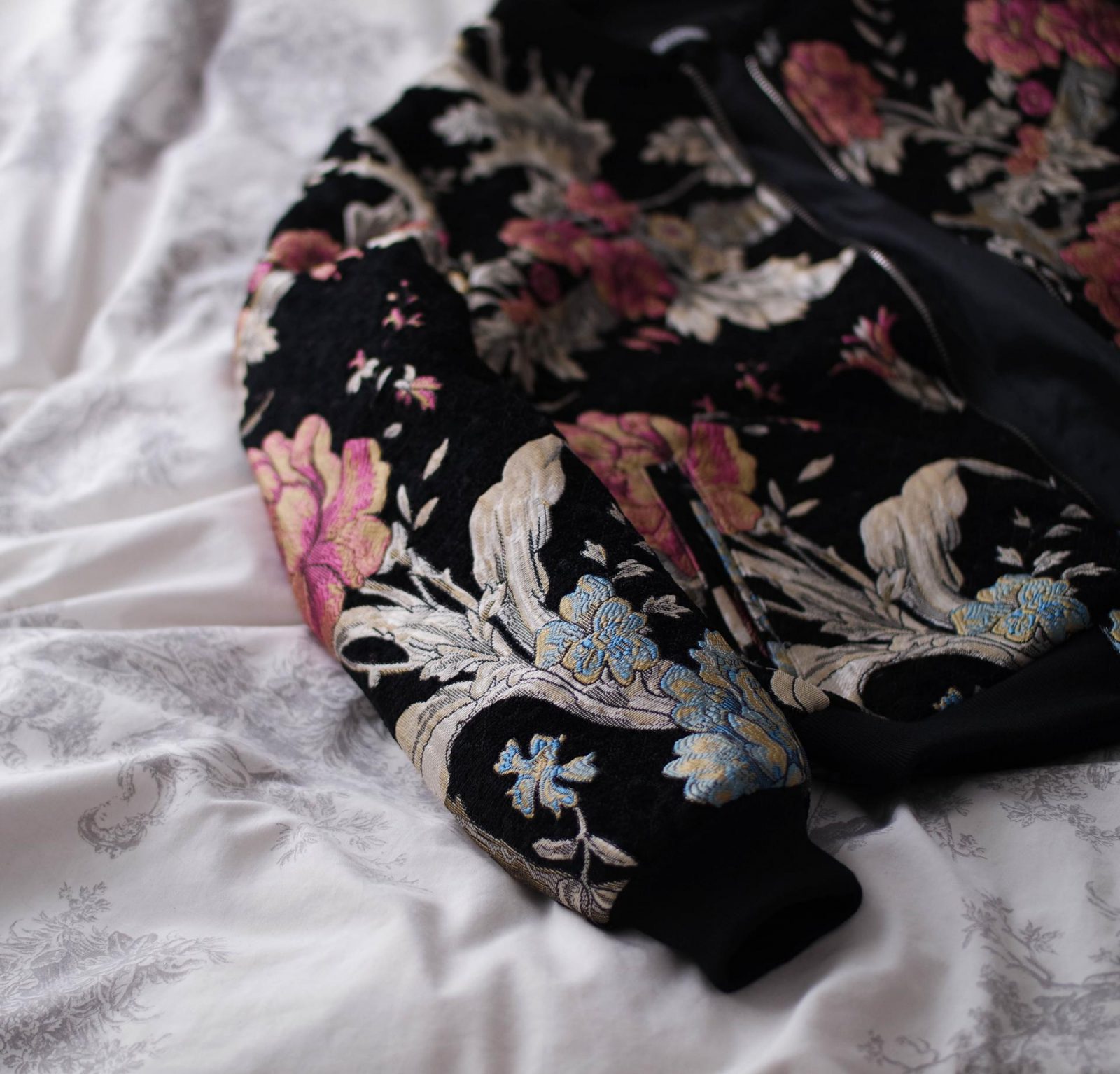 My Kit
So I use my Samsung NX3000
to shoot pretty much all of my instagram photos – except for selfies because no one want's that much detail & quality on a selfie.
Now my camera is no longer sold anywhere (trust me I checked twice), you can probably find it on Amazon or Ebay second hand if you have a look though! When I chose my camera I was torn between this and the Olympus E-PL7 which just so happens to be in stock here at John Lewis! They're pretty much identical, mine was just a bit cheaper at the time!
For shots like the one below, and the two above that, I use my 45mm lens. I would highly recommend this lens, I have loved mine so so much and use it for all of my outfit post shots!
You can see my full post on how I take my blog photos here and how me and my Mum get our photos to look professional here!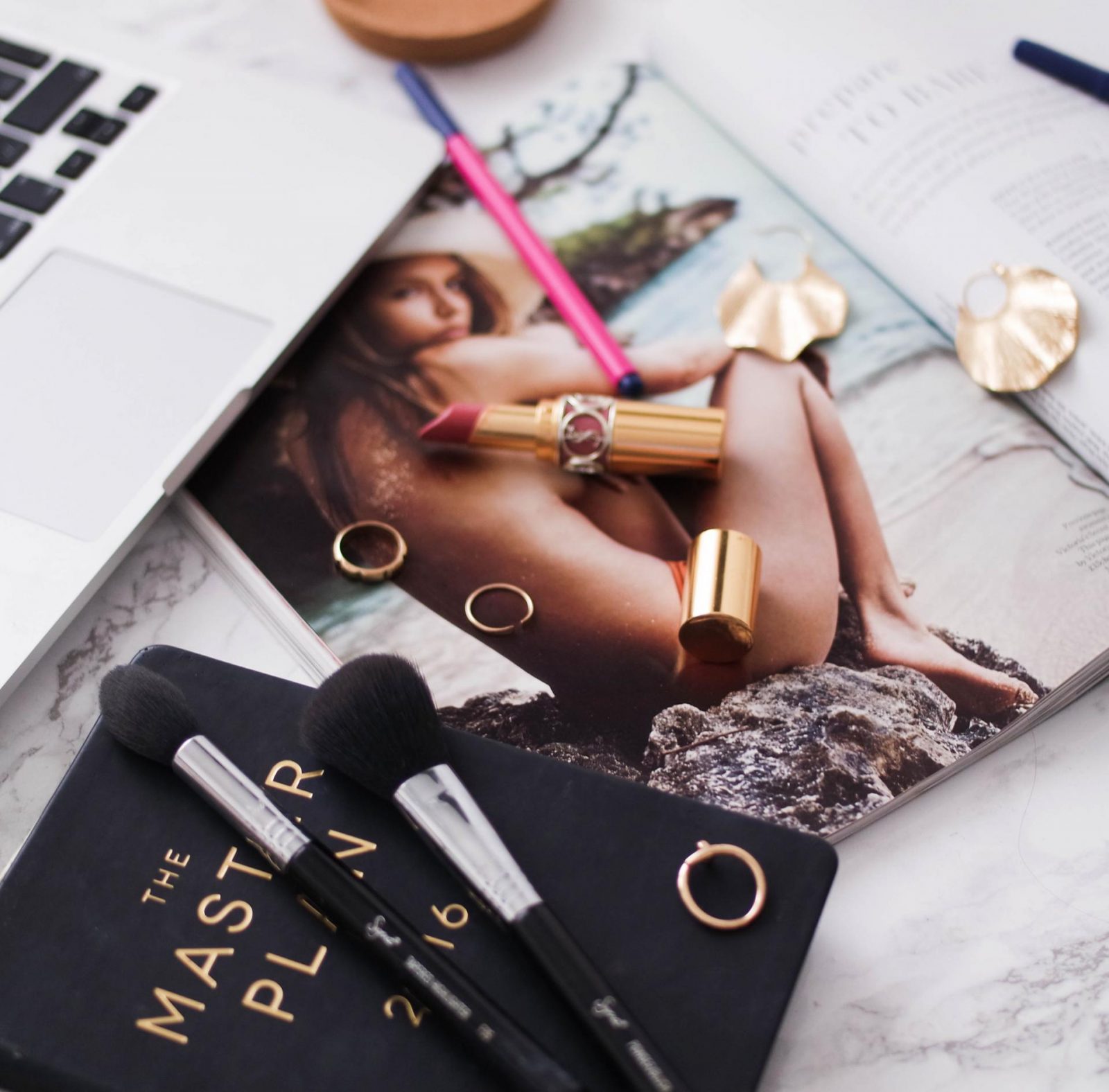 Make sure you follow me on Bloglovin' for more blog tips and outfit posts! I'm planning on doing an updated post on how to build your instagram following soon & some hacks on making your photos better! So make sure you hit follow so you don't miss them!
Follow me on Snapchat! Username : sineadcrowe
Shop my Instagram Photos
ONE LAST THING! I often get asked where things are from on my instagram . . duh your a fashion blogger what do you expect. I know right?! BUT, I am pretty rubbish at getting back to people although I always do, it might not be the same day.
So, if you ever want to know where something from my instagram is from you can do one of 2 things:
Sign up to liketoknow.it which is a handy little feature that sends you emails with direct links to all the products in my image minutes after you like it!
Go to www.liketoknow.it/sineadcrowe for a list of all my instagram shots complete with links to all products featured