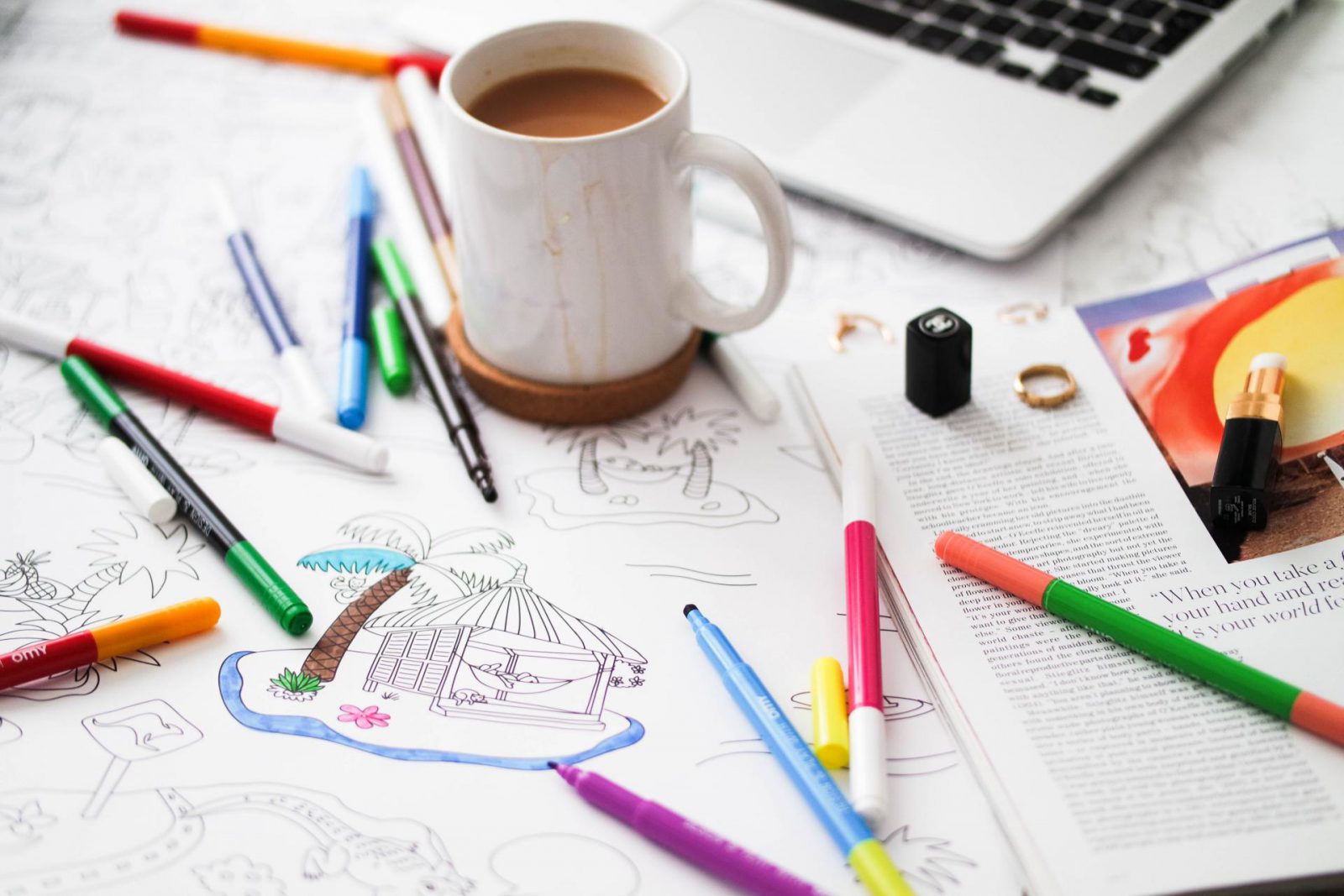 A Sunday Well Spent
As the saying goes, a Sunday well spent brings a week of content, never has a saying been more true! To me anyway! There's nothing like a well spent Sunday to rid you of those Monday morning blues and prepare you for the week ahead!
No I'm not talking about spring cleaning the house or organising your sock drawer. These past few weeks me and my family and I have been making a concerted effort to get my nephew into swimming. As a 7 yr old who's scared of the water we want to make him enjoy playing in it so he can see all of the fun and opportunities he'll miss out on, and it's working!
So first off, spending time with family is one thing I love to do on a Sunday. The second thing we've been doing is some colouring. You'll all know by now what a fan I am of my adult colouring books, come on guys you need to get one if you haven't already! There's nothing better post swim thank spreading out this XXL OMY colouring roll, making a comfy pillow covered floor and watching a movie.
Who doesn't love colouring?
I know I always go on about it so you know I'm a colouring fan. But since I got this XXL OMY colouring roll for multiple people to enjoy, you'd be surprised at who comes to join in with me and my nephew! It's definitely something that brings the family together as you can all do your own piece and enjoy it at the same time rather than a book which is a one person activity for sure!
My nephew in particular is a big fan of these OMY magic felt tip pens! they change colour and even rub out if you go over the lines so no tantrums. I'm talking about me here not him!
Let me know how you guys spend your Sundays! I would love to hear how you prepare yourself for the week mentally! For me it has to be just chilling and having a day of rest!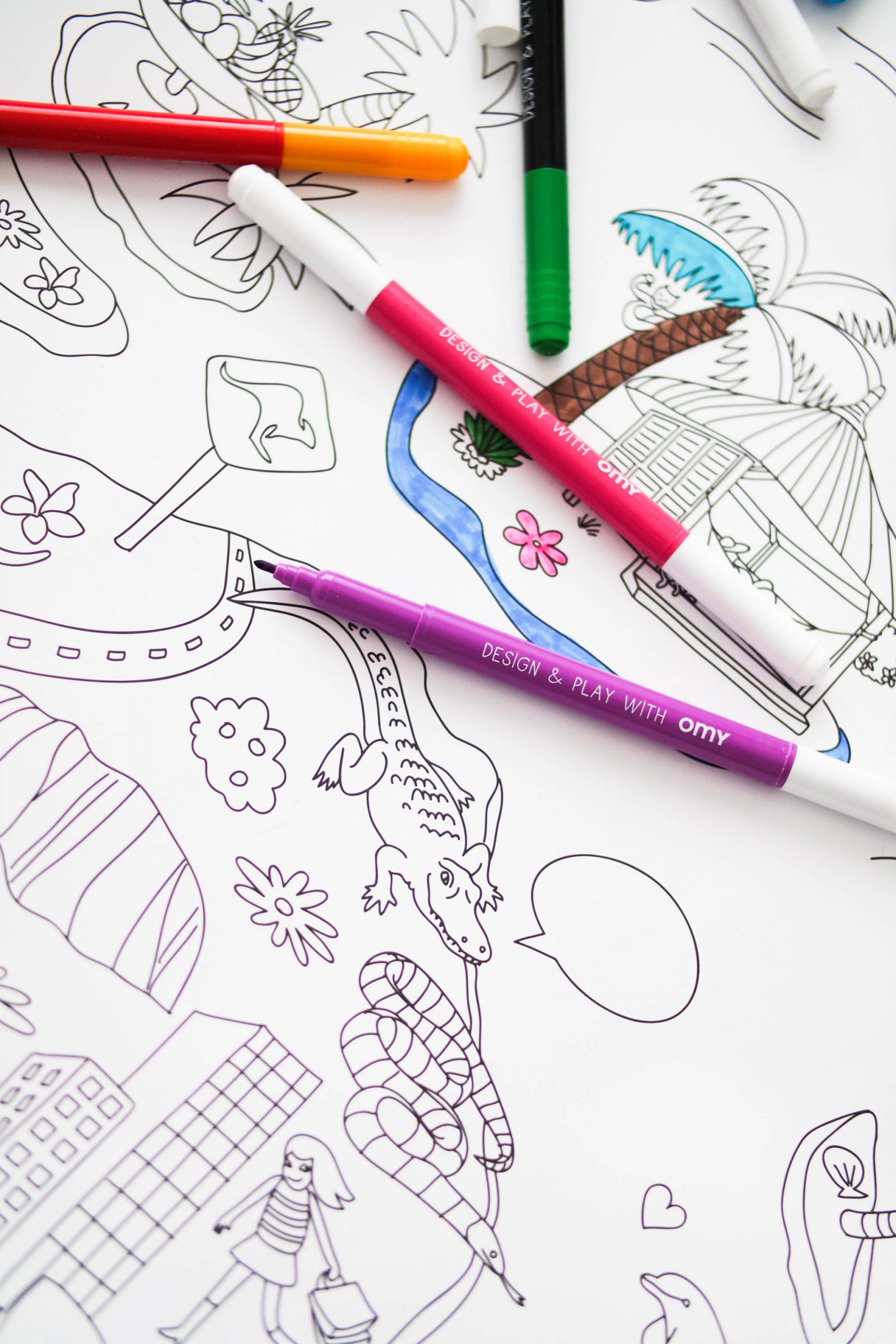 Don't forget to follow me on Bloglovin' for lots of new things coming every week! I would also love it if you followed me as it always makes me feel super special, and who doesn't love feeling special?
This post is in collaboration with Luckies but all thoughts, opinions and creative direction are my own.