I spend a lot more time than I'm willing to admit planning out my future home, I want to buy a house. Not for the security and to get on the property ladder, no, to decorate it. I think in a previous life I must have been an interior designer and if you look at my pinterest boards (I have one for every room) you'll start to see the full extent of my obsession for interiors.
To indulge my love for interiors a little further, I decided to do an interior inspiration post. Now you can share my love for coffee tables, trays and tiles and if your just as obsessed as me (go on admit it) you can follow me on pinterest and we can share our love together!
The thing I struggle with and fully spend time contemplating and worrying about regularly, is which style to go for, there's so many different styles I like and what if I only have one bathroom, will it be monochrome or will it be blue and white?!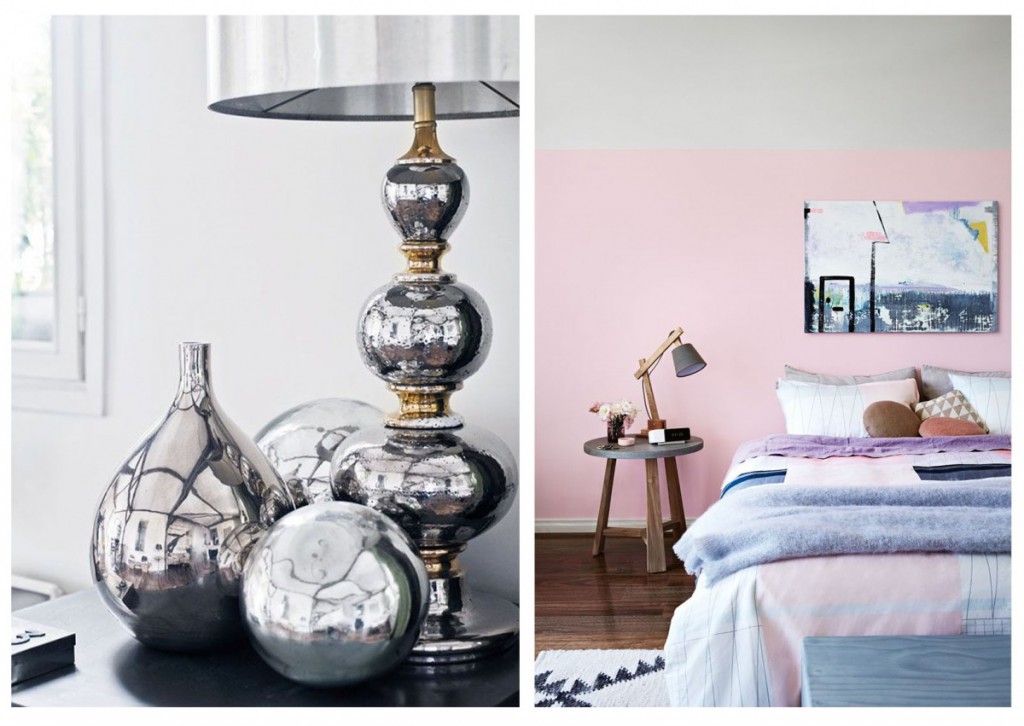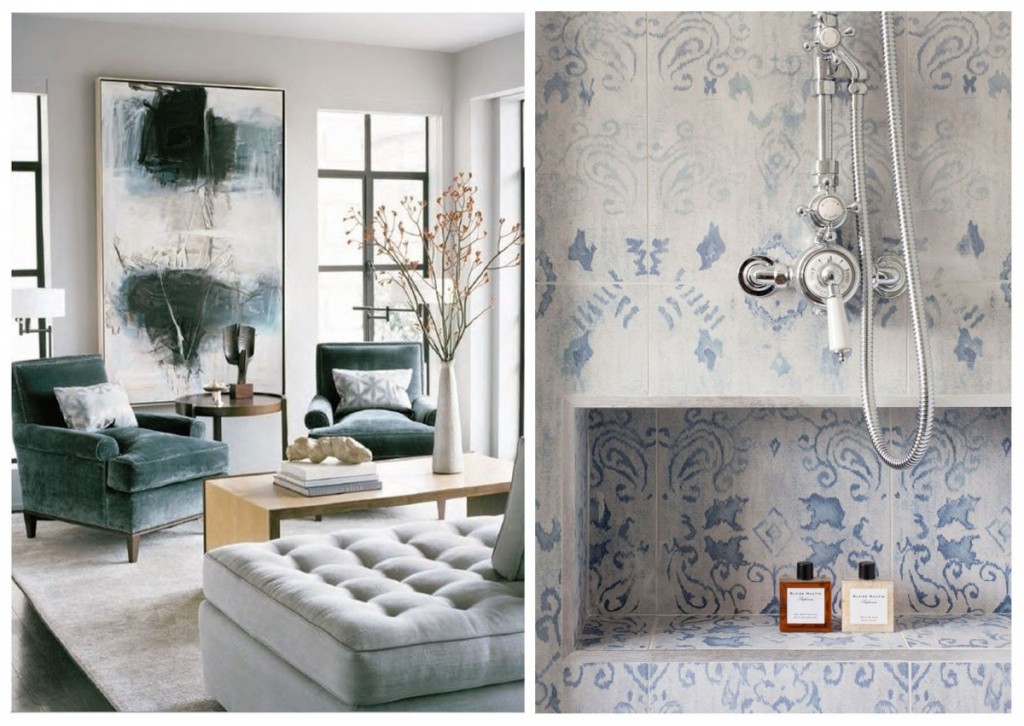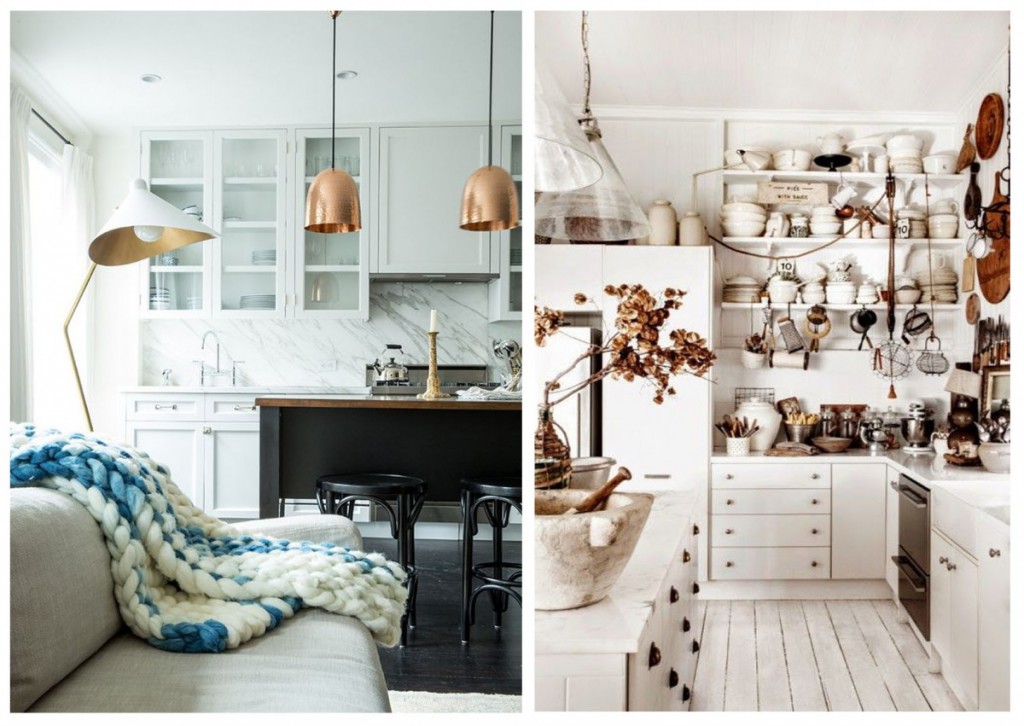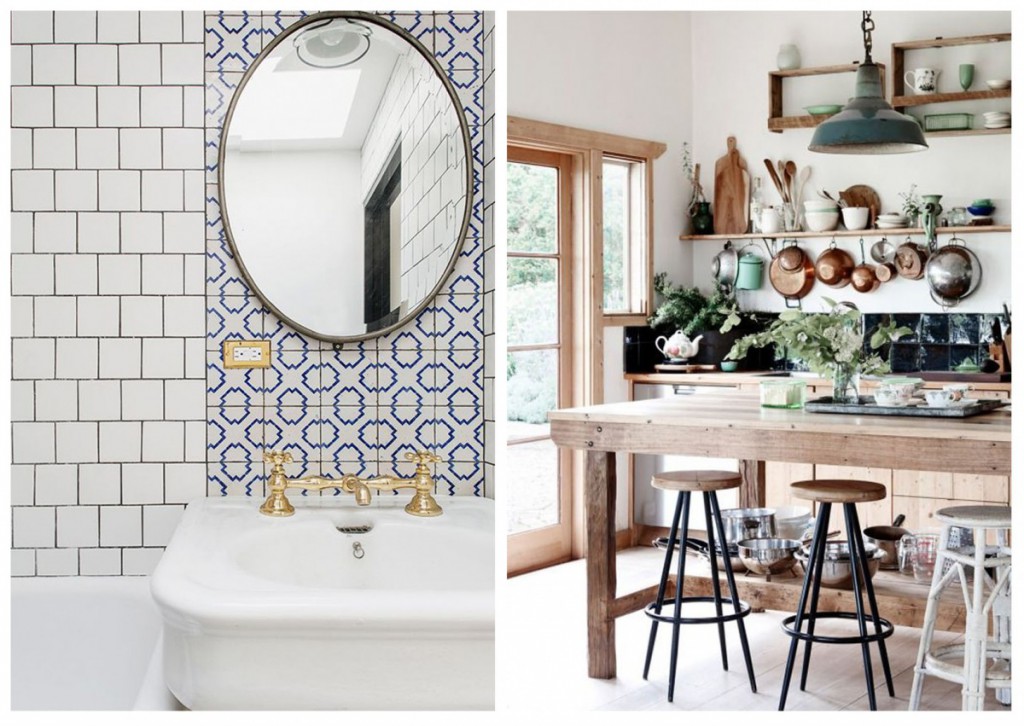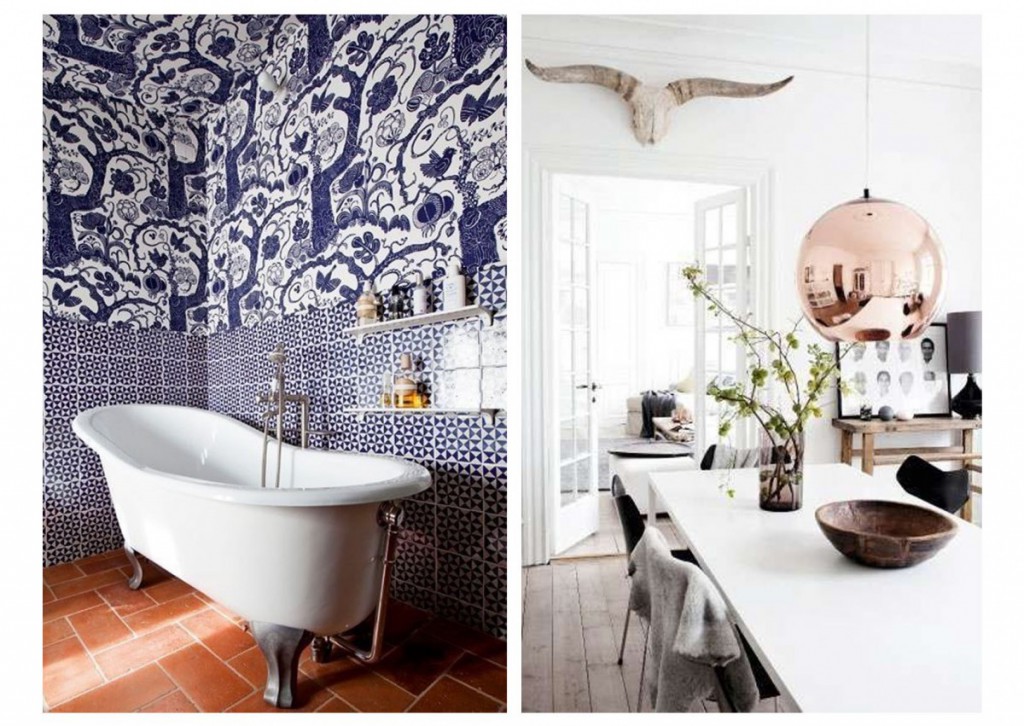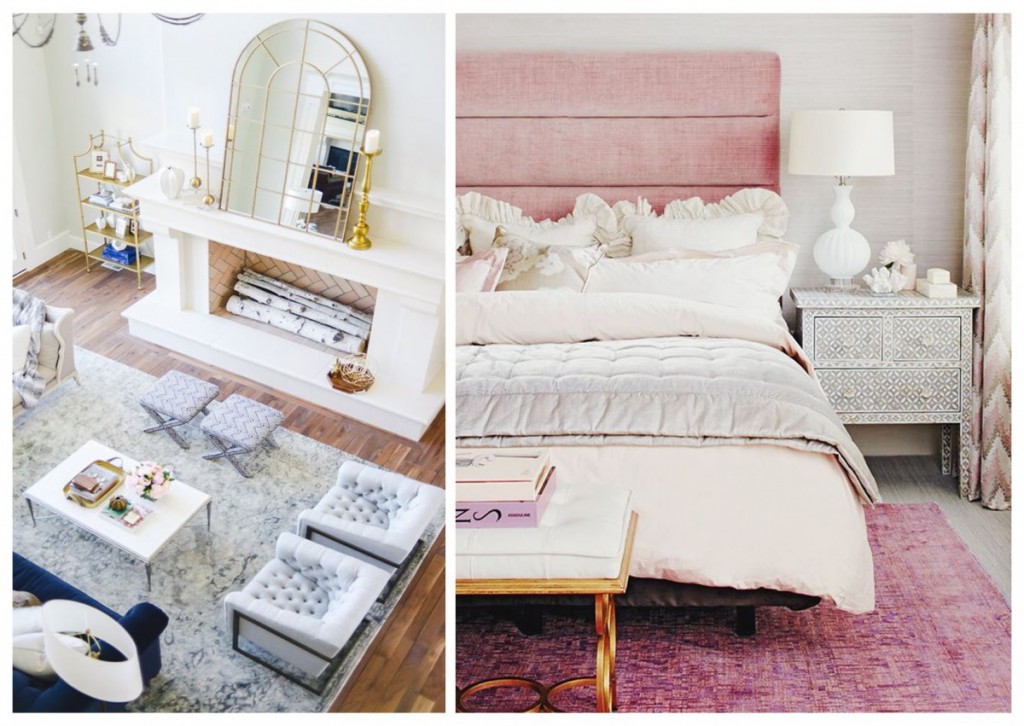 All images are taken from my pinterest boards