For me this is a big, huge one, my mind is totally in control of me and this is not the way it should be. You should be in control of your mind and learning to quiet your mind is a huge step in the right direction.
Firstly, I know what you're thinking, my mind is me – it's my mind after all. WRONG. Letting your mind take over is a one way road to stress, anxiety and worry as I myself have found out the hard way.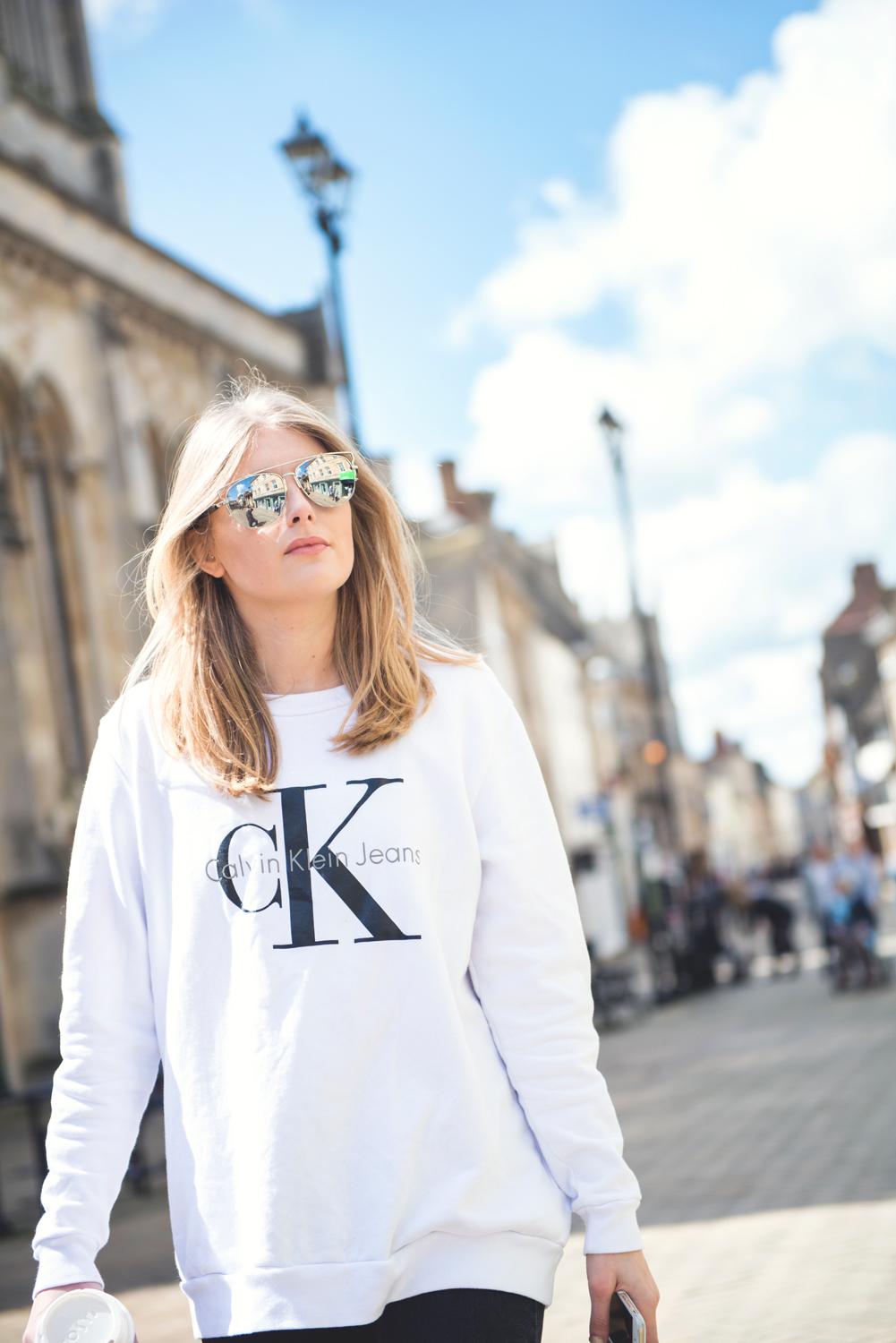 Learning to quiet your mind
I wish there was an off button for your mind, there kind of is in meditation though it isn't an instant thing and doesn't work for everyone – myself included. Because of this I've found a few tricks that help me when I'm in an overthinking spiral of doom, so naturally I wanted to share the wealth.
Write it down
This is something I usually only do at home but I do need to start carrying a little notebook round with me because it genuinely helps to quiet your mind. It's basically emptying your mind onto a piece of paper, I find that this works particularly well if I can't sleep for worry!
Another thing I do is to write what it is I'm worrying about down and what the worst case scenario is – usually it's actually not that bad and it helps me to realise that I'm being a bit stupid worrying over nothing!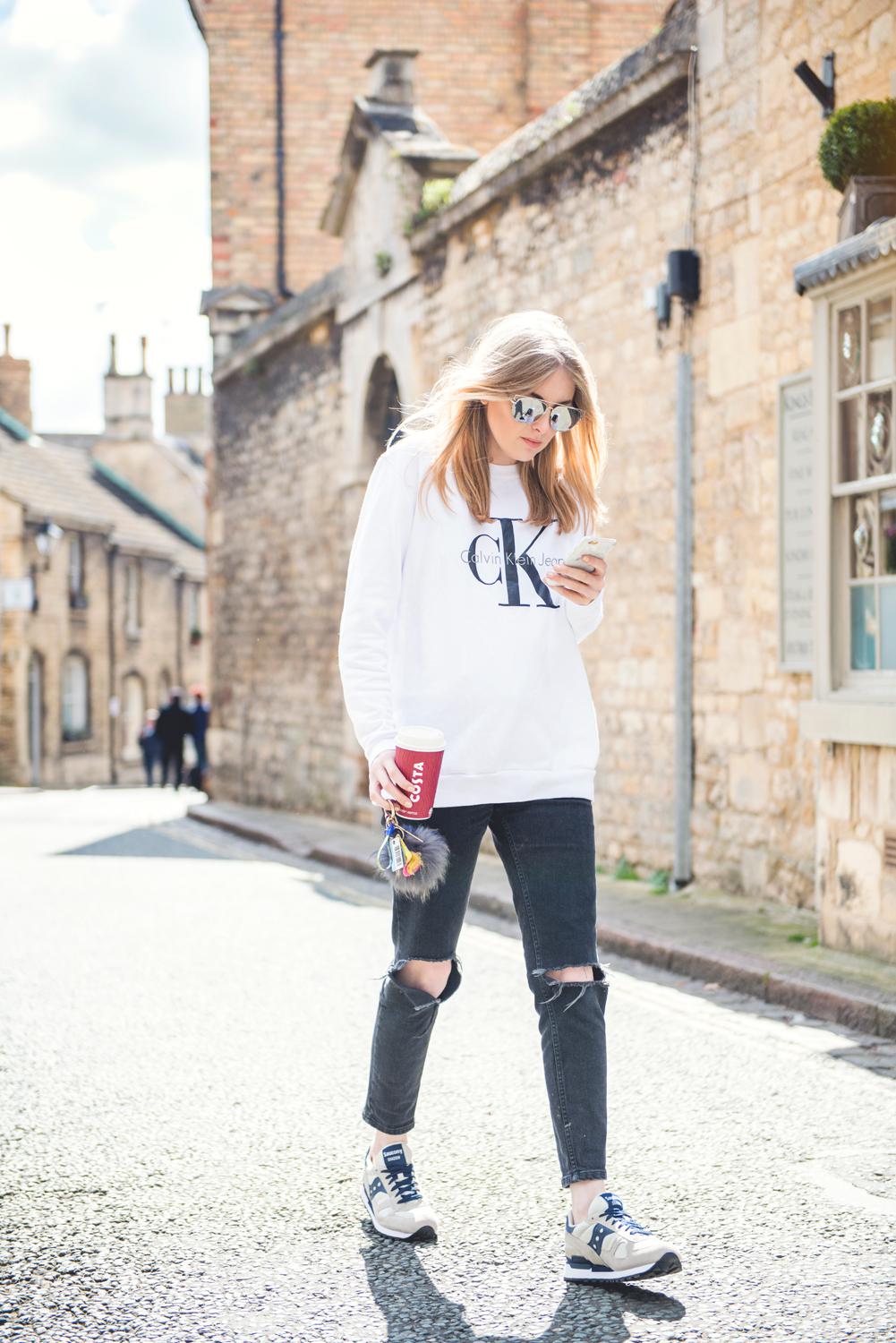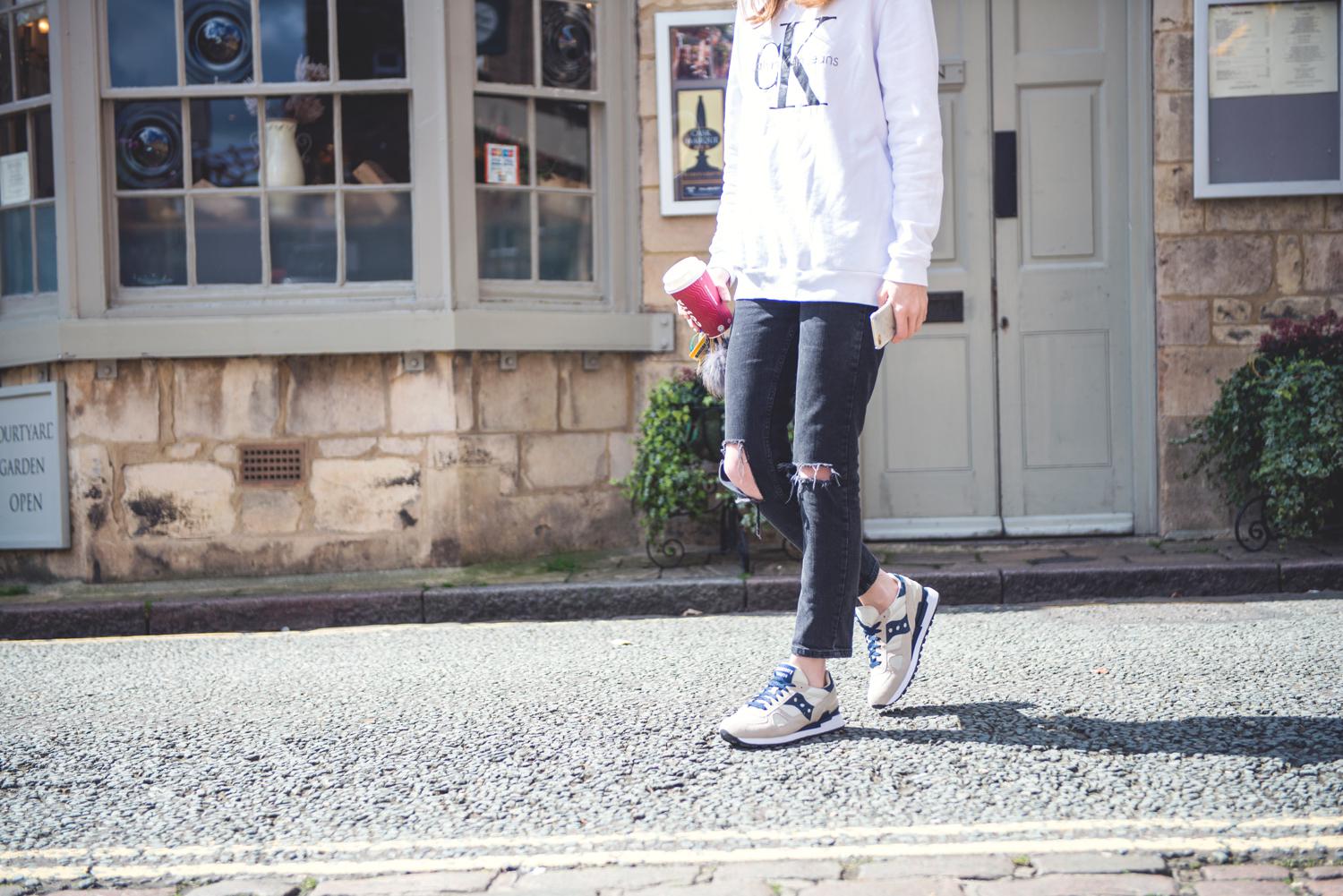 Throw it out or watch it pass by
This one is actually embarrassing to admit but I told a friend about it recently and she said it helped her so here goes. I usually do this one if I'm on my way to somewhere in the car and I'm stressing out and working myself up, I literally circle my head with my hand as if I'm gathering up everything and wind down the car window and throw it out and wind the window back up so the negative thoughts are outside. I know I sound like a complete nutter but honestly it really helps to physically throw them out the window!
Another technique is to imagine the thoughts as a stream or a river and to just imagine yourself sat watching them come and go and flow past. I also like to imagine a small bubble of nothingness growing in my mind and pushing out anything else in my mind, clearing it out if you like.
These visualisation ones help me to quiet my mind so much!
"Thanks for your opinion"
So as I said before your mind is not you, after your mind has gone on a whole tirade stressing you out and over thinking, just say "thanks for your opinion" as if it's someone else saying it to you. Don't make the mistake of thinking that these negative thoughts are you and control you because they don't.
Be grateful
This is something that really helps to counteract the negative thoughts and quiet your mind. Think about things you're happy about and grateful for, just in your mind go over things like how the weathers lovely, how you're looking forward to seeing your dog that evening, how you've got a great group of friends, anything helps!
This is my current go-to outfit on days when I can't be bothered but want to look nice! These Saucony trainers are by far the comfiest I own and with the oversized CK jumper gives a I just threw this on effortless look – I genuinely did just throw this on.
Sunglasses : Topshop
*Jumper : Tessuti
Jeans : Asos
*Trainers : Coggles
*Phone Case : Richmond & Finch
I hope these tips help you guys, as someone who suffers from anxiety I find them super duper helpful but I think they're just good in general as we all have peaks and troughs! Let me know if they help and also let me know if you have any tips or if you'd like me to do more posts on anxiety!
You also might like these posts I did previously; 3 ways positive language can help you and making happiness a habit