I was triggered to write this post after listening to my sister ask me what to wear for the 100,000th time that day. Sorry Lauren, I do it to. It made me realise how indecisive we both are, constantly relying on the opinion of others. Its such a terrible trait to have that not only annoys others but it's pretty draining as someone who doesn't trust yourself!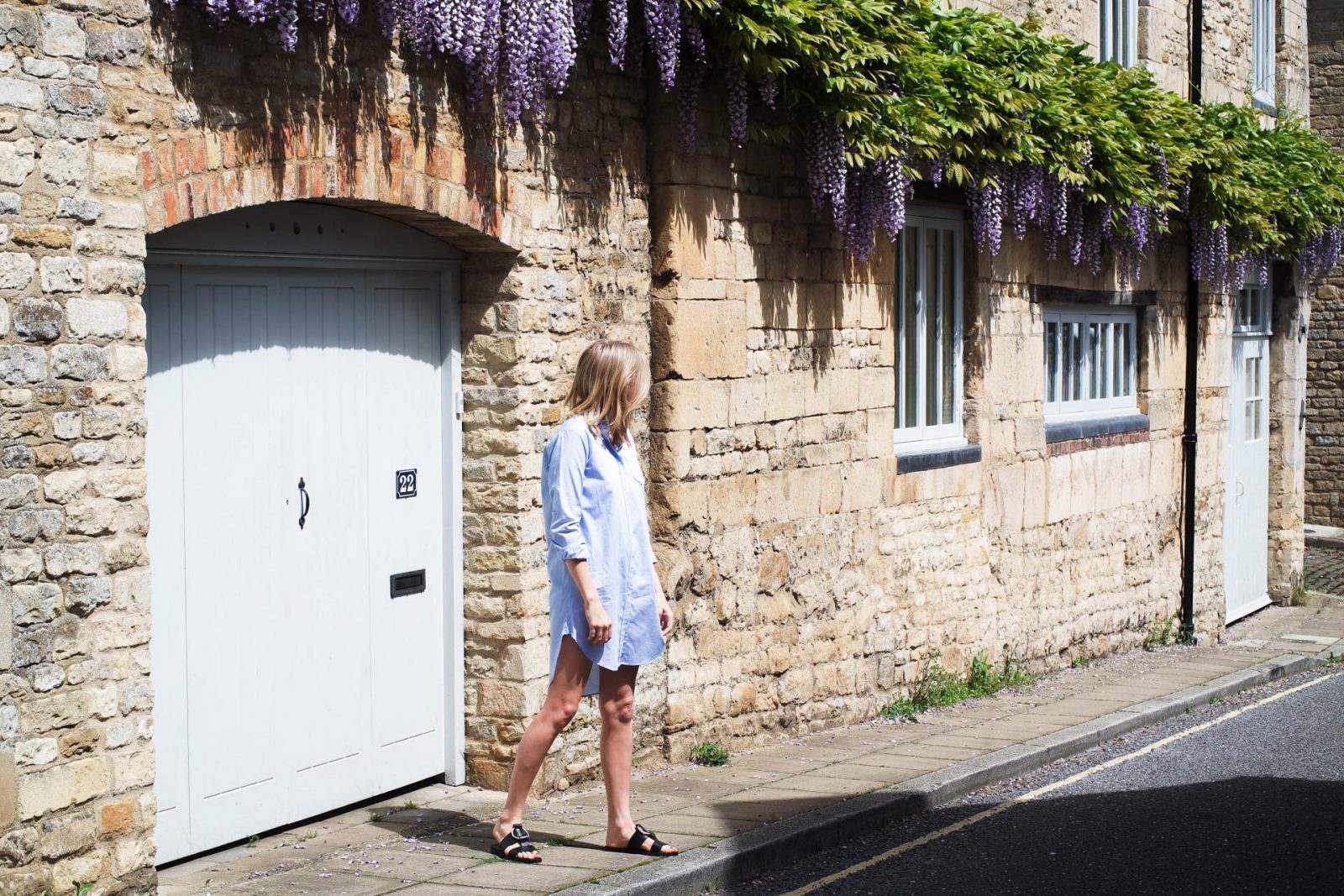 Learning to trust yourself & your own judgement
After going to therapy for stress and anxiety I learnt to have more conviction in my decisions and to trust my own judgement. With anxiety comes questioning your own judgement and at my worst I'd even ask other people what I should eat I mean how is my Mum supposed to know what I want to eat? No one likes that kind of pressure!!
I've realised in myself that half of the time when I ask a question, I already know what I want to do, I just want someone to confirm what I want to hear. And if they don't? I ask someone else. It's pretty annoying to be honest which is why I wanted to write this post about how you should trust yourself. Do you do the same? Are you a serial question asker?
Here's my tip, now, whenever I'm about to ask someone what I should do, I think about what my therapist used to say and stop and ask myself "what do I want to do?" and do that! Stuff everyone else, half of the reason I think I question myself is because of how much I care what others think. But shouldn't what I think be the most important thing of all!?
Do you trust yourself? Let me know if I'm not the only one!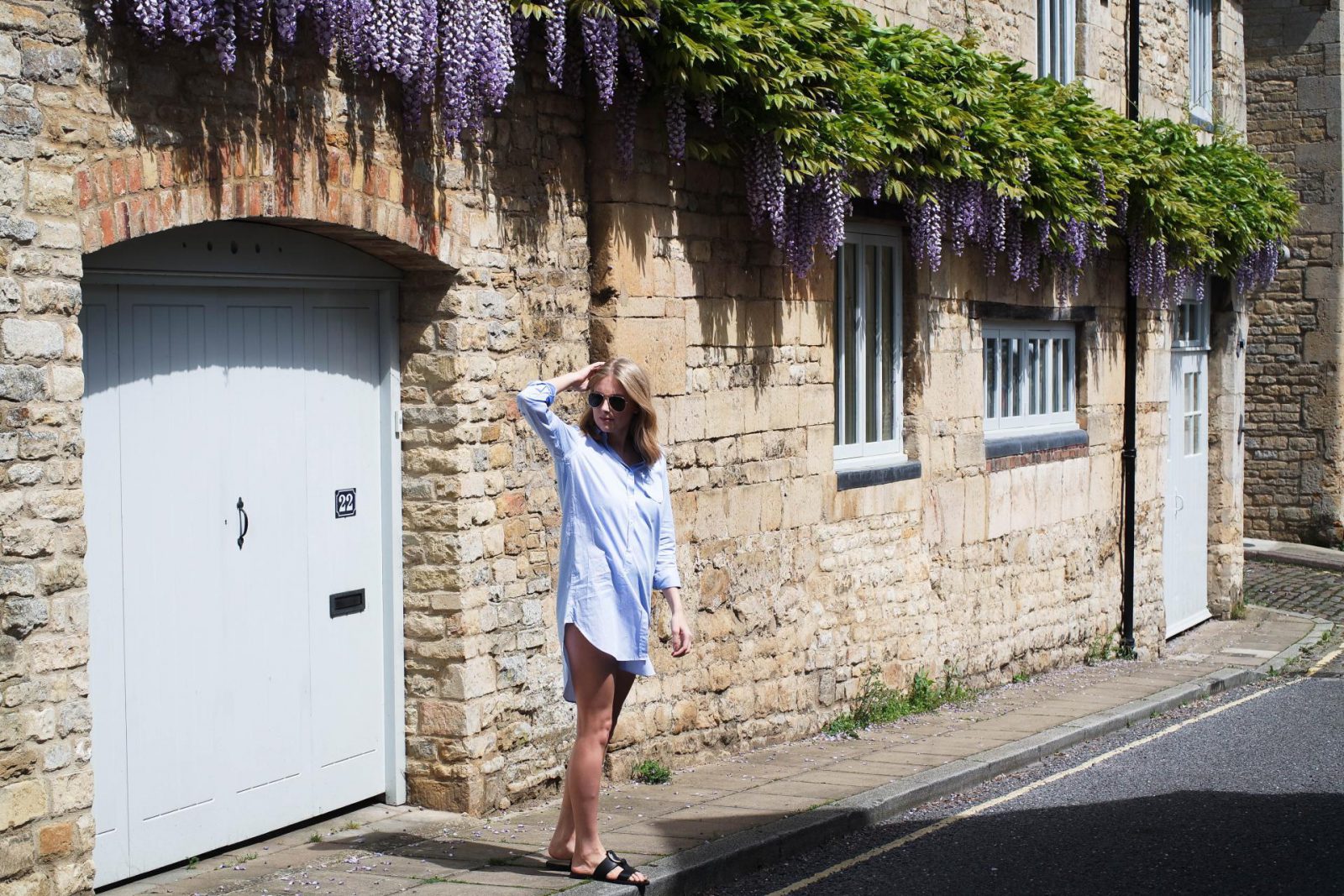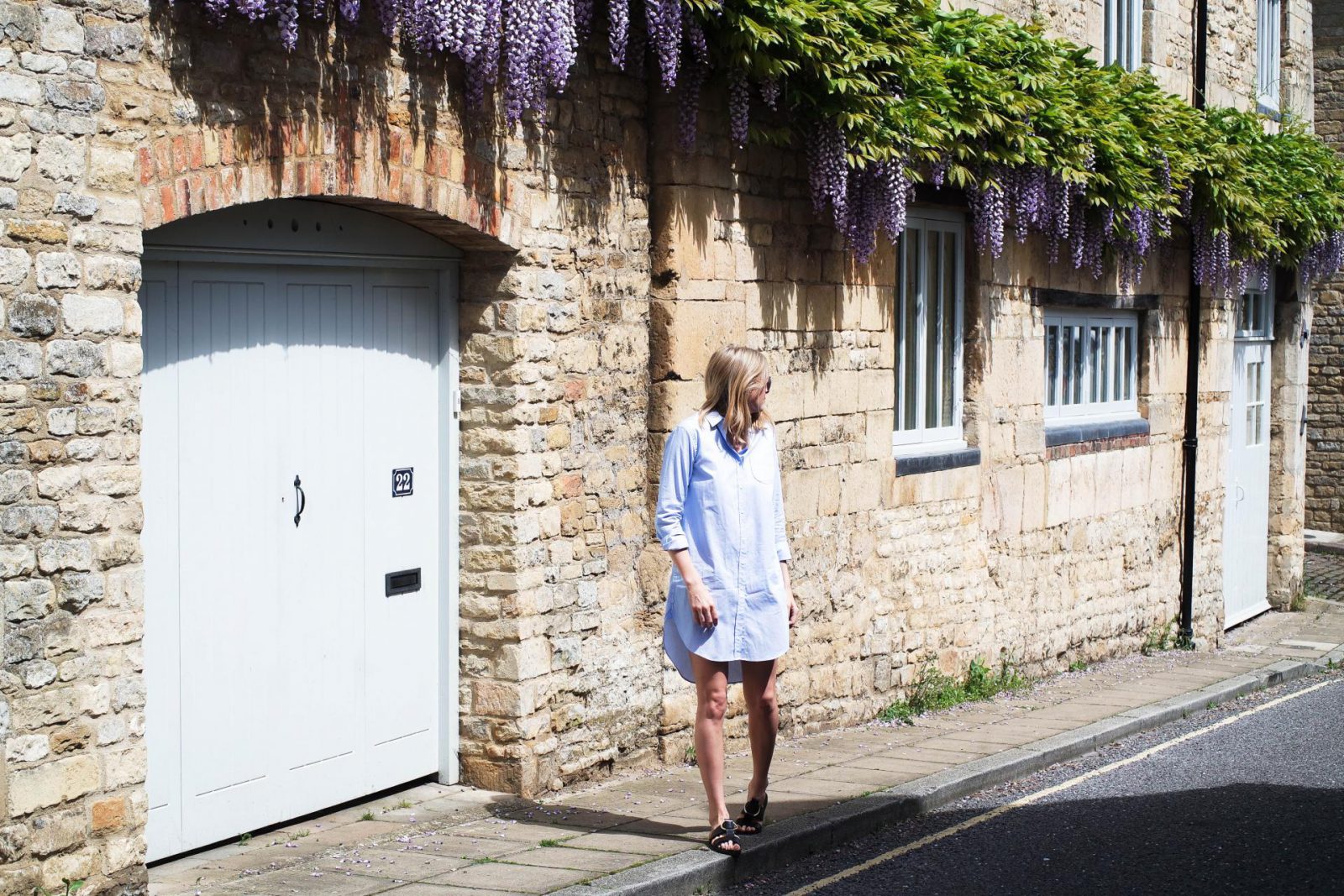 Shop The Look
Shop the look by clicking on the images below!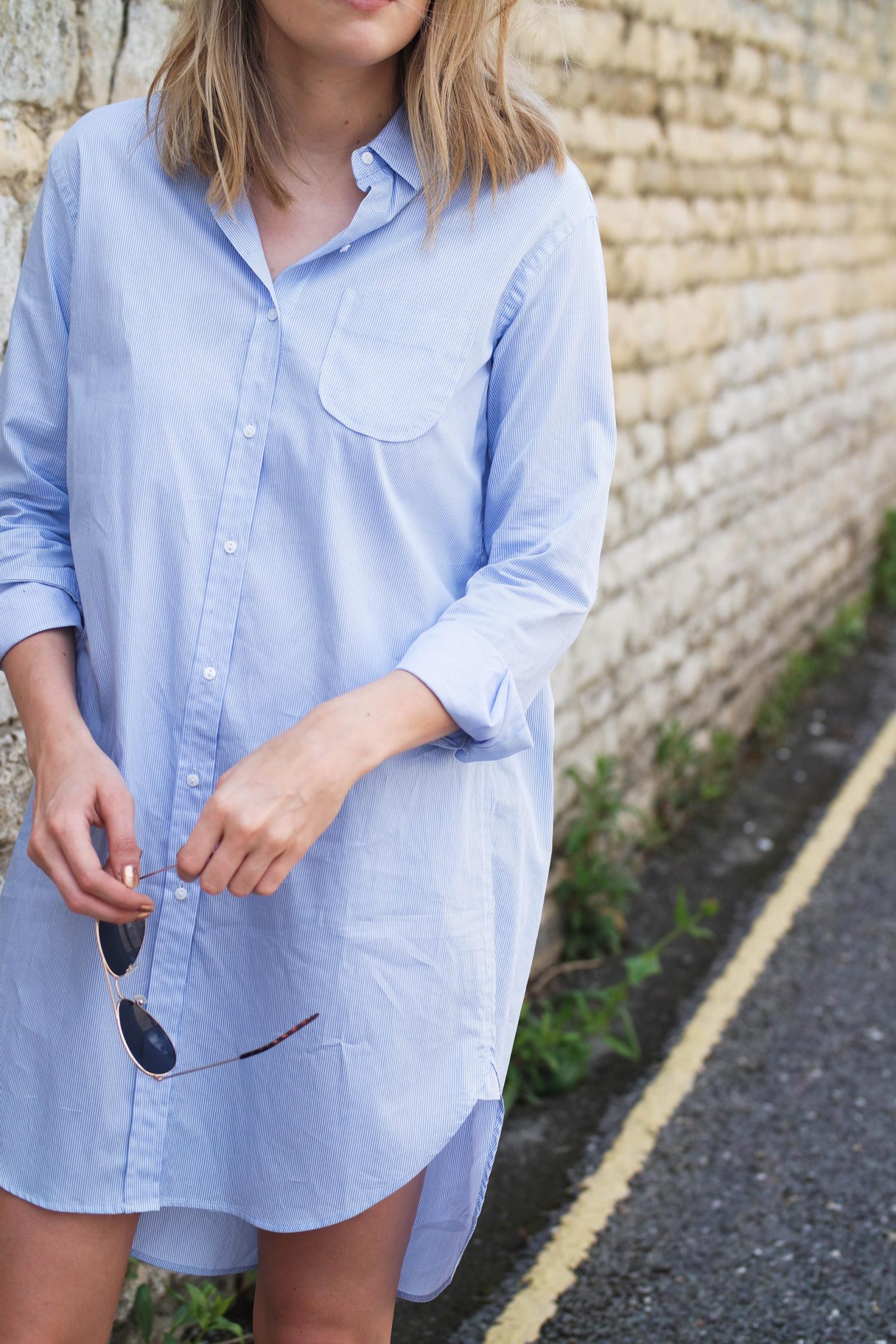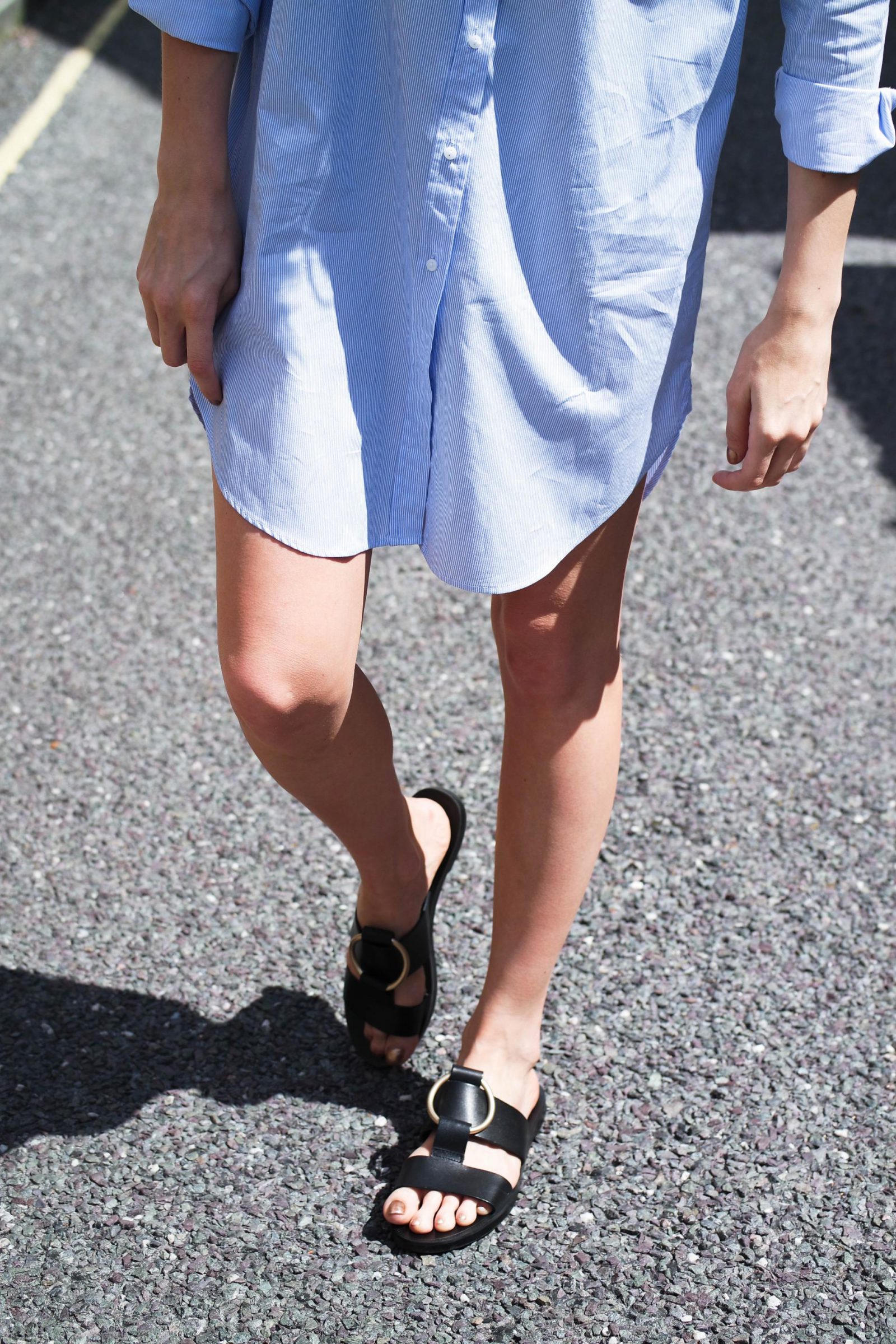 I had to get my enduring boyfriend to take some photos as I finally had the opportunity to bust this dress out I bought weeks ago! Pretty much makes the perfect minimalist combo with these sandals dont'cha think?!
Shirt Dress : Topshop
Sandals : Mango
Sunglasses : Topshop
Remember to follow me on Bloglovin' to stay up to date with all of the latest posts and make me one very happy blogger!! You can also find me at 'sineadcrowe' on both instagram and snapchat if you want to stalk me on the daily – please do!
Did you know I'm also on Youtube?!