So I'm not going to lie, I woke up this morning with a million excuses as to why I couldn't make it to LFW today. Knackered is an understatement. Anyway, I dragged my sorry ass out of bed and made my way down to the big smoke for one final day of fashion related fun . . though I'm not going to sit here and lie and say that's not what my job is everyday.
Shop The Post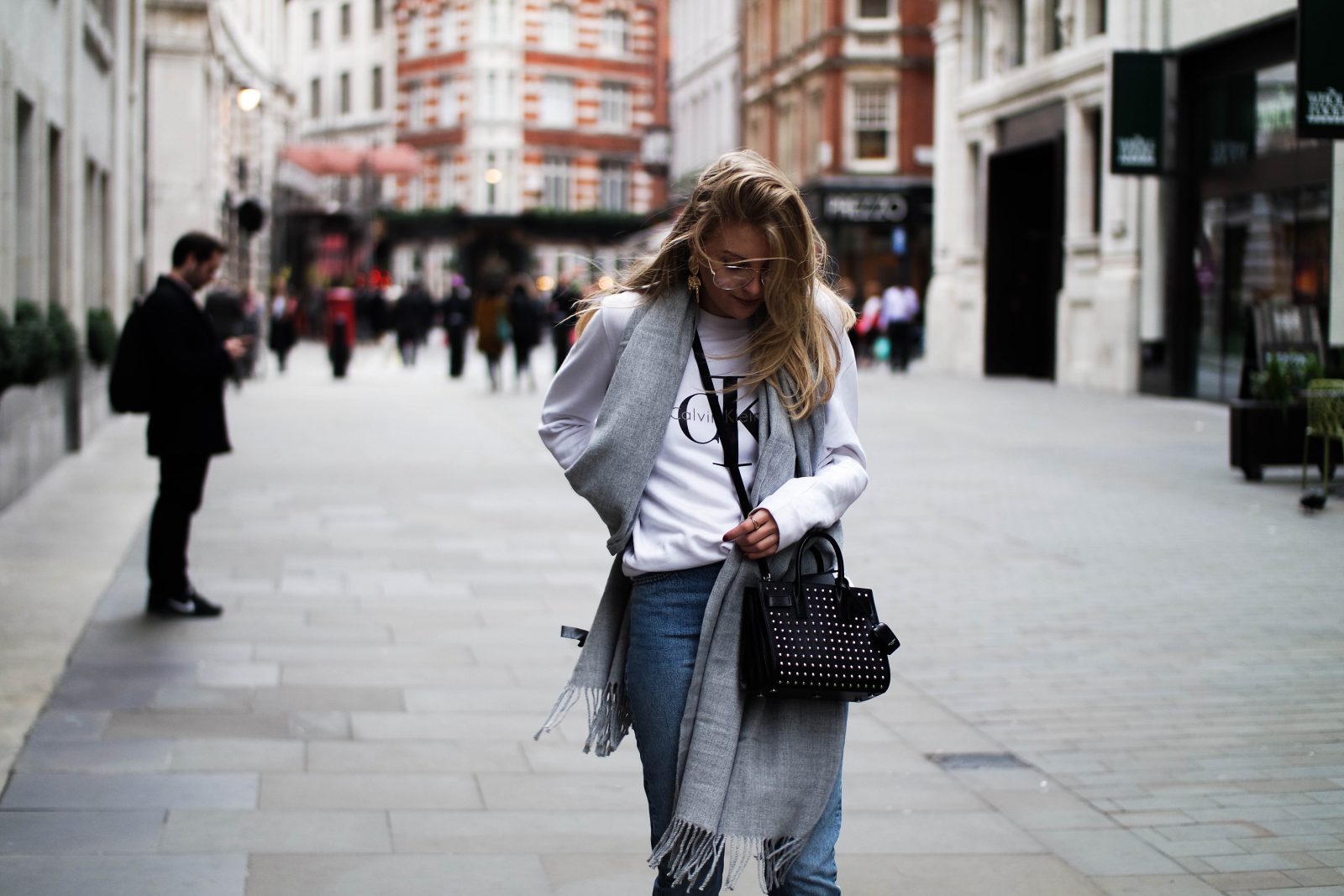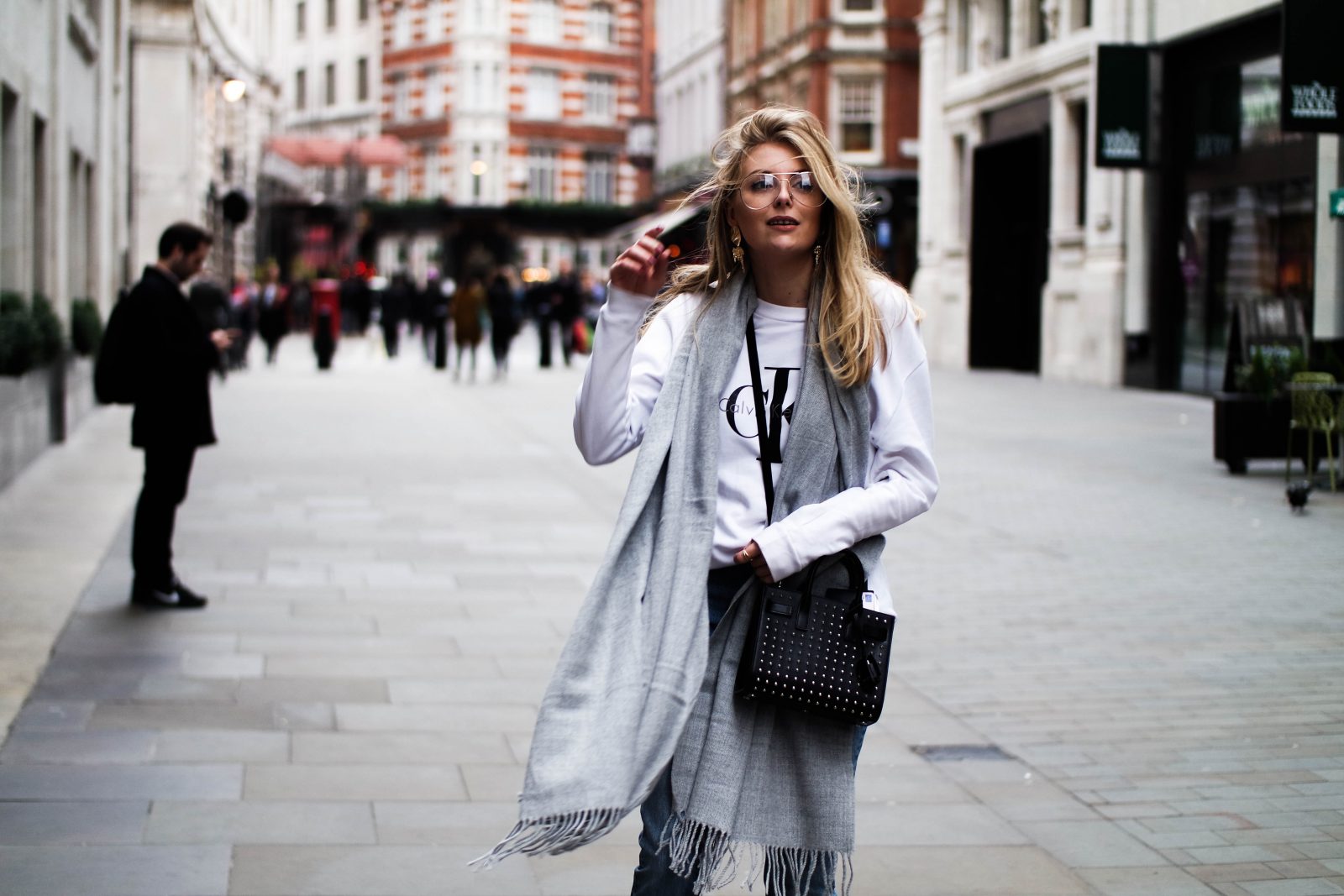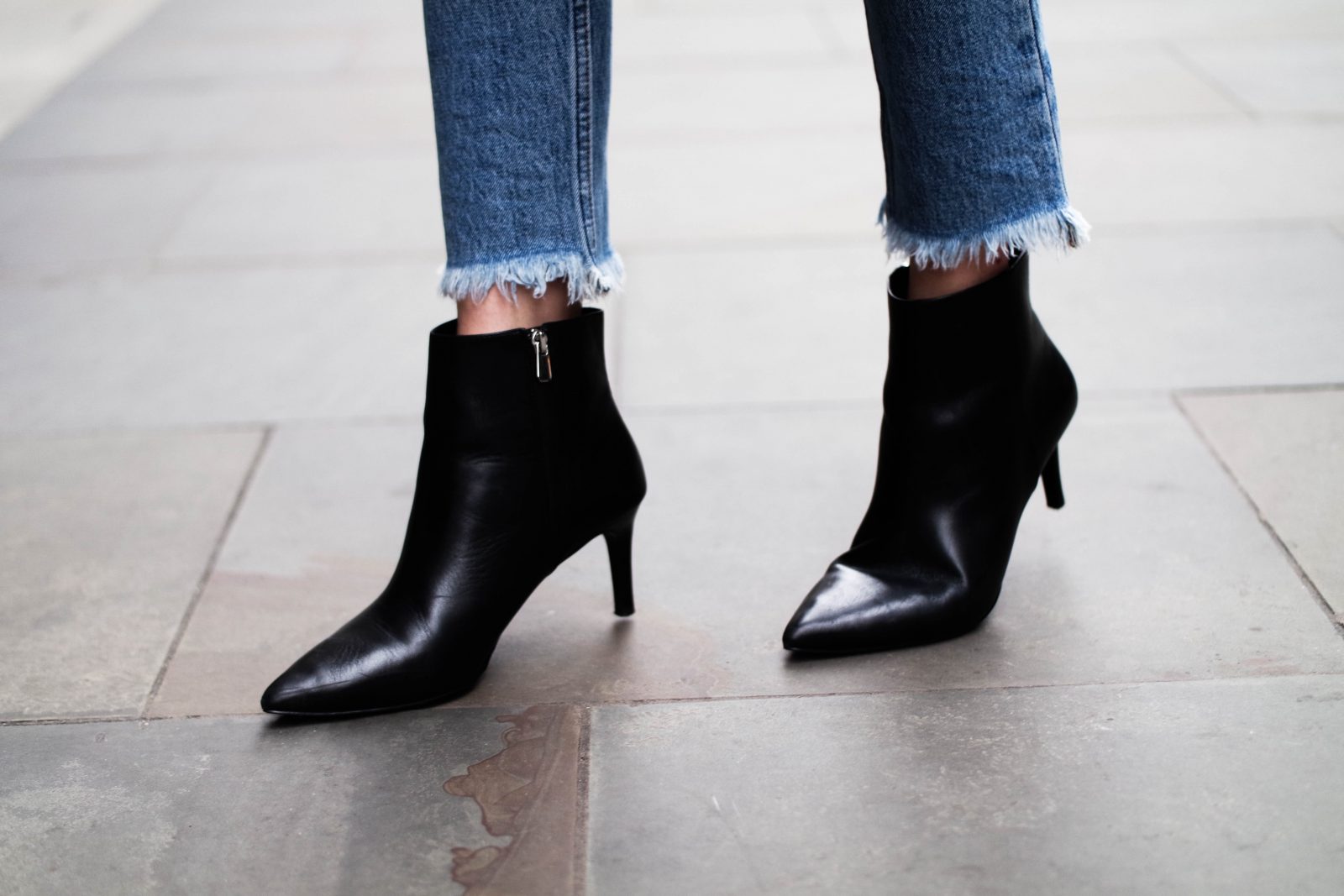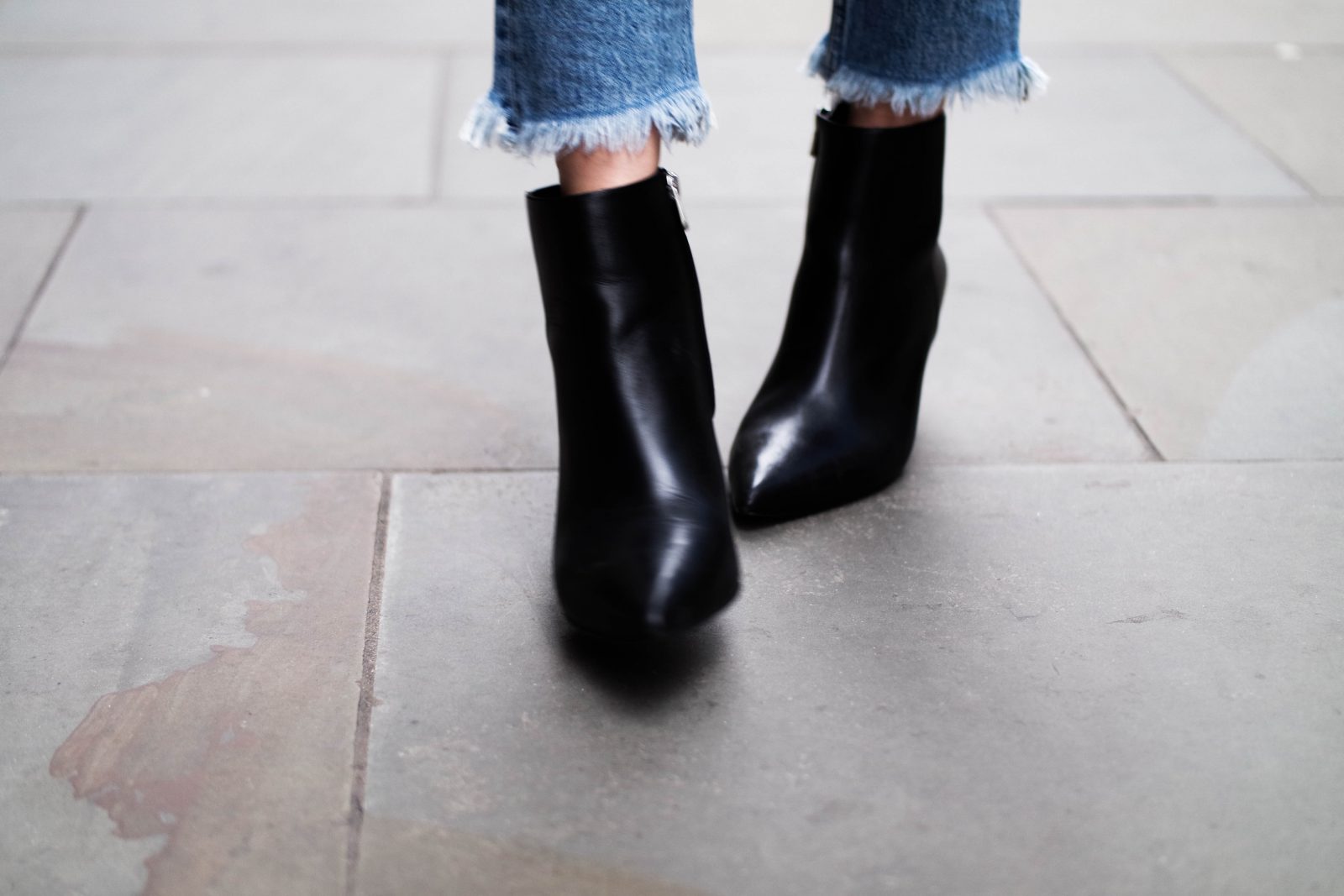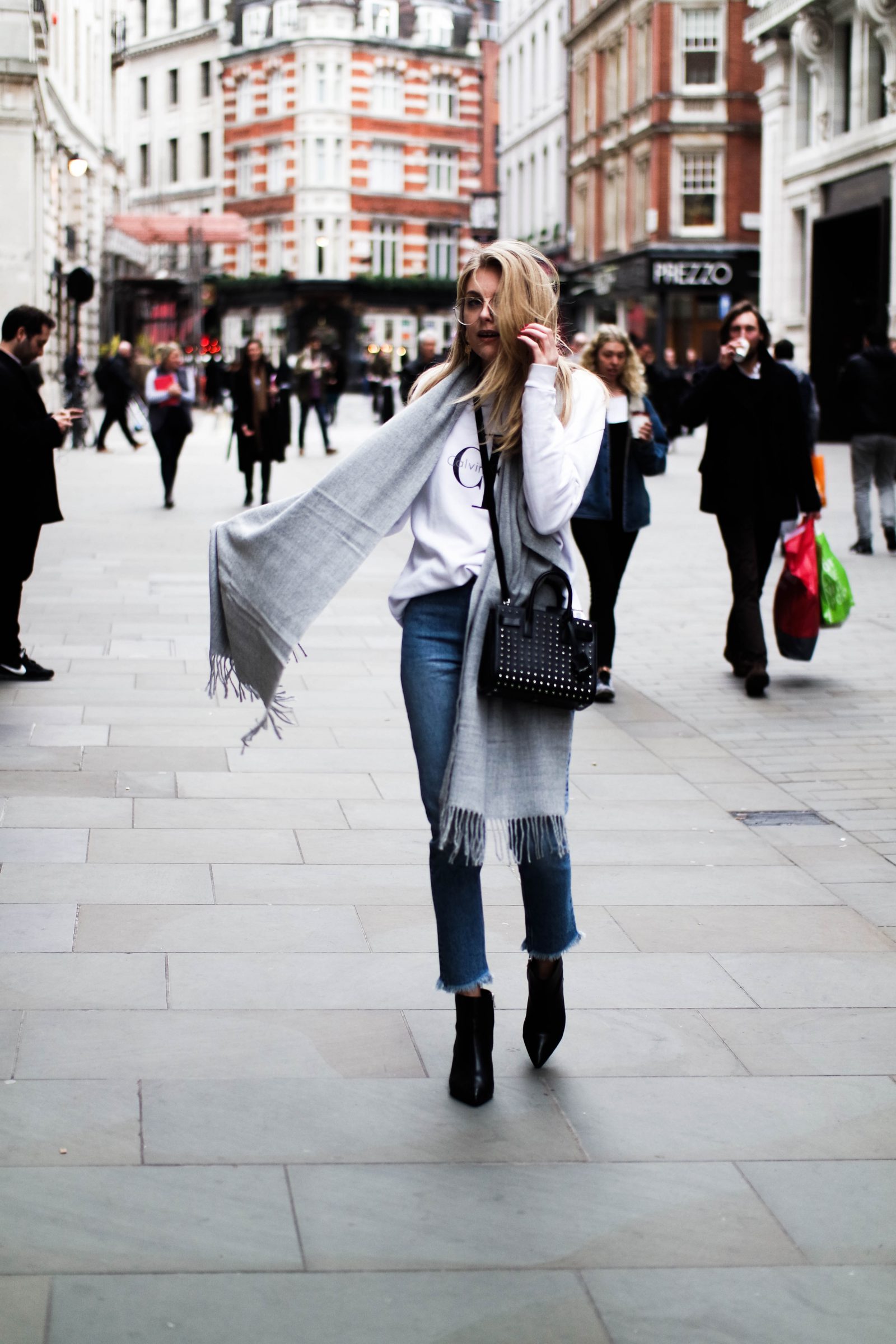 LFW Day 4 | Comfy & Casual
Today was a mixture of feelings. Happy I get to rest tomorrow, sad that my blisters had doubled in size in a just a few hours. Sad that my outfit didn't look good, happy that I found the perfect pair of jeans. Happy that I found my friend Rhiannon on the street who was going to the same event, sad that I dropped my phone and smashed the screen to smithereens and finally happy because I treated myself to a new pair of shoes. What an emotional rollercoaster hey?! Lets just focus on the shoes though, I'm sure they'll be up on here ASAP and I'm also planning on doing a haul on my youtube so make sure you subscribe so you don't miss that! But if you really want to know which ones they are it's these!
Anyway, the outfit. As I said, I originally chose a different outfit which you will know if you watched yesterdays vlog! But when I got to London I just felt so uncomfortable and didn't feel like me. So I had some time to spare and what does any self respecting woman do with spare time on Oxford Street? She shops. Anyway I think it was fate because I found the perfect jeans and they fit like a dream. plus the hem and my new Stories boots make for the perfect combo don't you think!?
If you've still not had enough of LFW then head over to my youtube to watch todays video which is a super chatty get ready with me, showing you how I did my make up for LFW!
Outfit Details
Jumper : Calvin Klein
Jeans : Monki (can't find them on site! Alternative here)
Scarf : Asos
*Boots : &OtherStories
Bag : Saint Laurent at Bicester Village / Affordable Alternative here
Earrings : Mango
Glasses : Topshop