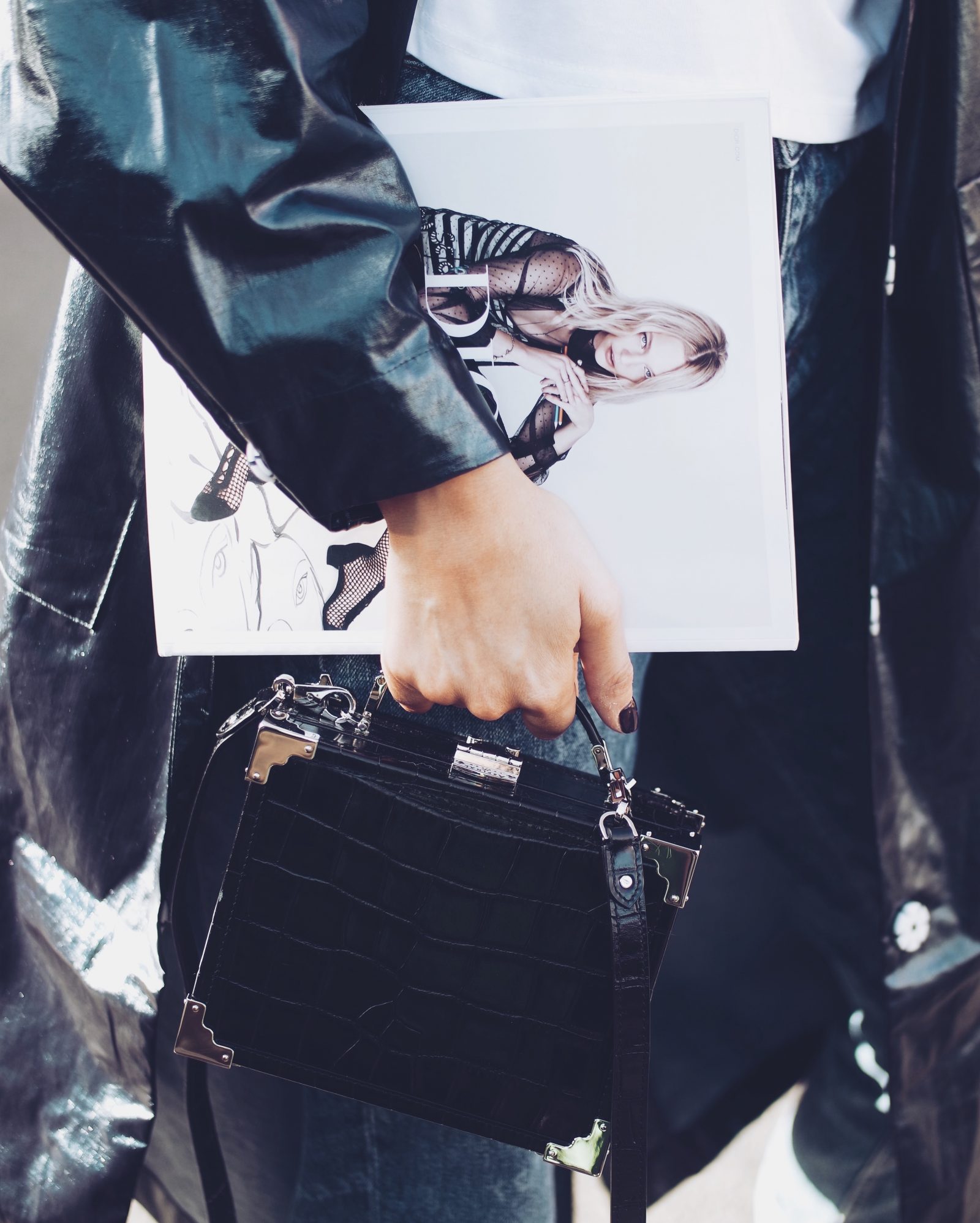 My LFW Lookbook / Outfit Diaries / What I wore / me prancing around in front of a camera.
I said I'd do a styling video every Thursday and GUYS I wasn't lying! This week I thought I'd do a lookbook as I was in London for fashion week so quite frankly it was this or nothing! Plus I think it's a great way of showing you guys my actual outfits rather than just "ideas" if you know what I mean! Let me know if you want me to do more "what I wear in a week" style videos as I am more than happy to oblige! Also happy to do vlogs but I found people weren't keen before, let me know!
LFW Lookbook
Make sure you leave me a comment to let me know what your favourite outfit was! I know my filming is shoddy and half the time the outfit is de constructed but guys this filming every day doesn't come natural to me, I'm not a natural vlogger! I tried my best though!! Would love to hear your thoughts and if you want to see any other videos or vlogs in particular!
Shop The LFW Lookbook
Click on the images below to be taken directly to the product pages

PS You Might Like This
Styling Fur Coats | Winter Lookbook
Huge Asos Haul
Post LFW Wishlist