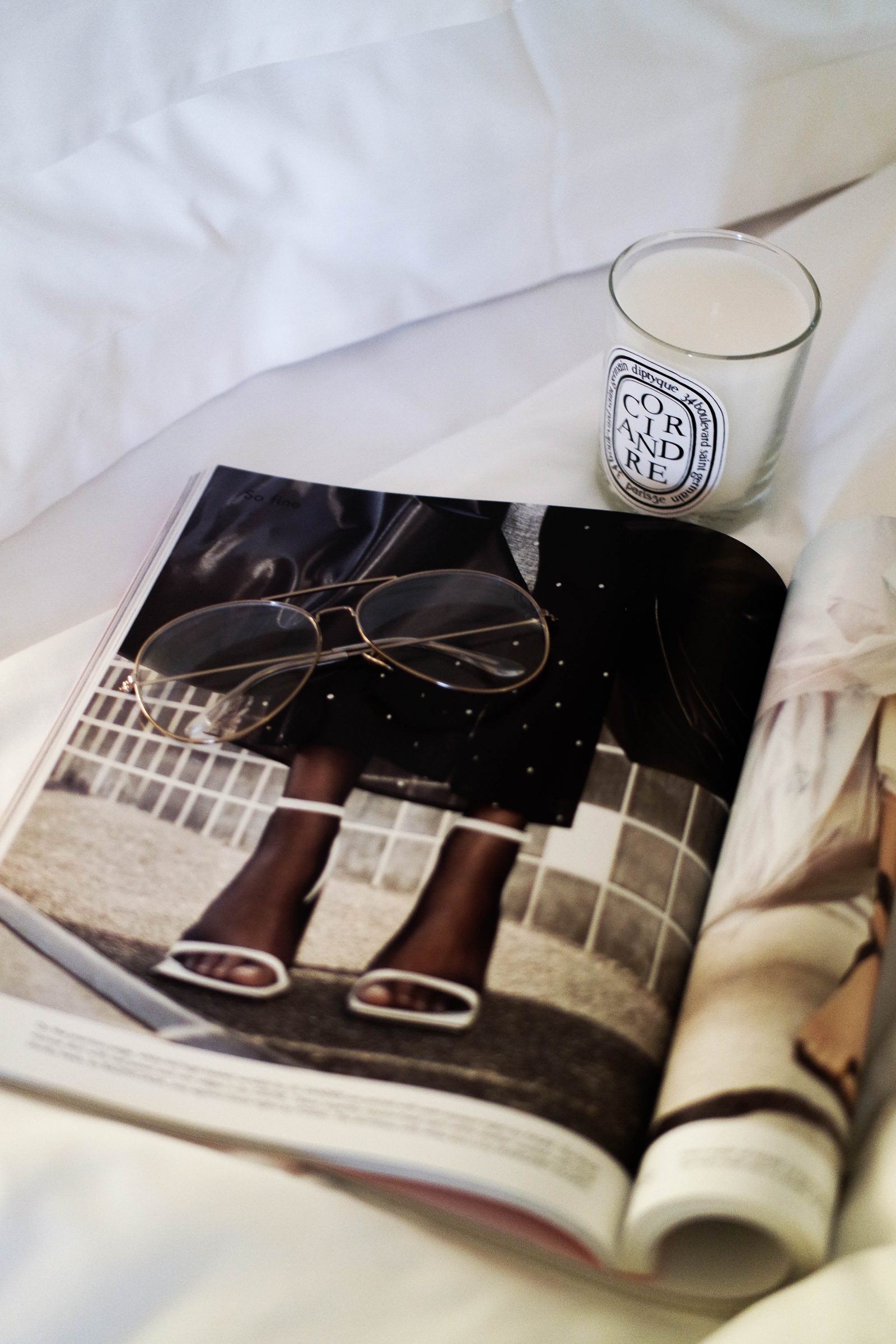 So I know I don't usually do many posts like this but this was one experience I just had to share with you guys because lets face it, without you I would never had had it!
Everyday I am shocked and overwhelmed not only by your amazing support but also by the opportunities I'm given and the fact that I can now call this my career – as I said in my snapchat "holly s**t balls". Let me tell you now, this overnight stay with L'oreal to celebrate their new L'oreal Botanicals range was pretty much summed up with "holly s**t balls".
Shop The Post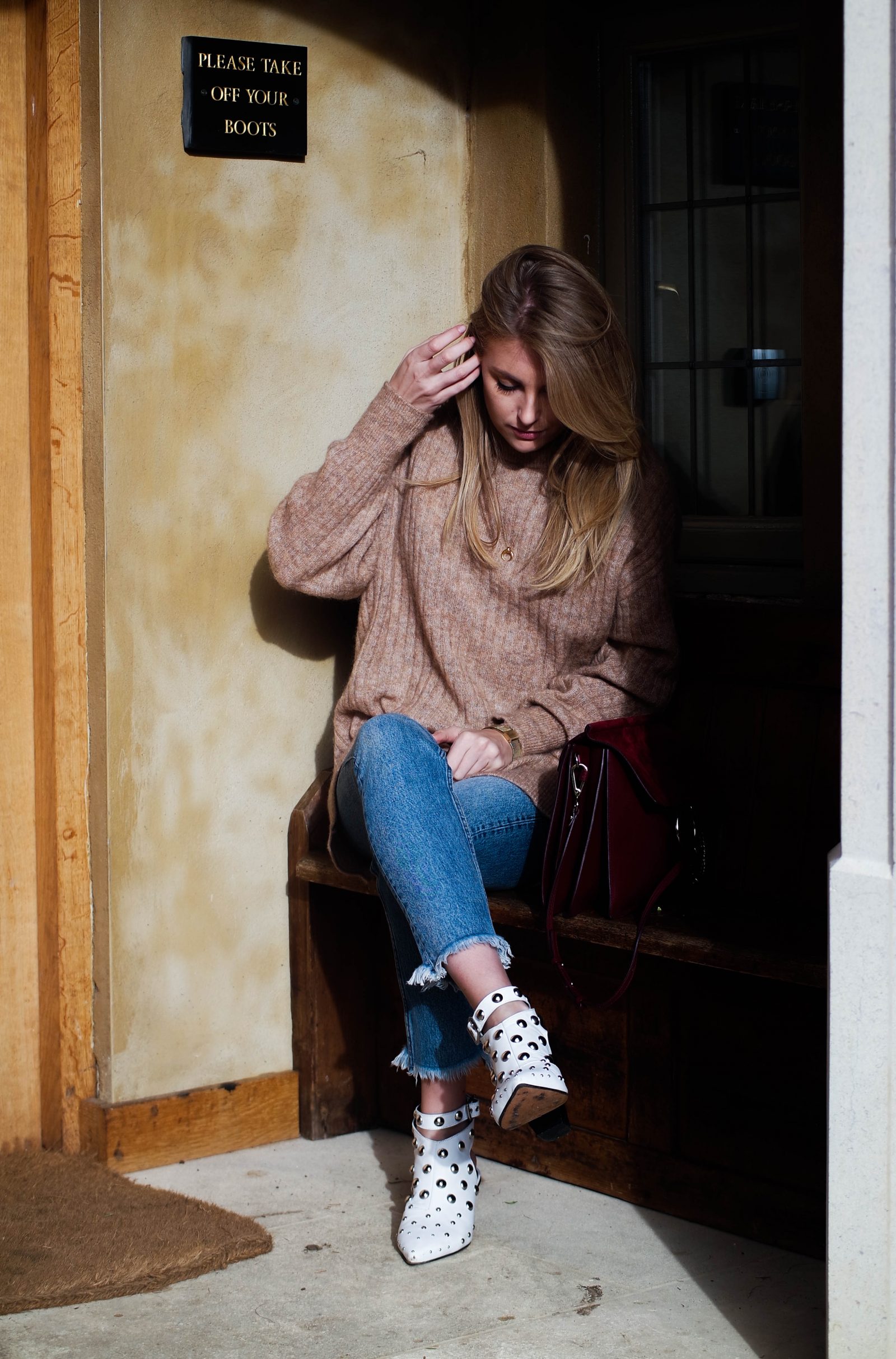 We (we being 10 lovely girls and the L'oreal Botanicals PR team) were whisked away to the amazing Thyme hotel in the Cotswolds last week for a day of yoga, cooking, food and pure bliss. If there's ever been a more quintessentially british countryside cottage/hotel/amazing place before then show me it now! Because I don't believe you!
So I thought rather than doing a play by play I'd give you a round up of my top 5 holly s**t ball moments from my stay :
#1 – The room. I mean if by now you haven't already had a look at the Thyme hotel's website then I'm not doing a good enough job of describing how amazing it was. Not only was it super gorgeous, luxurious and huge but it was also littered with little gifts that the amazing L'oreal Botanicals team had left for me.
#2 – THAT CANDLE. Ok, if you don't follow me on instagram OR my youtube channel then you wont know about the candle. Not only did they gift me a Diptyque candle – amazing in itself, but it was personalised. WHAT THE FRIG
#3 – Cooking. I'm constantly told by my boyfriend what an awful cook I am but hey I made chocolate eclairs – and they were good.
#4 – Dinner. 3 courses of pure heaven in a table set up that was probably more extravagant than any wedding I've ever been too. It was just the prettiest goddamn table I've seen in my life okay?
#5 – The Turndown. So turndown service at The Thyme Hotel includes a furry hot water bottle and a night cap of blood orange vodka. I can live with that.
To see my full experience you can check out my vlog from the trip here!
The Range : L'oreal Botanicals
Obviously I couldn't do a post about L'oreal Botanicals and not talk about the range at all right?! I've been using these products and only these products since our getaway and if only for the smell they're amazing. We all agreed when we first got a sniff that they have the most incredible scent. Fresh and herbal rather than fruity or perfumed which is such a nice change.
The whole ethos of the range is to bring more awareness to what's in your products and give a high street alternative to the more high end products available. As consumers we are becoming more and more aware and interested in what goes into products and instead of just seeing a load of mumbo jumbo when we look at the ingredients we actually understand what they ingredients mean and the negative/positive effects of them. For example, they've taken Silicone out. But we all love Silicone right? It makes our hair shiny! So they've replaced it with soya and coconut oil, natural alternatives that will do the same job.
The range is based around 4 key botanicals; Geranium for dull hair, Coriander for weak hair, Camelina for frizz prone hair and Safflower for dry hair. Learn more about the key ingredients and their properties here. Botanicals is a more luxurious high street range with seriously reasonable prices, shampoos and conditioners at £7.99 and other products at £9.99.