I've decided to make these blogging tips posts a more regular thing, I'm thinking weekly, as you guys seemed to love my 5 ridiculously easy SEO tips! This week I'm hoping to help you out with some of my tips on how to lower your bounce rate. If you're wondering what a bounce rate is, have no fear, I'm here to help!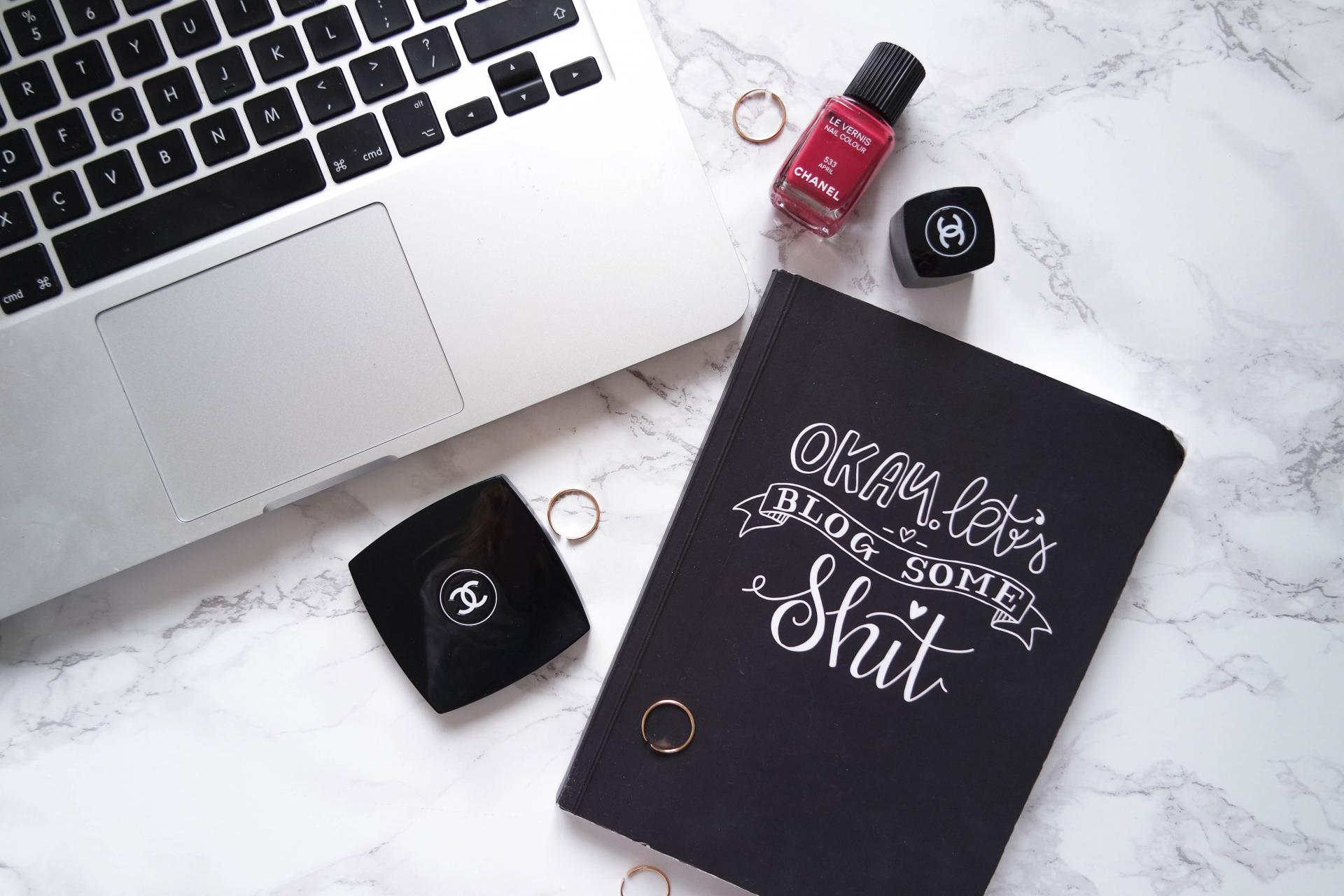 What's a Bounce Rate?
First things first, a bounce rate tells you about the behaviour of people who go on your website. If you go on to your Google Analytics, if you don't have Google Analytics then stop what you're doing and go and get it now (slash keep reading this post and then do it).
So a bounce rate tells you if people stay on your blog/website after they've seen the initial page they clicked on, or if they leave straight away. The lower the bounce rate, the better, because don't we all want people to stay and read more and possibly become a loyal reader?
As someone with a bounce rate of just 3.75% I felt inclined to share some of my tips. I never really aimed to lower my bounce rate with these measures, just to tempt people to follow my blog and stay engaged.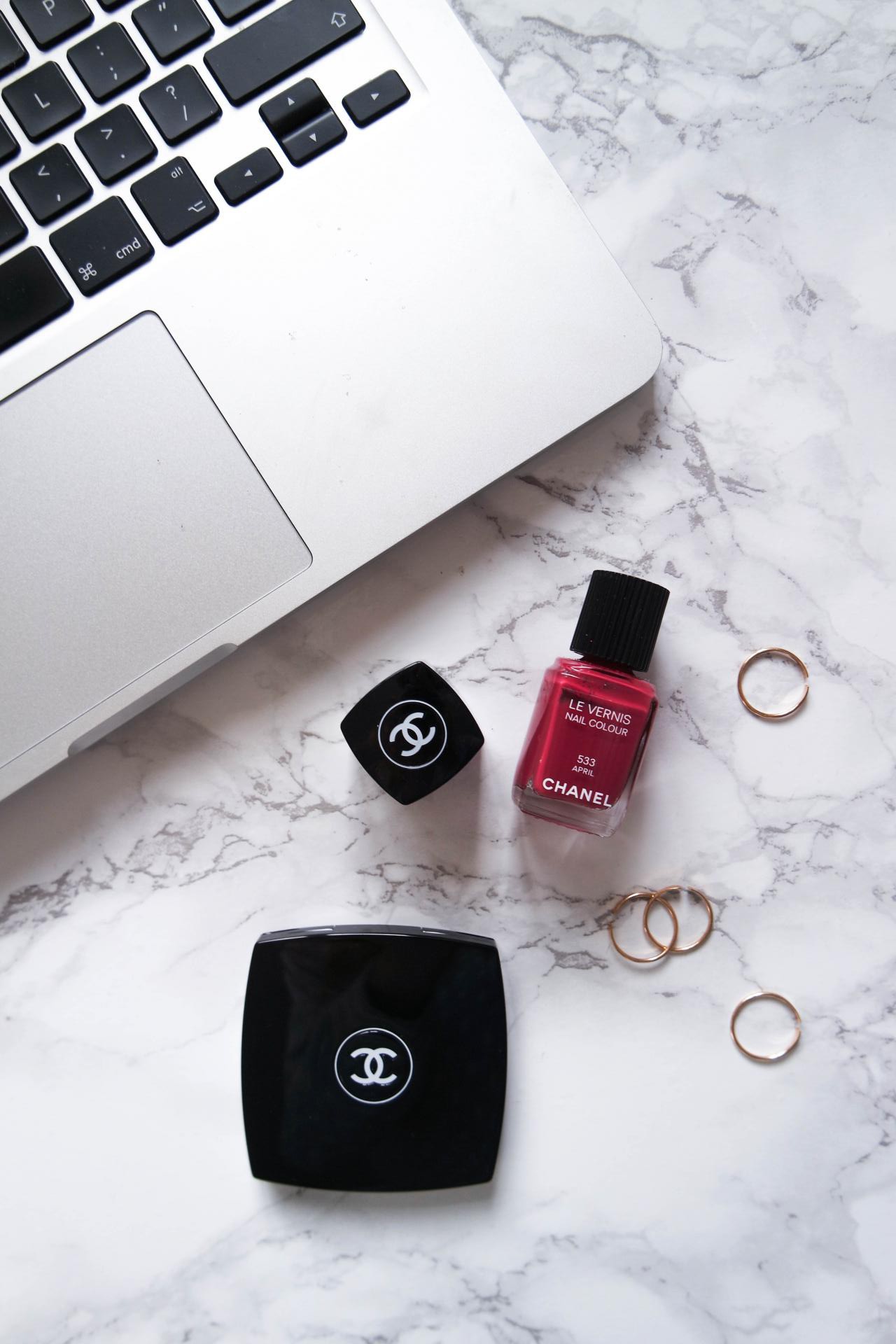 Lowering Your Bounce Rate
Link To Previous Content
This one I've said before, people are reading a post about lowering their bounce rate? Well then they might be interested in my 5 ridiculously easy SEO tips or my Blogging Tips post. You see what I did there? Linking relevant topic helps hugely, you've already got a reader and you know they're interested in a certain topic so make the most of it! Show them other posts they might want to read and they're going to hang around for longer!
Make Your Homepage Engaging
This is something I did to try and get people to follow me on Bloglovin' but I feel like it's had a big part to play in lowering my bounce rate too. I spent some time thinking about my homepage as if I were a reader and trying to make it clean and easy to navigate. You can get plugin's for example that show the most popular posts or recently published posts down the side, it's another great way of catching the readers eye and maintaining their interest!
Get Rid of Unnecessary Banners and Distractions
For me, I did this for my OCD but honestly, why would you have banners if you don't have to and they aren't beneficial to you? When I first discovered affiliates and banners I went a bit banner crazy, I had links left right and centre for every blogger group I was in and for every website I thought I could make 2p off a sale from.
When people are clicking on a banner or a 'sticker' they are leaving your site. I got rid of all of them except for my Next Blogger Network award sticker which of course takes pride of place! The rest of the 'stickers' I've just added to either my about me or contact.
Before and After
This is so simple but I think sometimes it's the small touches that have the biggest effect. I've got a plugin for wordpress so that when you get to the bottom of the post, a little window will pop up with a snippet of the previous post. It's more likely to catch someone's eye if they can see the title and the picture than if they just see an arrow or the word 'previous'.
Check Your Links
Finally, I thought this was just common sense and something everyone did but honestly I'm surprised at how many big bloggers don't do this and it drives me nuts. Make sure your links open in a separate tab or window. If I have to keep clicking back to find the post, eventually I'm going to say stuff it. Unless it's something really helpful and useful information you just aren't going to bother!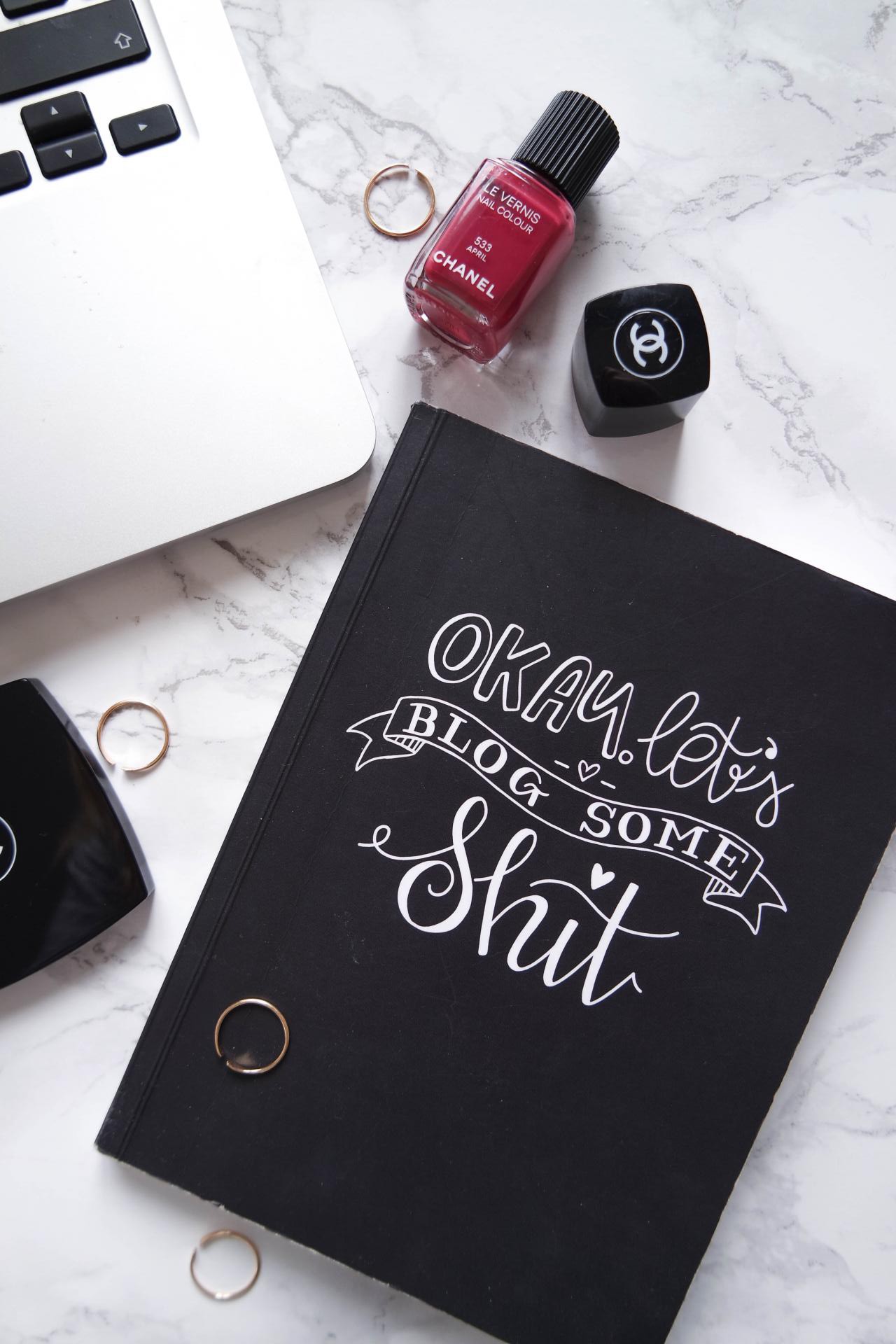 I hope you found this useful! Let me know if you did! And don't forget to follow me on Bloglovin' for more of my blogging tips and SEO posts which I'm hoping to do on a weekly basis now that they're so popular! Every Thursday! You can follow me here!
I've also recently started on Youtube, you can see my first video here, it's a Q&A with a little challenge thrown in at the end! I thought it would be great for you guys to get to know me and my personality as it's not always easy to let it shine through on a blog post! I'm hoping to get lots of videos up regularly so let me know if there's anything you want to see and don't forget to Subscribe!