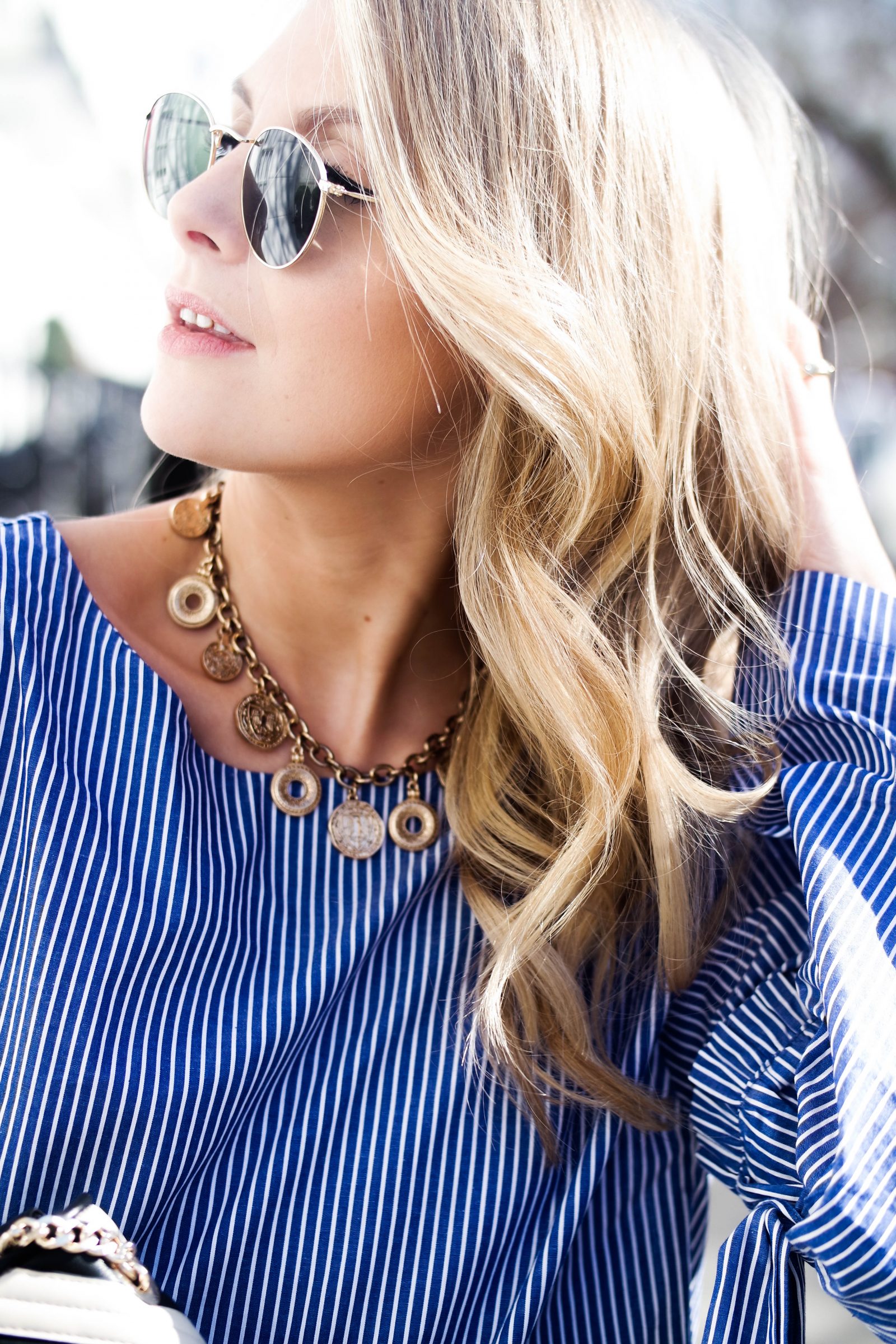 This is something that I do regularly on my youtube and don't really share the videos on my blog. But seen as the content is pretty fashion related I thought, hang on, not everyone uses youtube . . maybe people on my blog would like to see this too!? So, would you? Let me know if you want my youtube videos to stay where they below or if you like seeing the videos on here too? Personally I think it might be nice to mix it up a bit!? Thoughts are more than welcome!
March Fashion Favourites
So anyway without further ado, here are my March fashion favourites! I have beauty favourites too which are over on my youtube so go and check that out if you're more of a beauty kinda gal, but we love fashion here right?! I'll link all of the bits I talk about underneath so you can pick some of my ultimate fashion favourites up for yourself!
Enjoy!
Outfit Details
*Jumper : Asos
*Short Necklace : Missoma
*Long Necklace : Missoma
*Earrings : Pandora
*Star Ear Cuff : Tada & Toy
Fashion Favourites
*Jeans : Sheinside
*Top : Sheinside
*Coat : Gant
*Loafers : Ego
*Watch : Henry London
Sunglasses : Ray Ban
Bag : Mango