So I've been blogging for approximately 8 months now and the majority of those posts have been outfit posts, so I thought I would do a little look back at some of my personal favourites. Ok you got me – I'm still ill and I need content. But I have actually been meaning to do a post like this for a while so it's just been moved forward because of the flu.. can you let me off?
Anyway, these are my favourites, my top one is 100% the rust jumper I picked up from Sweden, it's the first shoot I did with Alex and it's still my favourite shot! I also love the denim skirt with the camel cardigan, i think transitional outfits will always be my favourites!
I'll link all of the pieces I'm wearing beneath each outfit or as similar as I can find if they're sold out as some of these are pretty old!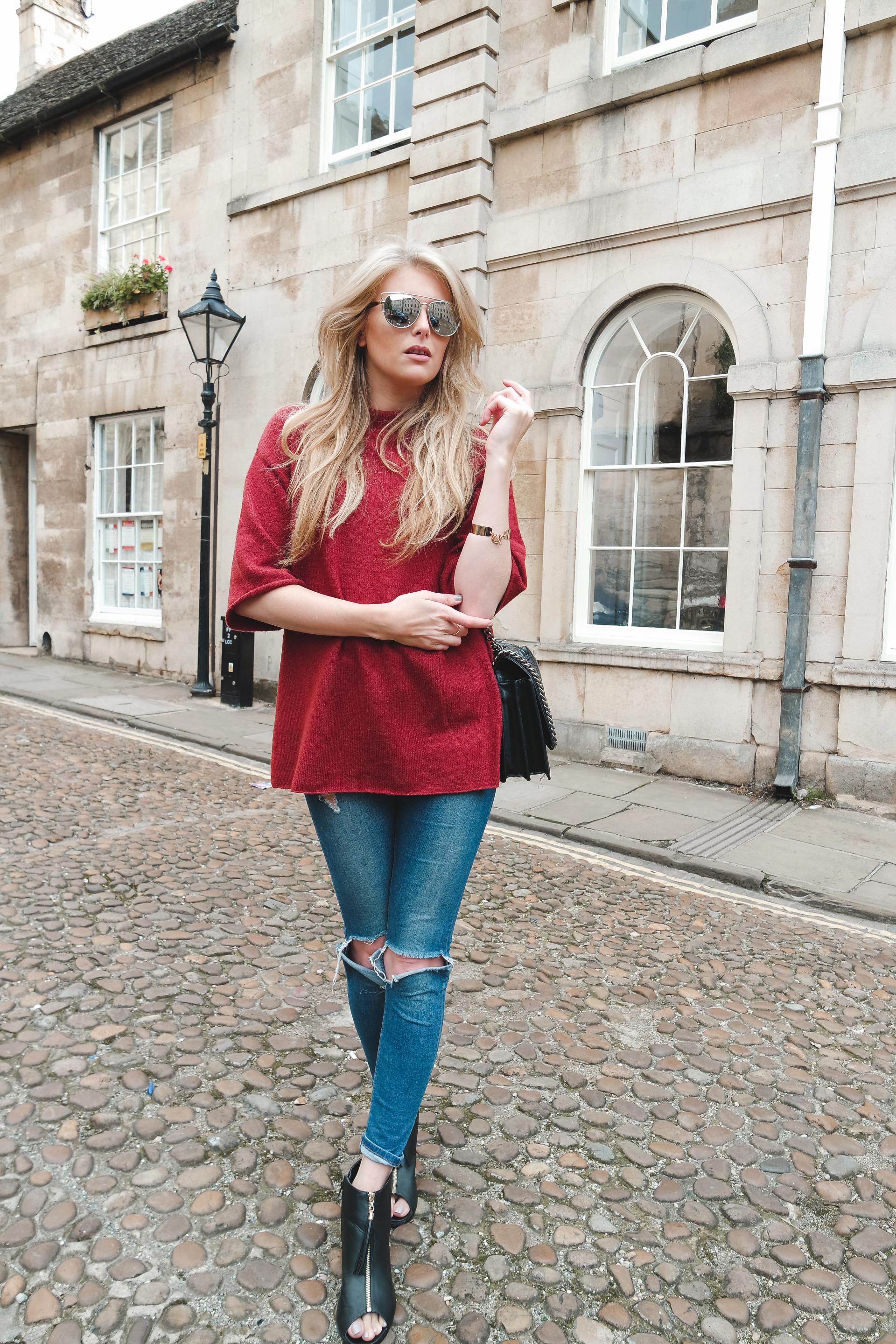 don't forget you can scroll along – I've linked loads!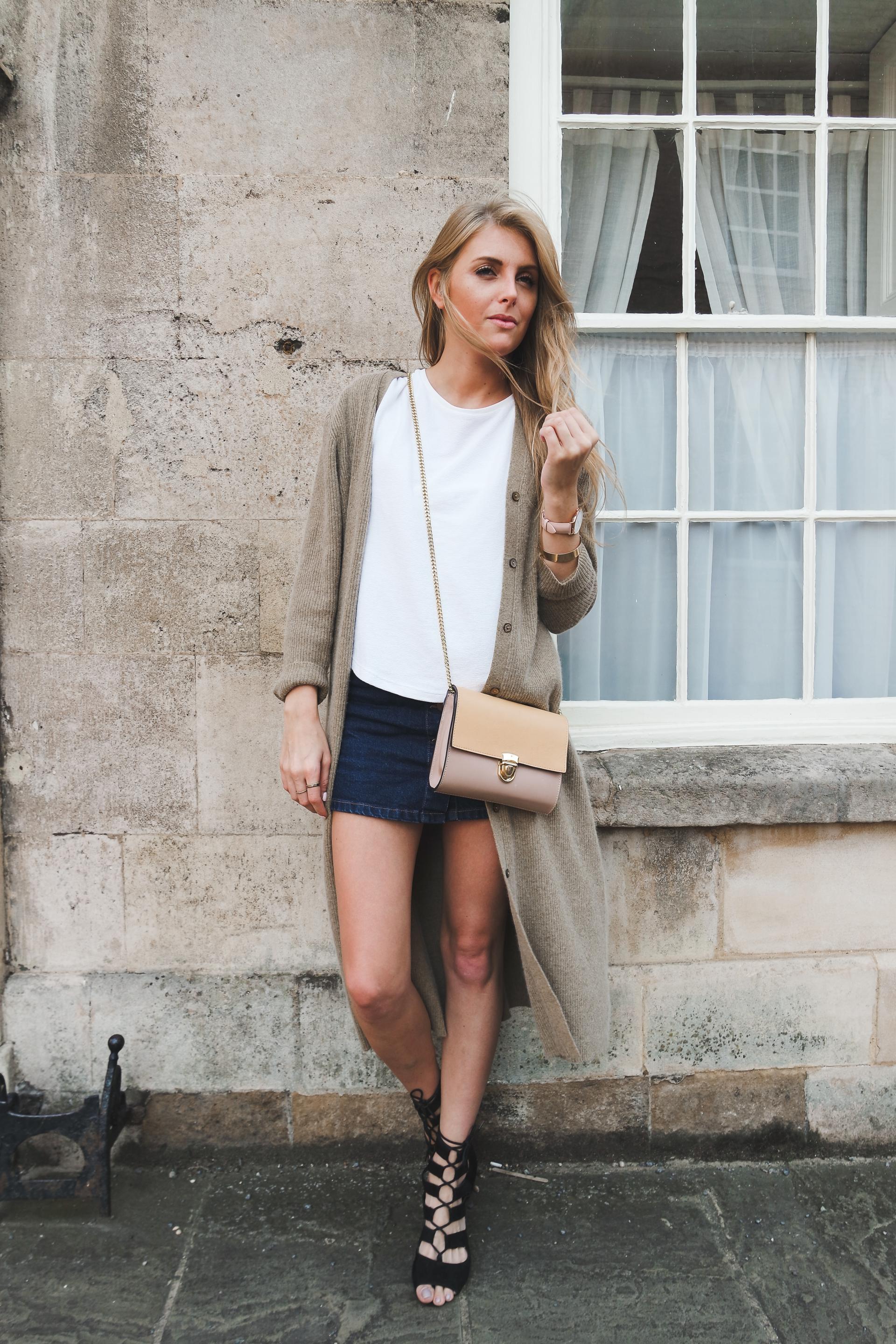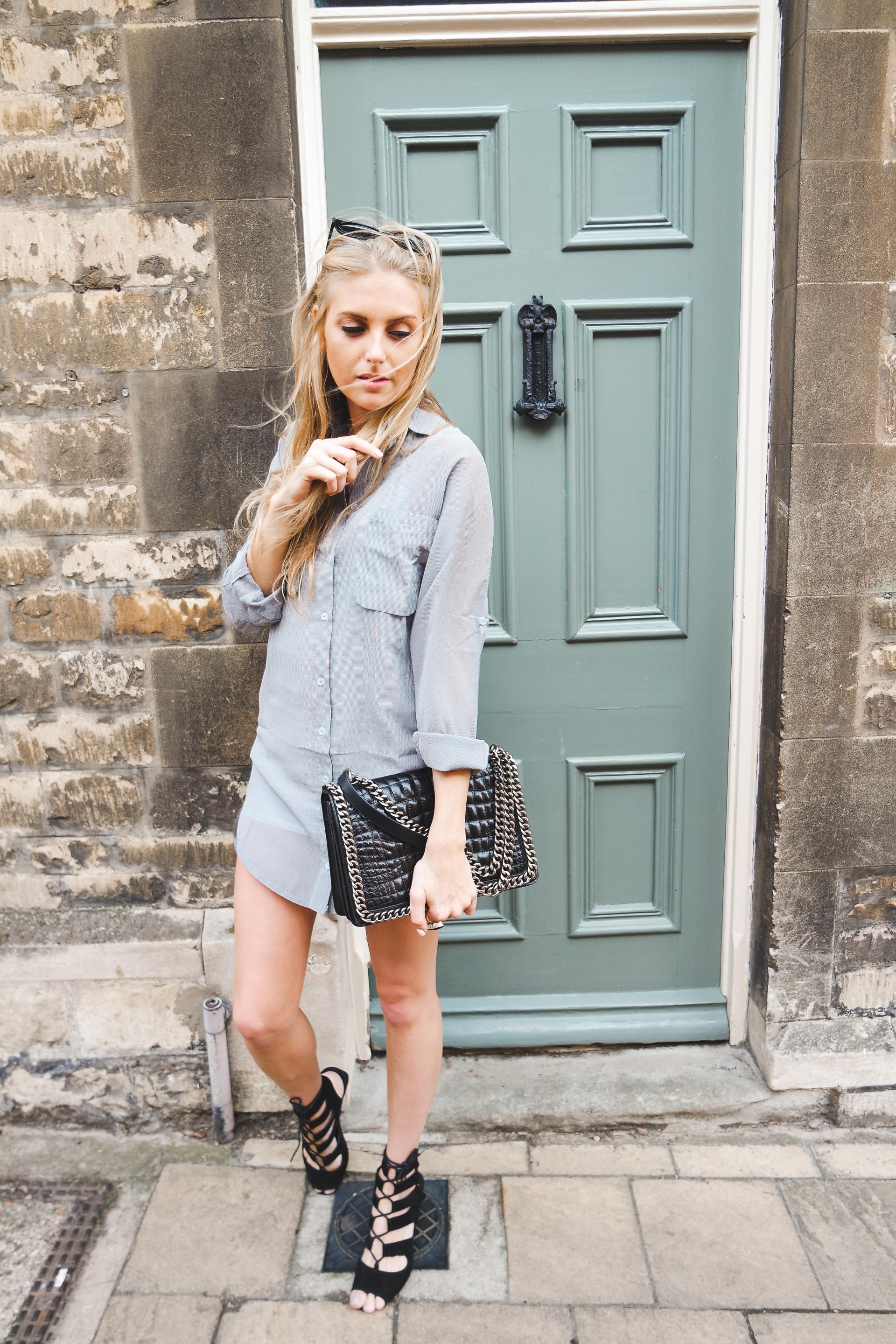 I'm not being funny but does anyone else think that this bag just makes any outfit? i've had it for nearly a year and it just never get's old – I think it will always be one of my favourites!! I've linked a similar one from Aldo below which is less than half the price and such a good dupe!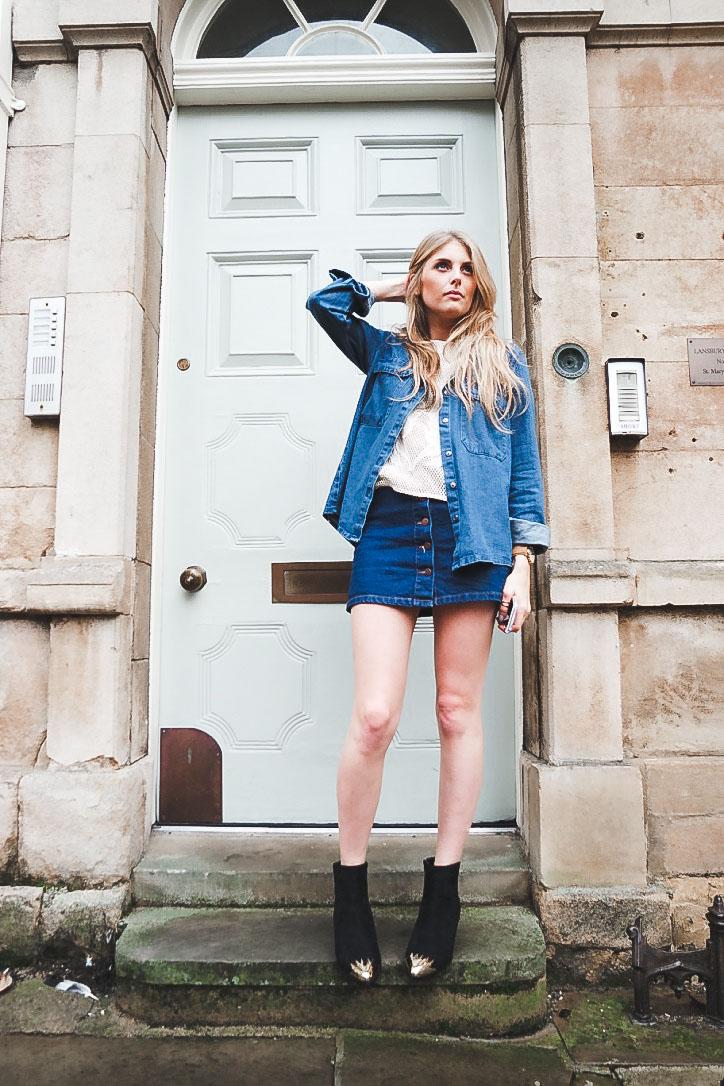 I truly love this look, it's one from just last week – not sure why the images are such bad quality in comparison, I think they might be saved wrong so apologies for that!
Which one's your favourite? or is it not here? I love hearing what you guys think!
Also if you're loving these outfits then follow me on Bloglovin' for more to come !!