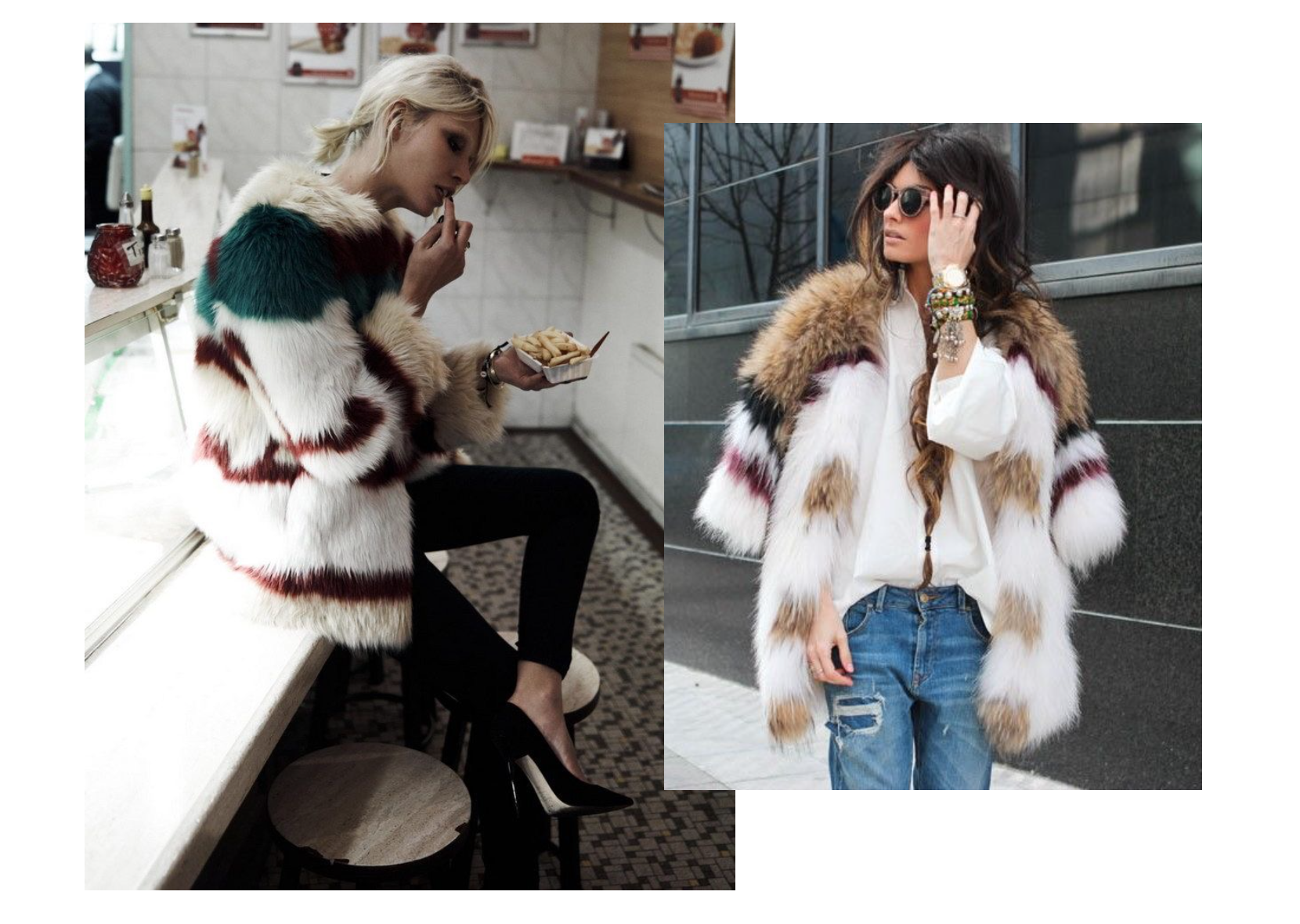 If you follow me on any form of social media then you'll be all too aware that I've been bed bound with the flu for the past week (and still going) so it will come as no surprise that I've decided to do a few inspirational posts. i.e. – posts I can do without taking my own photographs!
I can't lie, I do always love doing these posts but just a pre warning here, they are extremely dangerous to the bank account, unless of course you hate my style in which case. . why are you here?
Anyway! Here's some of the winter coats I've been loving on Pinterest at the moment, including these insane fur coats, I'm in love.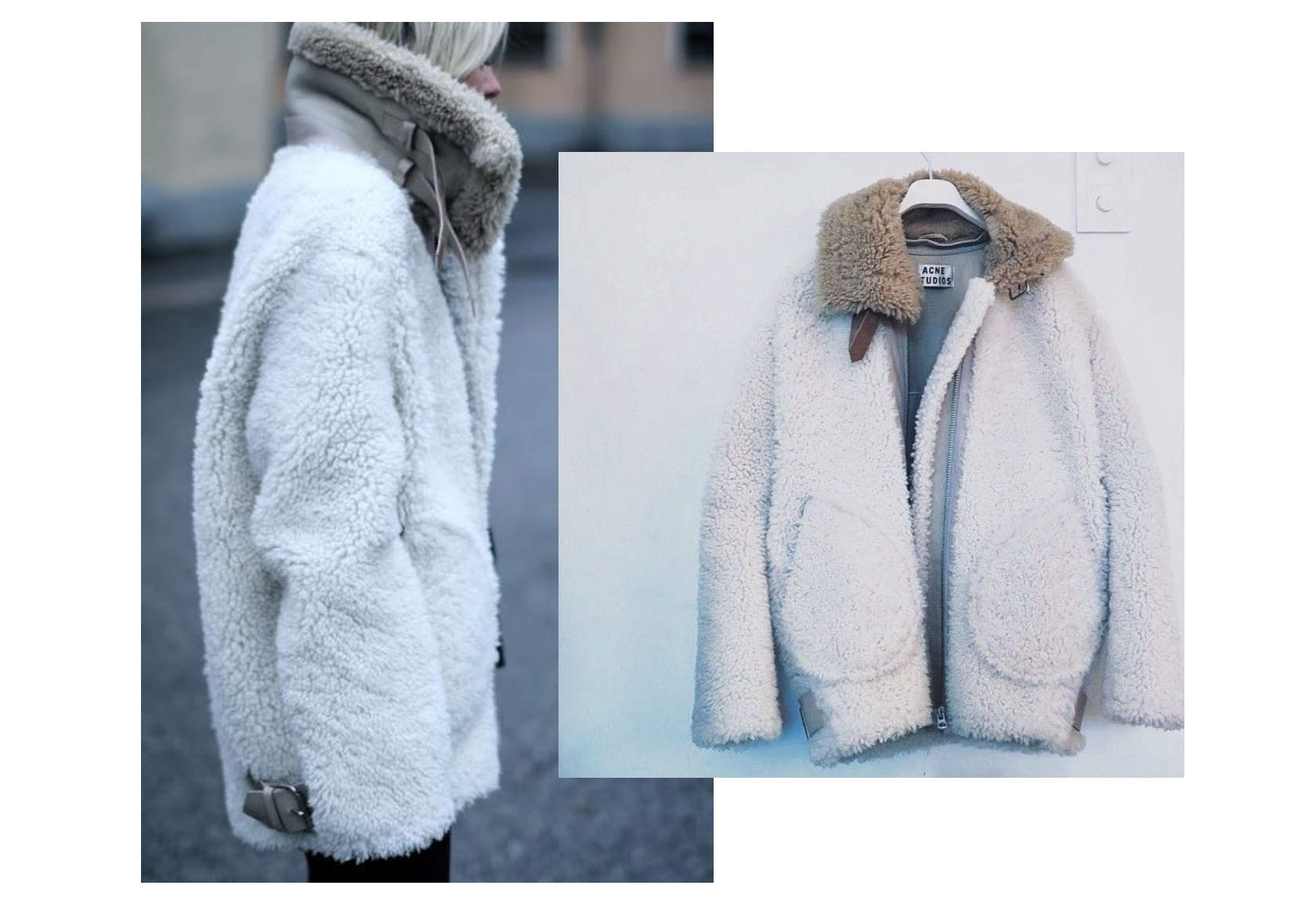 Please please please can Zara do another amazing Acne dupe but in fur? this one is too amazing! Love the idea of a fur bomber!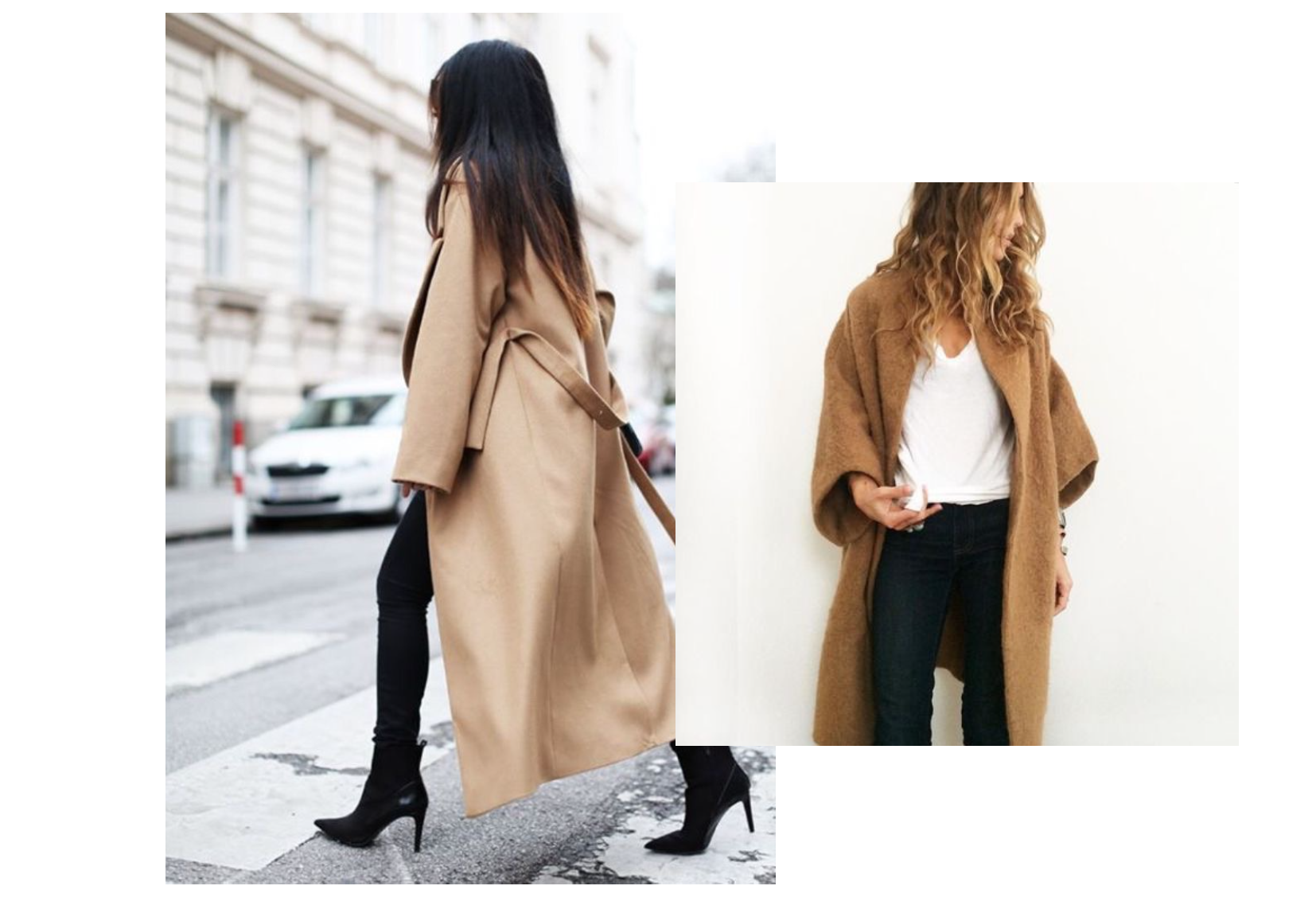 Who doesn't need a camel coat? Investment piece right? Love the ankle duster styles though with my lanky legs I'm going to have to go to somewhere like long tall sally to achieve this look!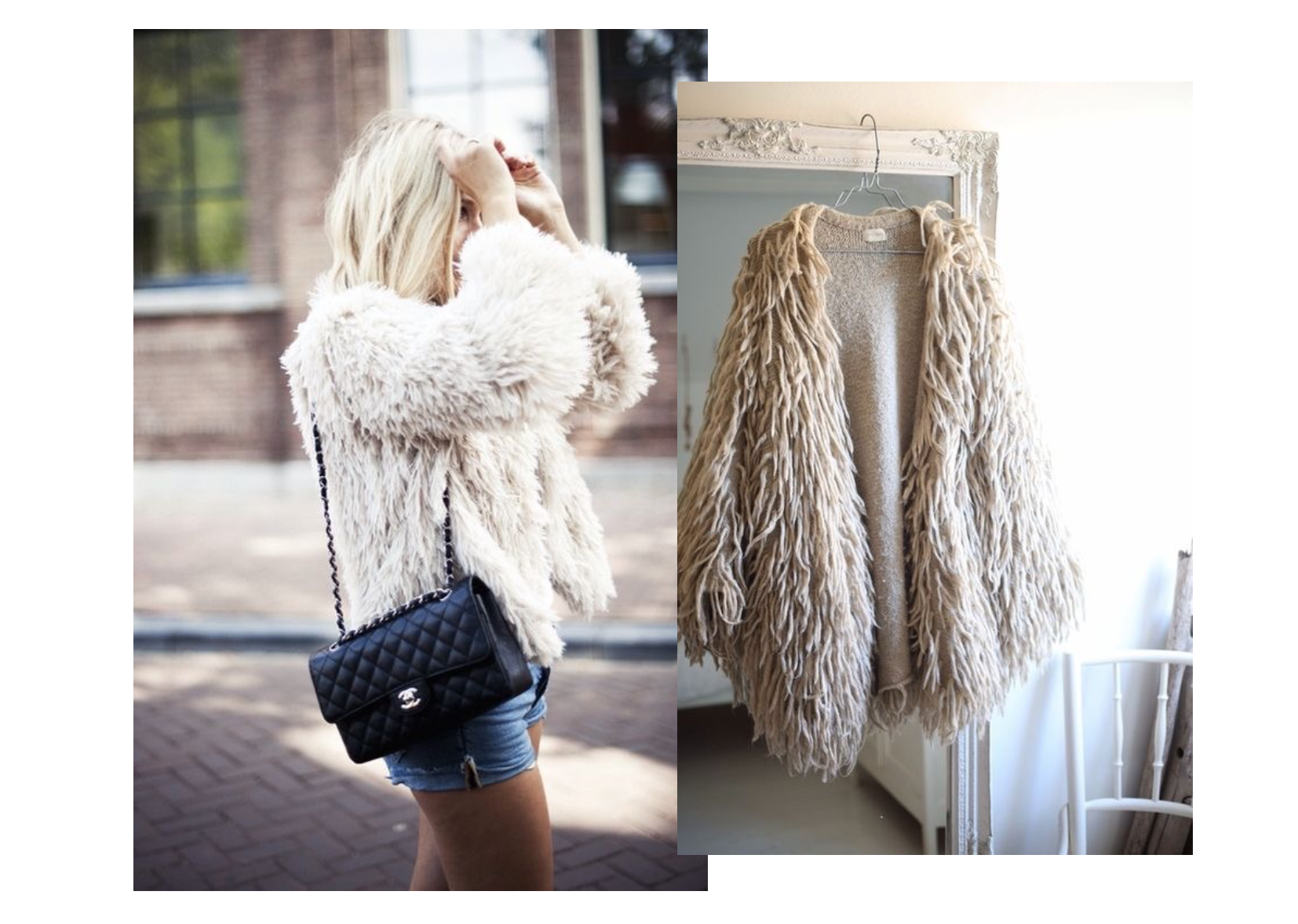 I'm pretty sure I've got one of these on the way in the post – oops!
I'm so excited about the next part because I've learnt to do something so cool! you can click on the pictures (or plus signs if they're still there? I'm working on getting rid of them!) and it will take you straight to the coat I've got a picture of! Seriously proud of myself for learning to do that (it was not hard).
Anyway, these are my favourites, love the mink coloured fur from Forever 21!
I've also put them all together below! Make sure you follow me on Bloglovin, I've got so much exciting stuff to come when I'm well enough to shoot so you don't want to miss out!