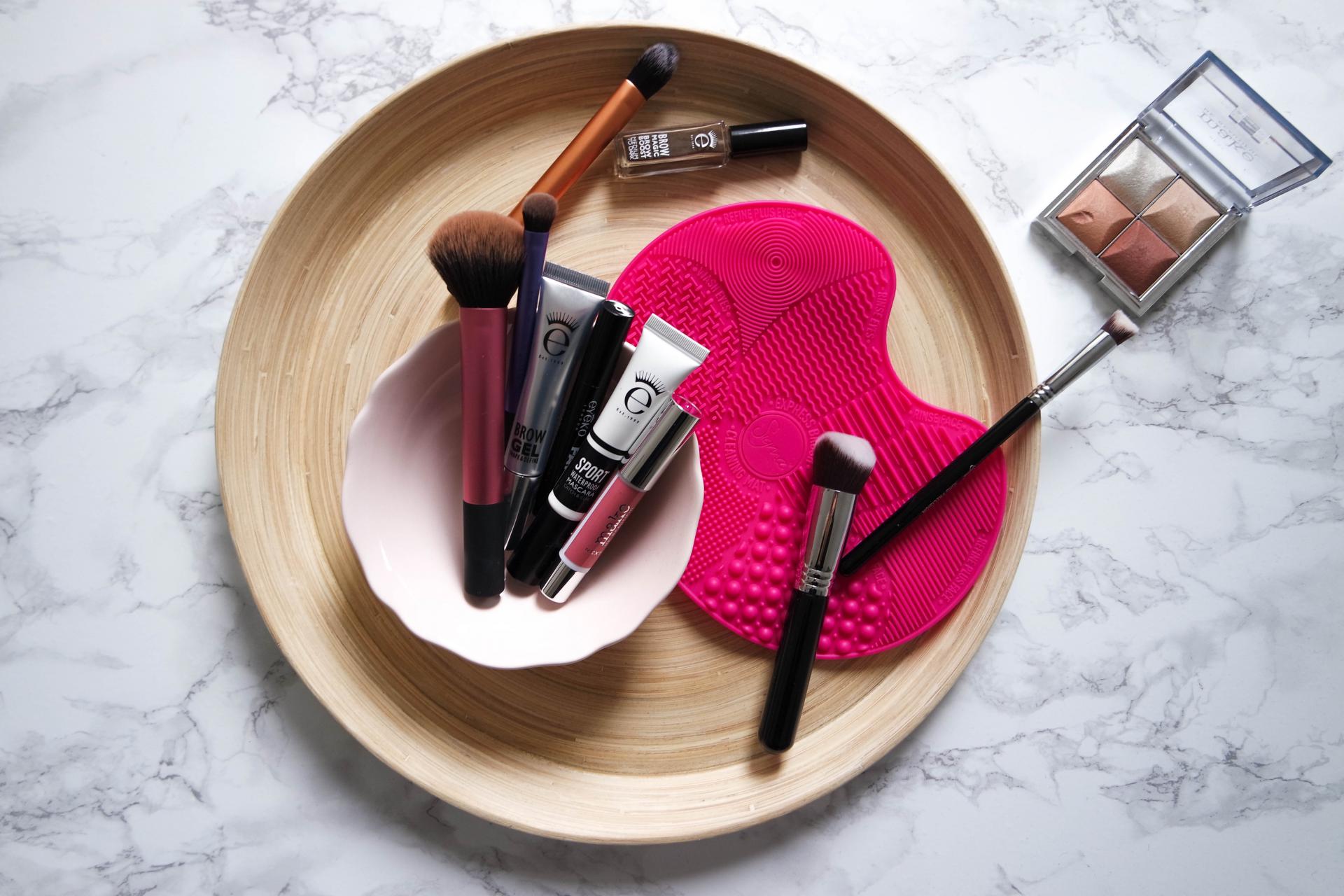 Beauty Buys
This month I've been getting into beauty so much, I'm truly determined to learn from the best and become a beauty guru! I've had a lot of gifts in the form of beauty products recently which I find is great for trying out new things and seeing what works best for me.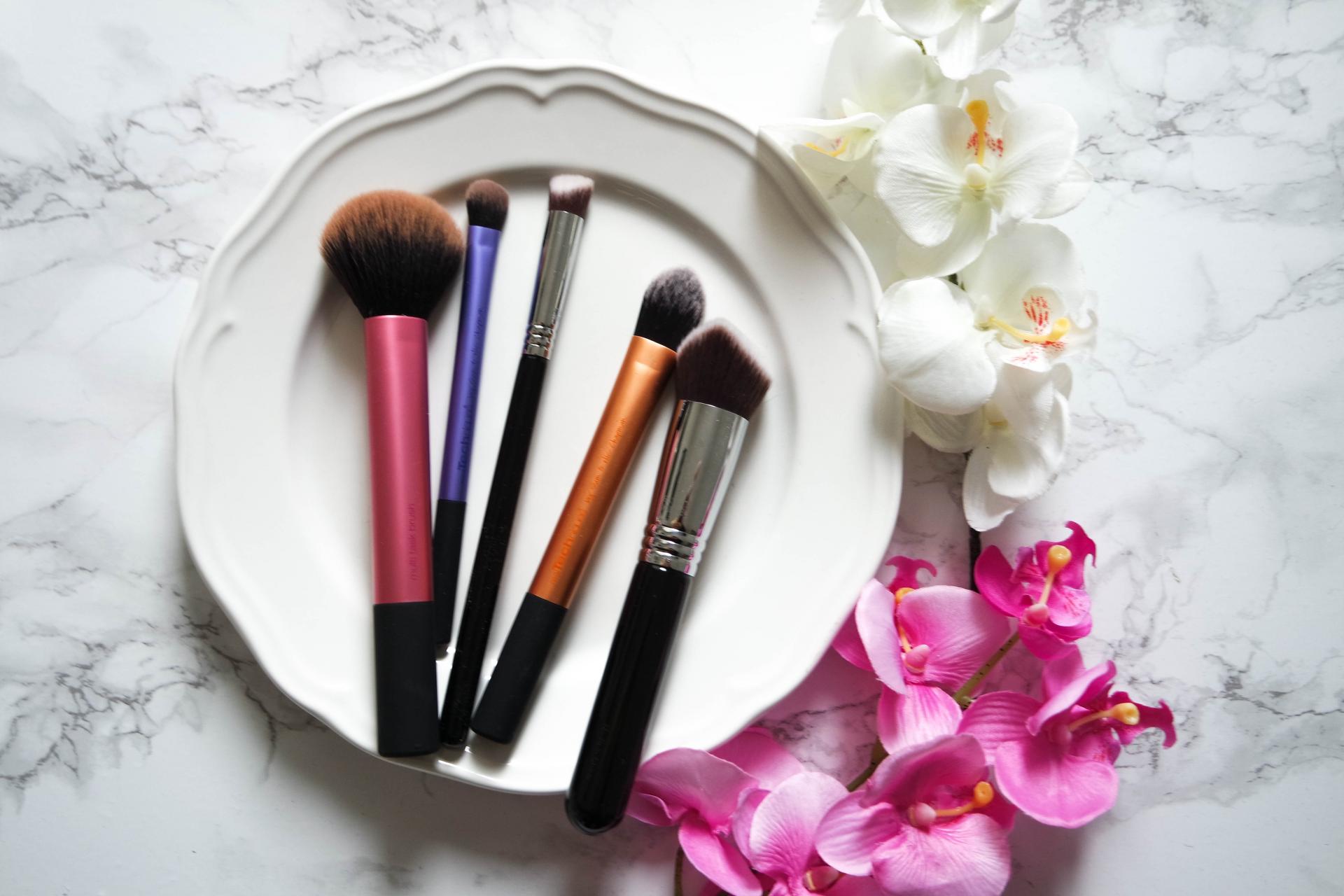 Real Techniques // Sigma
After buying my Louise Young foundation brush I've literally gone brush crazy. I now know I need a separate brush (at least one) for each thing. I found a great set of real techniques brushes for just £16.99 from TK Maxx the other day. They had so many brushes, both individually packaged and in sets so if you live near one I would recommend popping in! I went for this set because I wanted something for my bronze and eyeshadow, then I got the flat foundation brush (hate flat foundation brushes but I'm sure I'll find a use for it) as an added extra!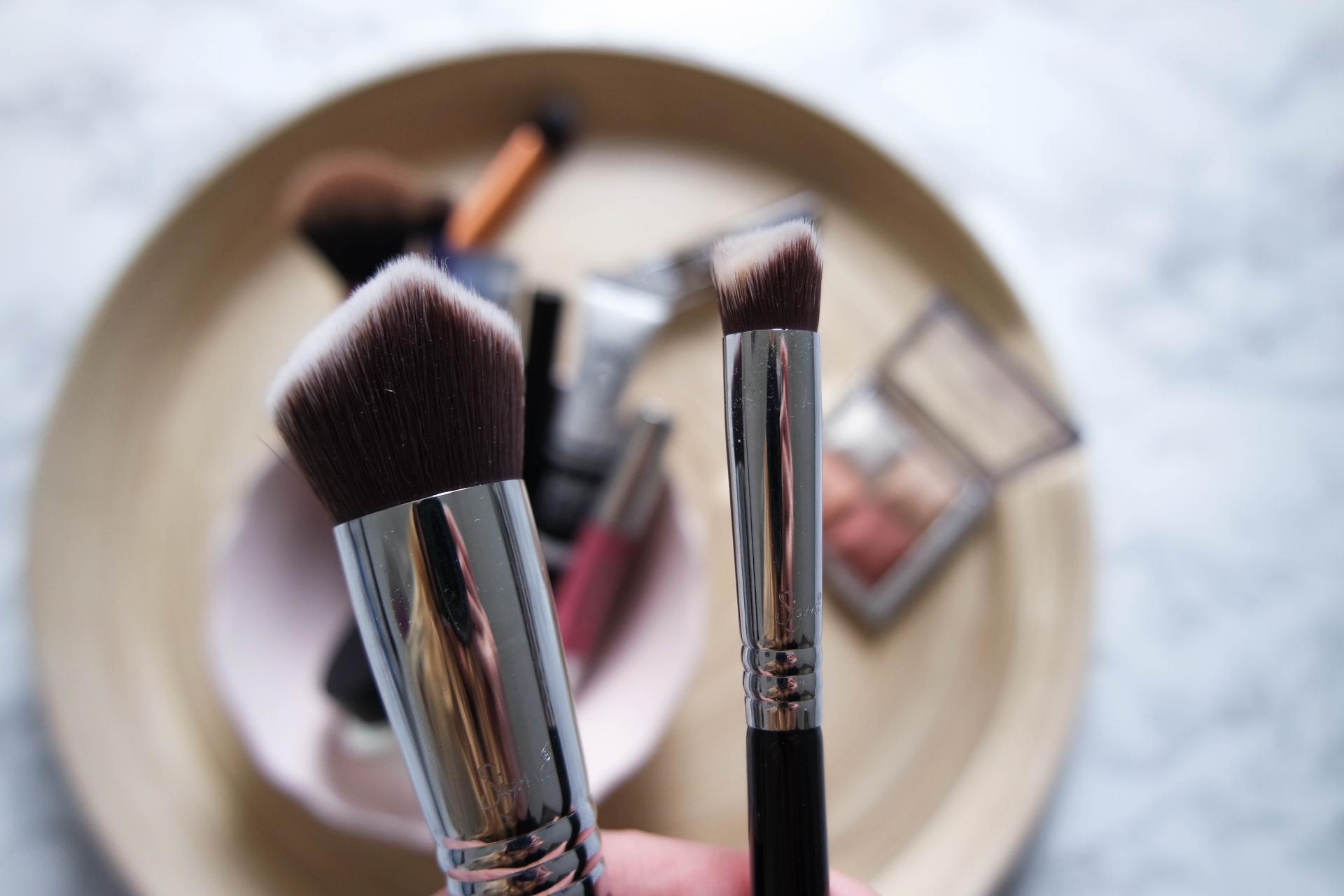 These HD brushes were kindly sent to me by the lovely people at Sigma. They're angled in a way that allows you to apply your foundation and concealer to create a flawless finish, reaching all creases and cracks! I had to shoot these pictures quite speedily because I actually wanted to try them! I think the concealer brush is in-credible, amazing for getting into all of the areas around the eye! The foundation brush failed to win my heart, I'll be fair to it though, it did a good job, but I just will never stray from my Louise Young! It will probably be good for when I want a higher coverage, if I'm going out for the evening or something!!
They also sent me this super fancy brush cleaning mat which I'll put to use this evening! I've not washed any of my brushes yet and I've had my foundation one for at least a month. Apparently this is really bad and I'm lucky I don't have spots so I'm sorting it out!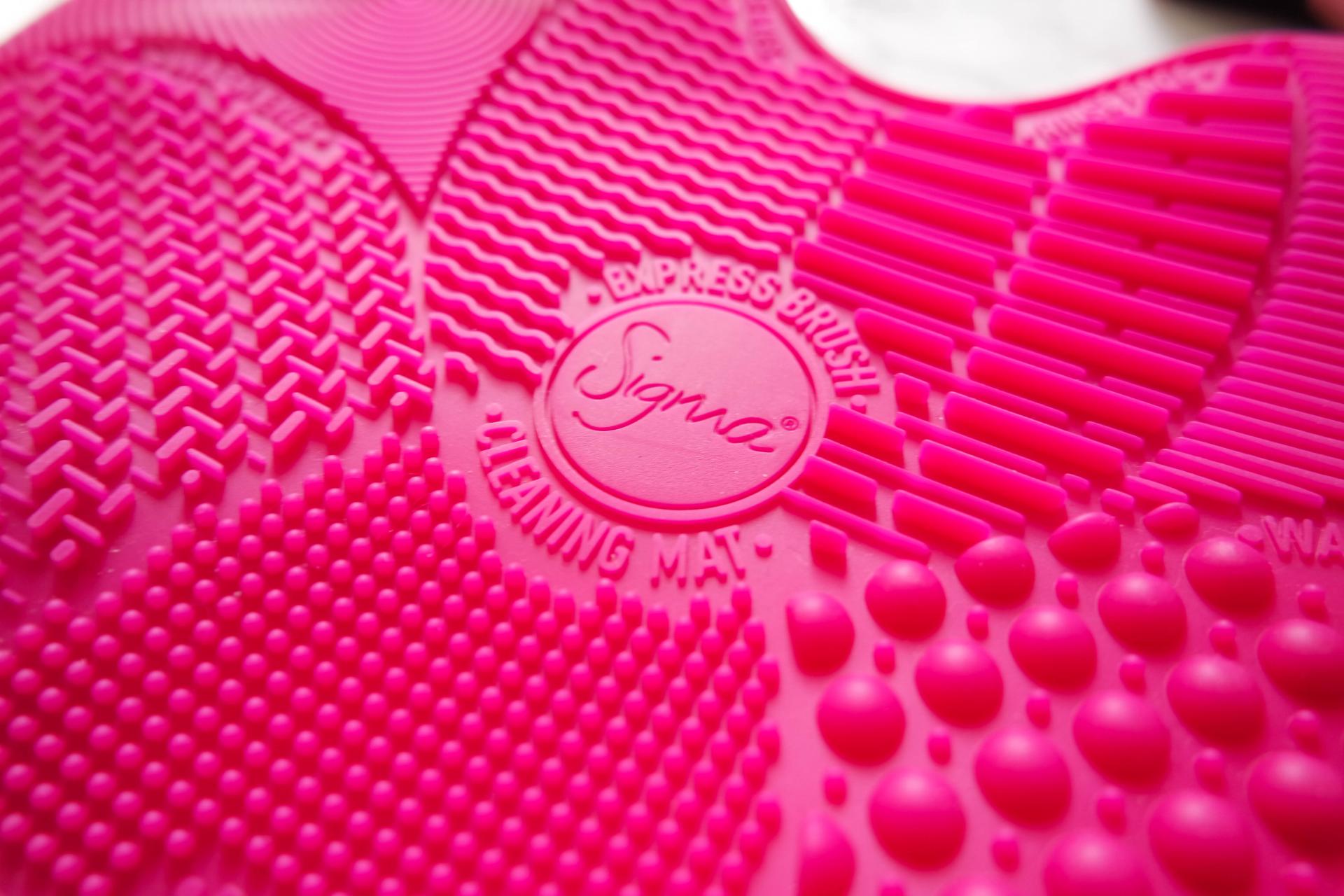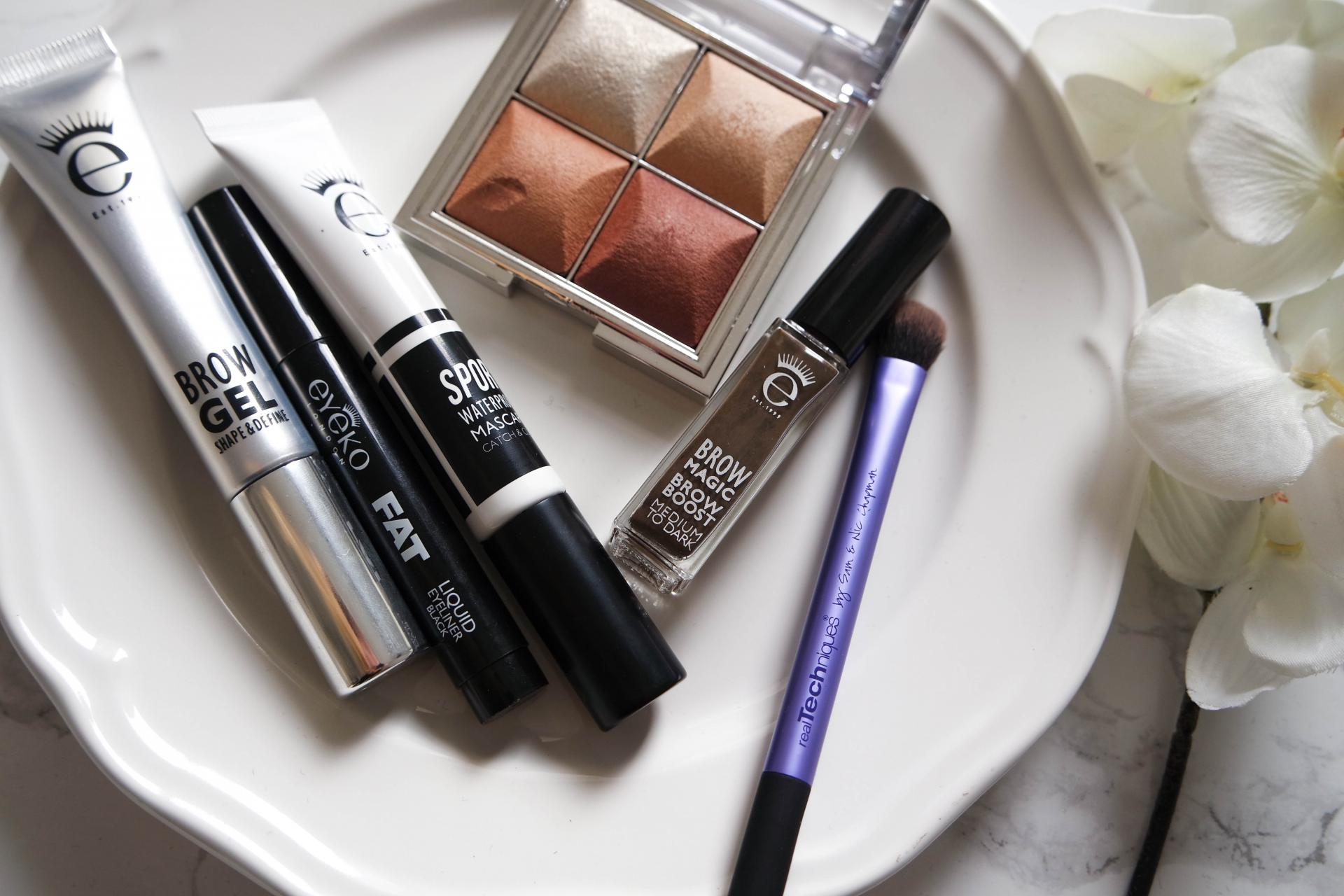 Eyeko // Next
So many eye products! I got this little eye palette from Next and of course I dug a chunk out of it with my fingernail as I clumsily forced it open. I was excited ok! I Still need to watch many tutorials on how to use it properly but I love the warm, neutral tones so I know I'll love it once I know how to use it!
The lovely people from Eyeko also sent me some bits to try out and I can seriously say my eyebrows are on fleek. And just eyes in general! Love the eyeliner felt tip, it's so much easier to control than my usual pot so another aim of mine is to perfect the eyeliner flick.. is anyone getting the theme here? I suck at make up!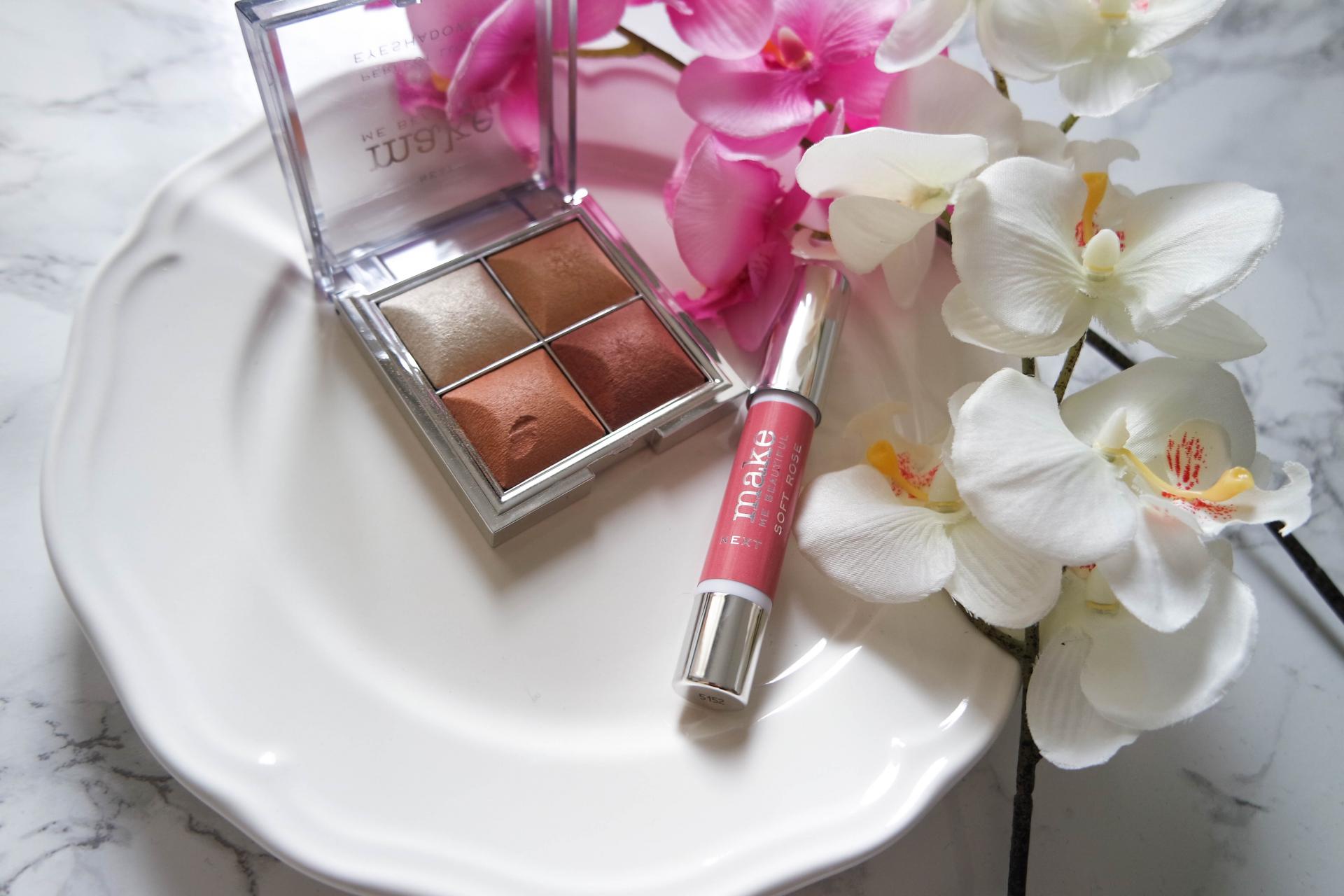 I actually got the Next palette in a goody bag with this lip bullet. I've never used a lip bullet before but its got such a lovely smooth and creamy feel, I was really expecting it to be dry like a big version of a lip liner! This colour is really nice too, it's a bit more coral-y than it looks on the packaging!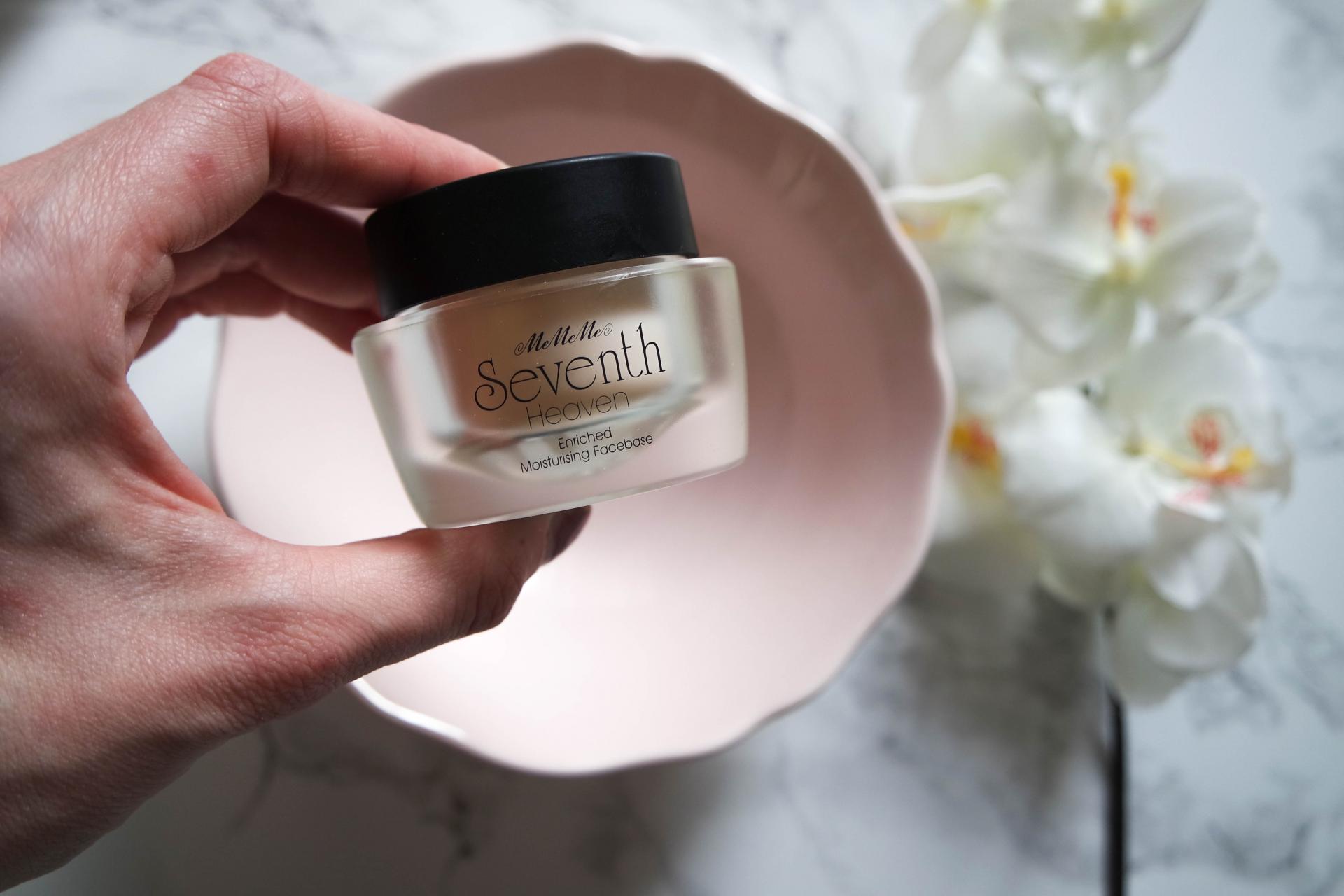 Me Me Me
Then finally, this came through the post last week. I completely forgot about my collaboration with Me Me Me so it was a bit like Christmas! I'm not really sure if it's a moisturiser or a moisturising primer? I'll look into it! Either way, it smells incredible and is so creamy and lovely to put on, I really want it to work, I will report back!
Shop the Post
If you guys have any products you think I will like and should try then let me know! Oh also let me know if you've used any of these products and what you think of them? Or any tips you have would be incredible!!