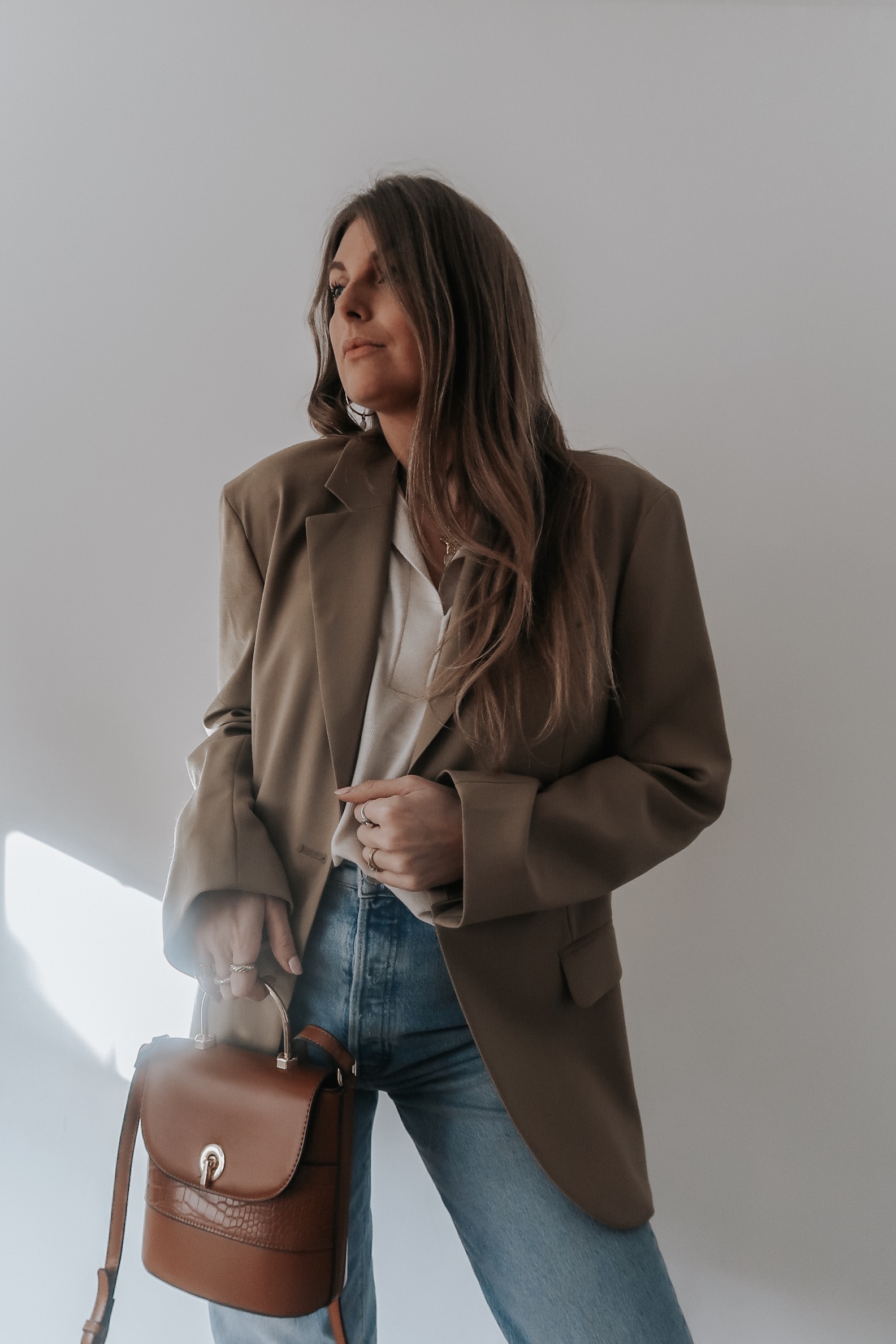 Hey guys!
Welcome to my first new in fashion haul in YONKS! Literally like 6 months so some of this isn't so new but I wanted to still share it with you as I never really get the chance to talk you through my thought process and why I love the pieces so much if I don't share it in a haul! I'm going to try and do these way more often as I know I've got terrible at doing them regularly! So much so that I have two this week! I had to split them up because otherwise it would have been over an hour long! Of me blabbering! I don't think anyone wants to watch that!
THIS POST CONTAINS GIFTED ITEMS & AFFILIATE LINKS
Click on the images below to shop!

NEW IN FASHION HAUL // February 2020
I hope you guys enjoy the video! As always for sizing information head over to my youtube channel and I've linked everything featured below the video!
SHOP THE VIDEO
Click on the images below to shop!




PS YOU MIGHT LIKE THIS 9 Of The Best Pieces Online OR Its All In The Details