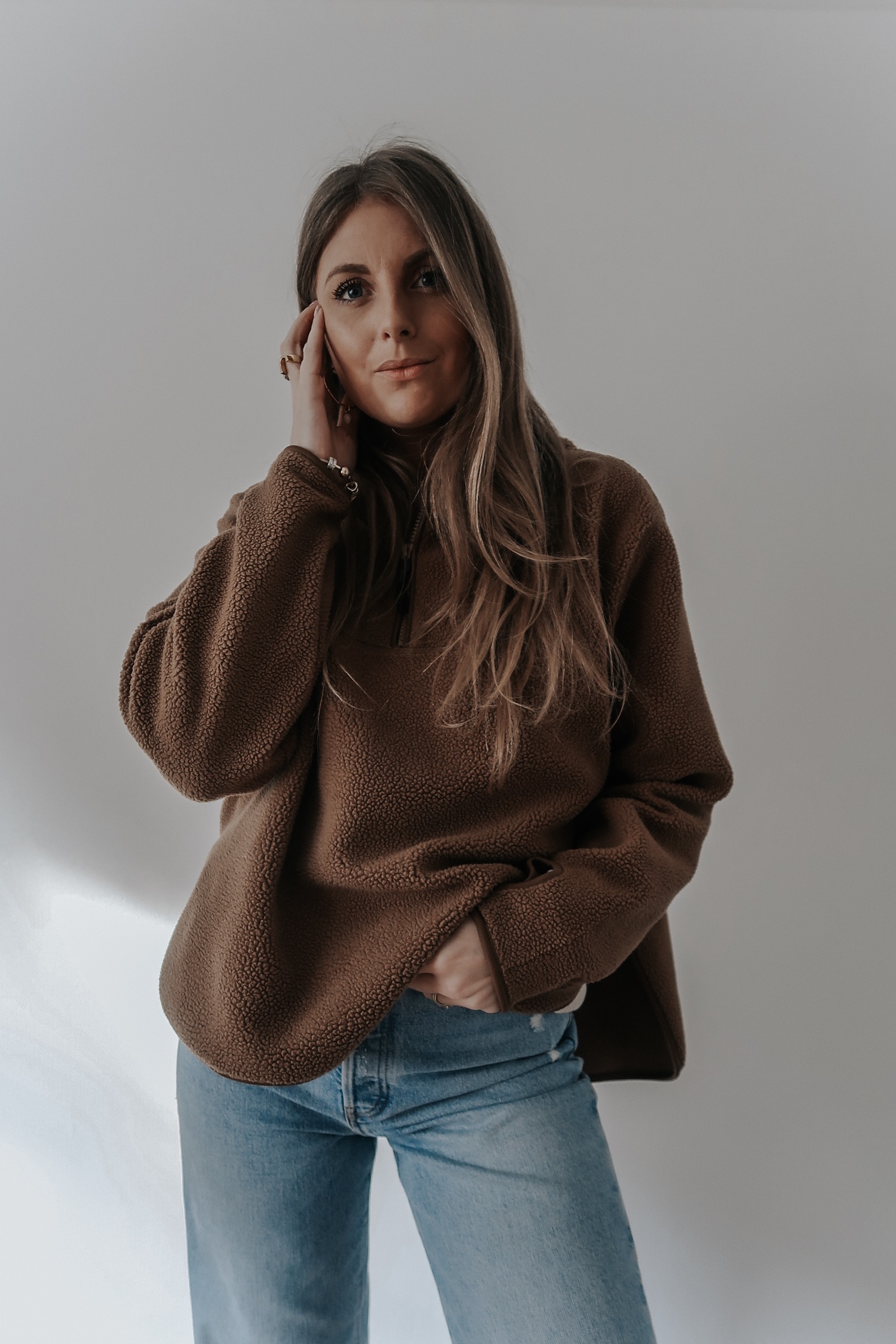 Each week on a Tuesday morning at 8am I share 9 of my top picks online at the moment. Keep scrolling to see what I'm loving this week and what will surely soon be in my wardrobe and all over my instagram account!
THIS POST CONTAINS AFFILIATE LINKS
Click on the images below to shop!




9 Of The Best Pieces Online Right Now
There's so many amazing basics online at the moment that I've totally fallen for like this high waisted vest which is the perfect layering piece and I will live in come spring, or this wool over shirt, another great layering piece for now that will make a great light jacket later on in the year! I've also clearly got a thing for puff sleeve shirts at the moment! This t shirt style comes in black and camel, both just as beautiful and cheap, only £19.99! I also love this long sleeve version as I've not seen so many of these about, just as beautiful and cheap, what we like!
A couple of designer pieces I'm loving are this new shape of the classic Mulberry bayswater giving me major celine/hermes vibes and it's just such a gorgeous colour and so classic. Compared to the two mentioned the price point is pretty amazing too! Then there's these The Row sandals which I've really fallen for. I invested in a pair of Chanel sandals last summer, around the same price, and honestly I got so much wear out of them it was a great choice so I'm planning on doing the same this year, I've just got to make a choice between black or tan and then bite the bullet and buy them!
SHOPPING EDIT
Click on the images below to shop!










PS YOU MIGHT LIKE 5 Valentines Day Outfit Ideas OR It's All In The Details
Click here to check out my LTK and shop my daily outfits!