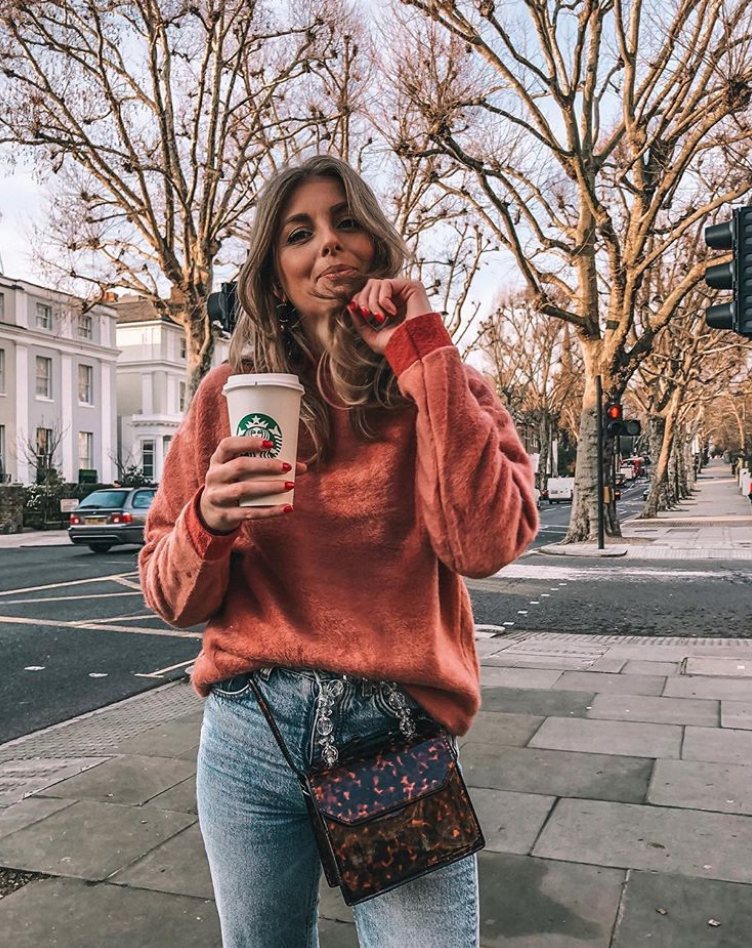 Hey guys! I hope you're all well!
I thought it would be fun to share with you guys since I haven't blogged loads recently what I've been getting in my wardrobe! Of course you can always check my YouTube channel for my latest clothing hauls and vlogs to see what I got but I thought maybe a fun and easy way to shop my wardrobe and take a look at what I have would be to just share the things I've been getting and loving!
THESE LINKS ARE AFFILIATE LINKS AND THESE ITEMS WERE GIFTED TO ME
So here are my top 10 things that are recently new in my wardrobe and I have been L O V I N G! I hope you guys love them too!
click on the images below to shop!
Let me know what your favourite pieces are at the moment! I would love to hear what you've been buying and if there's any new sites you love that you think I will love too! Also remember to leave me a comment, email me or DM me on Instagram if there's anything you want to see me blog about!
Speak soon!
PS YOU MIGHT LIKE THIS
My Wedding Invites
The perfect pair of jeans
2019 haul & try on