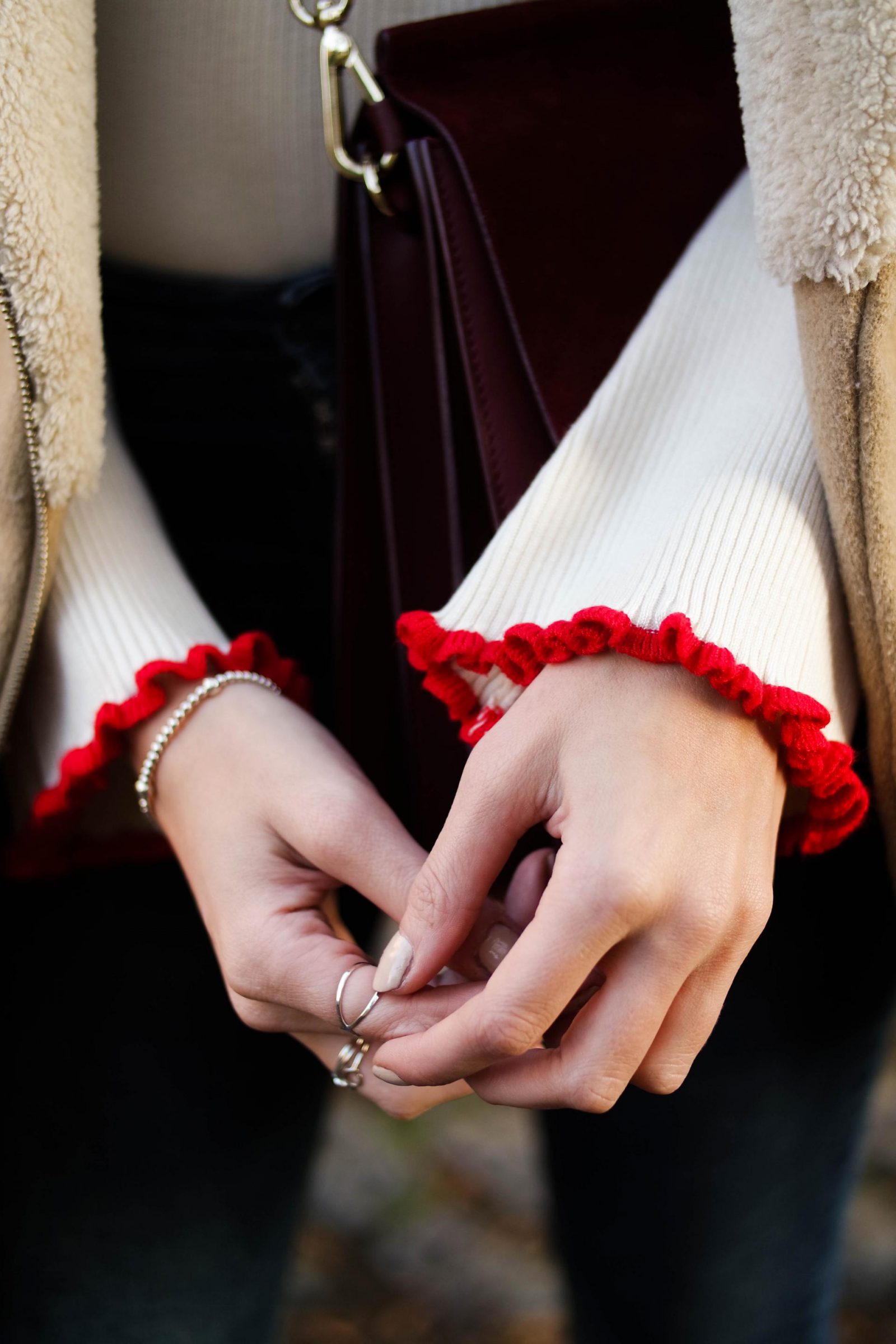 So I've done my mopey post about how I'm feeling like a bag of shite and woe is me (read it here if you want to feel sorry for me). Now it's time to pull myself together and look to the new year. Often that means new years resolutions and yes I will be making some of those. But who says that just because it's a new year you've got to change?
Shop The Post
I read a post my friend Chloe did about new years resolutions and how she's resolving to be bad this year and whilst I'm pretty much allergic to putting heels on and braving the cold, the eating and drinking thing I can get down with. Anyway, I'll save you the new years resolution chat, maybe for another post, and get down to what I'm really here to talk about. Not changing.
2016 came with the good, the bad and the ugly but overall as a person I was better and as a blogger I grew. I found my personal style and became comfortable in my own skin so here's to some of the things that I won't be changing this year.
Things I don't want to change in the new year :
Appearance – 2016 was the year I cut my hair short and yes I loved it but no I won't be doing it again. New year new hair? no frickin' way, new year same hair thank you very much! Well same hair but longer!
Work Goals – I have short term goals and long term goals but overall I'm so damn happy with how my blog is going and all of you lovely people make it possible for me to do this as a full time career. . whaaaaat?! read all about the transition here!
Style – I love my style. Yes I wish I could wear cooler things but do you know what, I wear them in my own special way like that time I got a leopard print jumper . . It's all about knowing what you feel comfortable in and rocking it with confidence.
Body – Controversially I'm happy with my body . . is it ok to say that without being called cocky?! I know I've got small boobs and toes longer than some children's fingers but I've learnt to love myself for who I am and whilst I do want to be healthier, I'm pretty happy with how things are right now.
Living Arrangements – I've said it before (here) and I'll say it again, I live with my parents and I love it. I may be at the ripe old age of 26 but I'm pretty happy staying put in the arms of my adorable cockapoo until my other half comes back and we can live happily ever after I'm not moving an inch.
Basically . . cheers to me!
Can we take a moment of appreciation for these heavenly sleeves!? I swear I've seen the exact one in Zara so if you, like me, missed out on it the first time round you can pick it up here. It's basically the perfect dreamy piece for me, a basic with some show off sleeves.
Show off sleeves are like the perfect frame for delicate pieces of jewellery. I have to admit one thing I do want to change in 2017 is to wear my jewellery more! I've struggled with biting my nails for a while which meant not wearing rings because I didn't want to draw attention to my grotesque hands and fingers. So now I've grown my nails I'll be stocking up on finger bling to show them off. These stacking rings from Jewellery box are the perfect start to my collection, maybe now I need some gold. I love to mix metals!
DETAILS :
*Top : Sheinside
*Bracelet : Jewellery Box
*Cross Ring : Jewellery Box
*Infinity Ring : Jewellery Box
*Circle Ring : Jewellery Box
*Twist Ring : Jewellery Box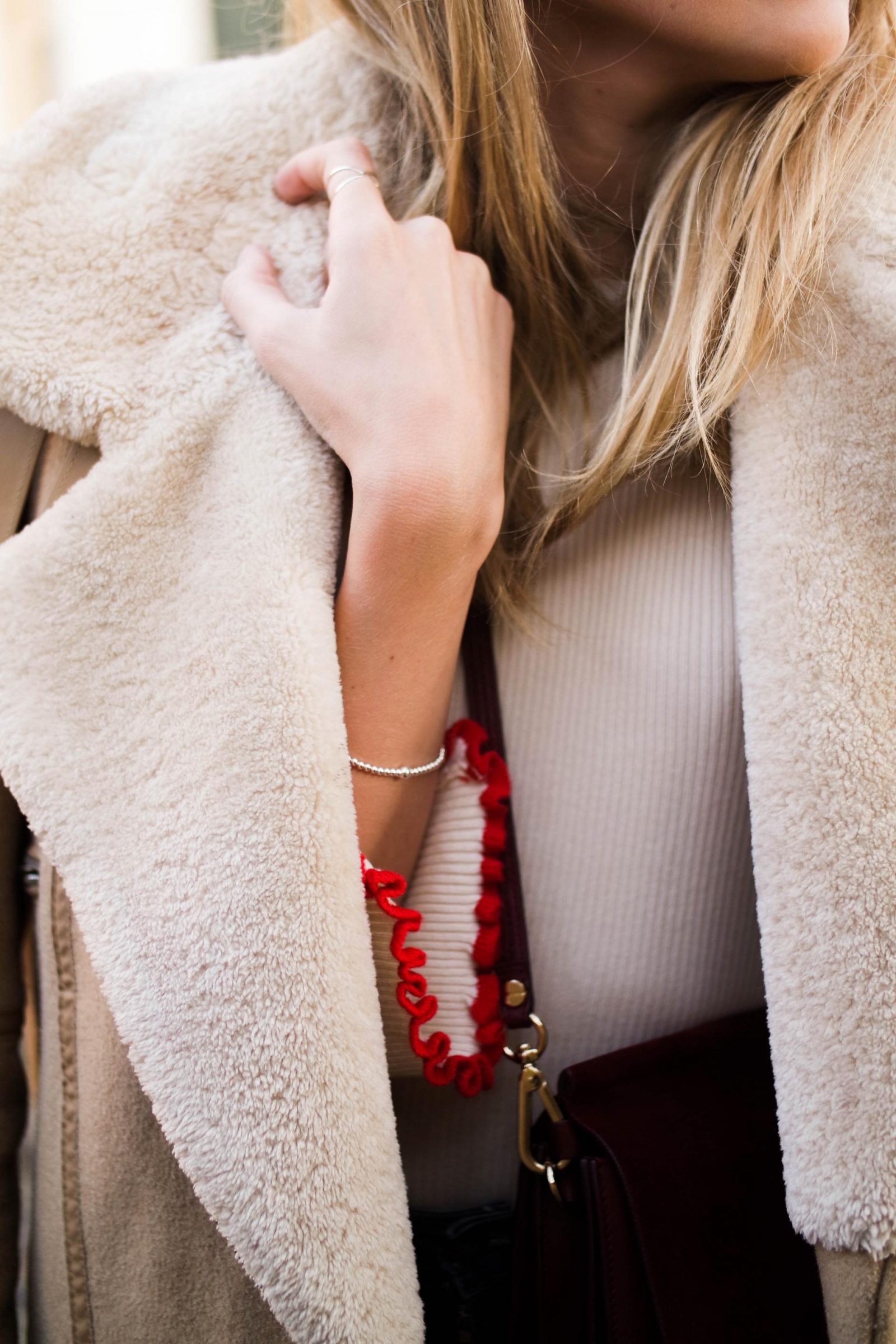 FOLLOW ME :
Instagram // Youtube // Twitter
More Fancy Sleeve Goodness
Post in collaboration with The Jewellery Box