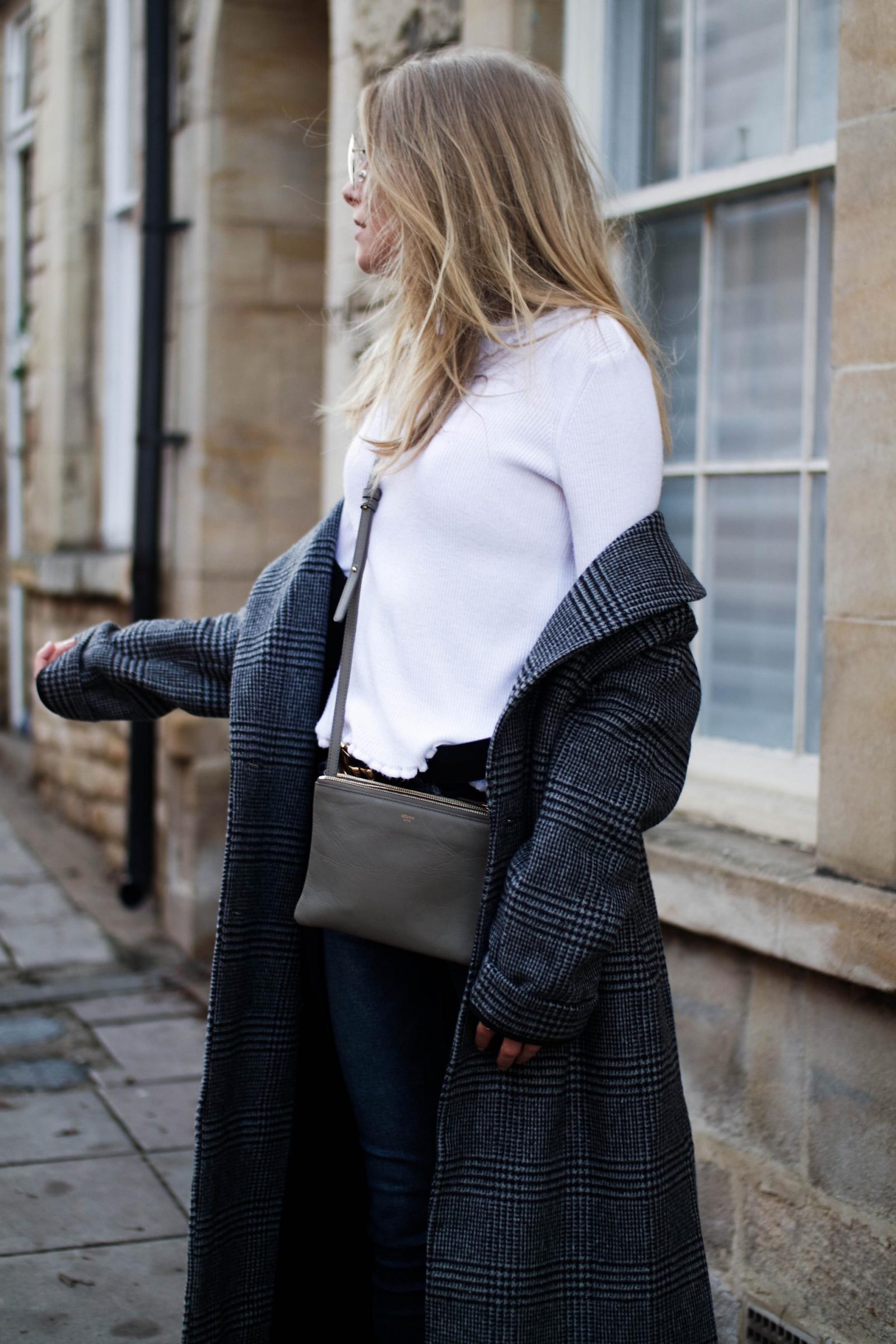 So 4 days ago I did a post with all of the negative vibes. I'm talking woe is me, pitty party, it was as though someone had vomited negative vibes all over the shop. And although I'm still very much in that place, I don't want to be so I'm doing something about it.
Shop The Post
Negative Vibes Not Welcome
One of my favourite Youtubers Tamara from The Glam and Glitter said something a while back that totally went over my head. But now, in my time of need I am going to give it a go. She spoke about keeping tabs on your complaining. For most of us, me included, complaining is just a way of life. It's almost like I complain to start conversations sometimes when really there's nothing to complain about "how bad is the weather today?", "isn't the traffic terrible" come on, own up . . how many of you are guilty too?!
Anyway, I'm following Tamara's lead and I'm going to try my absolute hardest to not complain in January. And when I do complain I'm going to try and be more aware of it so that I can stop myself and look at how much of an issue the thing I'm complaining about really is. For instance, right now, I'm really cold . . so what?! I'm in a house full of clothes, go and put another jumper on!
To make things more fun and something I can reflect and hopefully learn from, I'm going to try and write down everything I complain about and come back and tell you in a months time what I've been moaning about, big or small no matter how petty I will own up!
Let me know if you're going to do it with me and make sure you come back in a month to see what I've been moaning about!
Who else is totally in love with my new coat? I got it from Asos, it's so warm and tres chic. I put off buying it because of the £100 price tag but so glad I bit the bullet so now I can wear it and keep toasty all winter long.
OUTFIT DETAILS :
Coat : Asos
Top : Old – Alternative Here
Belt : Gucci – Affordable Alternative Here
*Jeans : Old – Alternative Here
Loafers : Topshop
Bag : Celine – Affordable Alternative
Glasses : Old – Alternative Here
*Circle Ring : &Other Stories
FOLLOW ME :
Instagram // Twitter // Youtube // Facebook
Checkered Loves