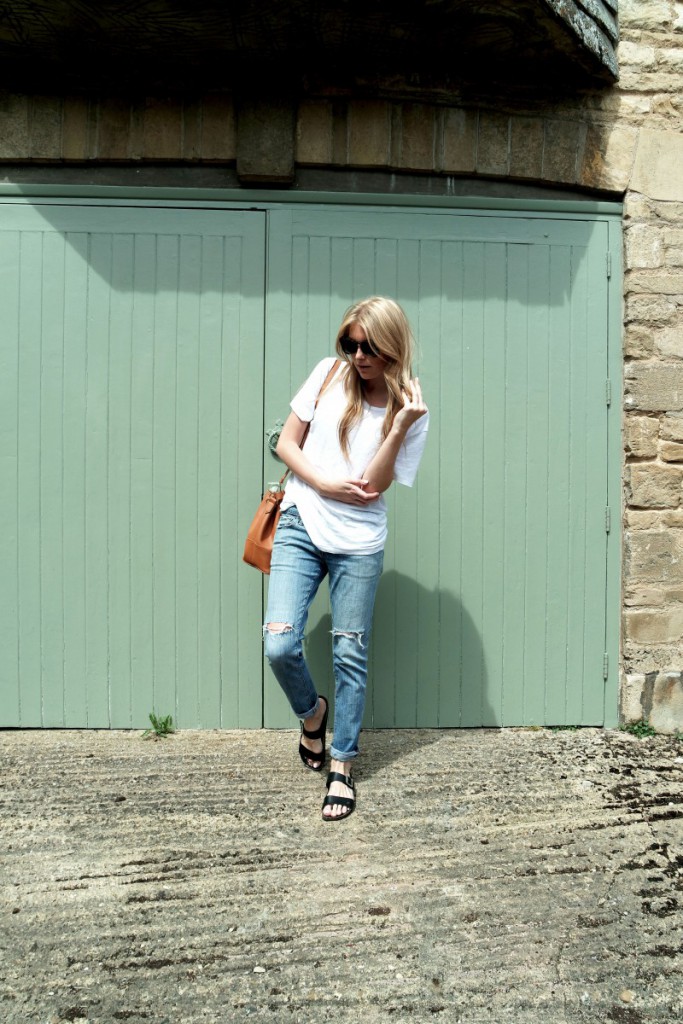 I've lost count of the amount of time I've spent browsing fashion sites looking for the perfect pair of boyfriend jeans recently, definitely more than I'd like to admit. Then, out of the blue, the perfect solution.. right there in front of me!
So I was round my boyfriends the other day in a skirt, having decided that actually, today was more of a jeans day I told him we had to go home I needed to change. He suggested I wore his jeans, I was all like no way hosay they aren't going to fit me and I will look ridiculous. "They're called boyfriend jeans for a reason" he told me, so to prove that I was right (I always am) I tried them on and voila! they fitted, in the perfect boyfriend jeans kinda way!
So I'm sorry Jack but this is me formally telling you to go and buy a new pair of jeans, you made me try them on so it's your fault. Hey, don't they look perfect with my men's t shirt?!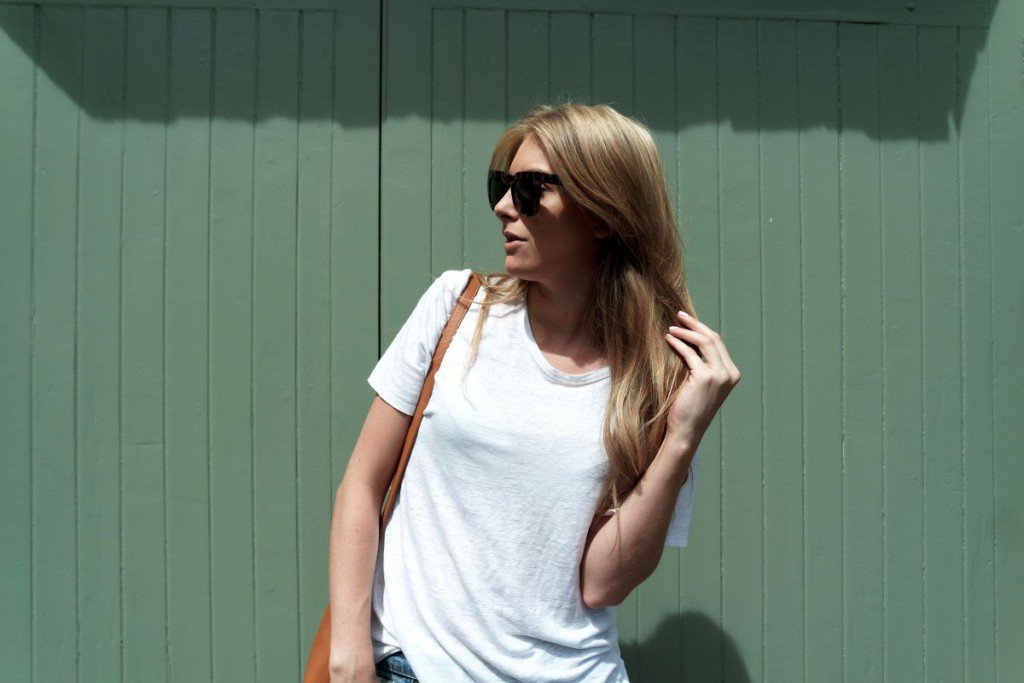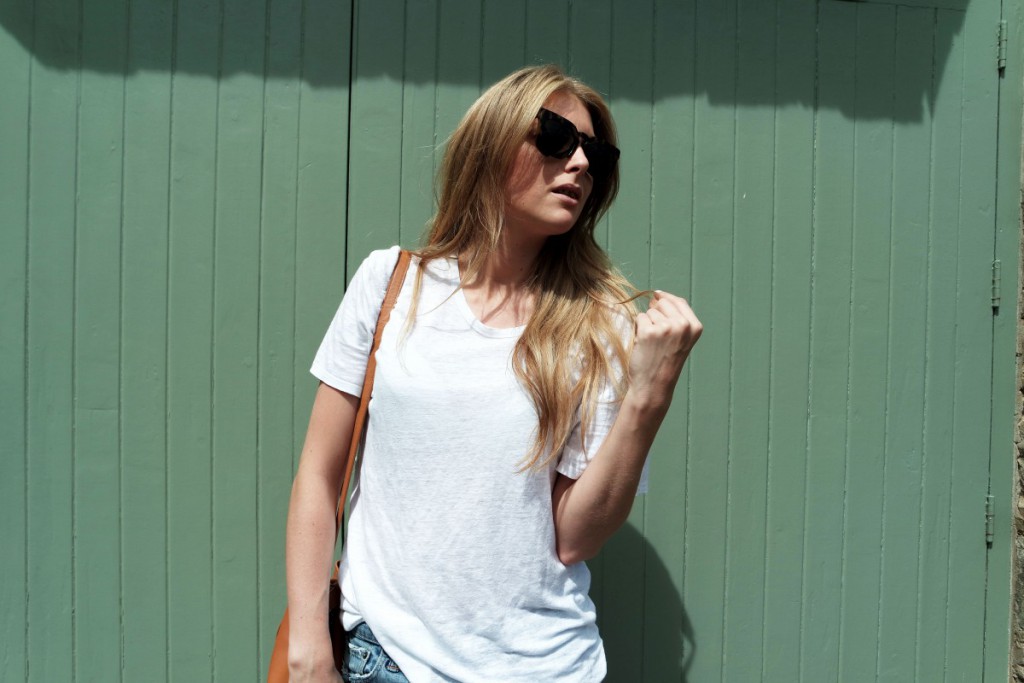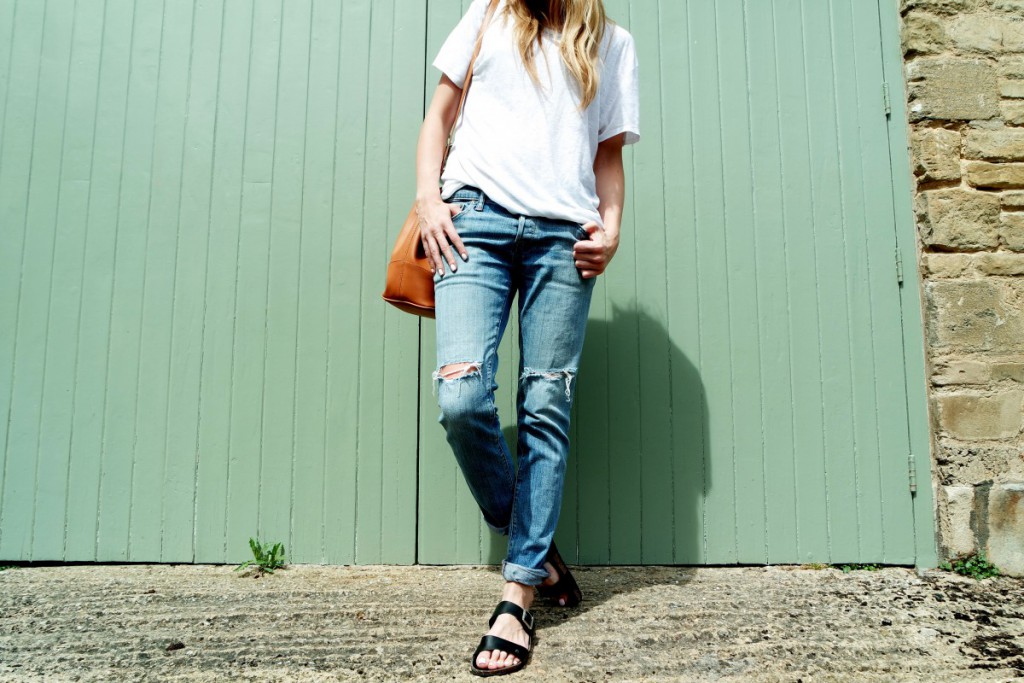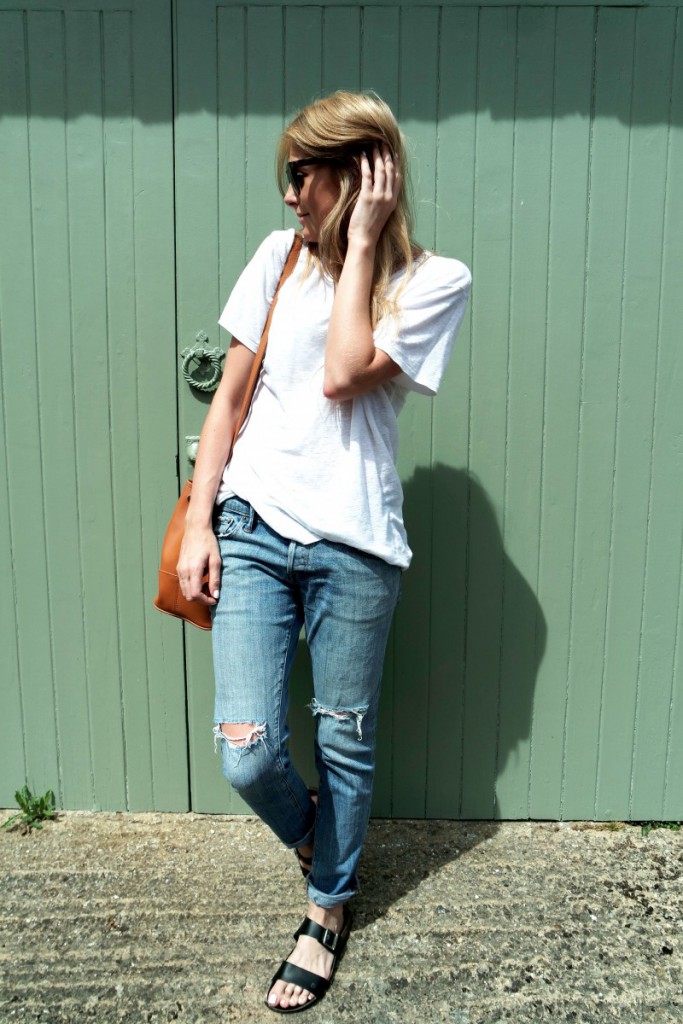 T Shirt : H&M | Jeans : Stolen (Similar Here and Here) | Sandals : M&S (Similar Here) | Bag : Mango ( Similar Here) | *Sunglasses : Zero UV