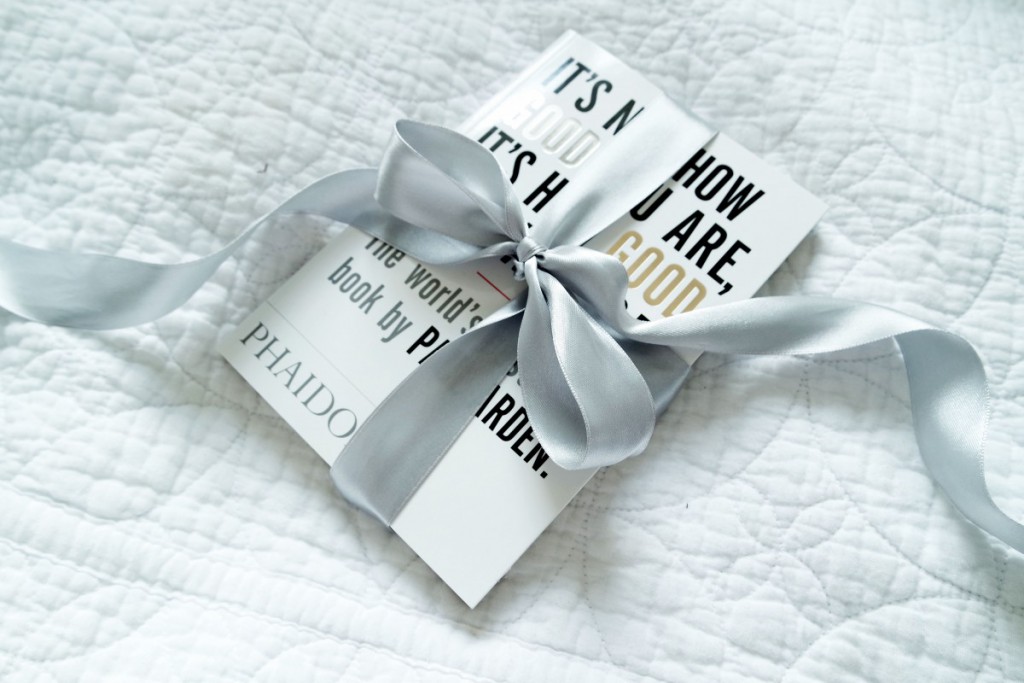 Do you dread buying gifts or are you like me and love spending time deciding on exactly which item the person in question will love, excited to see the look on their face when they open it?
Well, if you're like me, you're going to love Wish Want. A new website which allows you to put together your own kind of gift catalogue complete with explanations on why you chose that exact gift. You select the amount you want to spend, pick a few gift options, load it with money, and then you can send it in paper form or by email to the birthday girl (or boy). So it's kind of like a gift voucher, but they have to pick one of the items you so carefully selected. Then the lovely people at Wish Want send their choice direct to their house, perfect!
I think it's a great idea, I hate the idea of just giving someone money as it's so thoughtless, but this way, it's like money in the sense that you can't go wrong, but they know you've put some thought into it!
The lovely people at wish want let me try out the service and I think it's great, I'll 100% be using it in the future and I got a great book that I've been wanting to get my hands on for a while now, can't wait to read it on my holiday!
Go and have a look at their website, it's also amazing for just treating yourself, the goodies are incredible!