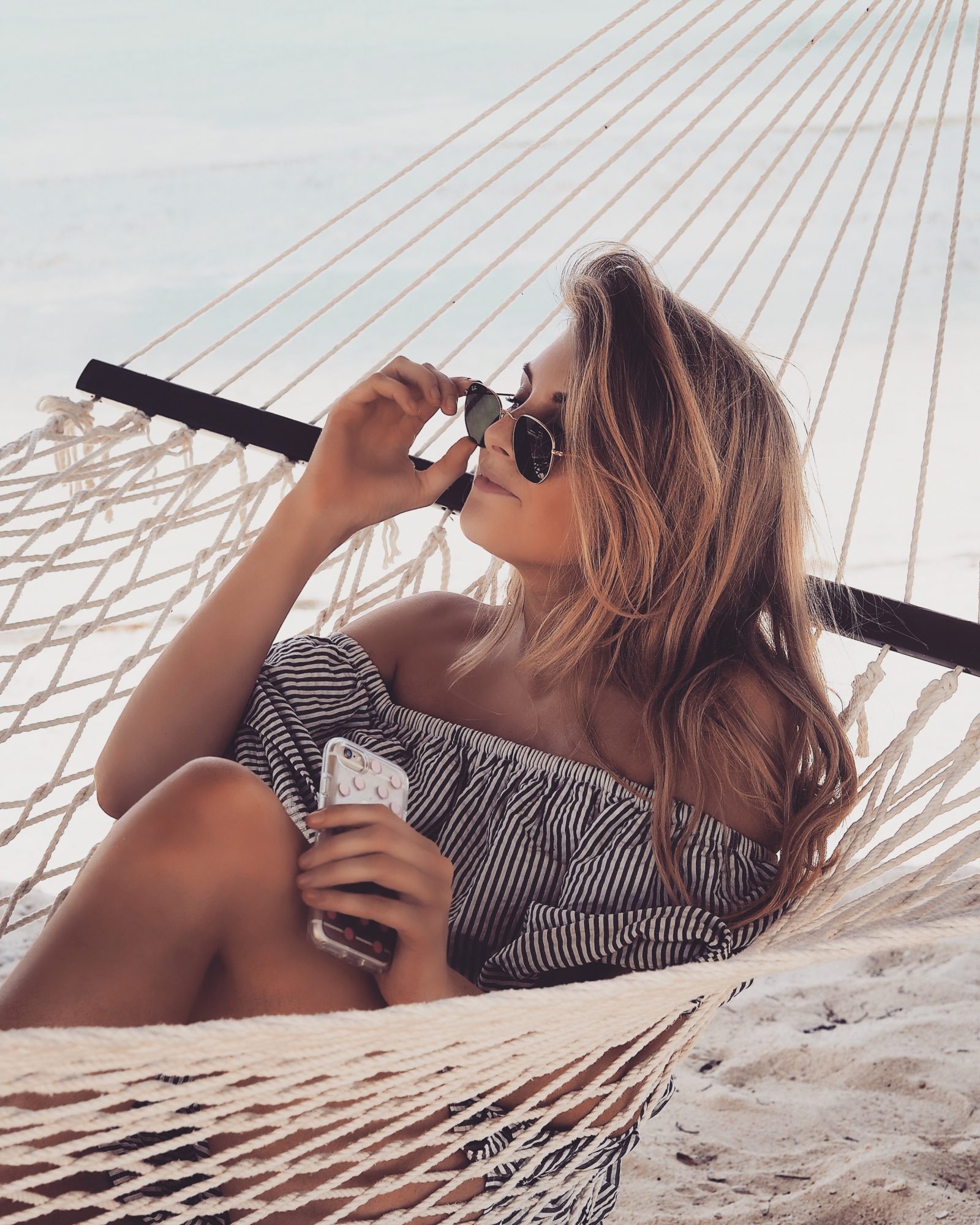 Out of office, the three word we're all dying to add to our email send outs, those sweet sweet words that mean just one thing . . freedom. Well let me tell you something, as a blogger, out of office isn't really a thing. I've been known to wake up in the middle of the night and start answering emails to Australia America, it's hard to switch off when it's your own business ok?!
Anyway, when it came to the Cayman Islands trip my technology or lack there off practically forced me out of office and I swear the only thing that saved me and kept me going was my Otterbox case and for once guys, I'm not being dramatic. This trip was a technological nightmare.
Otterbox Saves The Day : A Technological Nightmare
So I'm going to break this down into the three main stages of my techno crisis. Break being the operative word.
Stage one begins in the UK, yes that's right, I hadn't even taken off and I was already coming across issues. Picture this, I've had a whale of a time in Heathrow, I ate some fruit, met the lovely Bonnie, treated myself to a Louis Vuitton handbag and filled my bags with Haribo for the long flight ahead. I go to edit my pictures on said long flight and oh but where is my camera? that's right, in Heathrow.
Thankfully we were on a blogger trip – given this is possibly the worst possible time to loose a camera, but if there's one thing you're never short of on a blogger trip is cameras. We managed. I go to
Stage two. I go to switch my laptop on to watch Love Island because, you know. Laptop won't turn on. Laptop won't charge. Laptop is dead.
Stage three. Drop phone on marble. Drop phone on boat. Drop phone on beach. Drop phone in any way, shape, form or place physically possible and phone survives. Thank the heavens for Otterbox.
A Lifesaver In A Phone Case
I think by now you can pretty much gather that I am one of, if not the clumsiest people on earth. Having a phone case that not only looks good but works as protection is vital for me. As a camera-less, laptop-less blogger my phone was my video camera, my emails, my only line of contact to family and friends and basically my life. As a blogger not being able to shoot or post on social media for a week would have been detrimental to my career not forgetting that I was there to document my trip with the Cayman Islands tourism board! – Make sure you check out the post on what I did if you haven't already!
Then pushing aside all of the d-r-a-m-a, girl's gotta match her case to her outfit. You can see here and here my other posts with Otterbox and they have an insane range of cases so really what I once thought was impossible is possible. You can have style and substance. I'm the same as the next girl, yes it may protect my phone but if it's f-ugly I will not be holding it. I'd be like the guy in the advert who hides his embarrassing phone in the car!
See the full range of phone cases here!
Incase you were wondering what happened to the technology in this post, my laptop is now fine and living a healthy life in my living room. My new camera is on it's way to me, the old one is now in the hands of some hoodlum thief and my phone continues to be the life and soul of the party.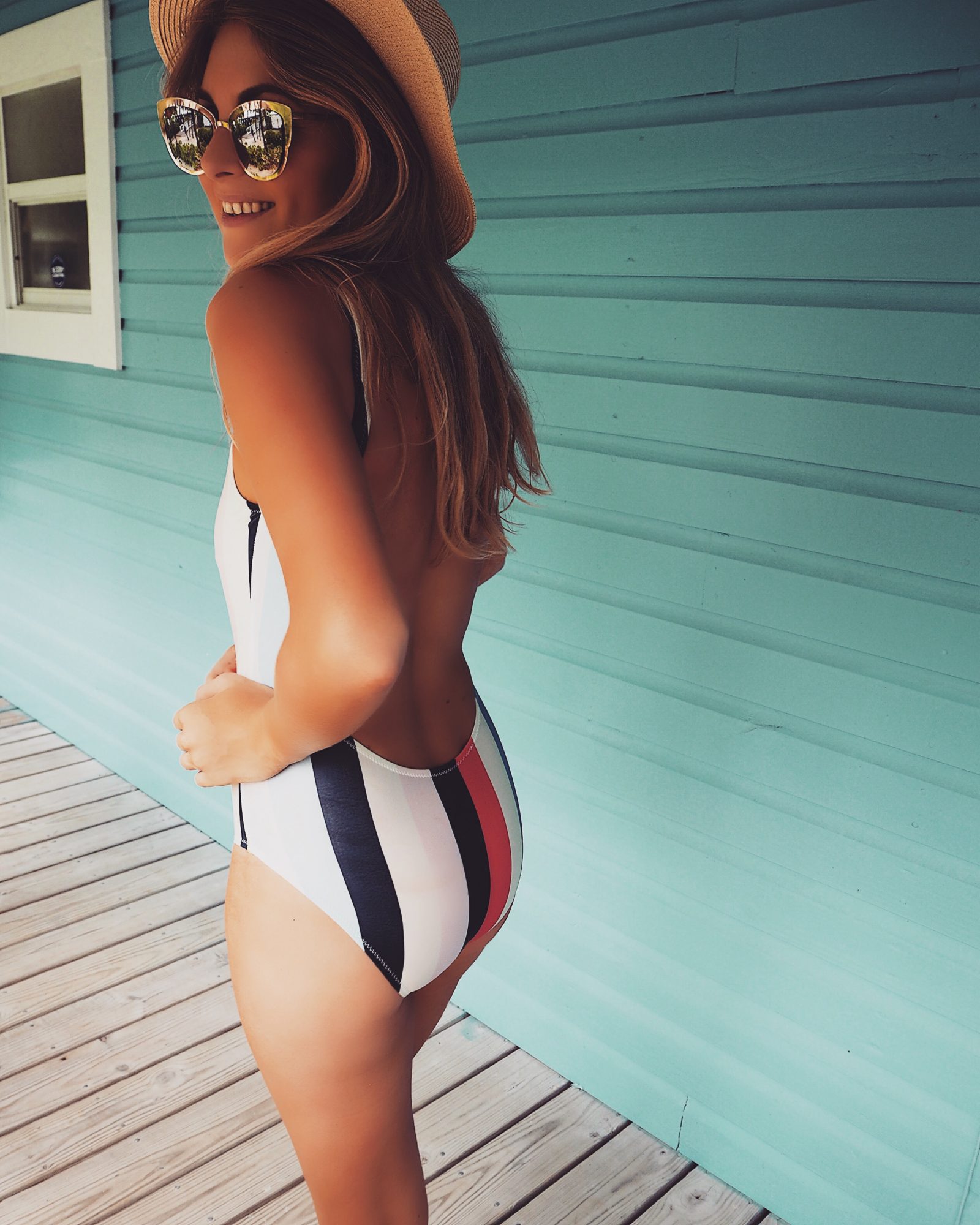 This post is in collaboration with Otterbox though all thoughts, opinions and creative direction are my own.