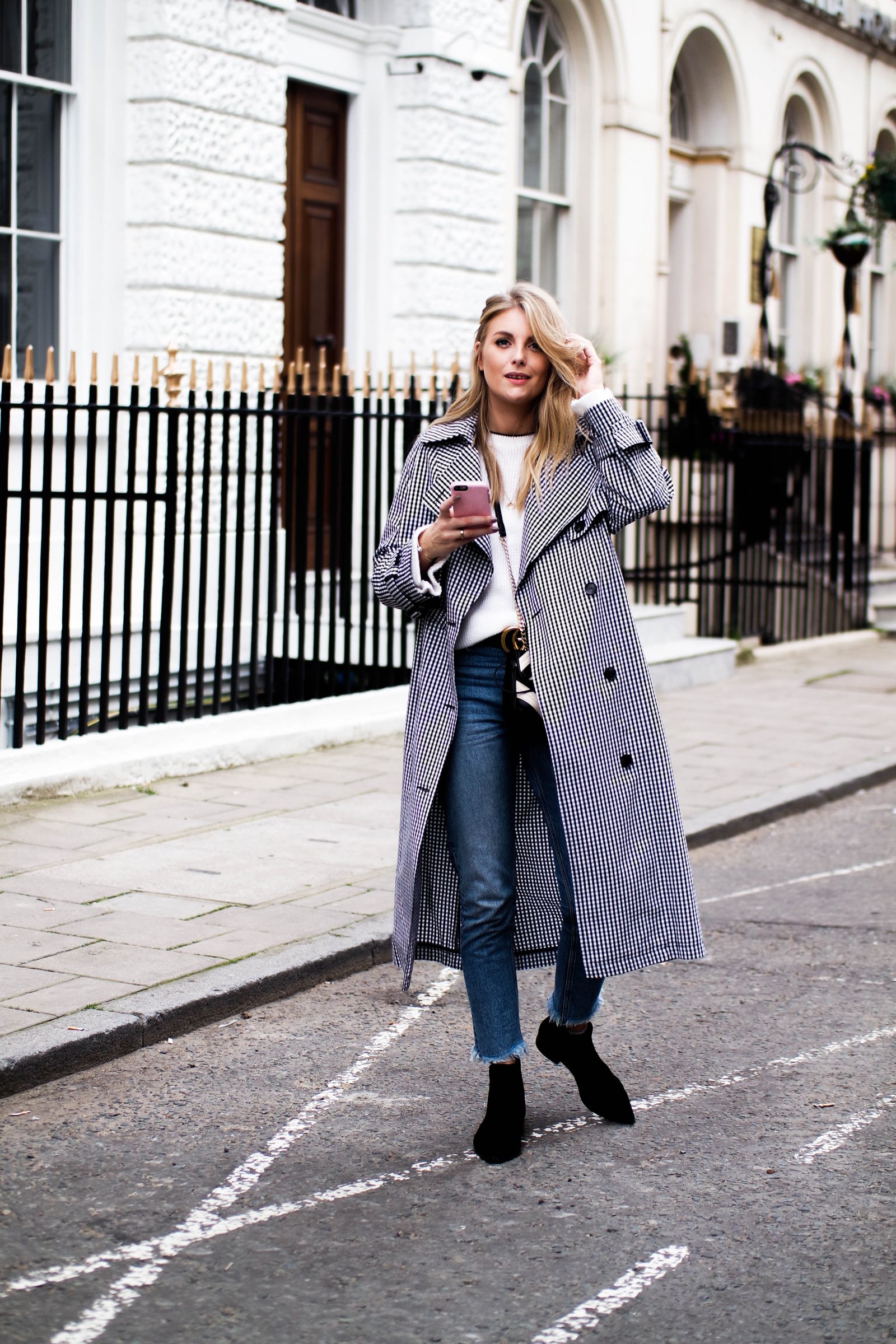 Otterbox are quite frankly the gods of phone cases. Let me take you back a couple of weeks to when my world/phone came smashing down to pieces. Was it in a phone case? Yes. Did it have a protective screen on? Yes. Did any of the above work? No. You see, when you work on your phone, it's not just a cracked screen, it's a broken life line. And yes I am aware of how melo dramatic this sound but to all the bloggers out there . . I know you feel me. So it felt like if there is a god out there, he was looking over me when the next day I was in contact with Otterbox. Who are Otterbox? A company that make phone cases that actually protect your phone . . who knew.
Shop The Post
Who Are Otterbox?
Otterbox is pretty big in America, I'm talking #1 selling case in North America. So why the frig don't we all have one? I have to admit to being a typical blogger with my marble/gold phone case for the past couple of years but after multiple breakages, dropping my phone was the final straw. Sometimes looks aren't everything – did you ever think you'd hear a blogger saying that? Anyway. I'm pretty partial to my new pastel pink case which I have to say compliments my new gingham coat perfectly and whats more, keeps my baby (i phone) safe.
It appears to me that people just don't seem to know about Otterbox over here yet because if they did I'm pretty sure we'd all have one. After all we pretty much live through the screens of our smartphones so it's natural to want to protect them. What I love about the company is that they put their money where their mouth is. It's not all bold claims and fancy cases, there's the Otterbox Drop+ Protection. Hours upon hours of testing to ensure that your case will keep your baby nice and safe which is all down to their dual defensive layers.
I'm super excited to have just signed up to work with Otterbox for the next year. This is something I really wanted to share with you guys because it's a brand I truly believe in and honestly would be lost without. My phone is probably aside from my laptop and camera, the thing I rely on the most for my job. When I dropped it and it was out of action the other day it made me realise just how much I do rely on it and need it!
Outfit Details
*Coat : Next
*Jumper : Dorothy Perkins
Jeans : Monki
*Boots : &OtherStories
Bag : Mango
*Phone Case : Otterbox
Belt : Gucci
*Bracelet : Pandora
*Necklace : Missoma
Pink To Match My Outfit
I was sent a little starter pack of the cases including this sparkly beaut which I will definitely be putting to use and a clear one which will always be in favour. But as you guys know without me telling you one more time pink is kinda my thing right now. Me and pink are having a love affair and I don't see it ending any time soon! So of course I went for the pastel pink knowing it would pretty much go with everything I wear. Does anyone else match their phone case to their outfit? No? Just me?
Outfit Details
*Sweatshirt : Miss Pap
Jeans : Topshop
*Trainers : Nubikk
Bag : Mango
Sunglasses : RayBan
*Phone Case : Otterbox