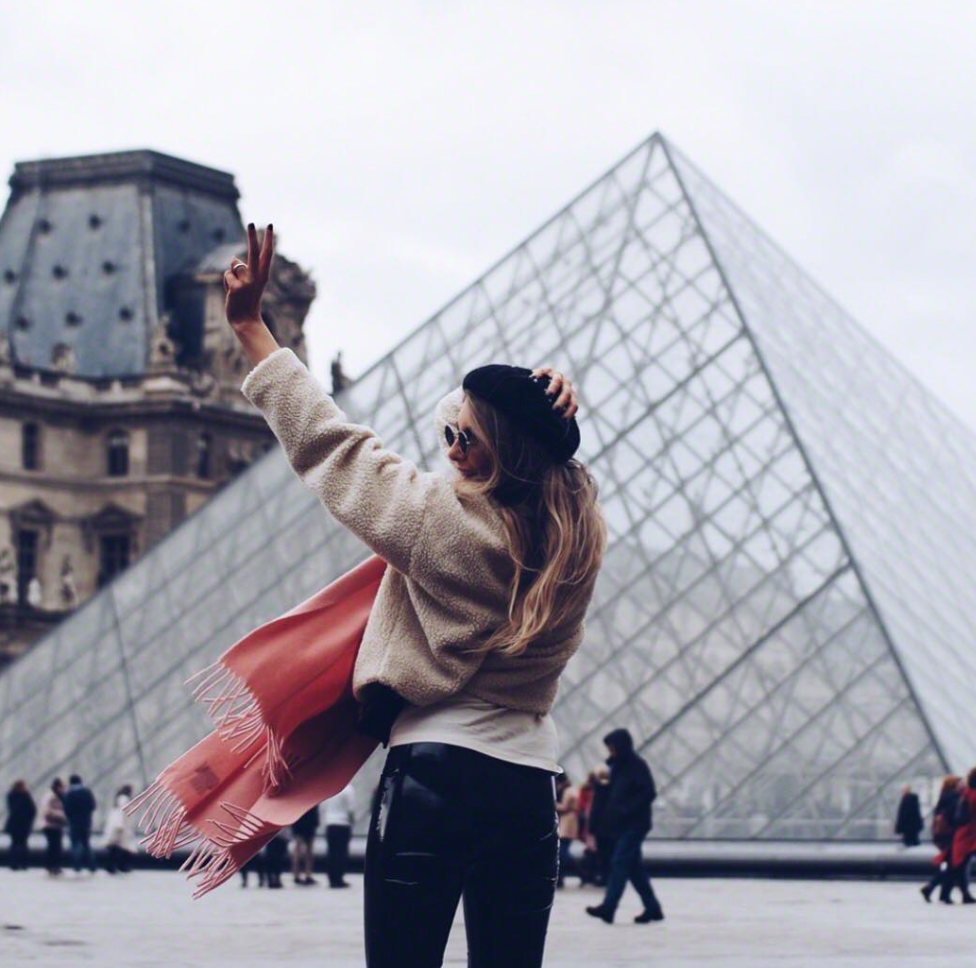 So it rained the entire time that I was in Paris so the outfit planning beforehand did not come in handy at all and lets just appreciate that outfits in the rain suck. So if you're going to Paris and it's a forecast of rain on top of rain then I hope that I can give you some outfit inspo in my Paris Winter Lookbook!
I hope you like the lookbook!!! Let me know what you think and if you want to see more outfit inspo! I'd love to hear your thoughts and I have lots of Paris tips for instagram, eating and shopping right here!
Paris Winter Lookbook
I've linked everything I'm wearing below along with american links on the description of this video on my youtube channel!!!
Shop The Winter Lookbook
Click on the images below to be taken directly to the product pages




PS You Might Like This
Winter Lookbook | How To Style Skirts For Winter
The Perfect Vinyl Trousers
How To Spend A Long Weekend In Paris