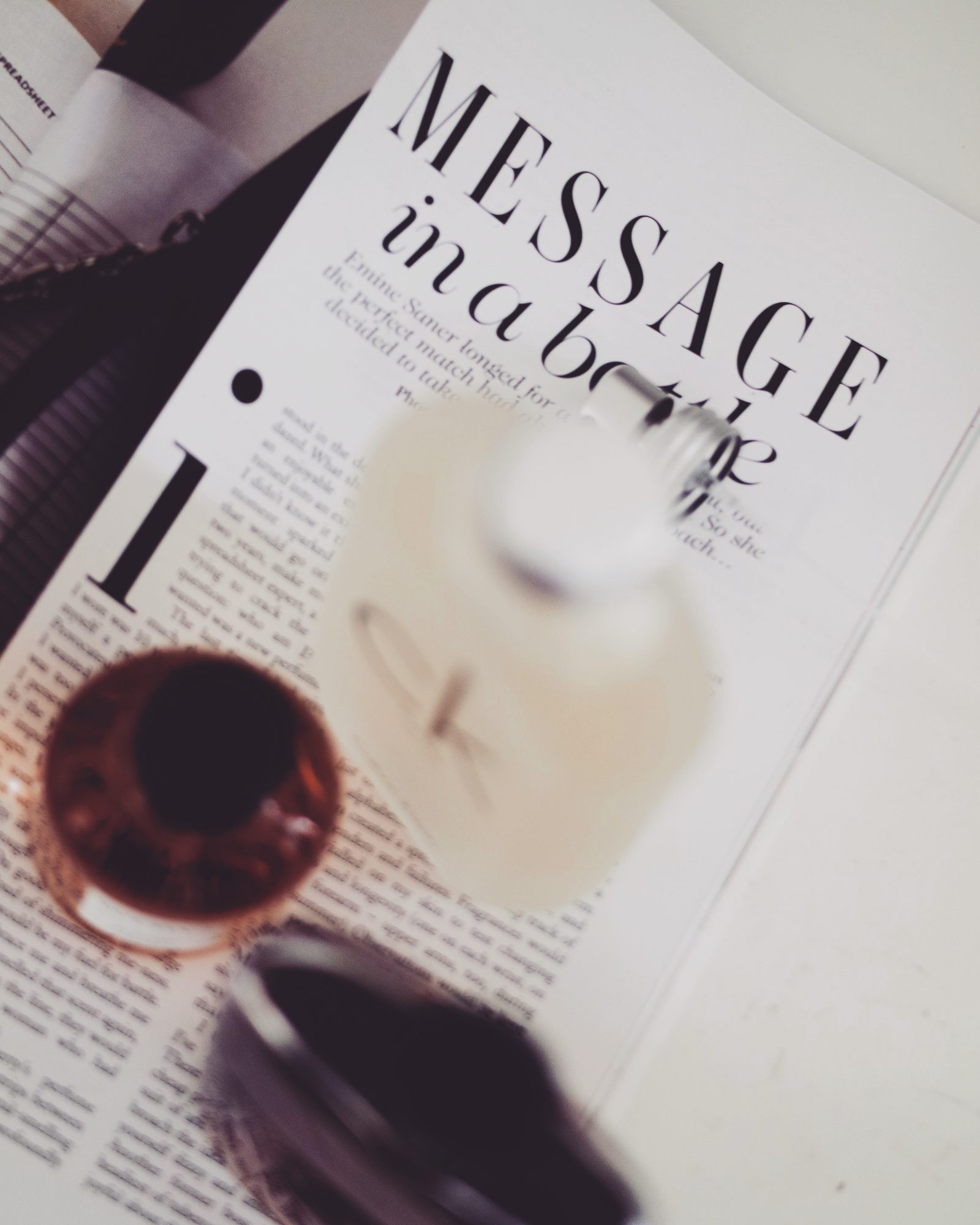 I swear Mothers day and Fathers day seem like they happen every alternate month. Slightly dramatic but seriously that time of year comes round pretty swiftly. Next thing you know we'll be celebrating Christmas! I love to share with you guys any tips I have and I was lucky enough to have my Fathers day gifting completely taken care of (and all men I know's birthdays for a while) by Fragrance Direct who kindly gifted me a few mens scents for my lovely Dad. I went for some of the classics I've seen around over time as I myself am not a connoisseur of mens fragrances and I wasn't able to sniff them prior to the picking!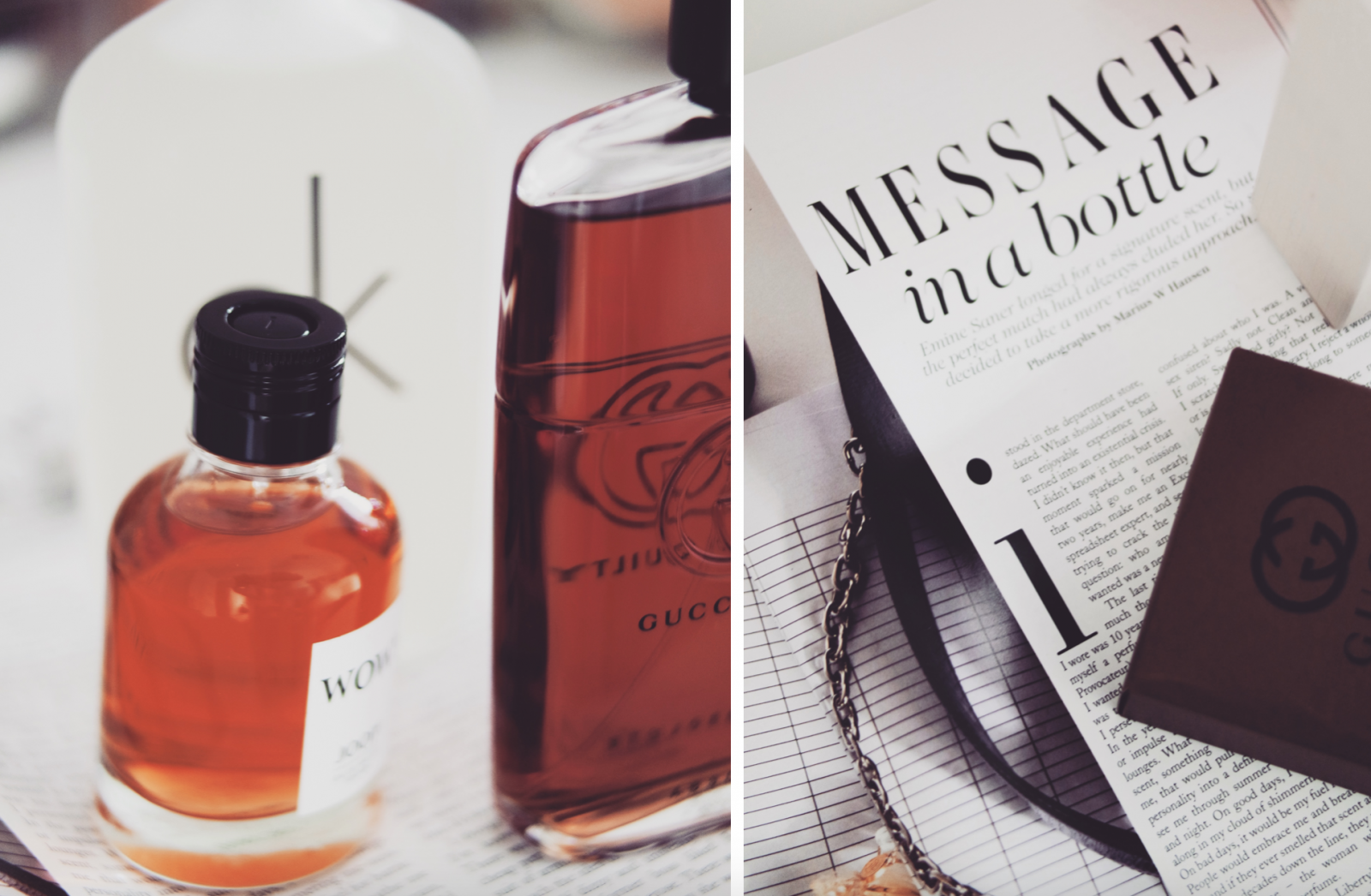 Fathers Day Gifting
I always think that when it comes to Fathers day Dad's luck out. Mine does anyway. Mums are so easy to buy for but Dad's are impossible. Probably more likely because they'd be happy with pretty much anything their darling daughter took the time and energy to pick out for them but instead they end up with a collection of dusty "best dad ever" mugs and hideous ties. . . my Dad doesn't even wear a suit. A scent is the perfect thing to purchase for the occasion because 1, it's not something he'd ever get himself, and 2, its way more thoughtful. And as we established earlier, they're happy with anything you put your time and energy into getting.
So now is the part where I attempt to guide you through the variety of mens scents I picked up in the hopes of finding one that suited my Dad perfectly in order to give the perfect Fathers Day gift.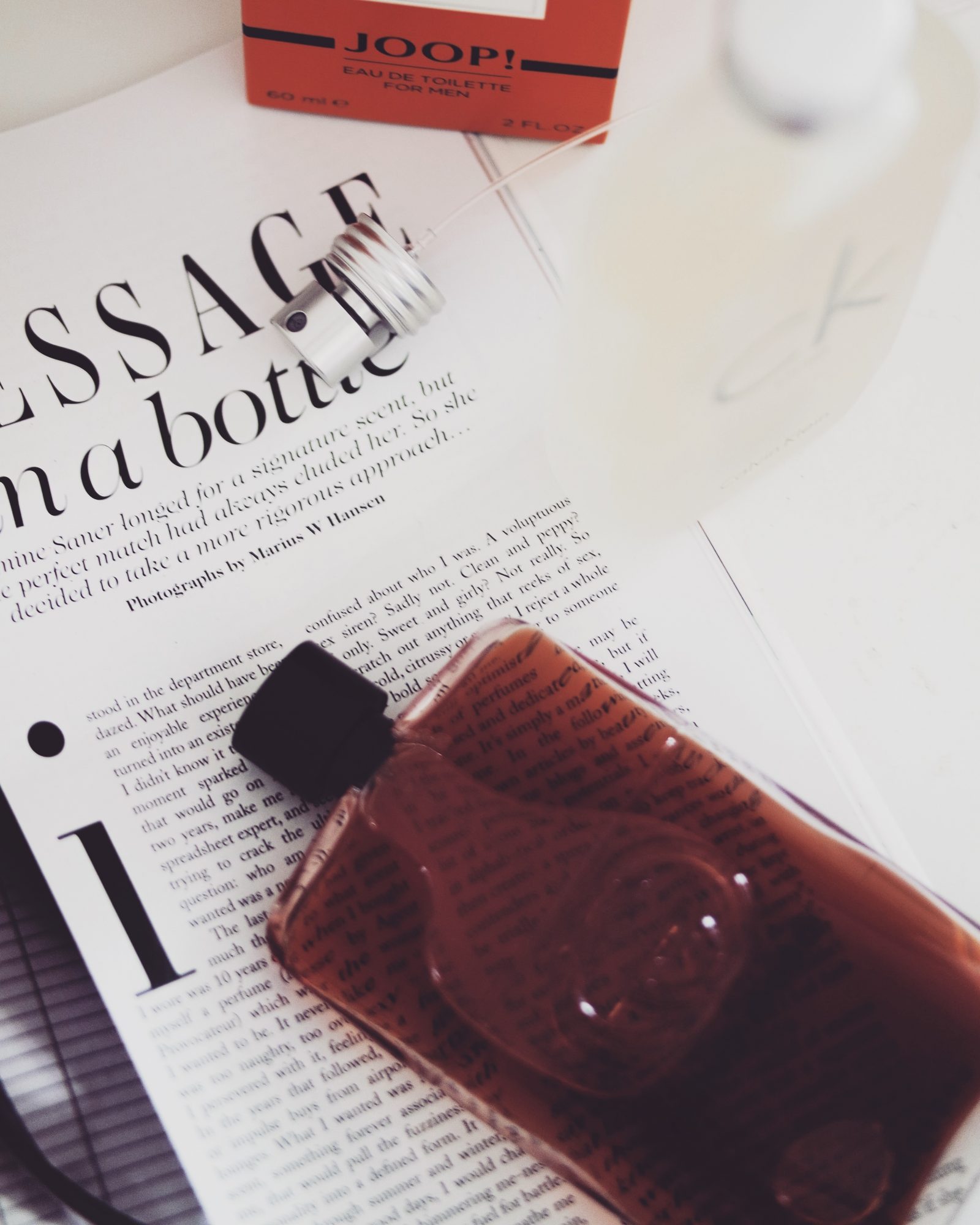 I picked this for three reasons, 1, GUCCI, 2, I've seen it everywhere, 3, the bottle looks like an old hip flask which I thought was pretty cool. This has a real mans smell to it, very gentleman like. I just want to pre warn you right here and right now that I am terrible at explaining smells! Probably not the best post to do in hindsight but here we go. It's got a very raw, spice smell to it. I like it actually because it's different to any of the other mens scents I've smelt which to me all smell very similar. This one stands out and the more I smell it the more it's growing on me. As I'm writing this and you're reading it, just have this image of me sat with a bottle of aftershave up my nose.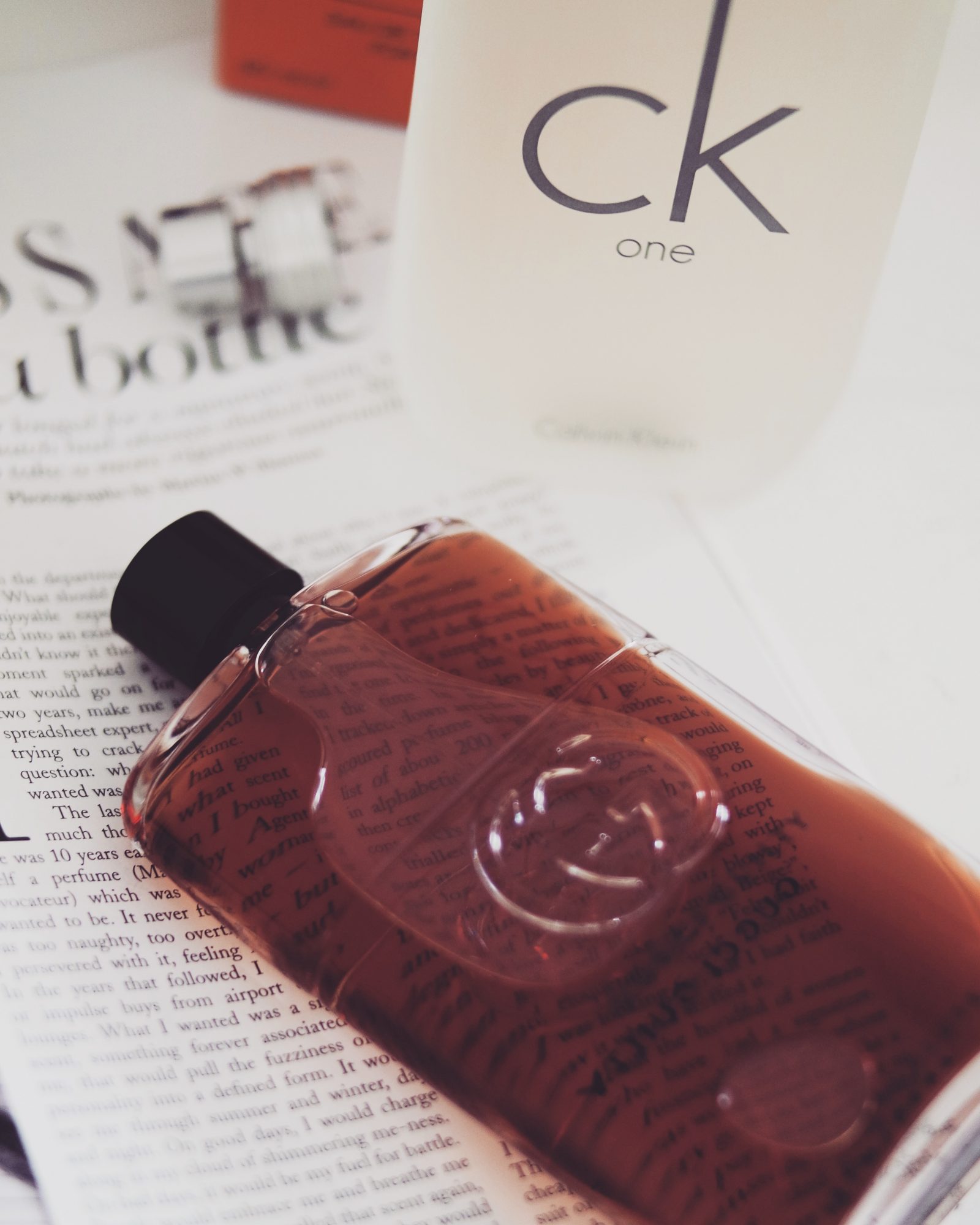 Joop! Wow! I got because again I've seen it around a lot and the brand Joop! to me, is synonymous with mens fragrance. I know men probably have no care about this whatsoever but to me I love the bottle. Super cute and fun and the smell itself is a lot more lighthearted that the Gucci one. It's more light and perhaps better for a younger guy. It's hard to smell these and think of your Dad. Remember that when you get your Dad a scent for Fathers Day, you want it to smell nice but not too nice if you know what I mean. Save that one for your boyfriend!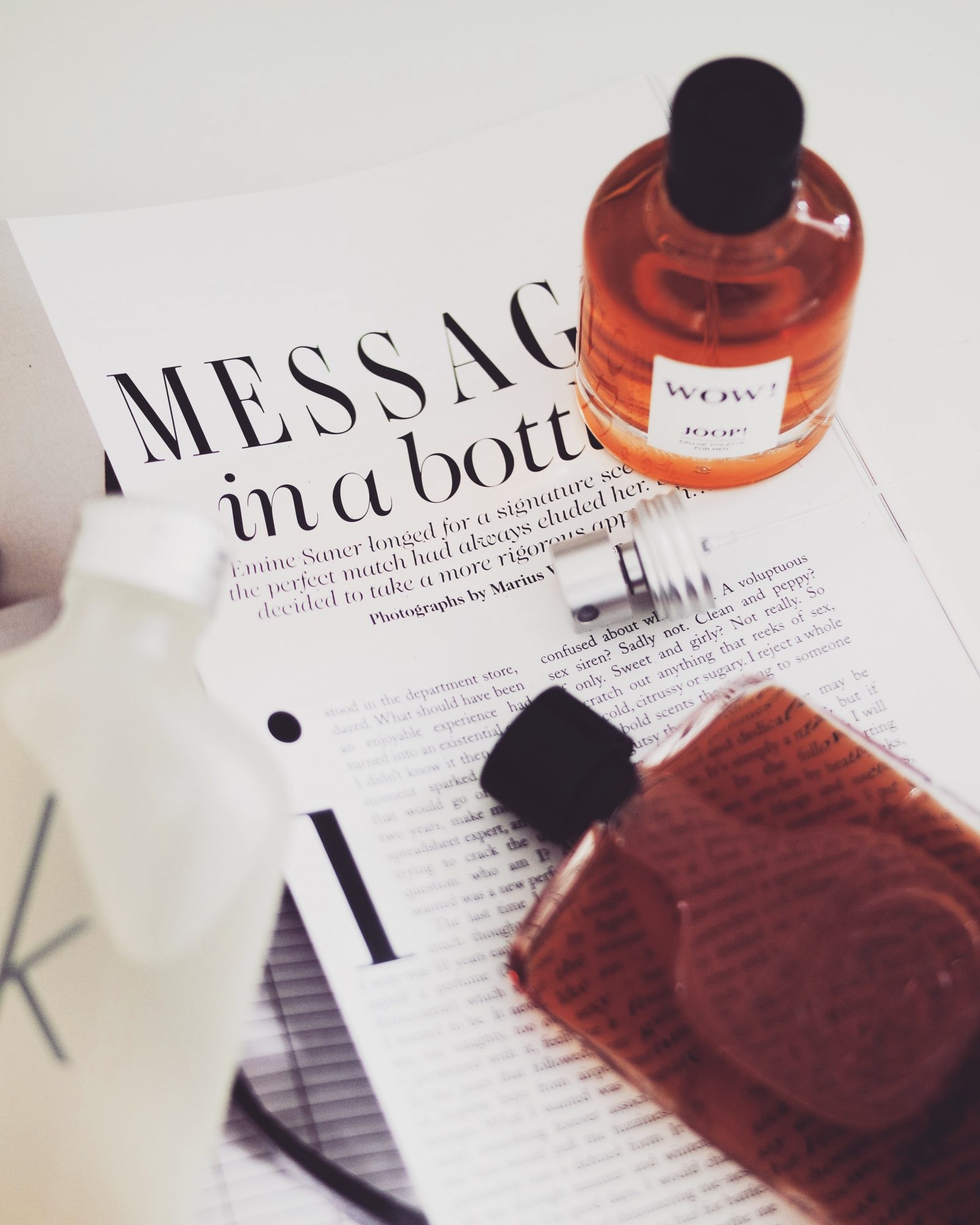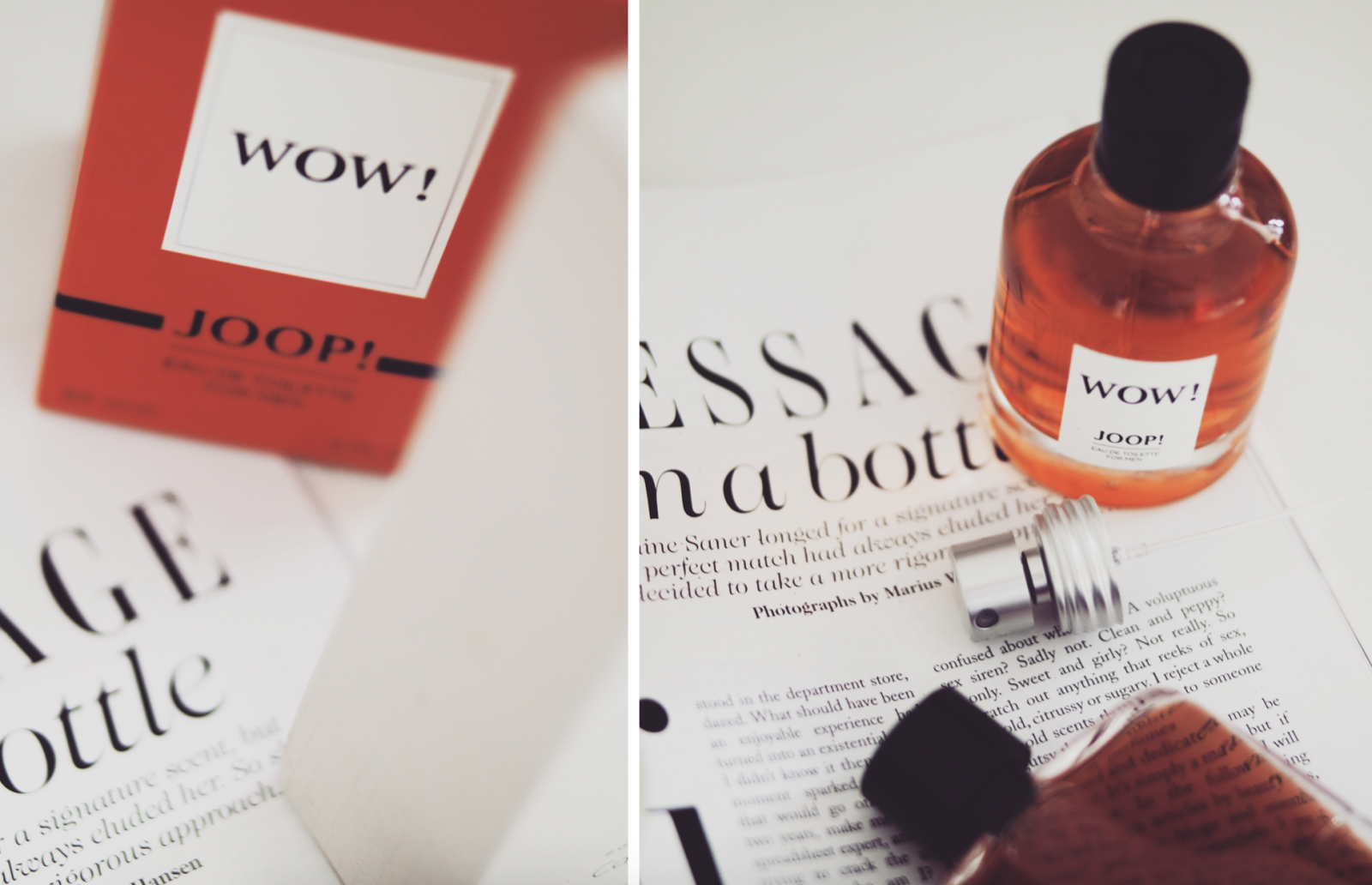 This is a classic. I think it's actually unisex and has a very clean and fresh smell about it, much like the bottle itself. This is 100% the one I'll be giving to my Dad for Fathers Day, I knew it at first sniff! It's clean, fresh, nice and light with that slightly raw smell about it. I know from past scents my Dad's had that he'll love this one. Or I guess my Mum will because she's the one who normally buys it, thats good though right?
I hope my hap hazard, awful descriptions of these scents have helped you in some way shape or form, even if you've just had a good laugh at just how bad it is. What do you guys normally get your Dad's for Fathers Day? Do you think a scent is a good idea and have I changed your mind or are you still going to opt for the good old socks and mug?
Still stuck on what to get? Take Fragrance Direct's Fathers day quiz here which should bring out the perfect scent for your Dad. Let me know what you get! I got CK One!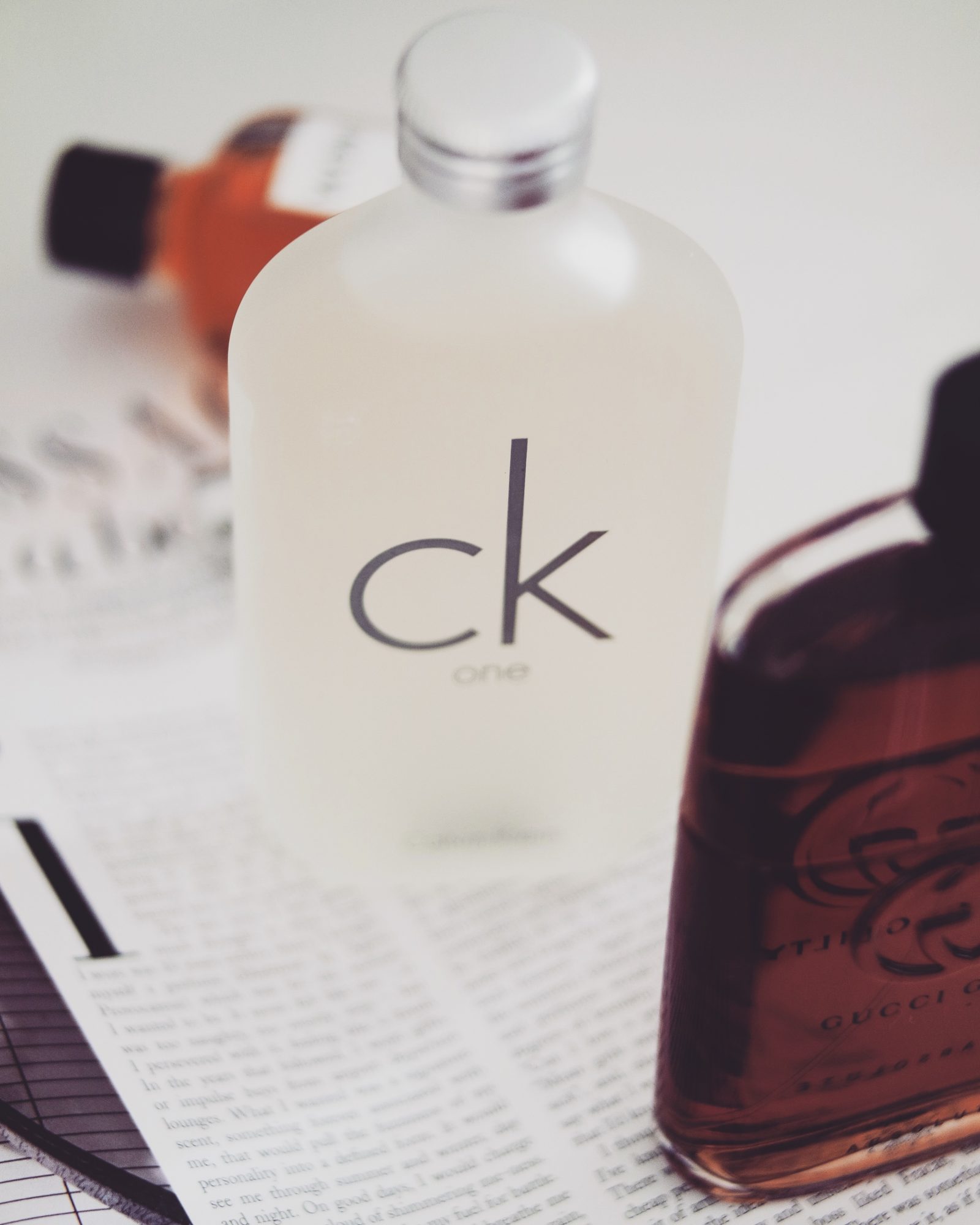 Although this post was not sponsored, all items were gifted to me by Fragrance Direct