So as you're reading this I'll be on a boat just off the coast of Italy, dancing in my white bikini being sprayed with champagne. OK, I'll be sat in the shade with a book watching other people dance in white bikinis and getting sprayed with champagne — but what's the difference really? Travelling and holidays are what we live for. We save all year for a well earned break, whether it's some R&R or a bit of partying madness, we all love to let our hair down once in awhile. The only thing though, is holidays aren't cheap. You definitely don't need me to tell you that, they're pricey at the best of times let alone when you have to go on school holidays, literally daylight robbery.
Shop The Post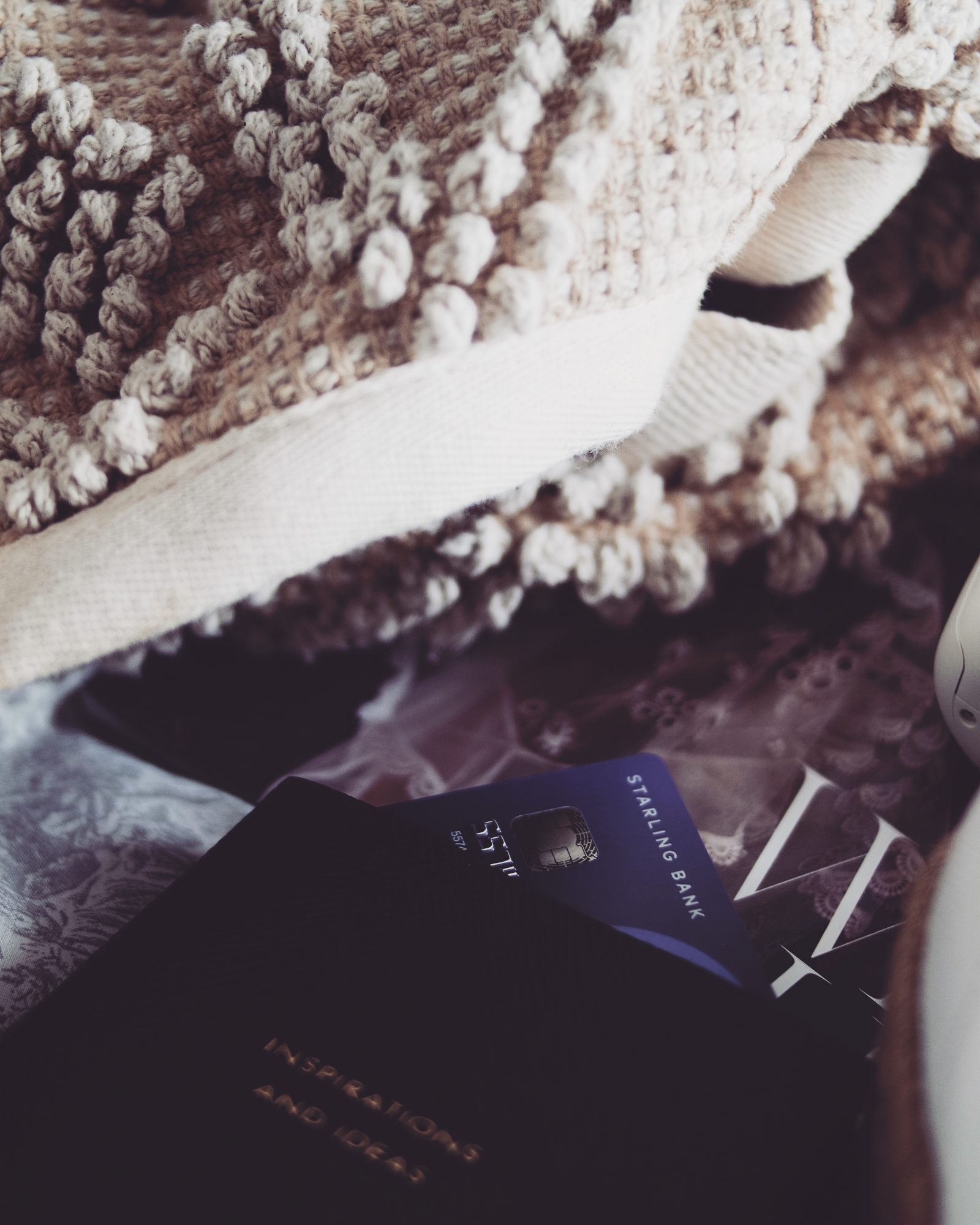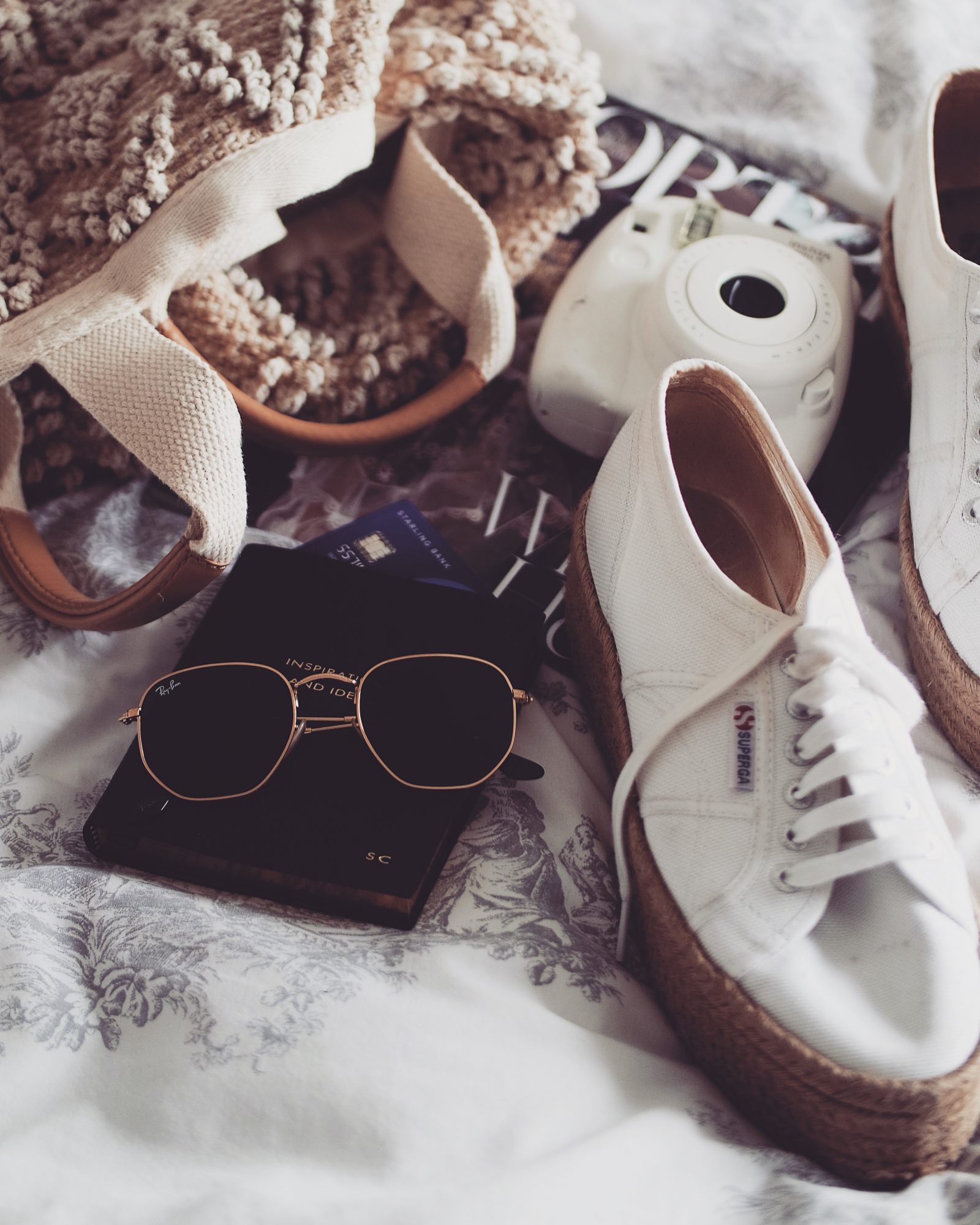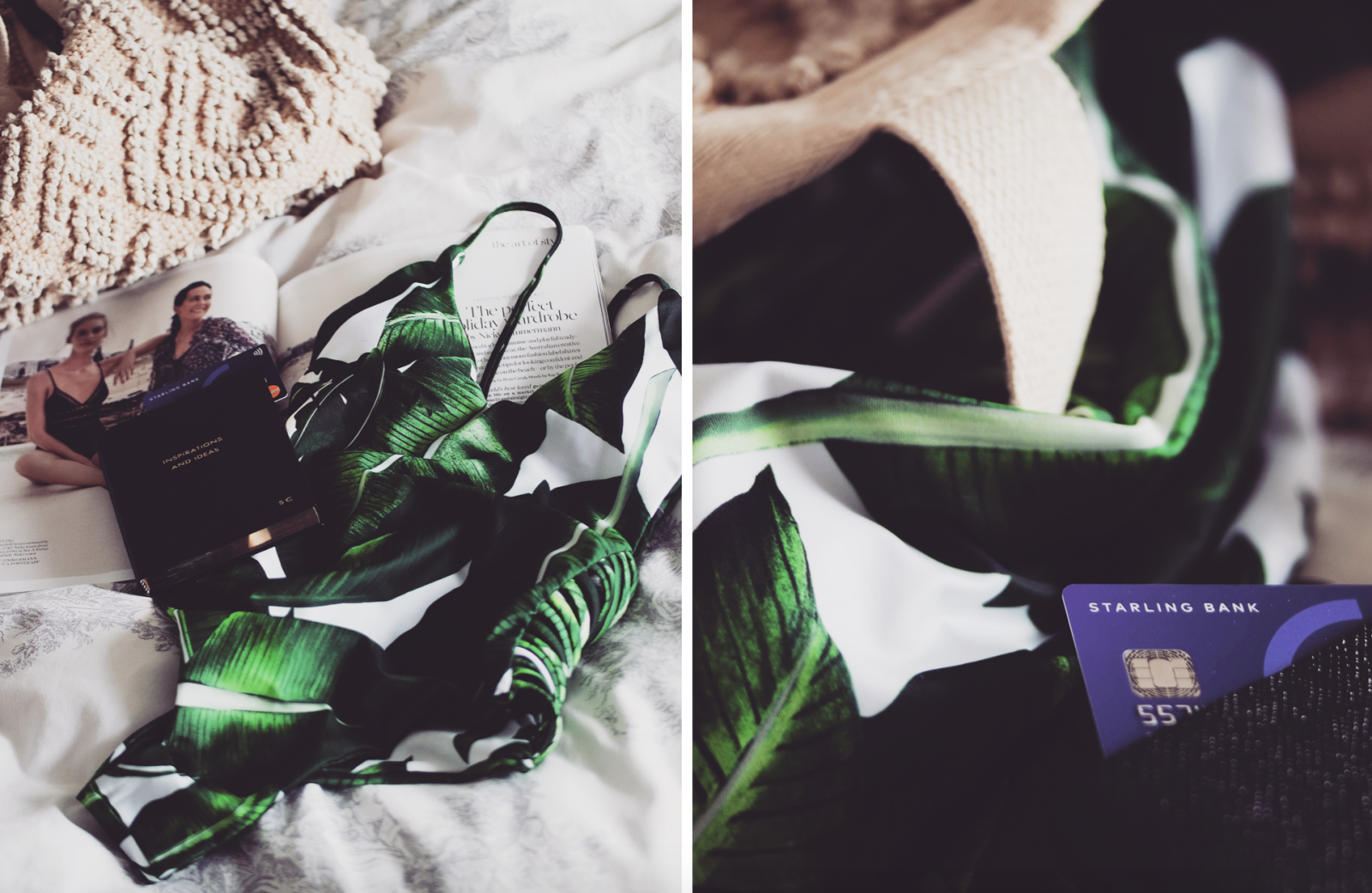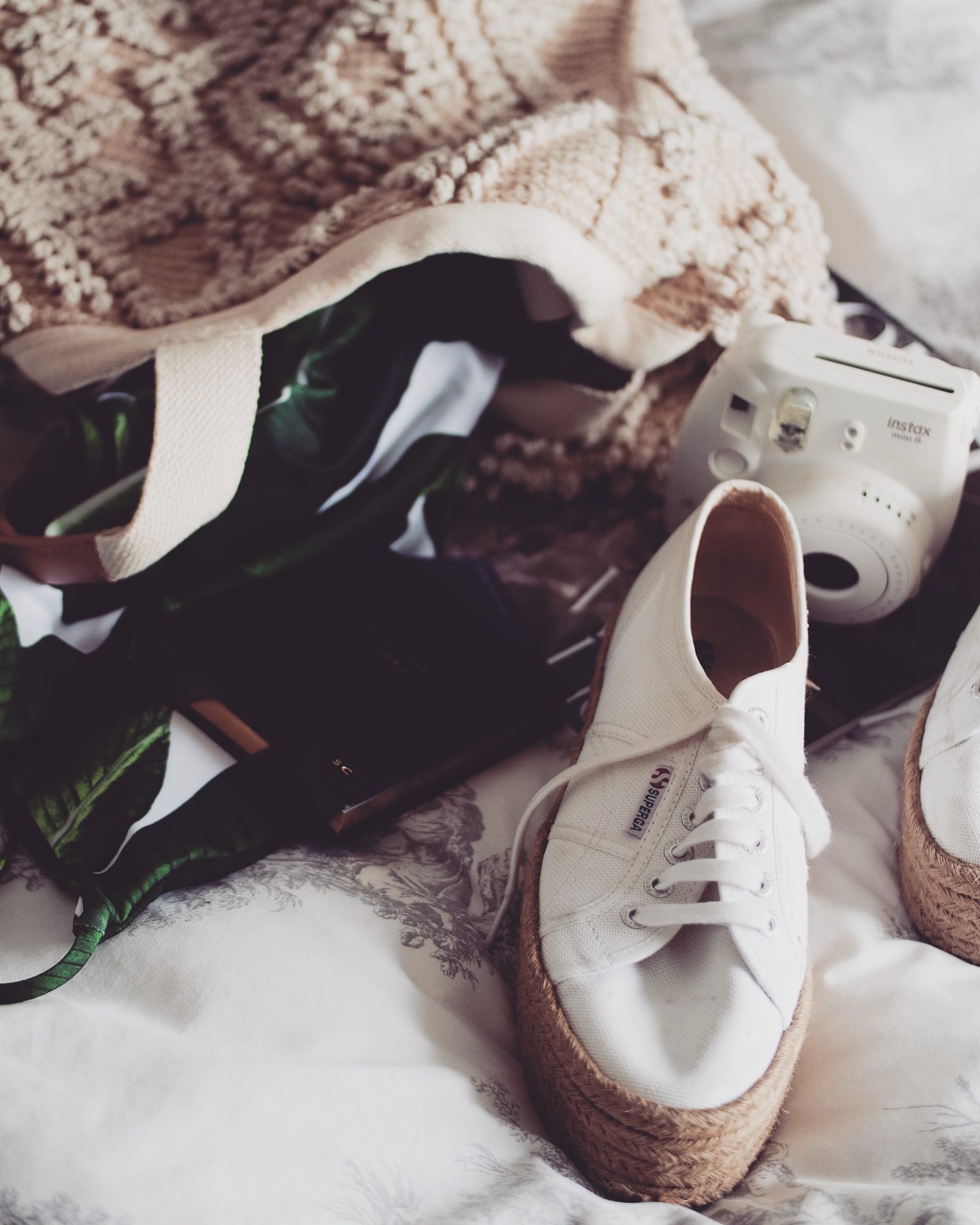 Save Whilst You Travel – 5 Ways
So I've put together some tips on how I've learnt to save money on my trips abroad so you can maximise the amount and length you go, and minimise ridiculous extra costs! I know it's very different to holidaying, but I also picked up some invaluable tips on ways to save when travelling and making your money go so much further! It's all about learning to save whilst you travel!
Save Whist You Travel and Fly with Sky Scanner
Skyscanner is one of, if not the best tool out there for saving money whilst travelling, but you have to know how to use it properly and put some serious time aside to truly make use of the money saving opportunities. With most of these tips, the one recurring theme is time. Time is money, I know but guys, time can also save you money if used wisely. My boyfriend taught me about the everywhere features of Skyscanner which landed us £300 flights (return) to Thailand. You see, instead of flying to Thailand with a routine stop off, we booked separate flights to Sweden, then to Thailand and it saved us an absolute fortune. When we travelled to Rhodes, we went via Italy on the way there and via Sweden on the way back. Four flights, plus two extra days with accommodation (we got a great little city break either side), and it cost less than the return flights alone would have been to Rhodes.
Save Whilst you Travel by Staying in Hostels
That word just sounds dirty. I too was majorly averse to it, but my boyfriend completely changed my view on them. You see, not all hostels are dorms and bunk beds, most of them have private rooms with ensuites. You'll also find that a 5* hostel costs the same as a 2* hotel and usually they're way more quirky and interesting with great locations, amazing staff and brimming with information on the best spots to visit, invaluable information you would never get at a hotel.
So you're not into hostels, I get it. Have you looked into Airbnb? My sister and I decided to stay on after the cruise for a couple of days in Rome. We were basically faced with the options of being in the centre, with spending money but no windows, or being in an amazing hotel with a 10 mile hike to the centre. Neither were preferable. So we looked at Airbnb (something I've never tried before), but my sister — who used only Airbnb through her whole trip to South Africa — assured me it was an amazing and a great way to save whilst you travel. Sure enough, we found the most perfect place with 5 bedrooms in the centre of Rome complete with the chevron wooden floor of dreams and a price tag half the size of the hotels not even in the centre of Rome!
Save whilst you Travel with Starling
This one's new to me — – Starling Bank approached me about this post after seeing I was going away. They're a mobile only bank I'd never heard of with perks such as gaining interest on your balance. Originally, I had been planning to use my Caxton card, a travel card I've used away before. However, there's a few bonuses with using the Starling Bank debit card over the prepaid: you don't have to keep topping up and they don't charge any fees for spending or withdrawing money at the ATM (whereas some travel cards do). If you're approved for an overdraft, it's handy to know it's there (just in case), and there's 24 in app customer support — good to know I can contact them if I need to. The fact I can just take a normal bank card just means less hassle and is an easy way to spend.
I set my card up via the app which literally took about 2 minutes – kind of scary but they do things like take a recording of you and a photo of your driving license then a few days later my bank card was on my doorstep. I've never had such an easy sign up process for a bank where you don't have to jump through hoops and personally, earning interest on your balance is incredibly appealing to me! I'll be reporting back on my experience with it abroad after my trip!
Save Whilst you Travel with Trip Advisor
I know what your thinking. How will this save me money? Well, it will. First off, because you can research those amazing hostels I was talking about earlier, and secondly, this is the most valuable app for finding places to eat that are amazing little gems. Last time we were in Italy we used TripAdvisor to find all of the places we ate – we never spent over €10 and always had the most incredible meals. In Naples we found "the best pizza in Naples", I wouldn't have looked twice at the tiny hole in the wall had we not done our research and seeked it out, but my god, it was good. Then in Rome, we found this amazing restaurant, a family-run restaurant with just two tables outside their house serving homemade pasta with truffle sauce. It was probably the best thing that's ever passed my lips and these experiences are so much more amazing and authentic than just stumbling on a chain and saying "let's eat here, it looks busy so it must be good".
I hope you guys found my tips helpful!! I'd love to hear if you have any!!! We can share them all in the comments and as I say, I'm going/am away at the moment so if you have any tips for me then I would love to hear them!
Shop The Post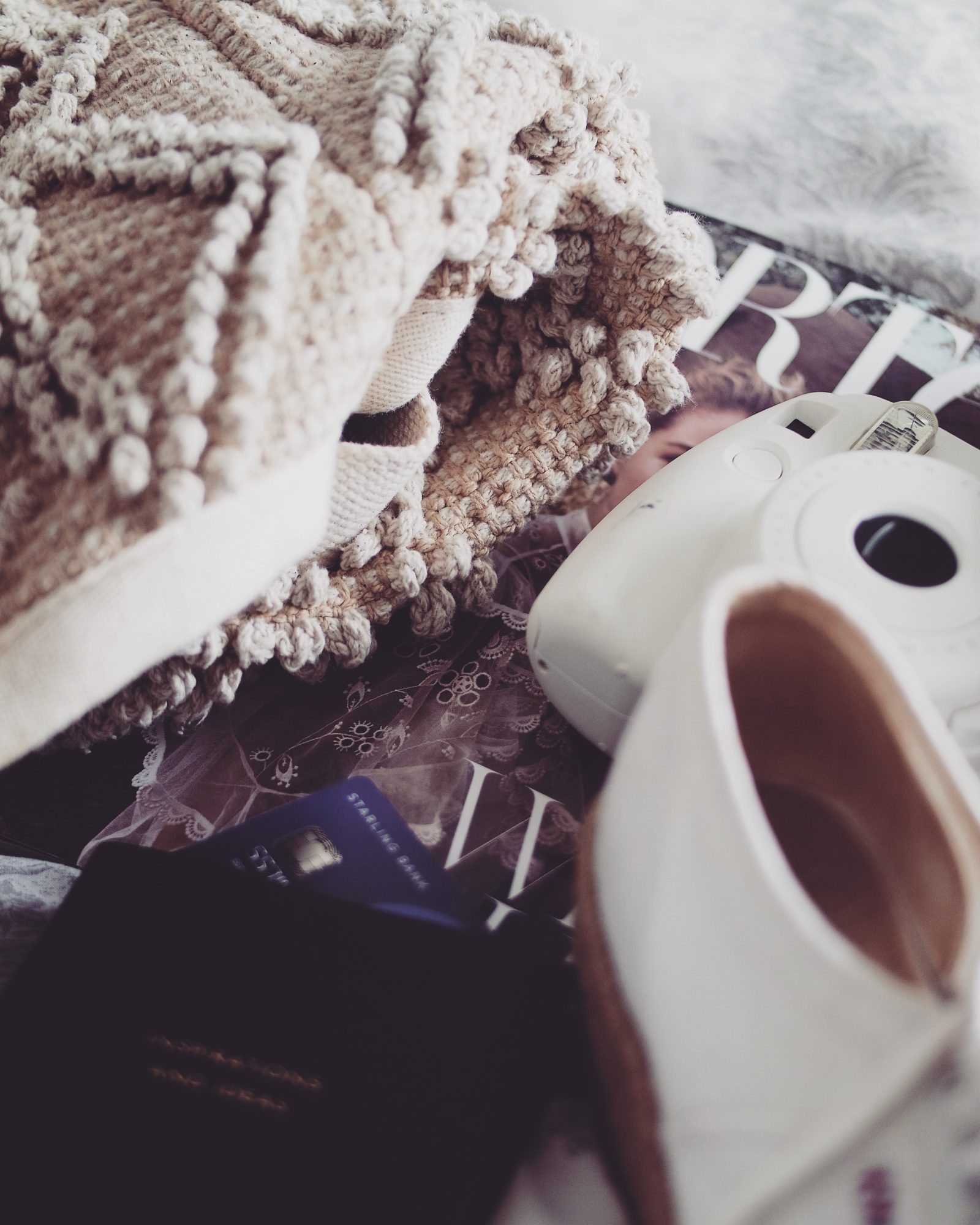 This post is in collaboration with Starling Bank though all thoughts, opinions and creative direction are my own.