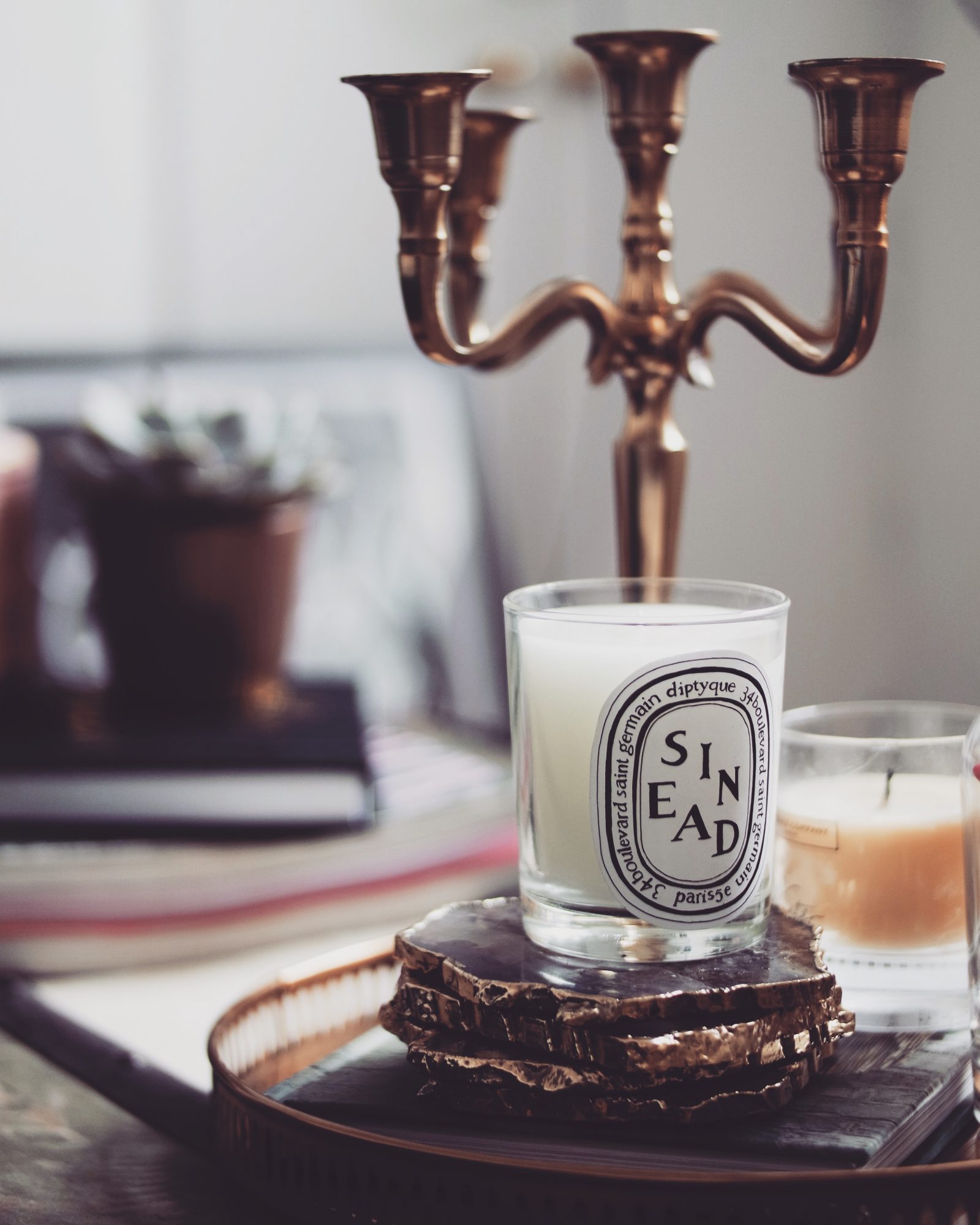 It's finally happened. I've flown the (Crowes)nest and started my own little nest with my boyfriend. About bloody time at the ripe age of 27! I'm so so excited for this new chapter and I want to share it all with you guys! I'm talking interiors, DIY's, home hauls, tours, all . of . it.
Shop The Post
So to kick things off I thought I would do a little homeware haul of all the things we got for when we first moved in and with it I've done a little home tour so you can get a sneak peek into my humble abode. I wanted to show you not only the peices I've been buying but also how we've placed them in our home and styled them up so you can get a better idea of things rather than just holding up random vases, it works with clothes but homeware I'm not so sure!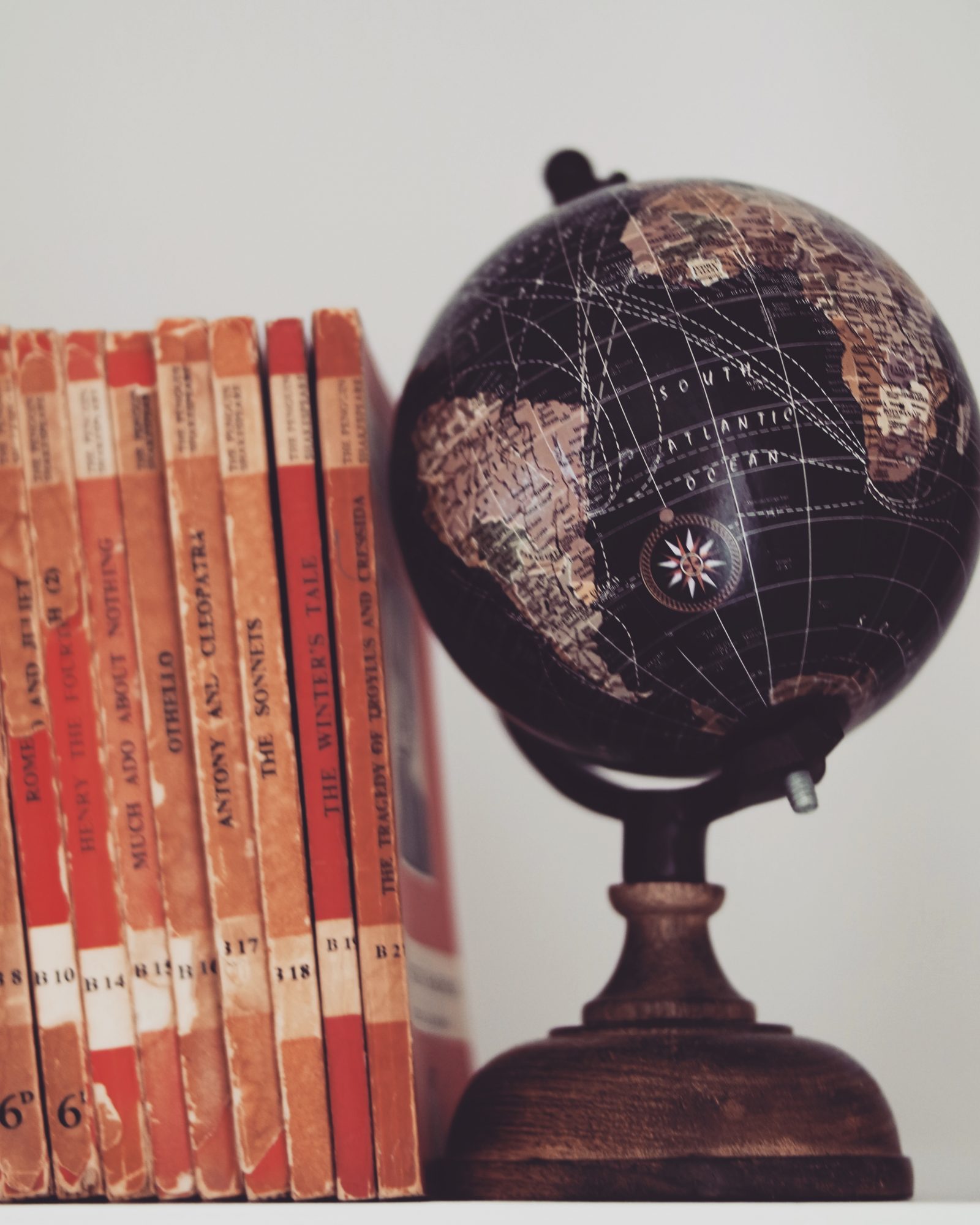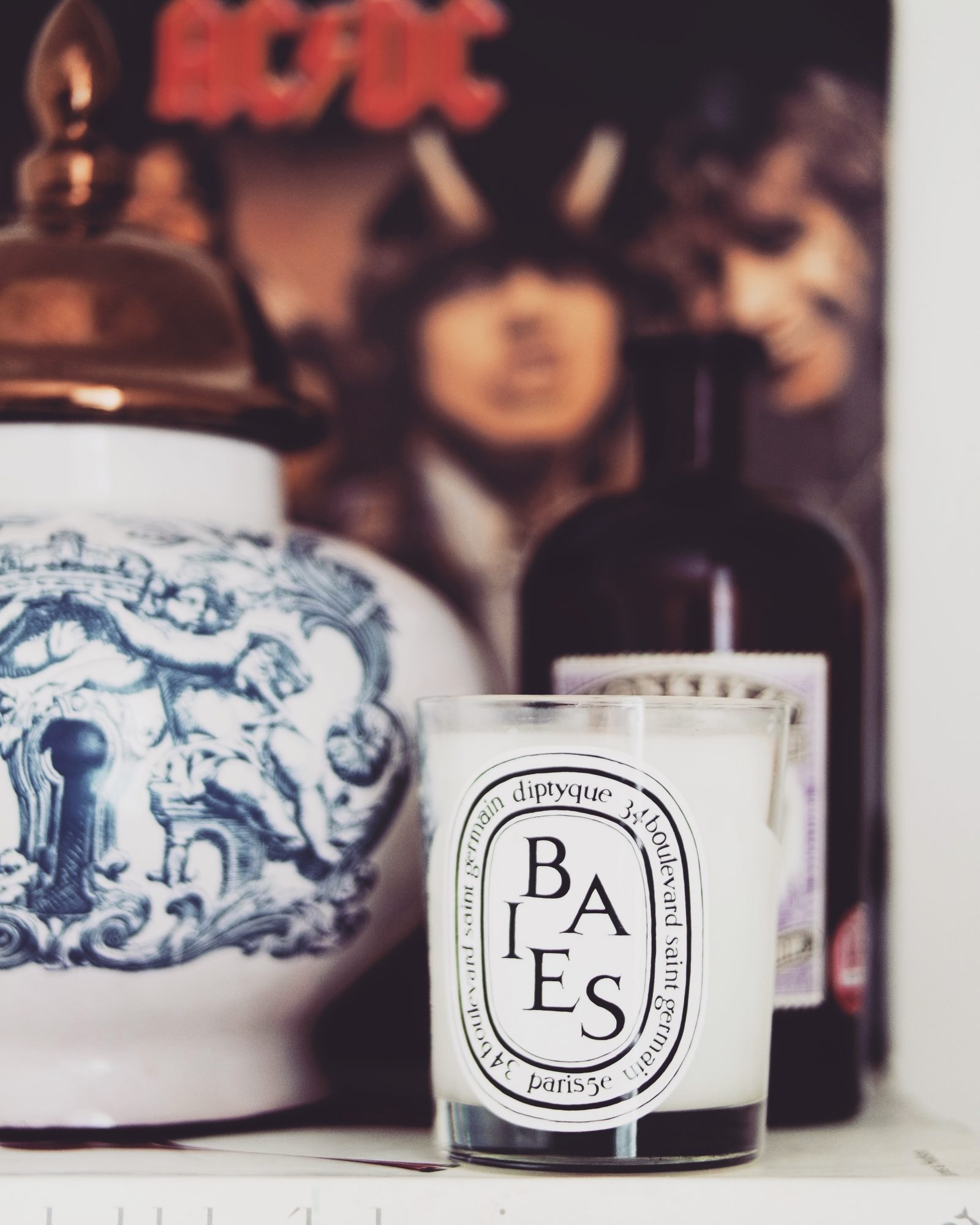 Homeware Haul
I said it in the video but I just want to re iterate guys, please let me know if there are any videos you do or don't want to see on interiors and also, I really want your tips on homeware as I'm so new to this! Any cute stores you know of, interior blogs, pinterest accounts, instagram pages . . I want to know all of it!
Shop My Home