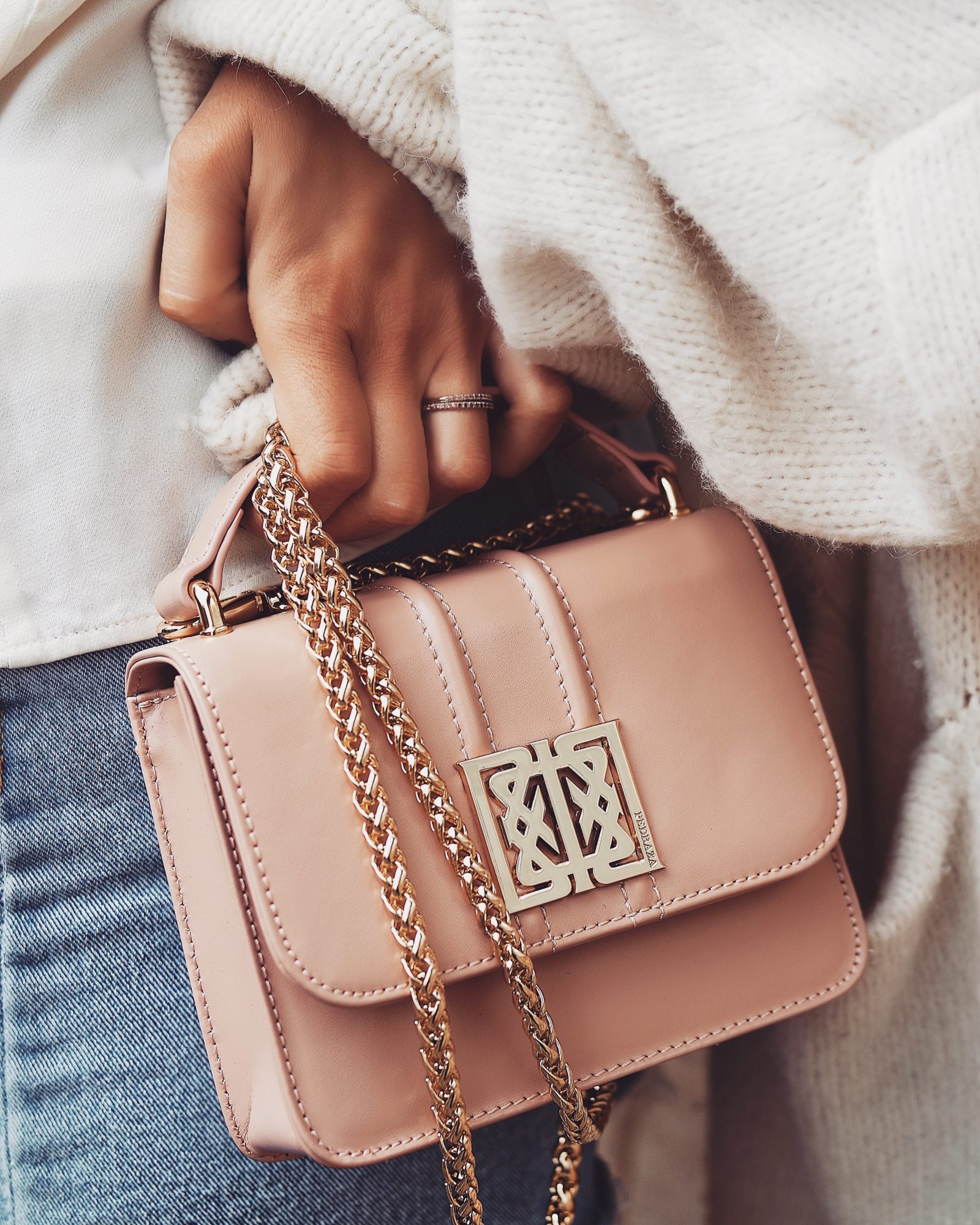 JewelStreet, my kinda street. A website that collects all'o the beautiful things from all of the amazing designers across the globe. In one street for you and I to easily shop. I was lucky enough to get my grubby mitts on some of the beautiful peices . . for styling purposes of course, and now I just don't know how I'm going to hand them back.
Shop The Post
The JewelStreet Edit
So as I said before, JewelStreet is an amazing website with some incredible pieces that are truly unique from an array of different designers across the globe (598 to be exact). Each designer has their own story and you can read it through JewelStreet which makes the pieces that bit more special. I've said it before and I'll say it again, I love jewellery with a story! When I was kindly invited to do my own little edit of the site and of course style them up. I thought rather than going for loads of show stoppers, I wanted to pick peices that worked beautifully together. I never used to wear jewellery if you remember from my earlier posts. But recently I've realised that even the tiniest, daintiest ring can make a huge different to an outfit. I now think of jewellery as the cherry on top of your outfit cup cake!
Chestfie Goals
Lets take a second to be honest here, we're all trying to nail that Lorna Luxe chestfie whenever we can, and a crucial part to a good chestfie (apart from ample amounts of fake tan) is the perfect gold necklace. To me, there's nothing better than layering fine jewellery and though I do love to mix it, when it comes to necklaces I'm a gold girl all the way. What can I say? Gold just looks better with those fake tan vibes. I chose three necklaces to layer, excessive? I think not. I went for the super simple, minimal pearl necklace from Juvi which I can see myself wearing all day everyday, and two necklaces from Deborah Blyth. It's safe to say I fell hard for the Deborah Blyth necklaces, possibly my favourite pieces that I selected. The bumble bee necklace is super cute and the perfect spring accessory. I love it layered up with the simple stamped style necklace with the tiny Sapphire detail.
Finger Bling
You got your mani done, next step is to show those nails off with the perfect complimentary accessory, a ring . . or three. I've been lusting after a signet ring for months. Ok maybe weeks, but it feels like a long time and it's something I need in my collection OK?! This concave style by Allison Bryan is the perfect twist on a classic style and if you ever fancied it in the future you could get something personal engraved on it.
Next stop bling town. I do love me some dainty jewellery so for the other hand I went pink, gold and sparkly. I got two of these rings from XISS Jewellery, one with an incredible ombre effect in Rubies and Sapphires, another in pink Sapphire. This combo has me needing things I never even knew I did.
Ear Candy
What would a look be without a pair of earrings? Incomplete of course. I picked this sparkly, geometric style from Georgina Boyce because to me, they perfectly compliment the rings and quite frankly, if you can't wear sparkles in your ears where can you wear them? I haven't worn anything other than my pearls for a long time so this made a super nice change.
Jewels I'm Wearing
Pearl Necklace : Juvi
Bumble Bee Necklace : Deborah Blyth
Gold Stamp Necklace : Deborah Blyth
Signet Ring : Allison Bryan
Ombre Gemstone Ring : XISS Jewellery
Pink Sapphire Gemstone Ring : XISS Jewellery
Earrings : Georgina Boyce
*All of this above items were loaned to me for styling this post, currently saving up for the signet ring . .
The Perfect Cami
This is the cami I've been looking for for years. Everyone has that theoretical shopping list of perfect wardrobe staples they're looking for. You'll know the one when you see it, but you couldn't describe it. This cami is 1000% that for me! The material is soft and crepe-y which means it hangs perfectly, doesn't cling and isn't see through. The lace is delicate and beautiful and the V isn't too low. I am in love.
Balenciaga Boots
The boots, OH, the Balenciaga boots. I couldn't do my first outfit post featuring them without addressing them. If you want to see more about the purchase, why I got them and how I justified such a high price tag then go and have a watch of my unboxing video. It also shows my first impressions and me trying them out with a few different looks! Lets just say, prepare to see a lot more of them! I've linked below an alternative that is way more affordable too!
Outfit Details
Cardigan : OLD Alternative Here
*Cami : &Other Stories
*Denim Skirt : Shein (make sure you size up on this – I went up to a medium)
Boots : Balenciaga
*Bag : Pedraza
Sunglasses : RayBan
All Jewellery via JewelStreet
*All items marked with an asterix were gifted to me.