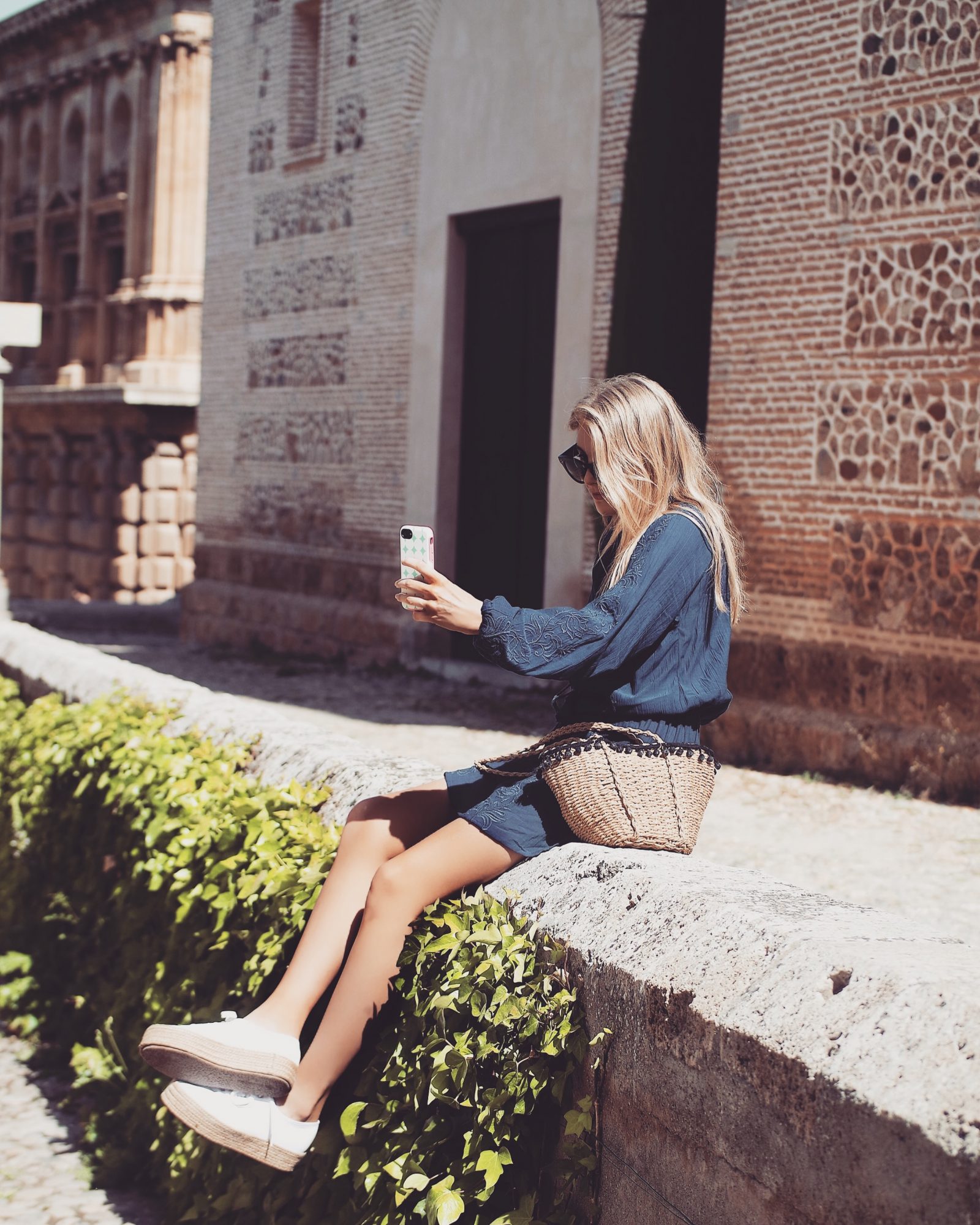 A holiday wardrobe can be an absolute minefield and when it comes to sightseeing . . tread carefully. You never know when you might stumble upon some amazing architecture you want to explore only to be told no. I've suffered before guys, imagine queuing for the Vatican then having to go and spend £15 on hideous scarves because your ensemble you spent a considerable amount of time planning is not appropriate. Lucky for you gals I'm here to guide you through . .
Shop The Post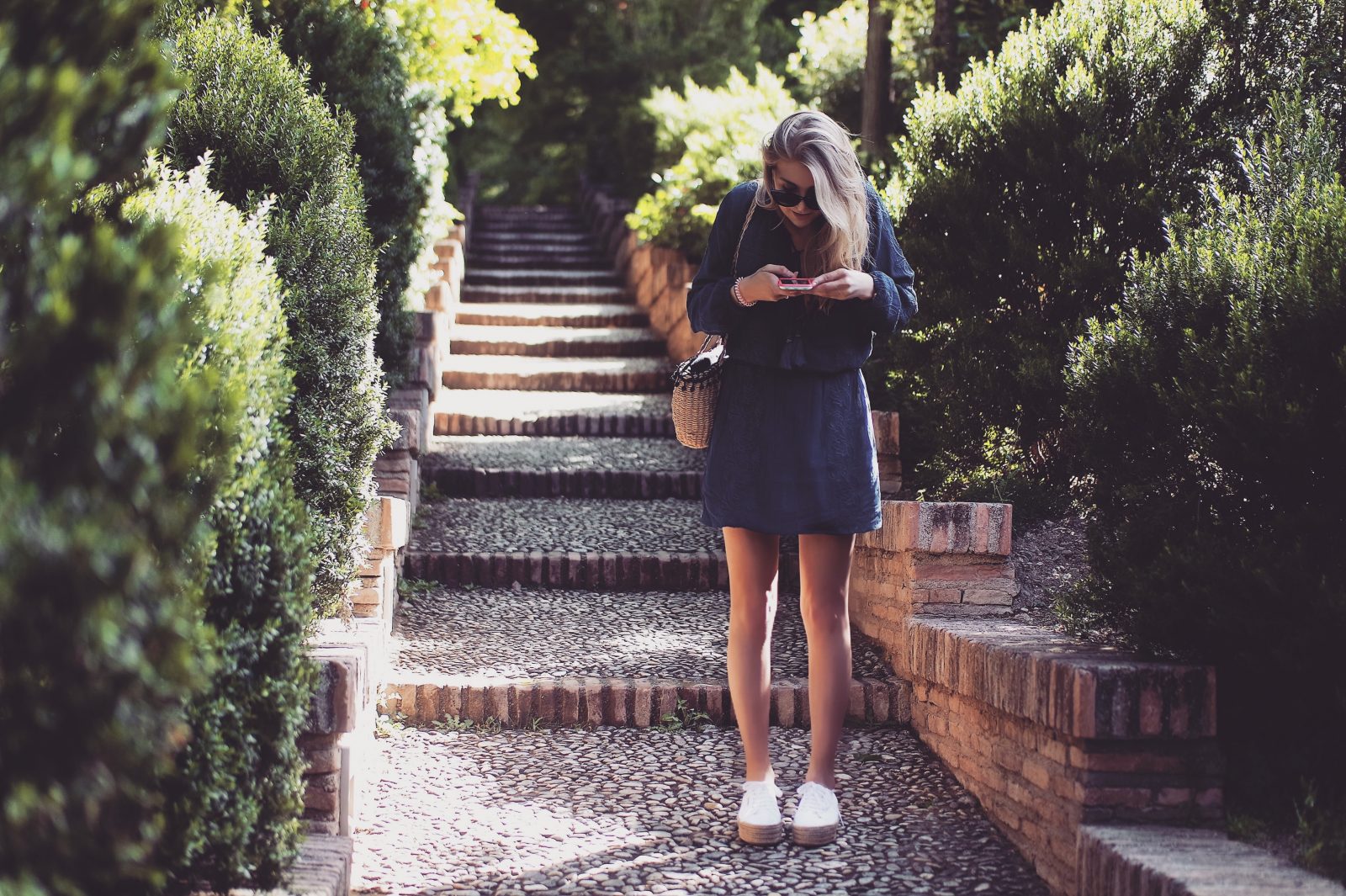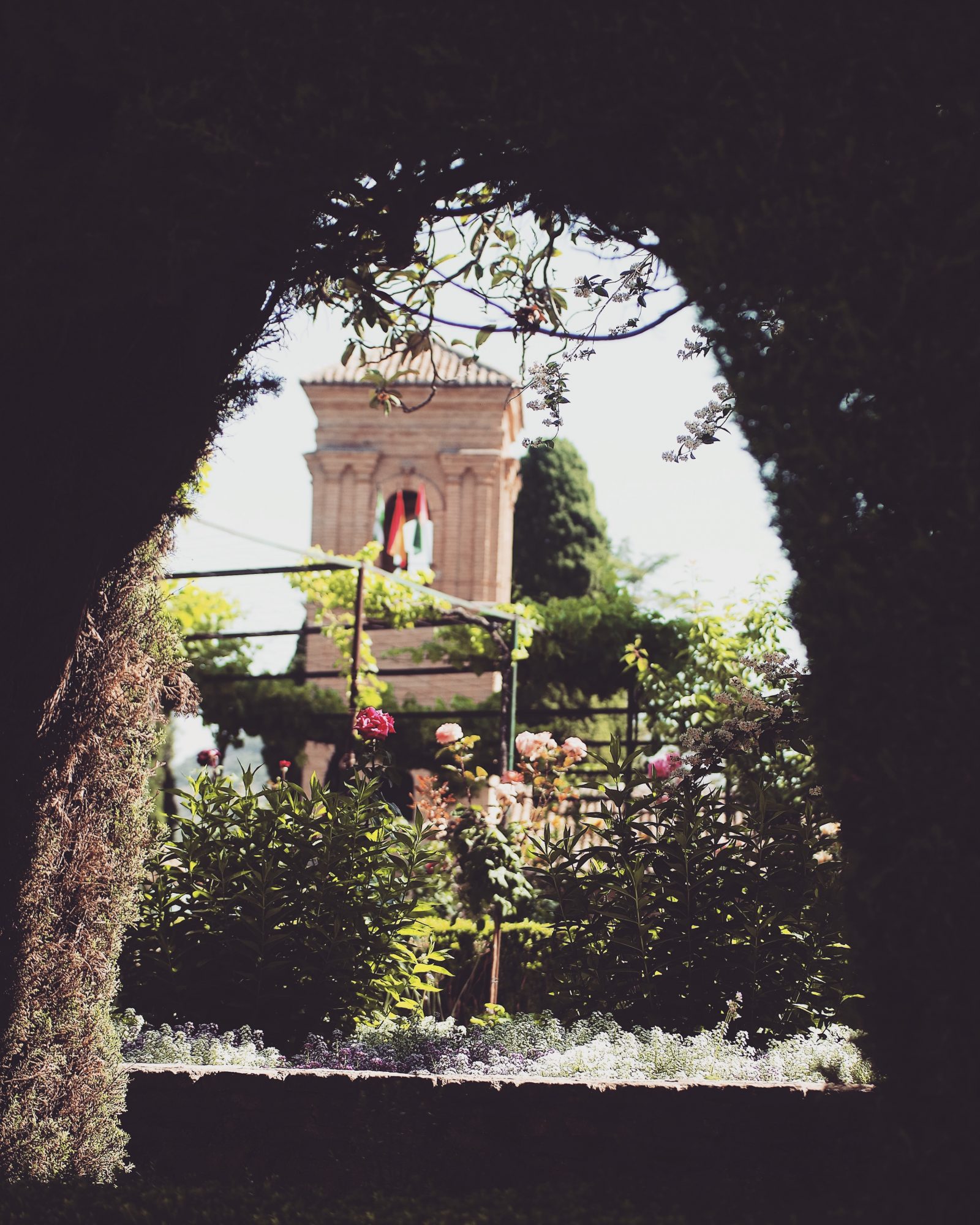 Pampelone
Pampelone is fast becoming of my favourite brands to check out whenever I go away. Of course it's also just generally beautiful be worn in the British summertime but nothing screams streets of Santorini like a Pampelone dress. I mean, if you're going somewhere that photogenic you've gotta make sure you're ready to be papped – slash force your boyfriend to take photos. Pampelone is owned by the amazing Holly aka wonder woman who was actually recently featured as one of Forbes 30 under 30. It's safe to say this girl and Pampelone is going somewhere and if you haven't already heard of it and got your hands on some, then you might want to think about it.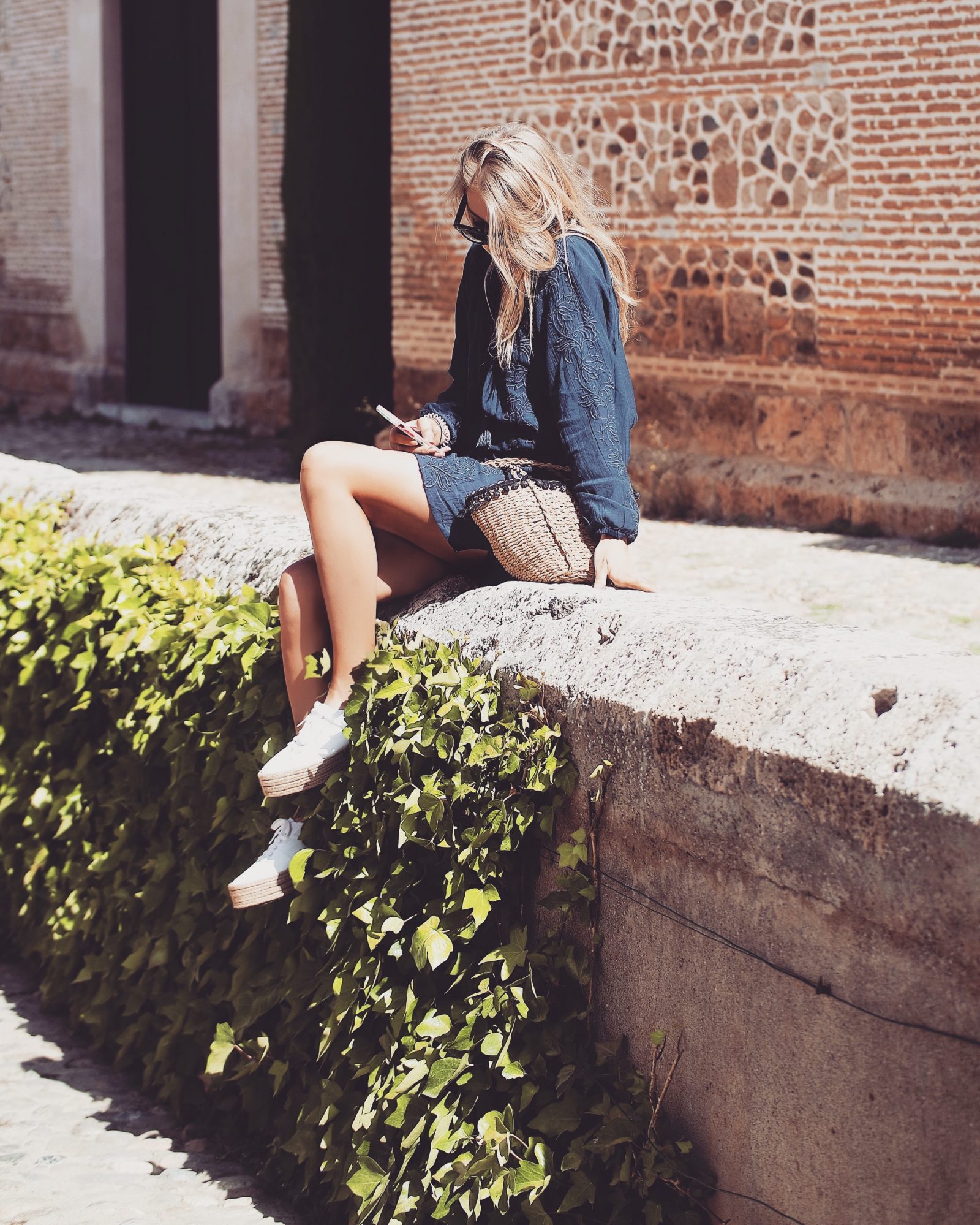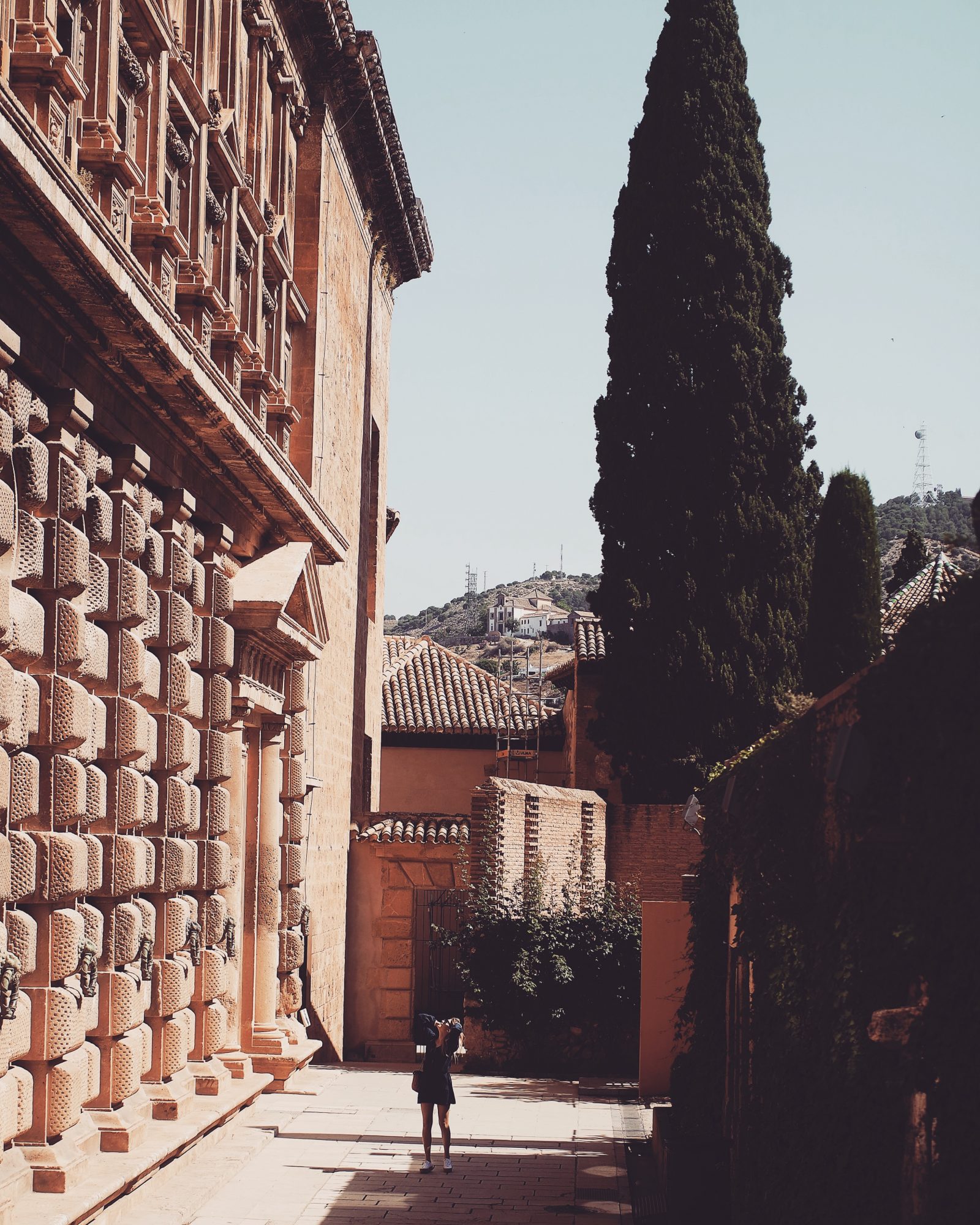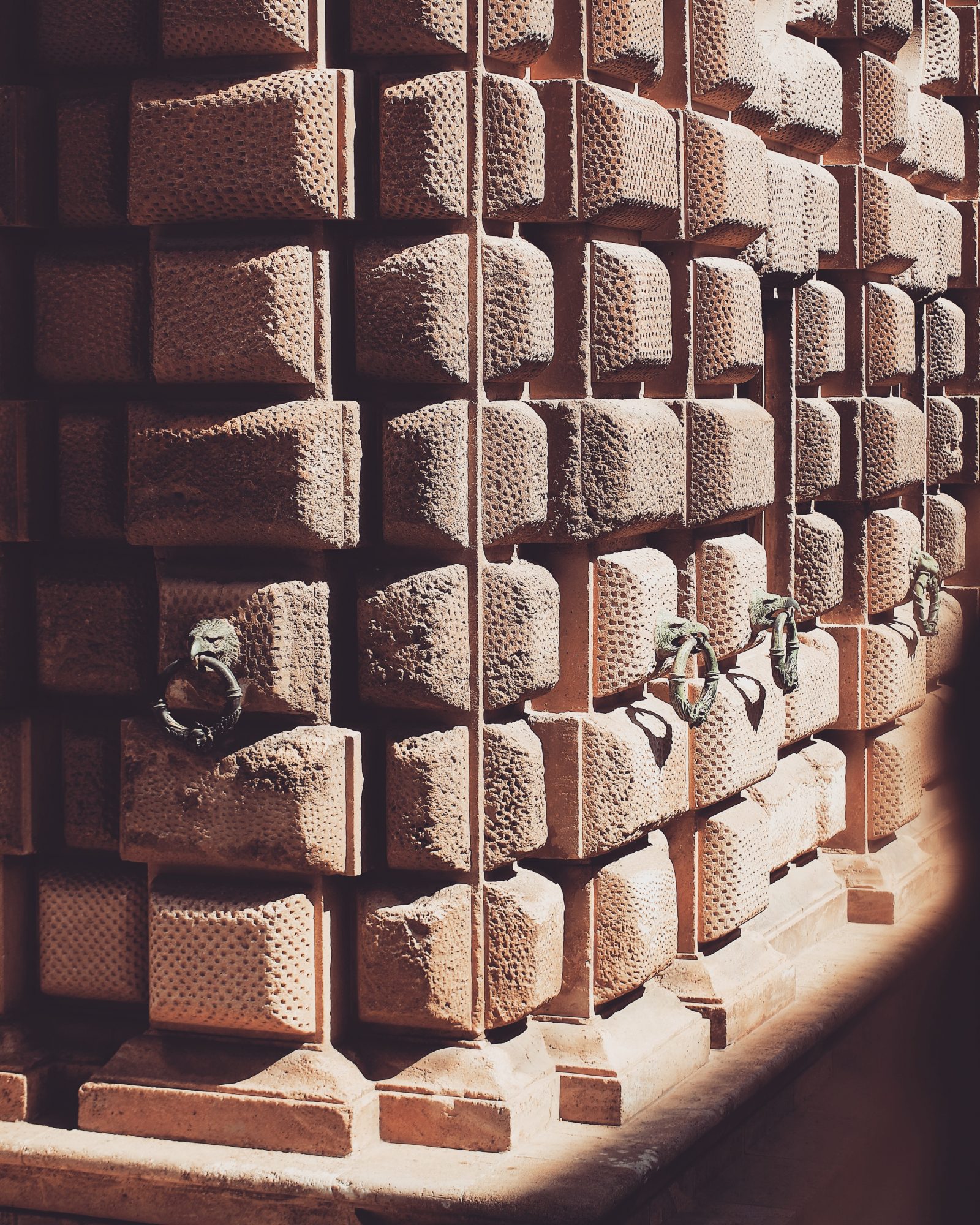 The Perfect Dress For SightSeeing
Sightseeing, something we investivably want to do when it's sweltering hot outside and we're in a foreign country where we're not quite sure on the rules and regulations of flashing the flesh. One particular moment in time when I would have loved to have read this post was back in Thailand when we were travelling and visited a Thai temple. I wore throwsers and a shirt guys, and I'm not talking lightweight summer styles. It was not enjoyable and white frankly I can't remember taking in anything but the free water from a rusty communal cup which I'll tell you now I suffered from the next day.
Anyway my point is that navigating the sightseeing dos and don't can be pretty tricky but I've noticed that generally the one thing they're not that fussed about is knees and legs. If you're going somewhere uber conservative like the Vatican then perhaps choose a dress of a similar ilk with a longer length but generally, cover your shoulders, chest and arms and you're good to go.
I took this dress with me for the evenings and felt like it was my only option to wear on the day we visited the palace purely because of the non chest/shoulder/arm situation despite it being in a less than desirable colour for the midday heat. I was actually super surprised to not be uncomfortably hot. You see, with the lightweight, breathable material and loose fitting it's perfect for the heat, sure in white it probably would have been that much cooler but I was pretty happy as I was and I'll be packing this for my next (and all) future trips in case of last minute sightseeing opportunities. Maybe I should buy some more in different colours?
I wore it with some espadrille/trainor hybrids that I am in love with right now from Superga. They're super comfy and easy to wear and of course for sightseeing comfortable shoes are essential. I wouldn't have enjoyed navigating the cobbles and hills in sandals!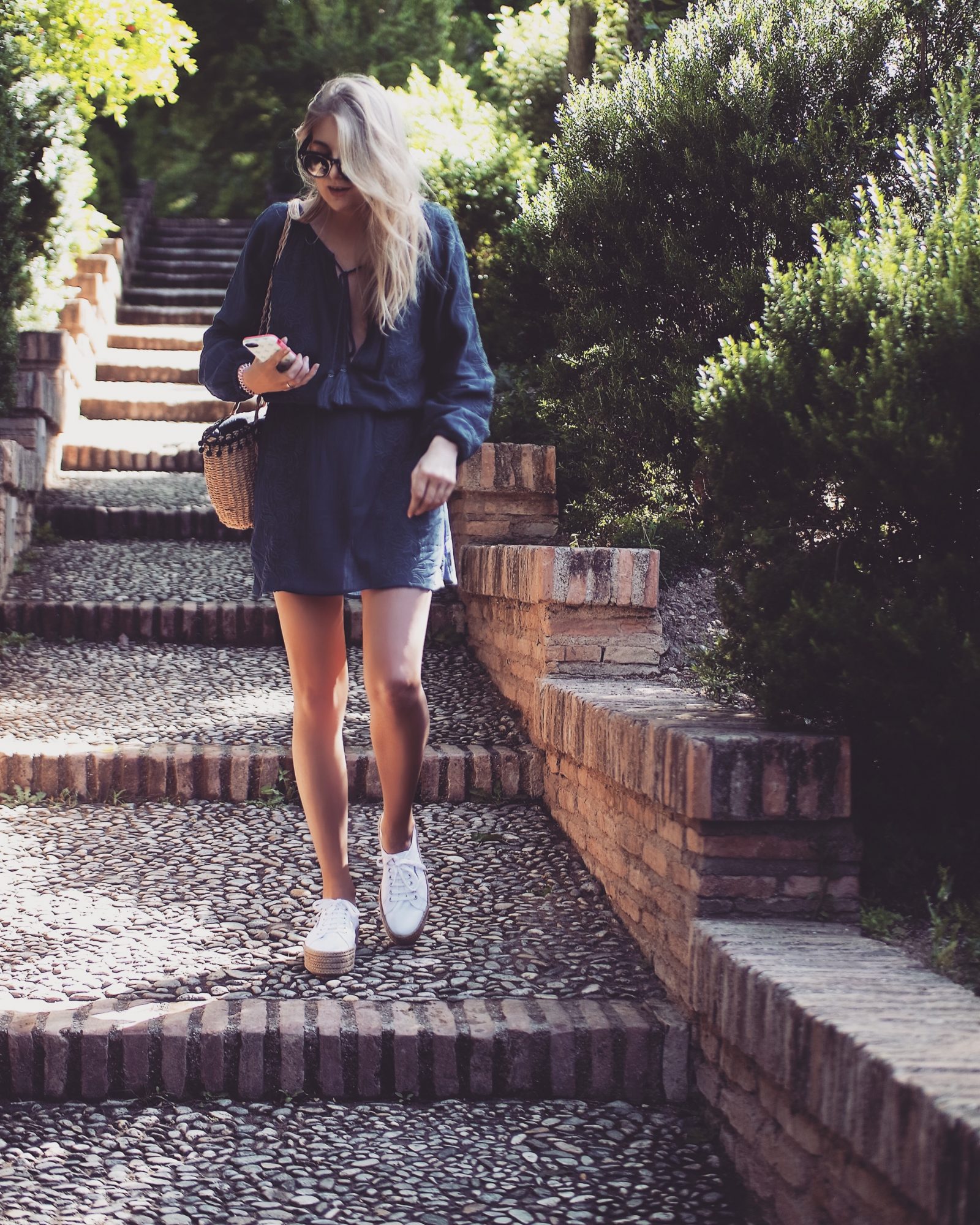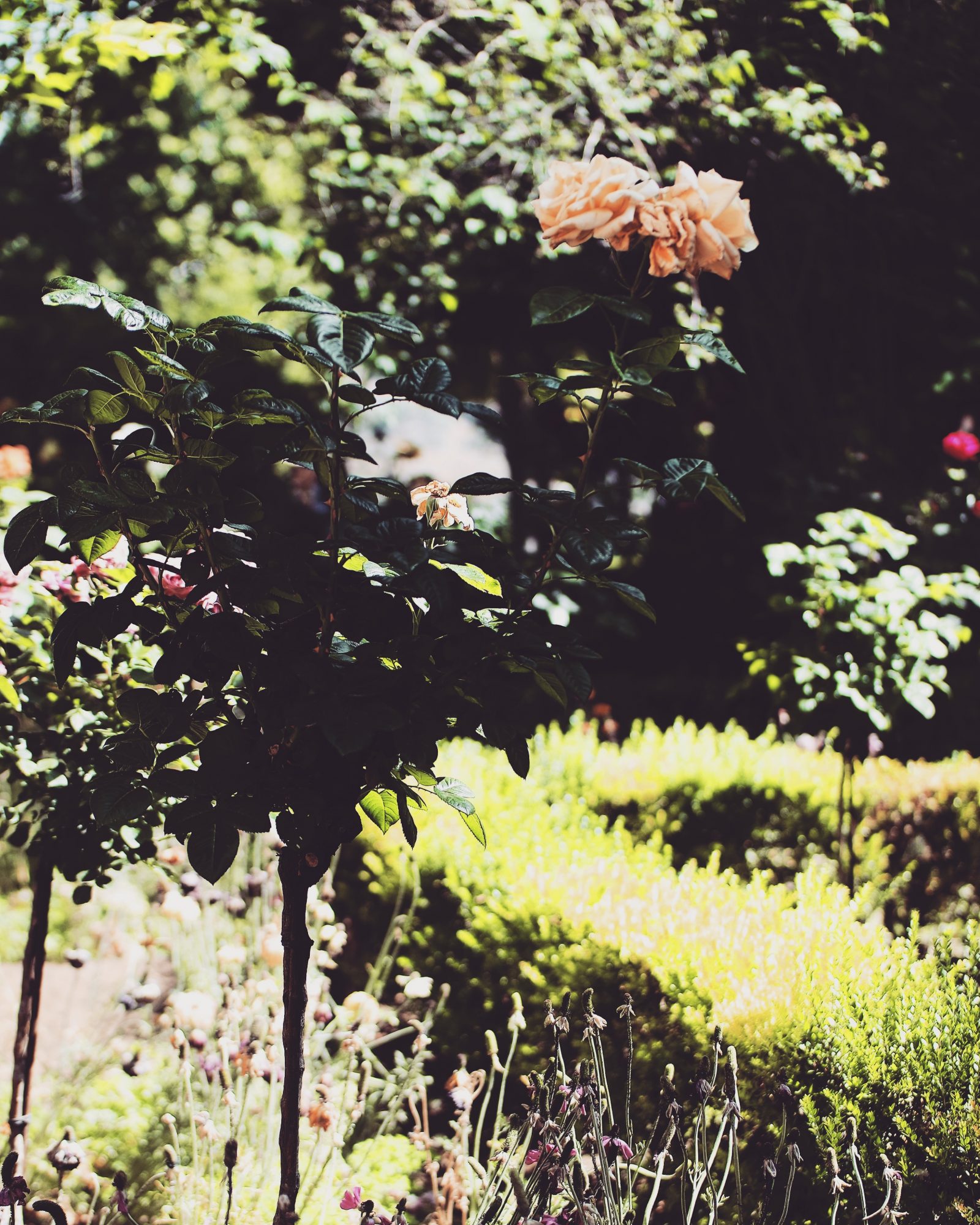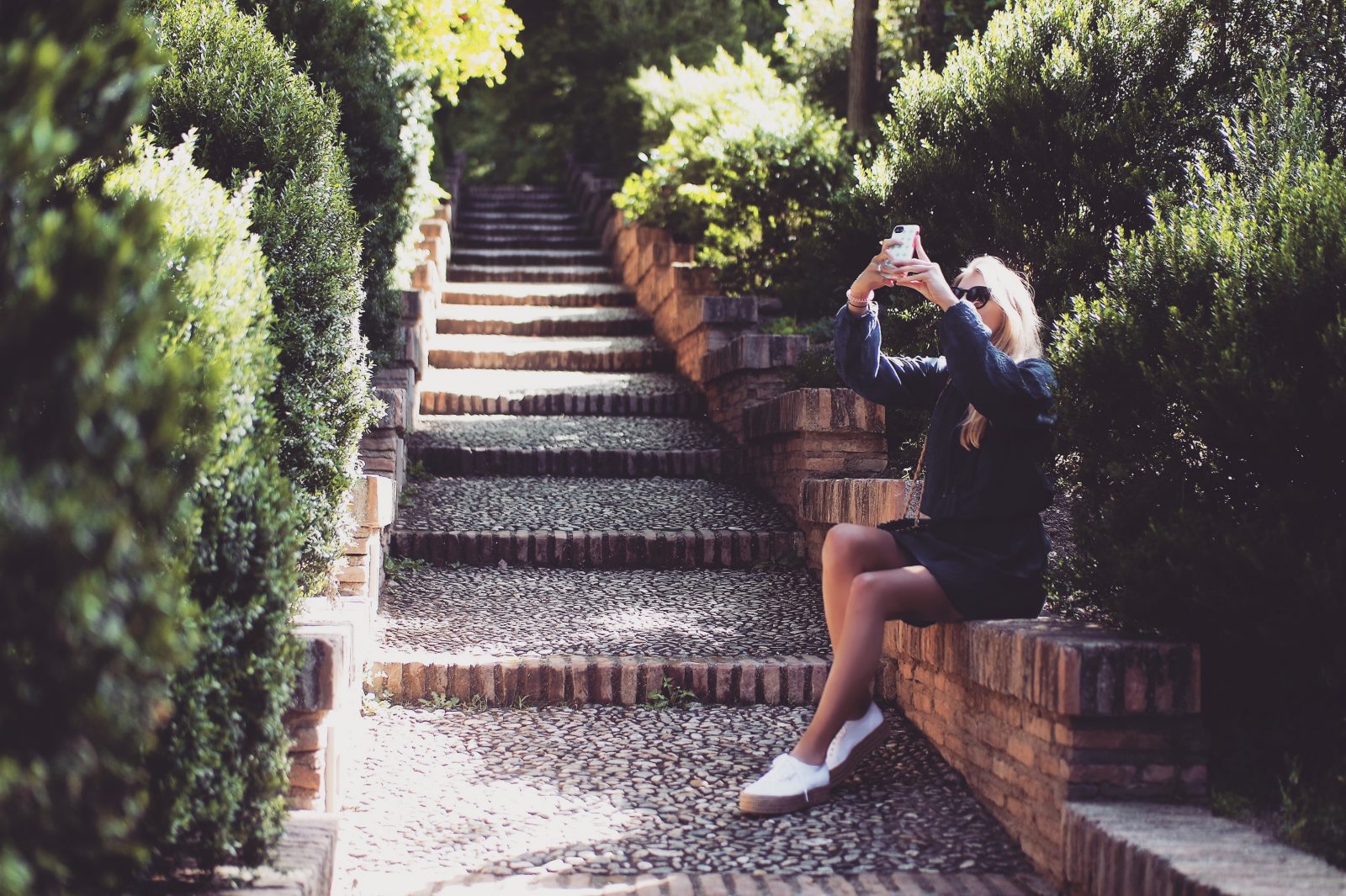 These photos were taken in the beautiful La Alhambra palace in Granada whilst we were visiting Malaga with Otterbox. Such a beautiful place I could have spent all day exploring the gardens alone! If you guys are ever in the area then you should for sure make the trip to visit! Before I went for the trip I had always dismissed Spain for holidays but I'm so glad I went and discovered how beautiful it is. It's definitely not all Marbs and ocean beach parties!