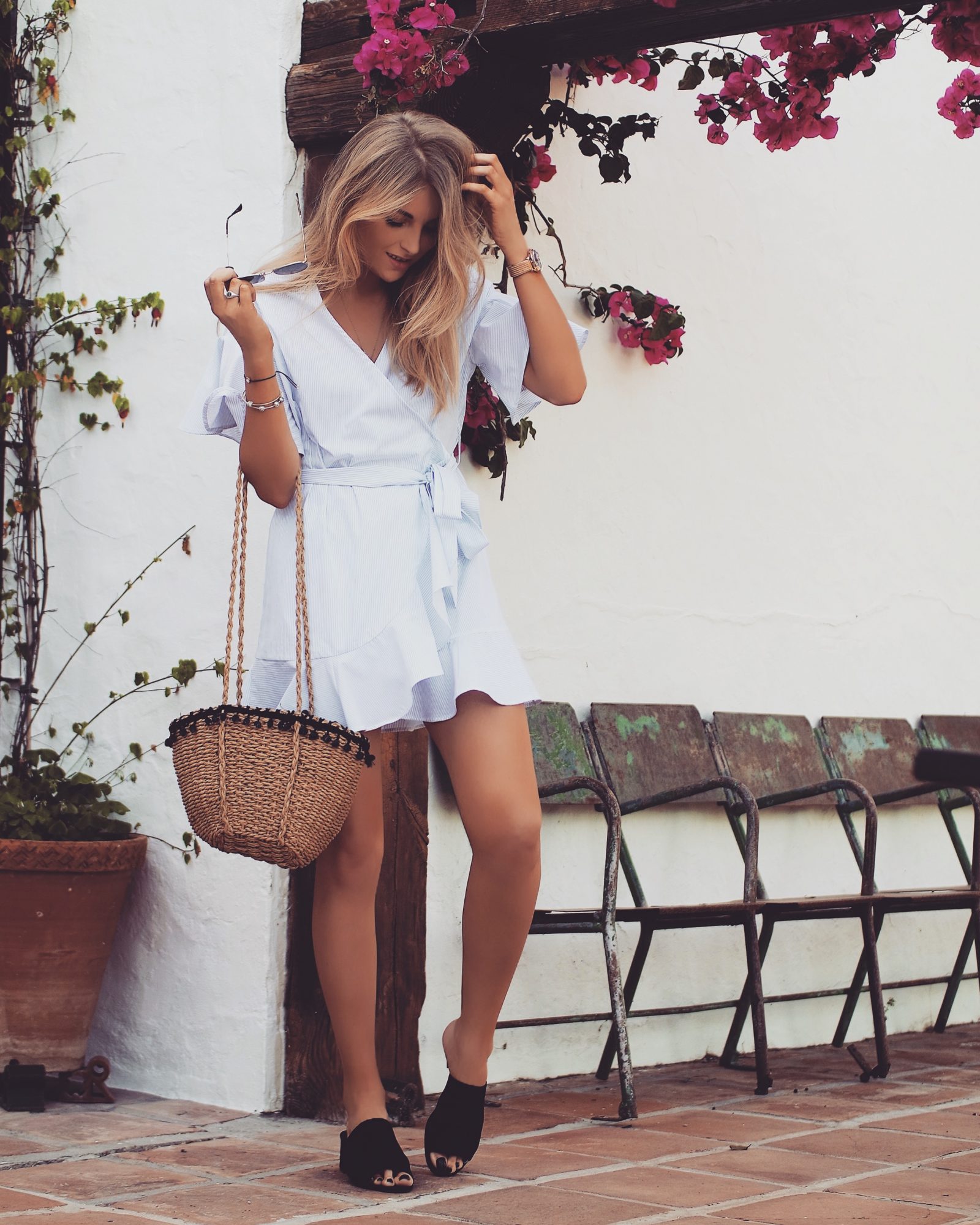 We all have those dresses, the ones that hang in your wardrobe, timeless and reliable like an old friend. Well meet my new friend. This Topshop dress has already been the answer to so many of my prayers and I know that this is a life time friendship. A reliable friend I can count on, day or night, no matter the occasion, she'll be there.
Shop The Post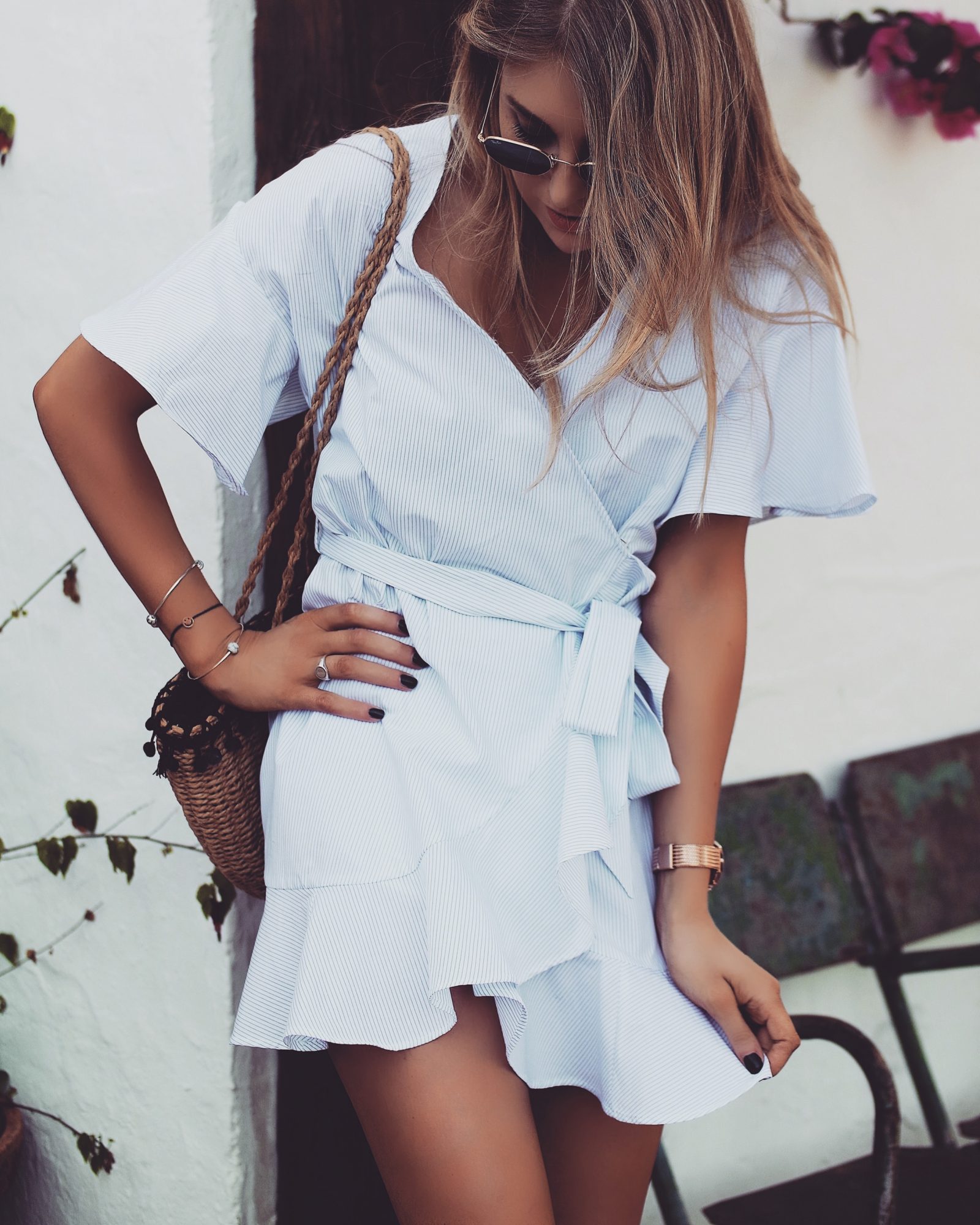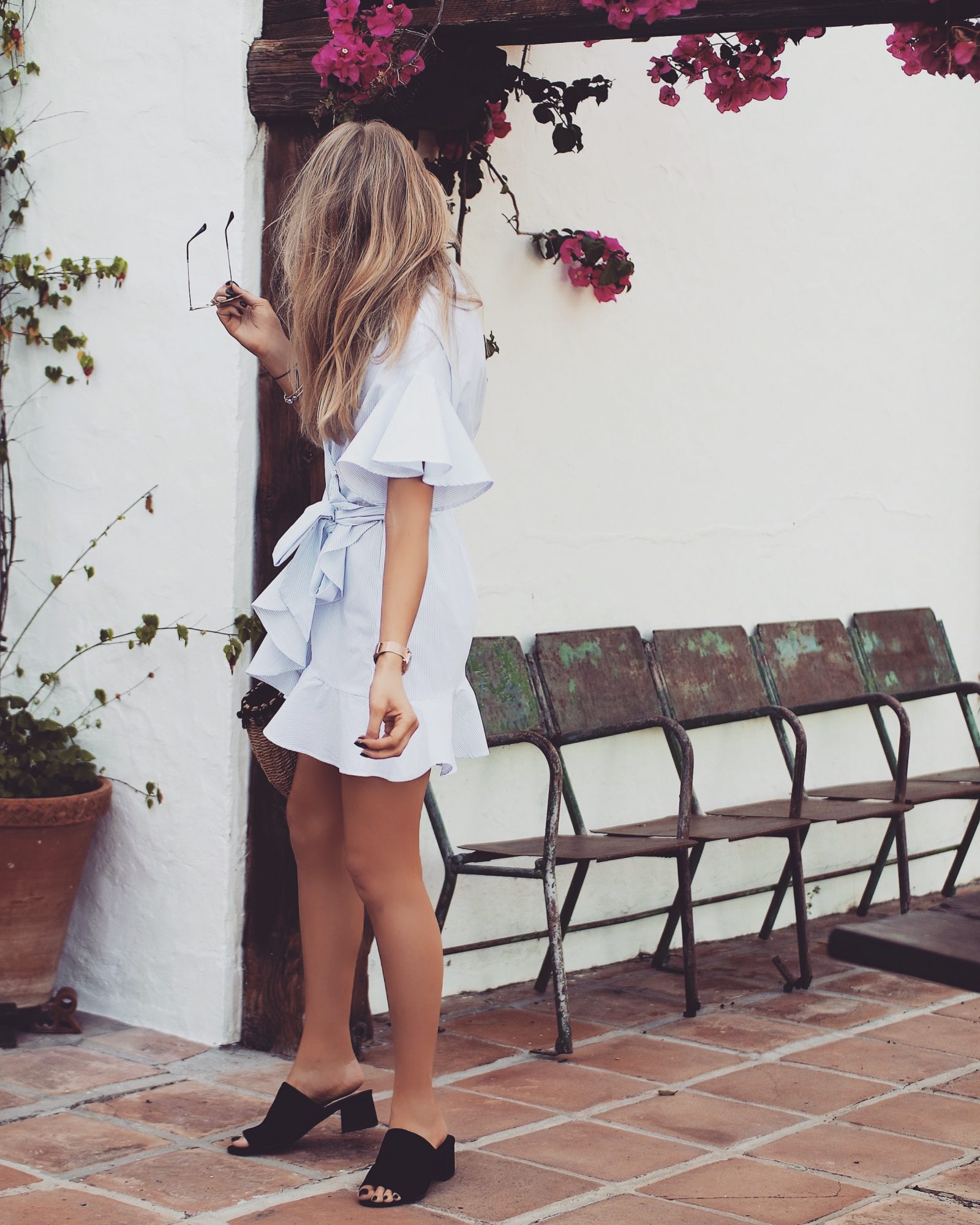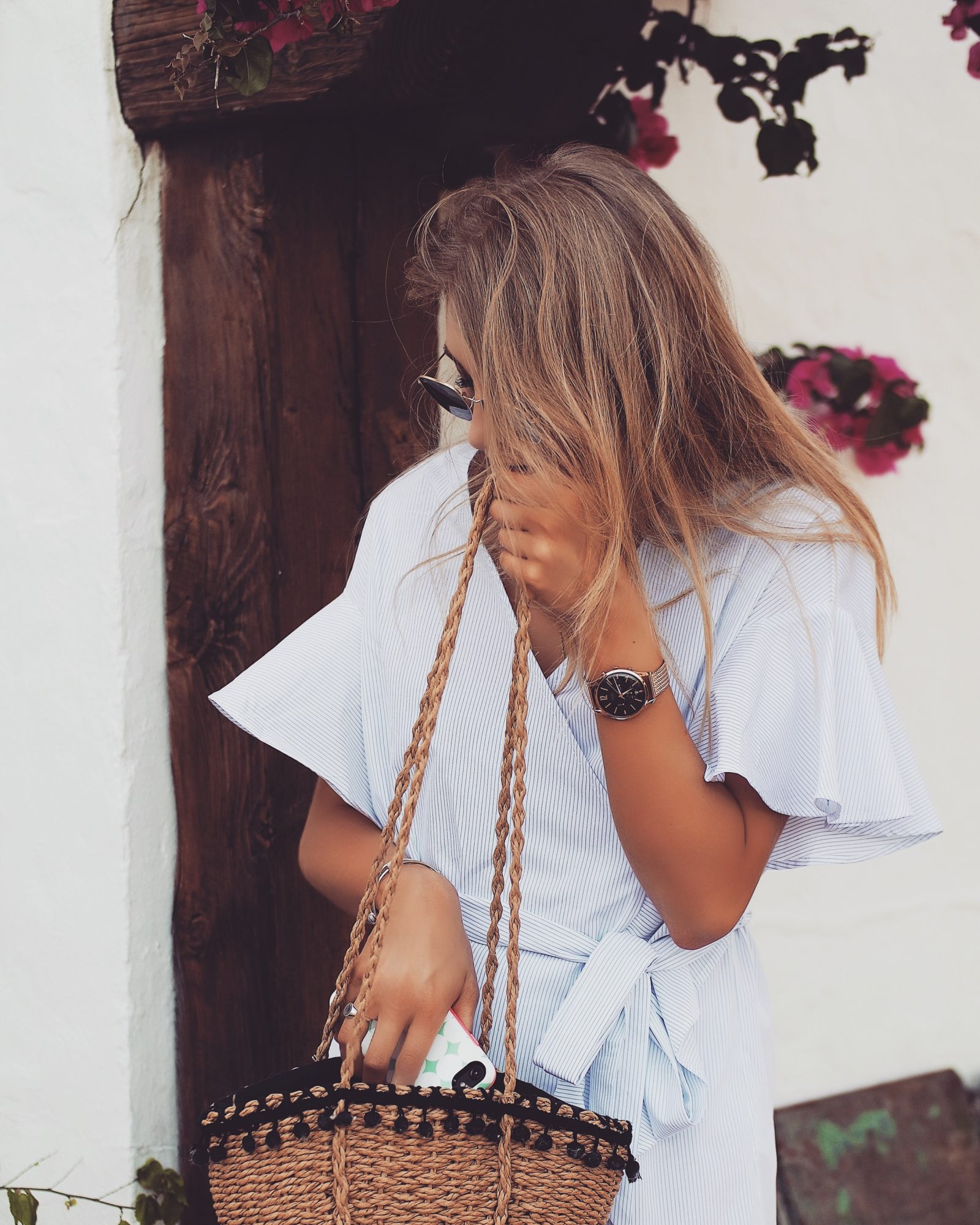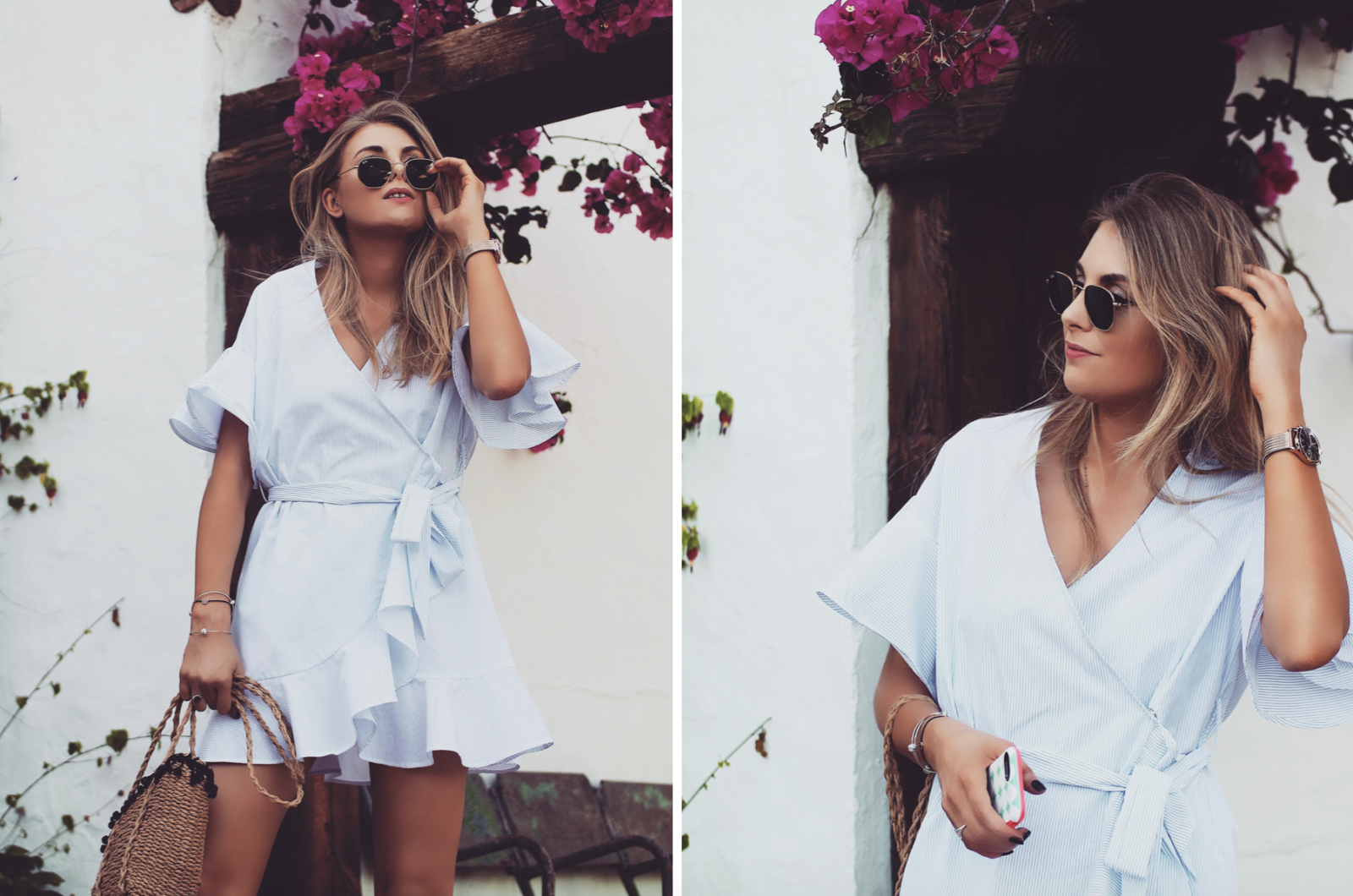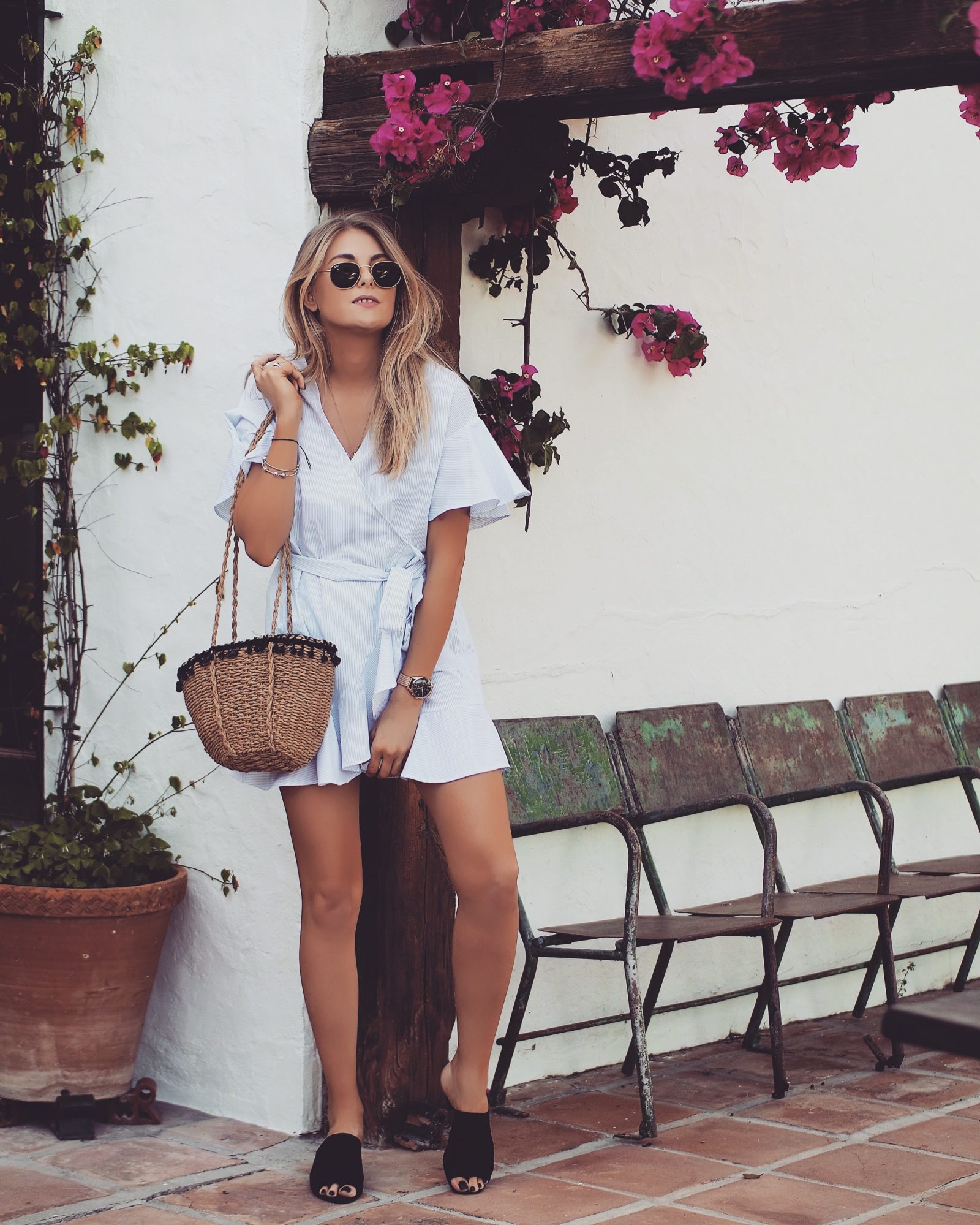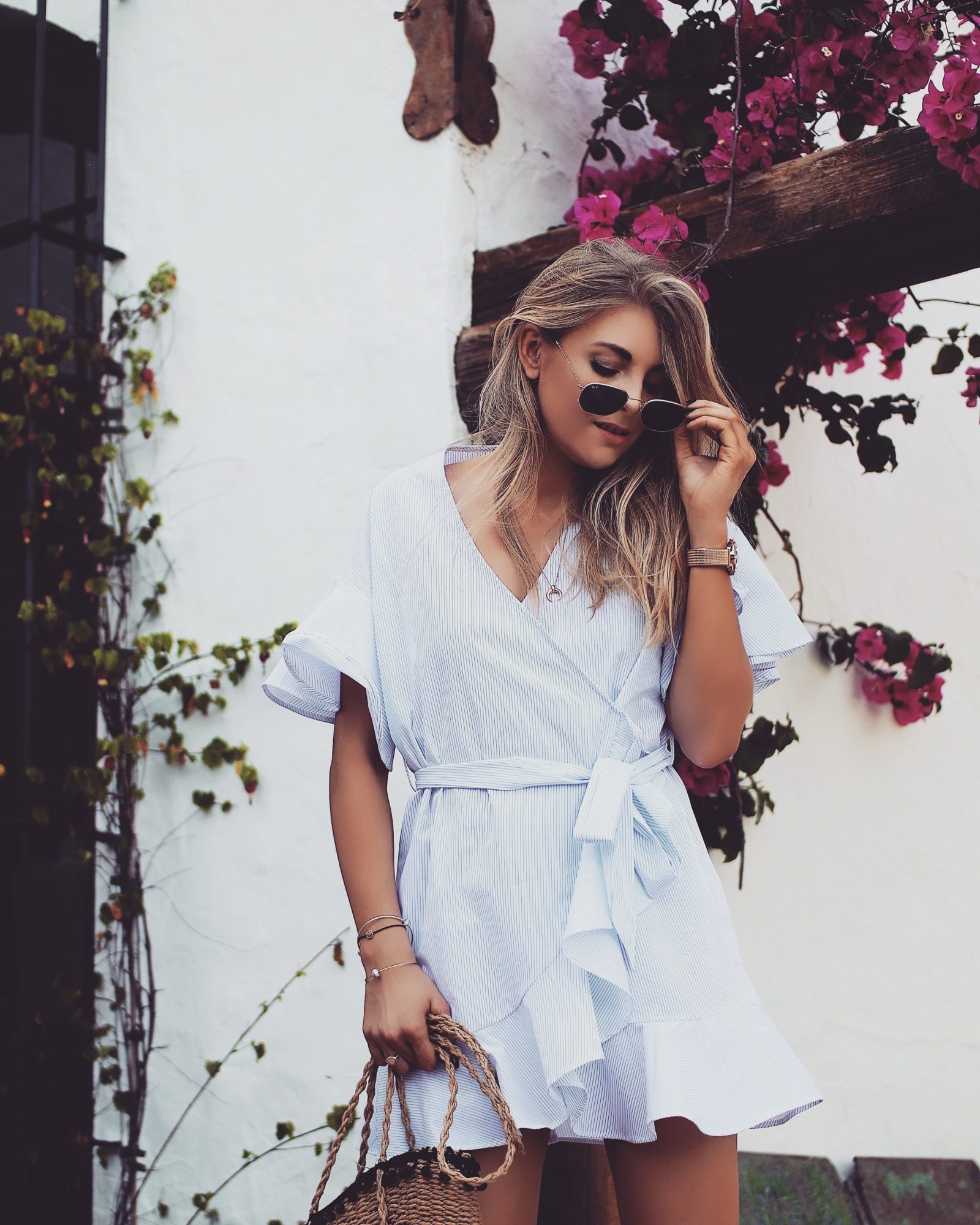 The Topshop Dress for All Occasions
I originally brought this dress because I saw potential in her. I feel like I sound like a Marks and Spencers advert; this isn't just any dress, this is a Topshop dress for all manner of functions. I was having a last minute mare before my long weekend in Spain (read all about it here) when I suddenly realised .. I have nothing to wear, girls, I know you've been there. I didn't have the time to look properly so I quickly went on line and found this which I thought would be perfect for day, dinner, nighttime. Something I could dress up or down to suit my needs and maybe even style in different ways to wear multiple times. Job. Done.
Turns out I was right and this might just be one of the most multifunctional pieces of clothing I own. It even looks amazing tied at the back as a little ruffle, short sleeve jacket . . more to come on this! Let me know actually if you want me to do a video or a challenge on how many ways I can find to wear this it would be so much fun! Its made of the most beautiful white poplin material with blue pin stripes and the ruffle details are to die. Obviously I paired it with my two fave things right now, a basket bag and a tan.
Outfit Details
Sunglasses : Rayban
Dress : Topshop
*Shoes : &Other Stories
Bag : Zara OLD Alternative Here
*Watch : Henry London
*Necklace : Missoma
*Silver Bracelet : Pandora
*Gold Bracelet : Pandora
*Ring : Pandora
*Tan : Vita Liberata
*All items marked with an asterix have been kindly gifted to me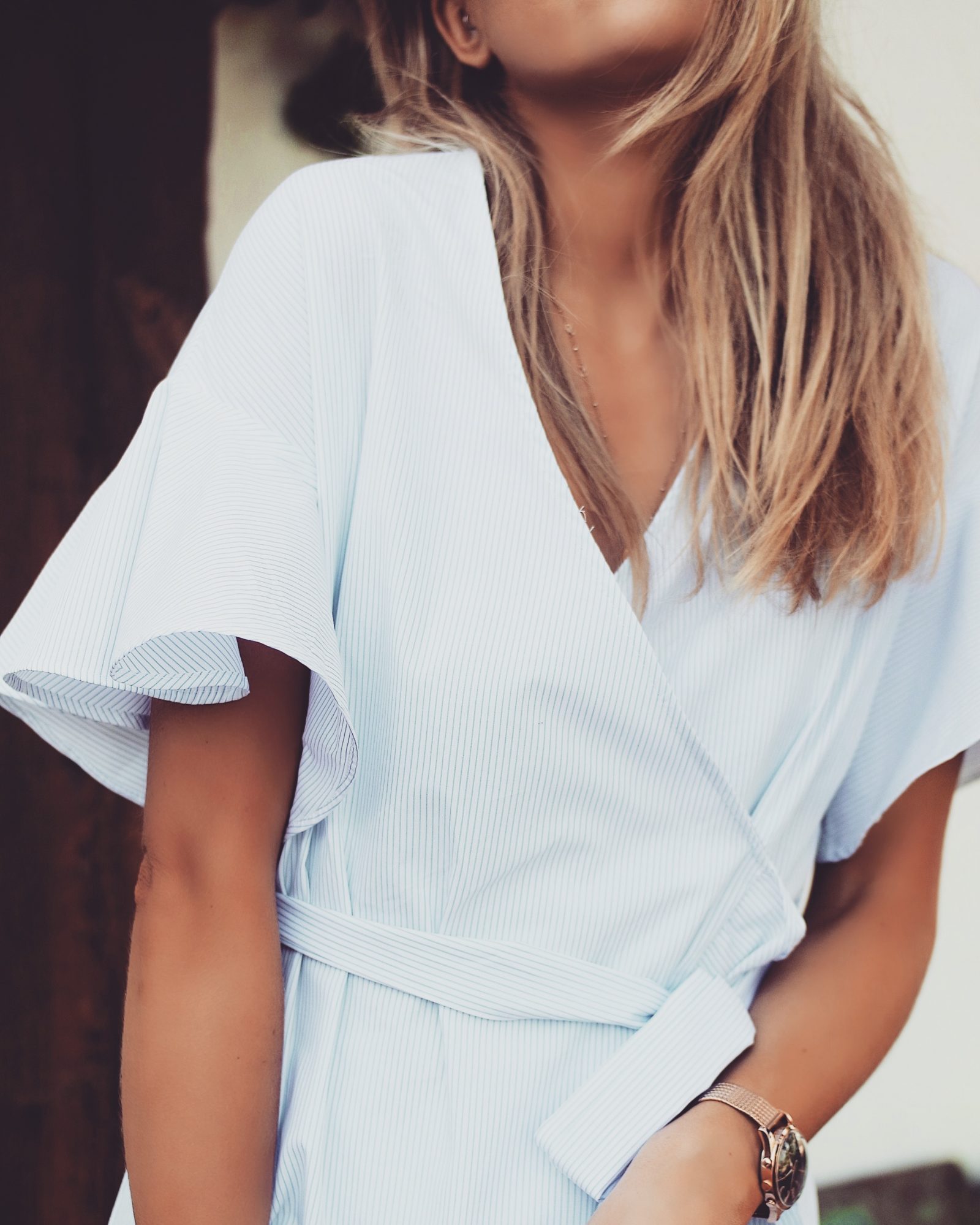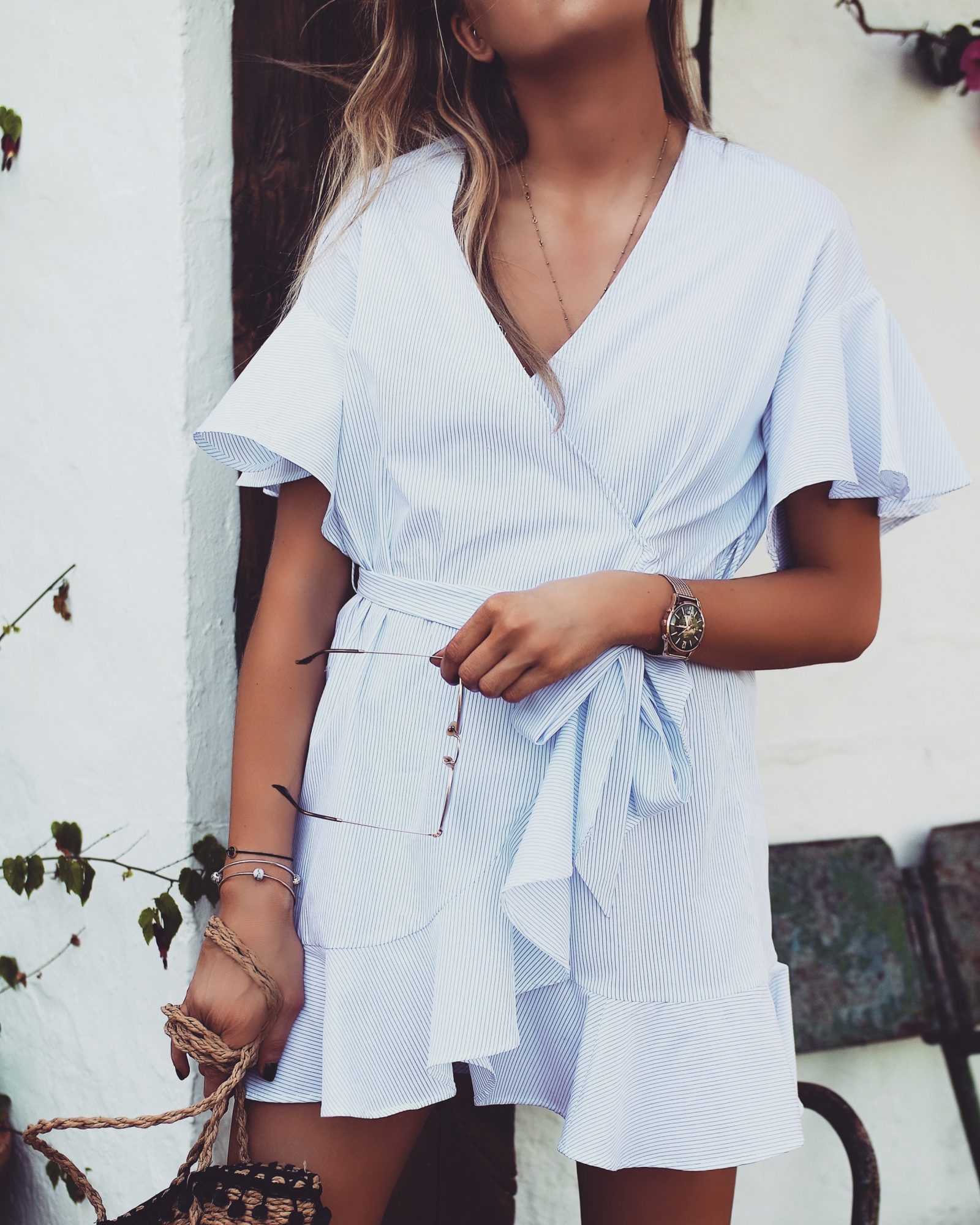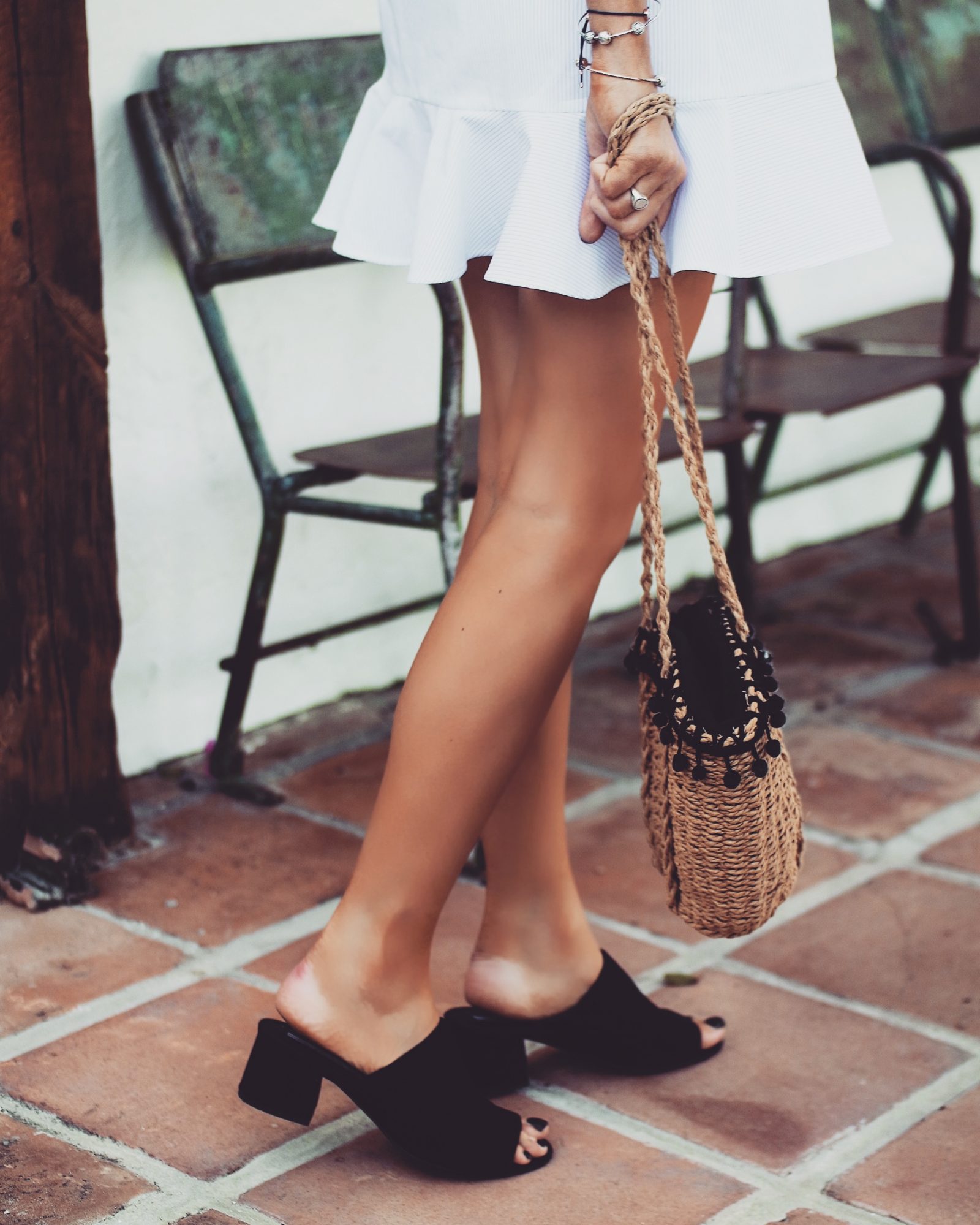 More Multifunctional Dresses . .