It's that time of the month again . . . that totally sounds wrong but you know what I mean, my fashion favourites! I love to share with you guys what I've been wearing and to be honest if you follow me on instagram I feel like they're pretty damn predictable! Leave me a comment if you guessed them all right! I bet you all do!
Shop The Post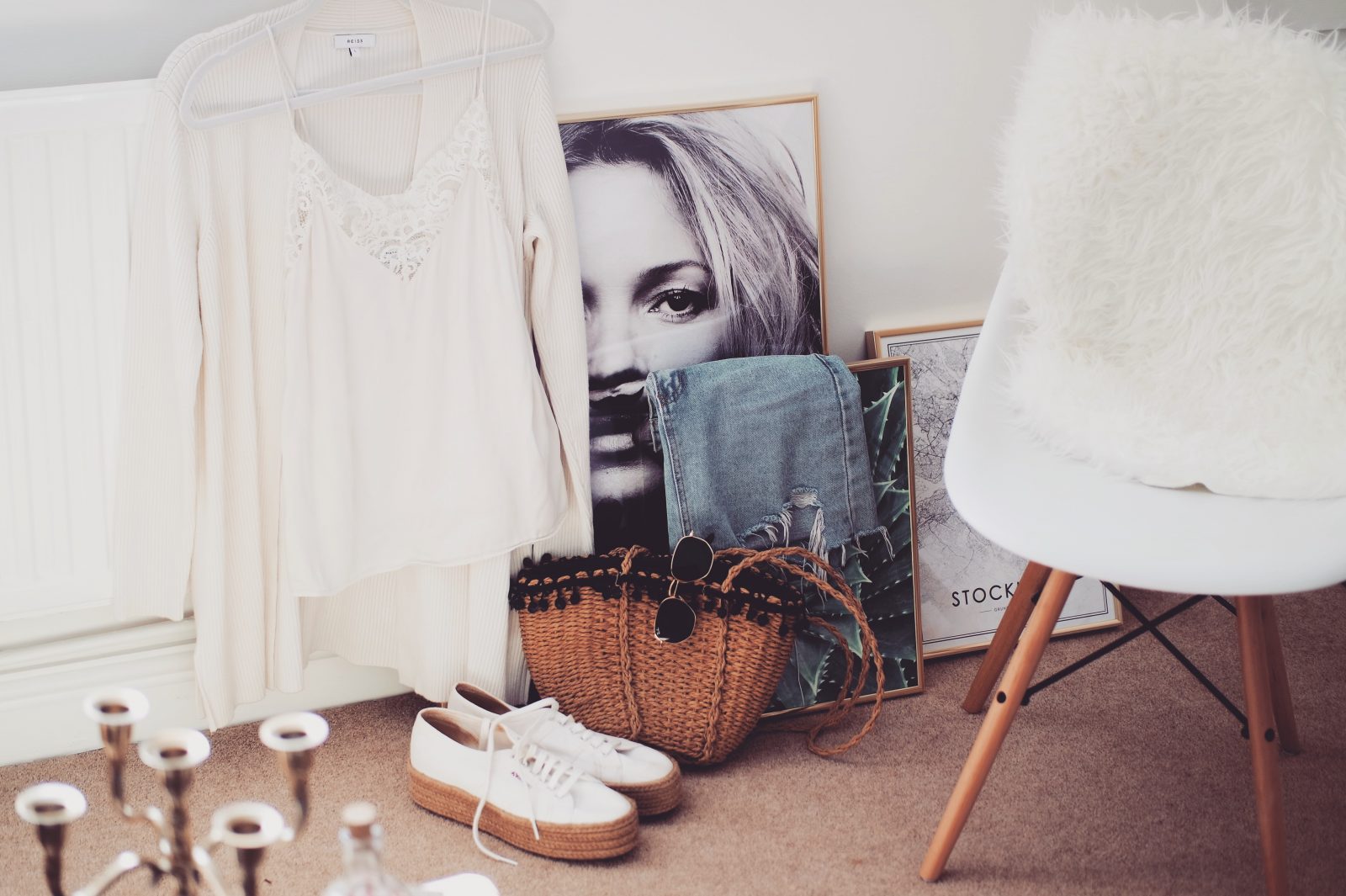 May Fashion Favourites
I love sharing favourites as well as hauls because this way you get to actually hear why I love a product and see which of the things I picked up that I've been making the most of!
You'll notice it's also in a new spot, my new house . . yay! Homeware haul/home tour to come soon guys!
Shop The Video
New Peices I'm Loving . .