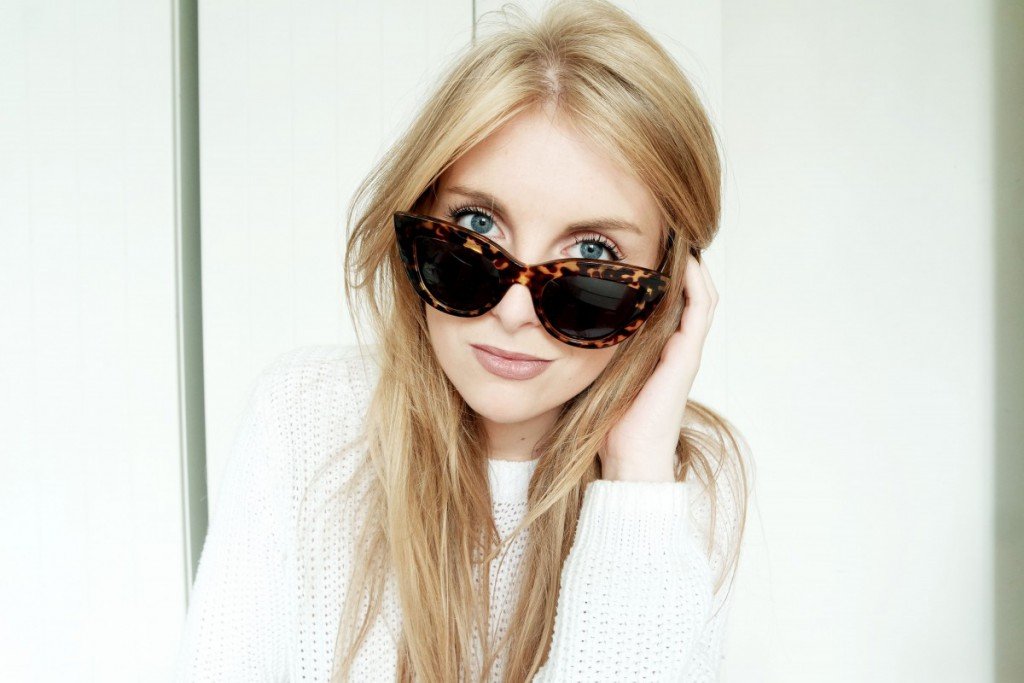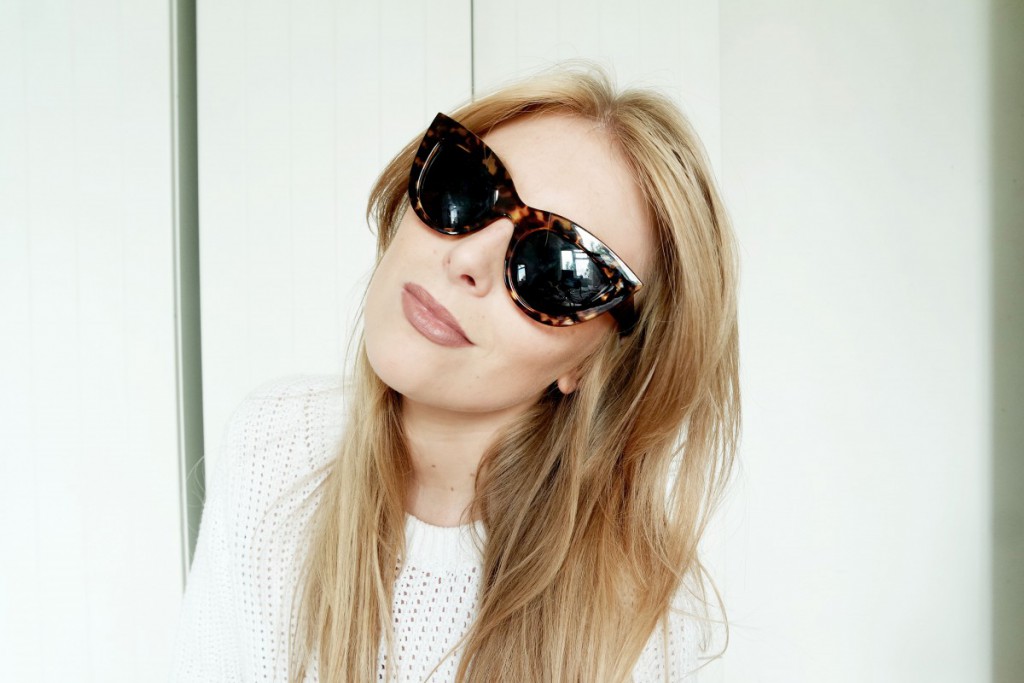 Usually when people talk about 'the perfect pair' they mean jeans or shoes, me? I'm talking sunnies. Now it's only really this year that I've grown up and decided to spend more than 99p on a road market for some sunglasses, I've graduated to grown up sunglasses from real life shops! I know.. go me.
Seriously thought, what I'm about to tell you will blow your mind. Sunglasses don't just protect your eyes, they also frame your face and can make you look pretty damn hot even if I do say so myself. Ok, so apparently I'm the only one who's only just realised the power of the sunglasses, I've got some time to make up.
With that in mind my sunglasses collection is growing by the day. My ultimate favourites have to be my original pair of 'grown up sunglasses' from Asos, I'm obsessed with tortoise shell and even just resting on the top of my head they make me look great. I also have a variety of styles from Zero UV, the official sunglasses bible. I especially love the blue reflective lenses, not a style I would usually have gone for but I'm so glad I did, who knew?!
Anyway, I thought I'd indulge in a little selfie session to show you my favourite styles. In hindsight, a white jumper on a white background wasn't my best of ideas!
Cat Eye Sunglasses: Asos | Reflective Black Sunglasses: Zero UV | Tortoise Shell Square Frame Sunglasses: Zero UV