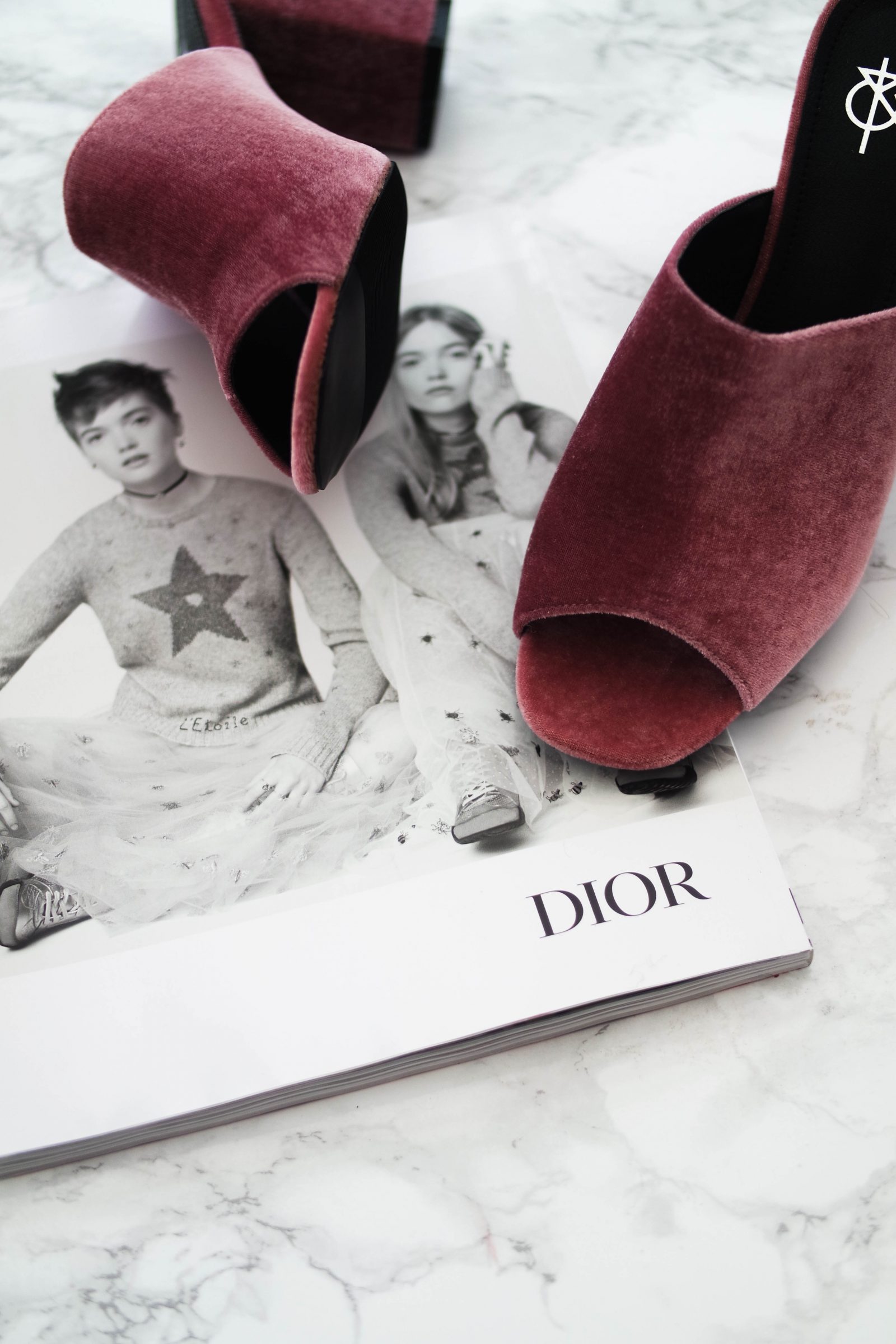 Me and pink are having a bit of a love affair at the moment. As a self professed colour hater, you may find this odd. I do too. I suppose it helps that it's the colour of the season but seriously I'm smitten!
To help you tackle the colour of the season and give you some inspo I've got some of my top pieces along with some tips on styling them!
Shop The Post
How To Wear Pink
Pink On My Mind . .
I've made a lil' collage below of all my favourite pink things right now! If you click on the little plus signs it'll take you direct to the site to shop! How clever is that?!