I feel like I need to share with you my Mood Lifters. You all loved my post about The Happiness Habit and Speaking More Positively so these are another trick in my little metaphorical positivity bag!
My Favourite Mood Lifters
Light A Candle
Set the scene, this is such a simple thing but candles really relax me. Being relaxed makes me happy. It's pretty simple! I never used to burn my candles, I mean a burnt candle isn't very photogenic now is it? But the smell and atmosphere a candle brings far outweighs the look of an unburnt candle!
Do Some Colouring
I don't know how you feel about this one but I love it. I've had a colouring book for a while since I suffered from anxiety I found it helped me a lot with my overthinking and now that it's become a trend and is therefore socially acceptable it's even better!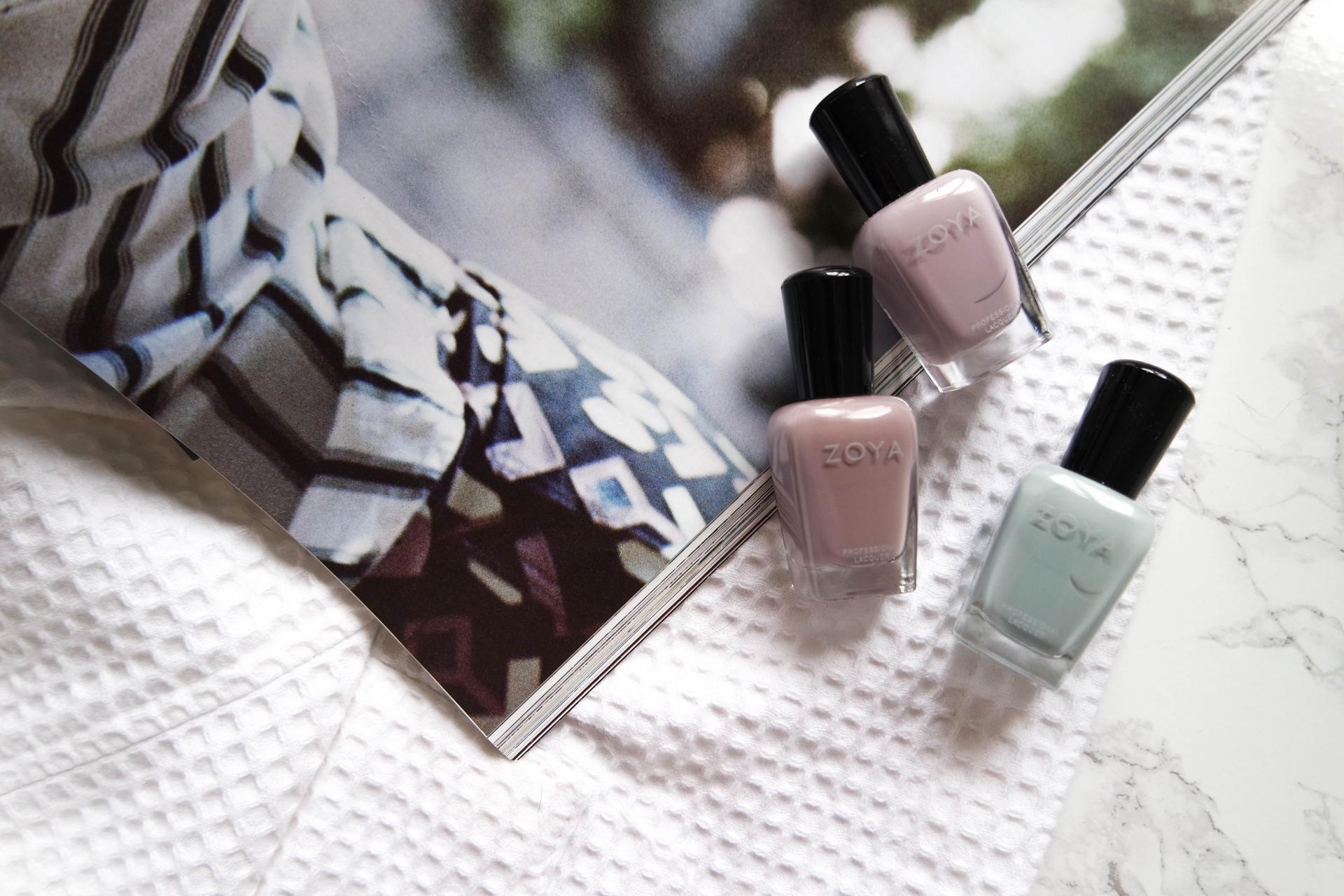 Have a Cuddle
I love a good cuddle, some people aren't very touchy feely but personally, I'm a cuddler! Luckily we now have the most beautiful puppy in the whole entire world (she features heavily on my snapchat : sineadcrowe) so I can get my cuddle fill whenever I need it and she can't say no, not that she'd want to, who wouldn't want to cuddle me?
Go For a Walk
When you feel like crap the last thing you want to do is excursive, believe me I know. But going for a short walk always helps me to clear my mind and get a different perspective on things. I'll often go with my Mum or my best friend and it's just like therapy, walking and talking and solving your problems. in my opinion, of all the mood lifters this is the one that always works!
Pamper Yourself
Look after yourself and treat yourself to a little pamper! I feel like just small things like painting your nails and reading a magazine just make you feel so much better. I've been terrible and bitten all of my nails of recently but when they're all nice and painted I feel like I've got my shit together!!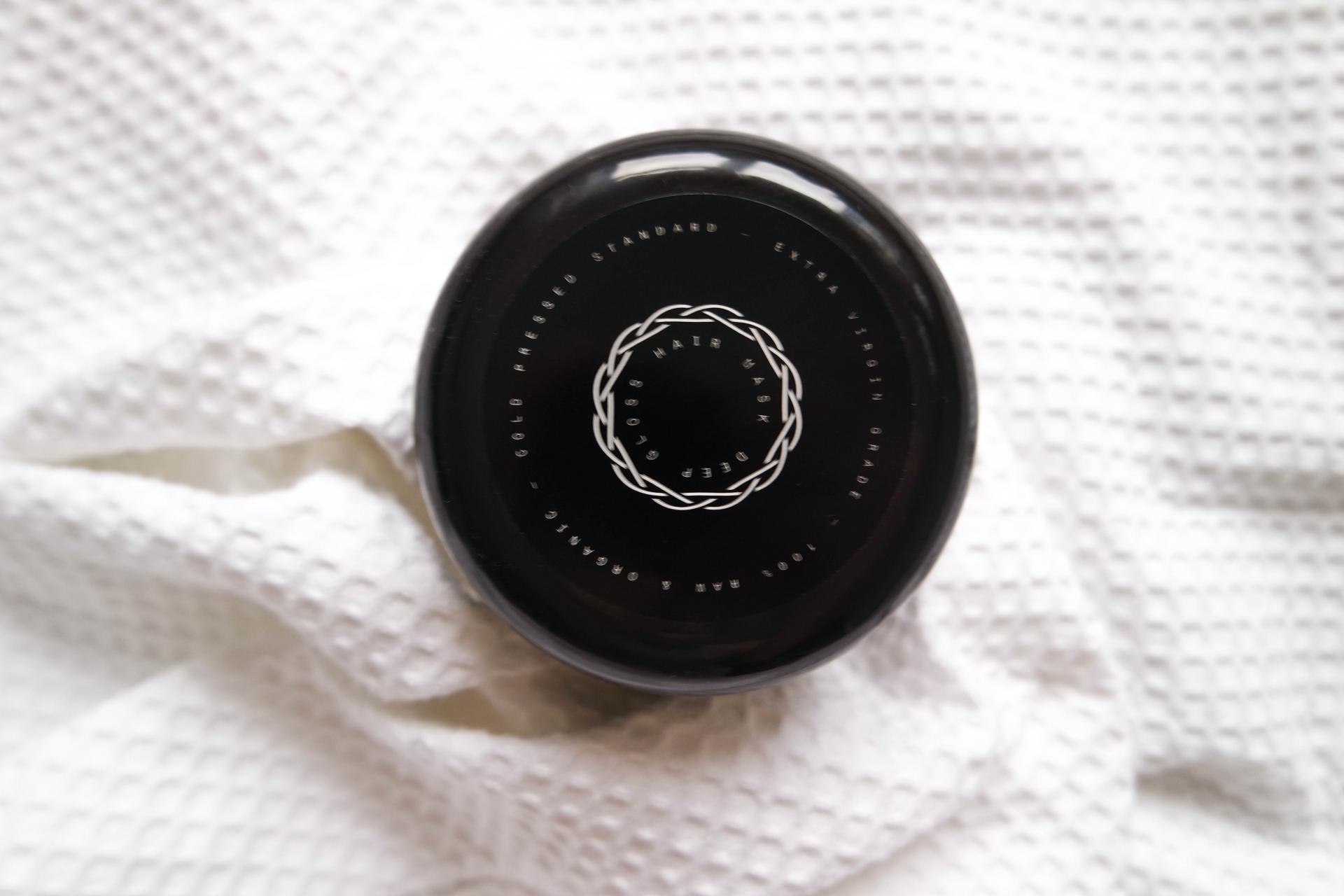 Make sure you follow me on Bloglovin' so you can stay up to date with my positive posts which I am trying to do more often as I've noticed how popular they are!!! You can follow me here!
I've also uploaded my first youtube video, a Q&A with a donut challenge thrown in at the end – get to know the person behind the blog and make sure you hit subscribe as I'm hoping to do lots more posts, maybe a look book next! Let me know if there's a certain video you want to see me do!