Travel Update
Just Been : Nusa Lembongan
We got back from Nusa Lembongan a couple of days ago now and although I absolutely loved the place for its dreamy beaches and tranquility it was so nice to get back to normality. They only have salt water there – like even in the taps . . brushing your teeth with tap water. So we were pleased to finally have clean water to shower in and let our skin rehydrate! I would recommend anyone coming to Bali to go there it's only 30 mins by boat and so so beautiful, the best beaches I've ever seen (so far!). We stayed at Tao's House which was really nice, super affordable and best of all it had a pool!
Now : Bali
Back to Bali! We're now in Sanur (as I write this) and have one more full day before we go to Uluwatu which I hear has amazing beaches and is really popular for surfers!
We've just been relaxing here as there's not as much to do! We burnt so badly that we've been hiding from the sun today and might go to Kuta tomorrow for some shopping if the burn is still bad! Already I've grown tired of the clothes I'm wearing! I know it's bad but I took less than I normally would on holiday because of space and now I just don't like them anymore! I also feel that I packed so differently to what I would normally wear in the UK summer so feel in a bit of a funk with my style here! Hopefully if there's nothing here I can pick up some more bits in Singapore, our next stop!
Next : Malaysia
We fly to Malaysia next and we haven't had a flight in 2 weeks now! It seems like so long ago! We're going to Singapore for 2 nights which I think will be plenty with our travellers budget! I've heard that it's super expensive and plus as I said I want to do some shopping so I'll have to keep an eye on my bank balance!
After Singapore we're going to Mallaca, a place with so much culture and history I can't wait to explore there! We also have a pool again there which will be nice! After the heat here it's so nice to have a swim at the end of the day to cool off! There's nothing the same as jumping into a pool is there?! We also got a super good deal with the hotel, £30 for 4 nights accommodation for both of us and including breakfast!!! Plus we have a pool and air con! I wonder if the whole of malaysia will be this cheap!?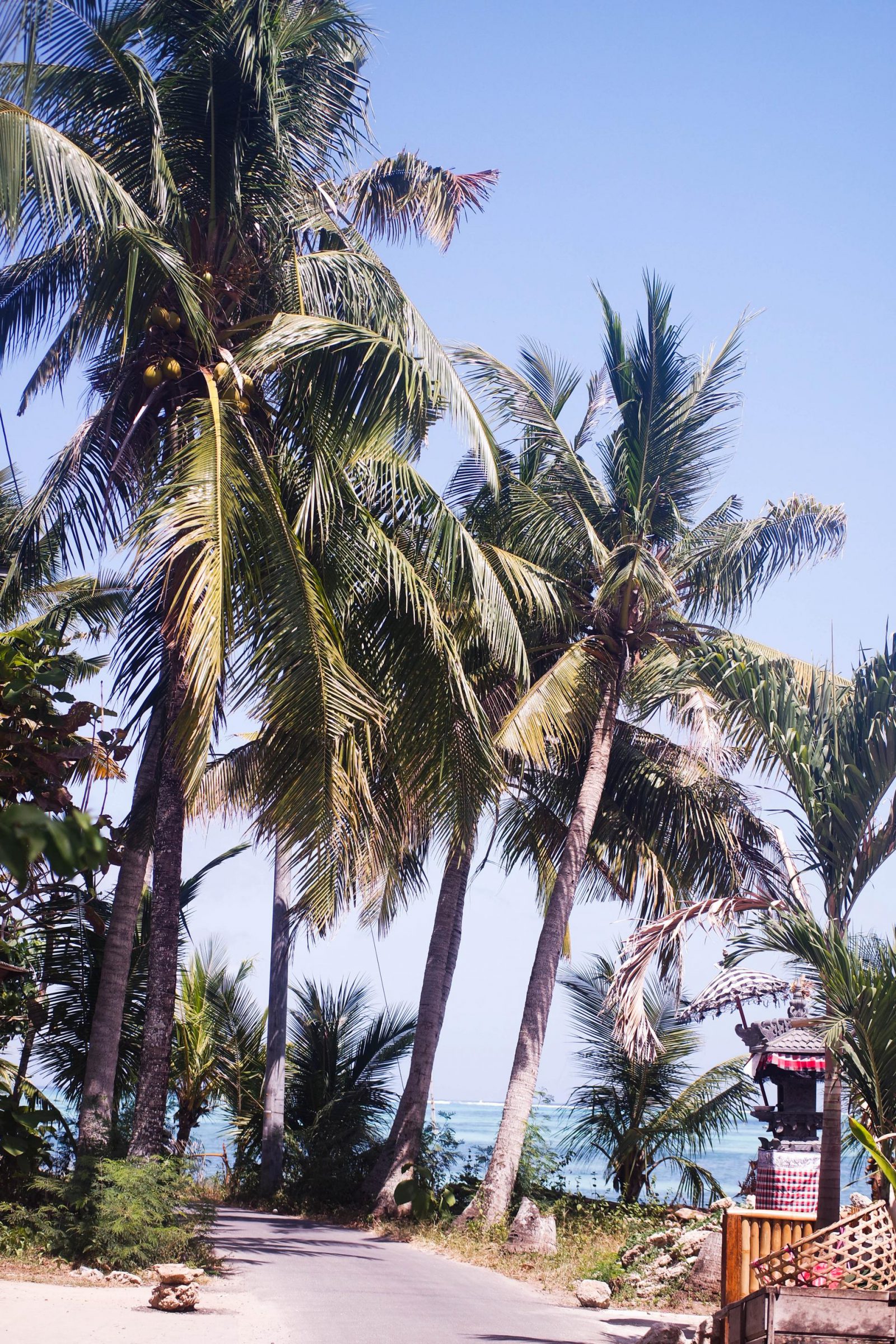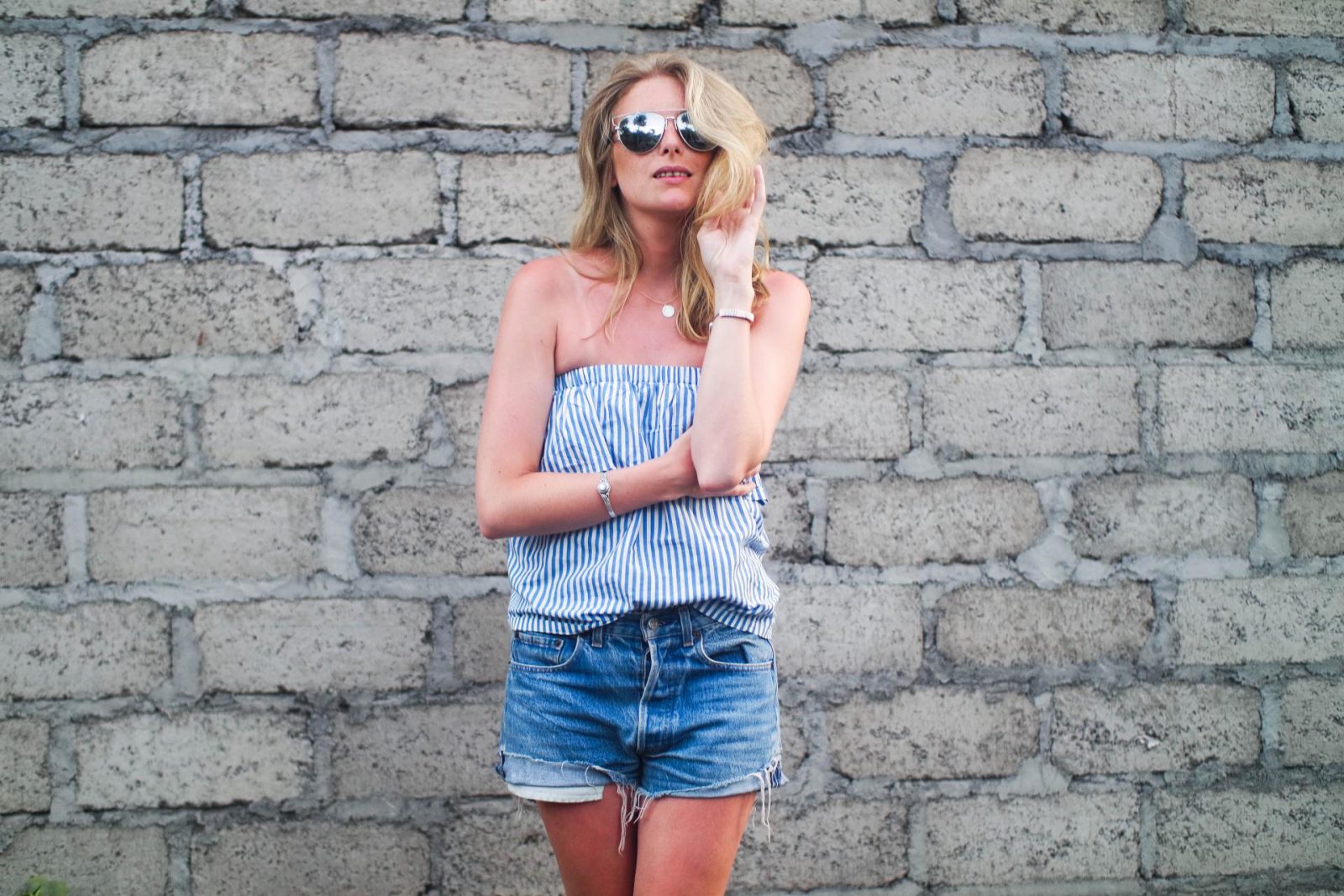 Top : H&M // Shorts : Vintage // *Sunglasses : Missguided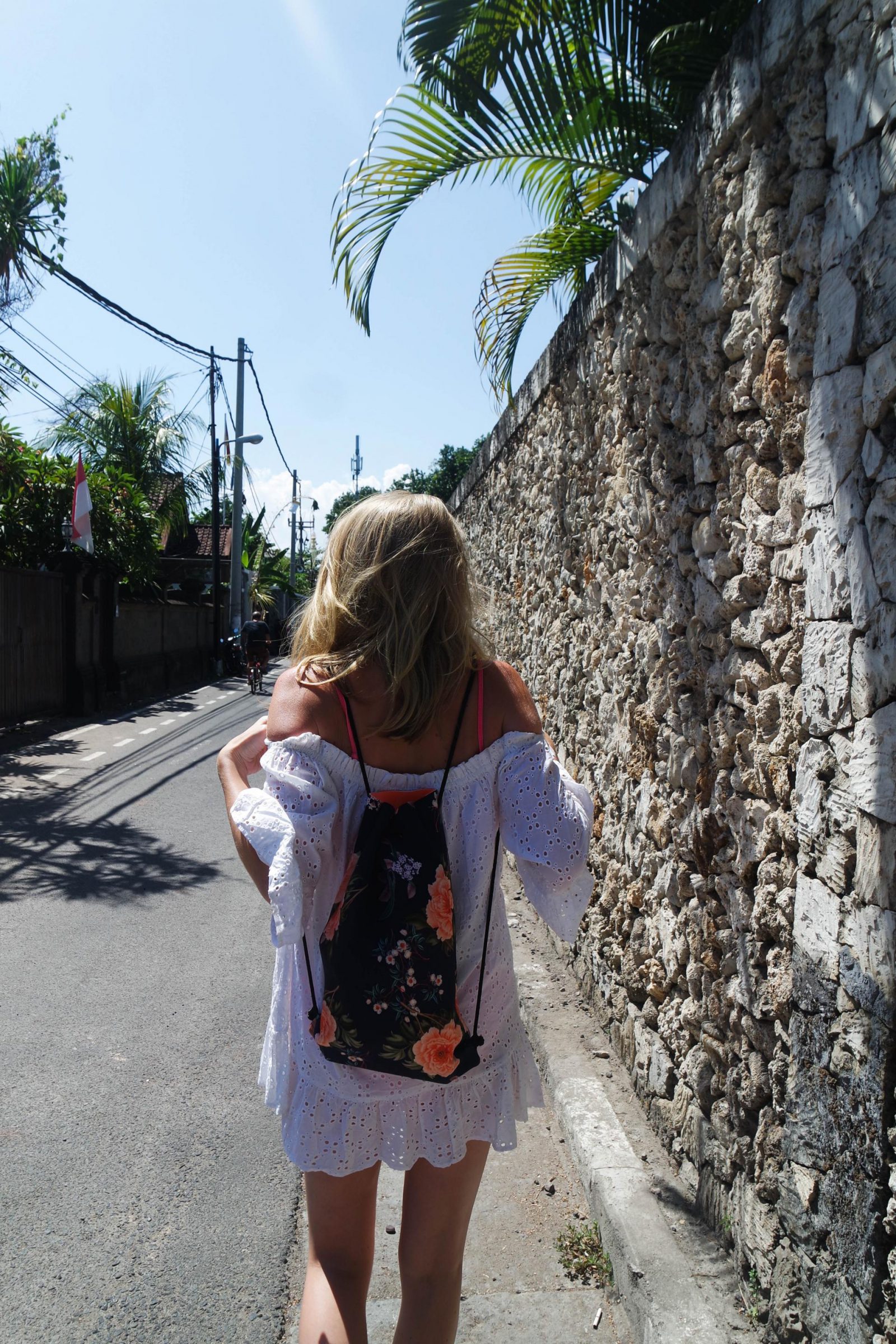 *Dress : Pamplone // *Triangl Bikini Bag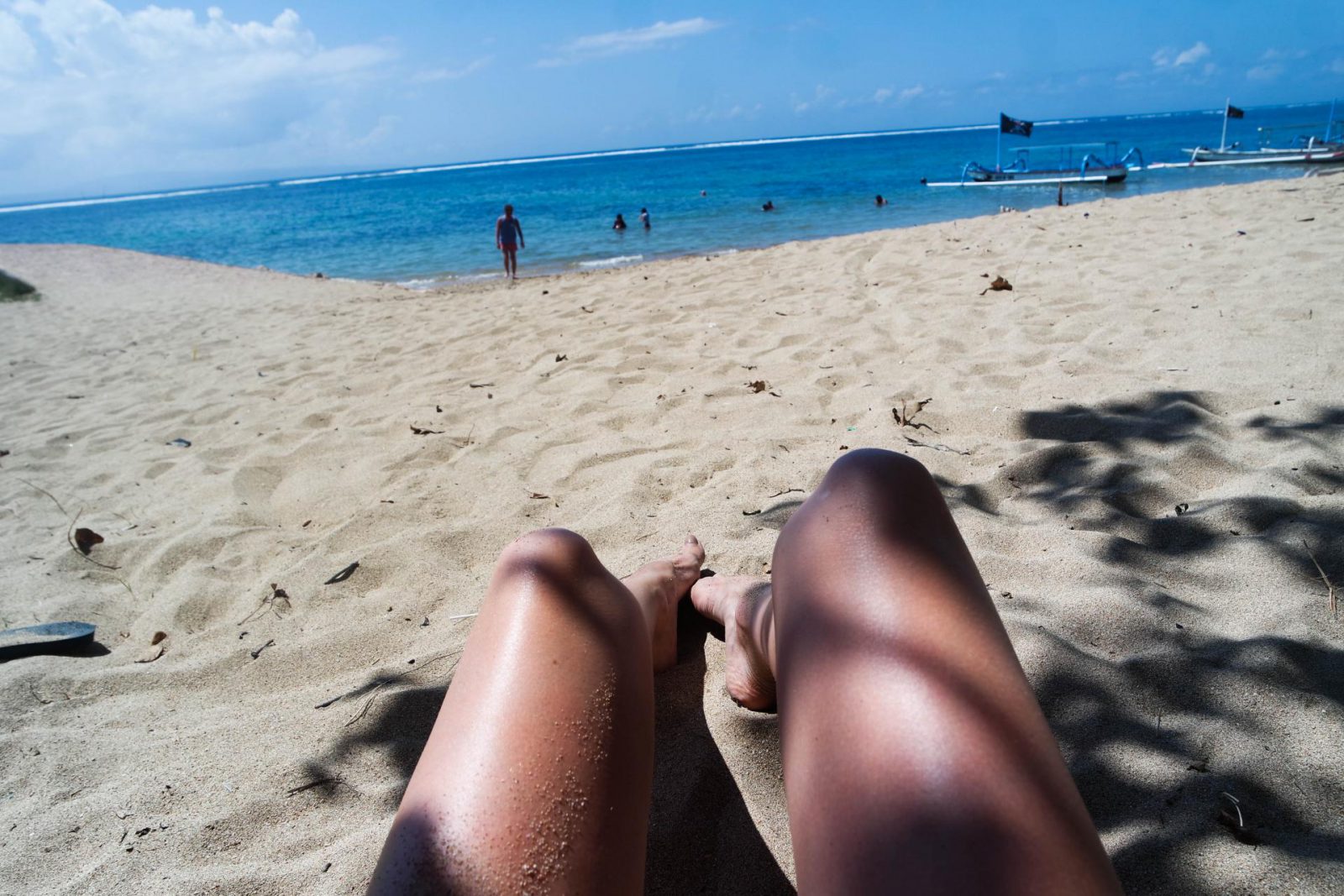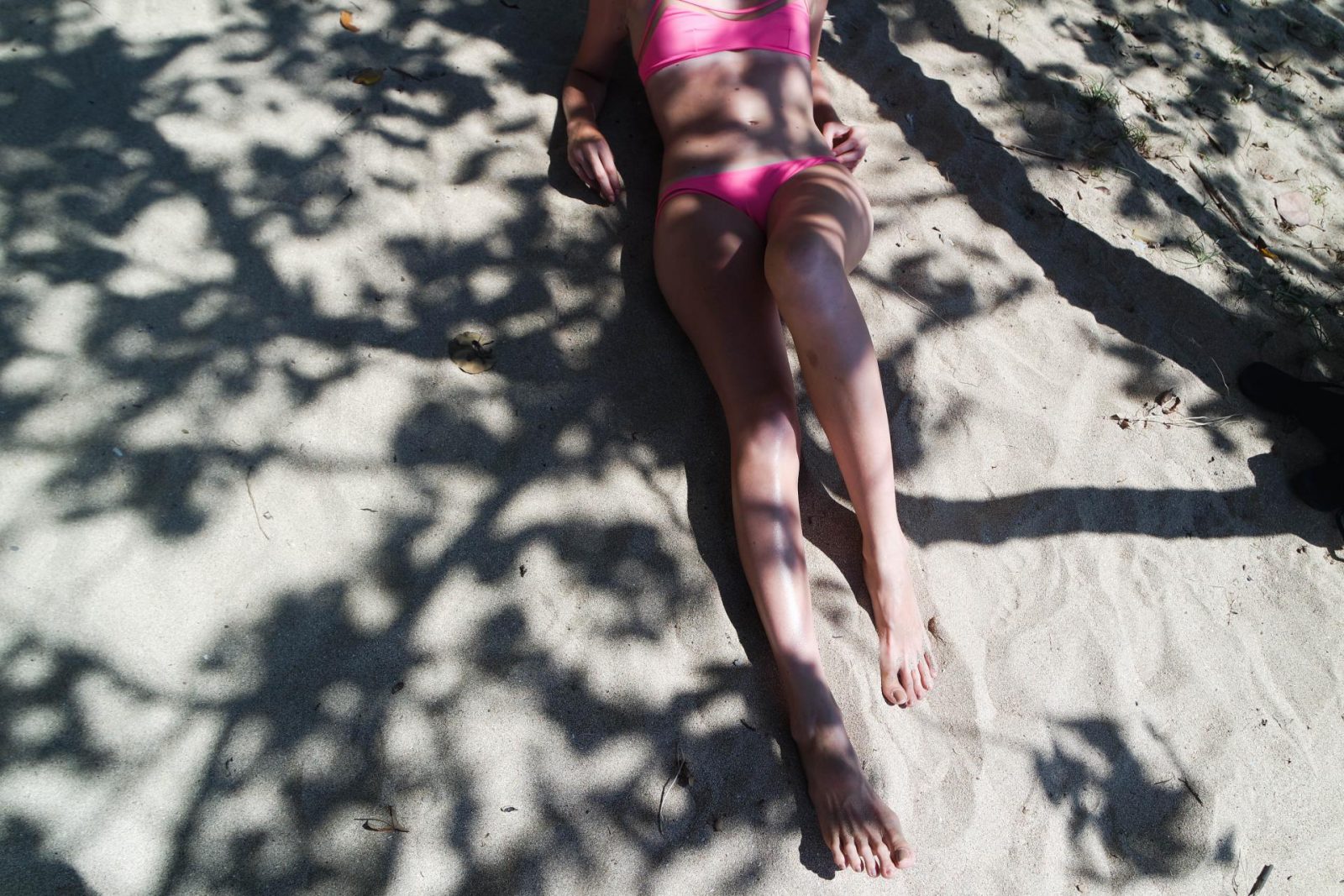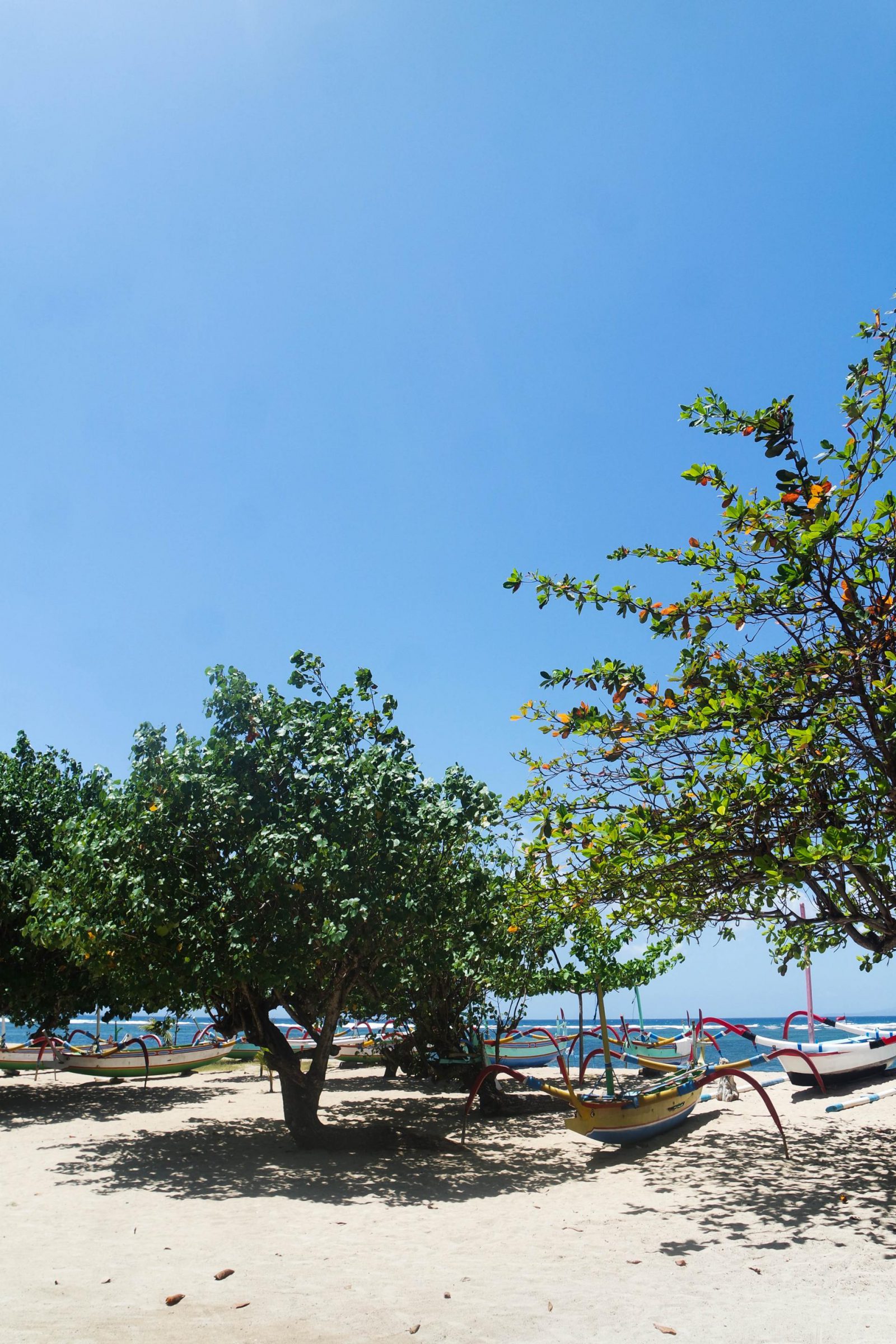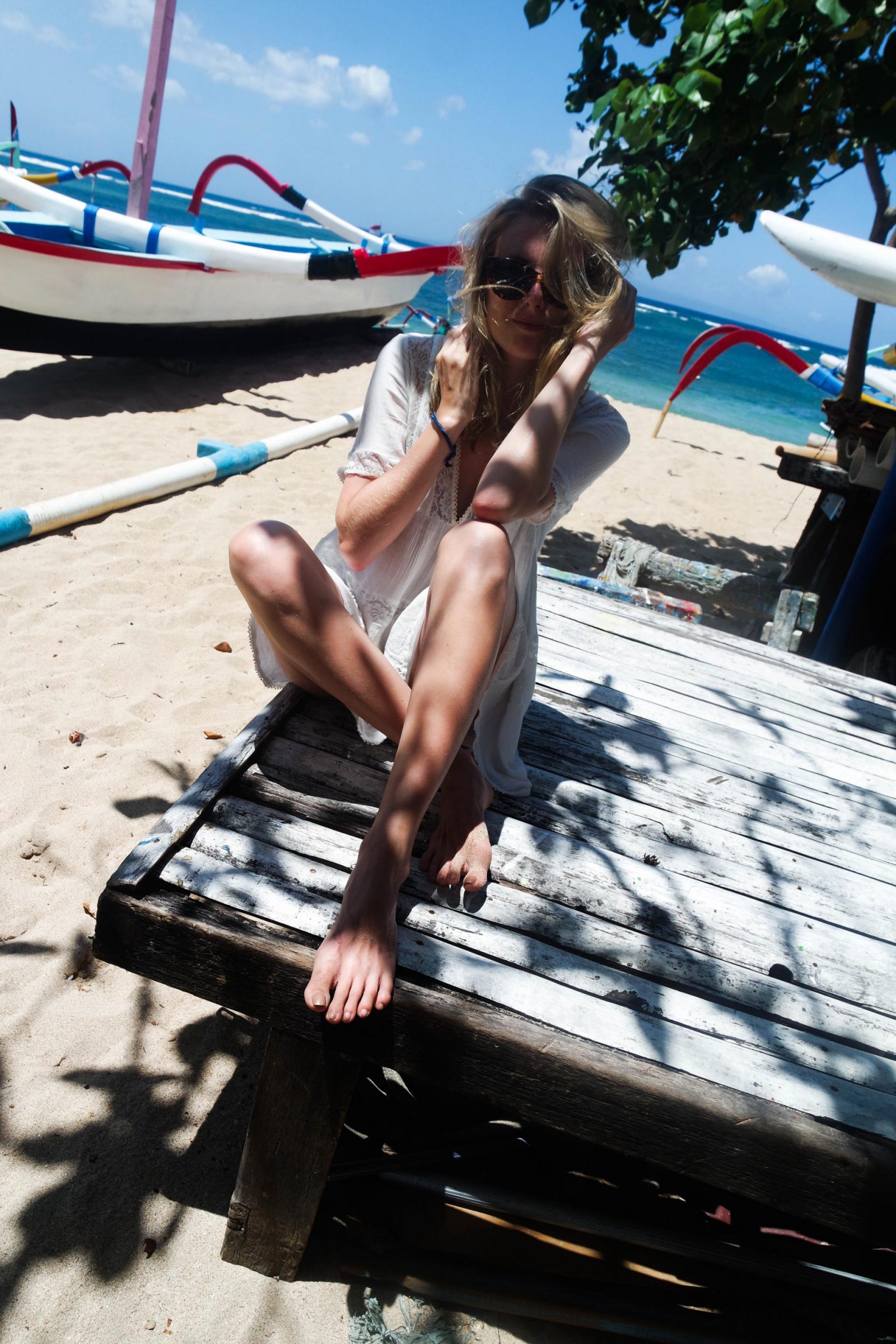 *Dress : Sheinside // Sunglasses : Boohoo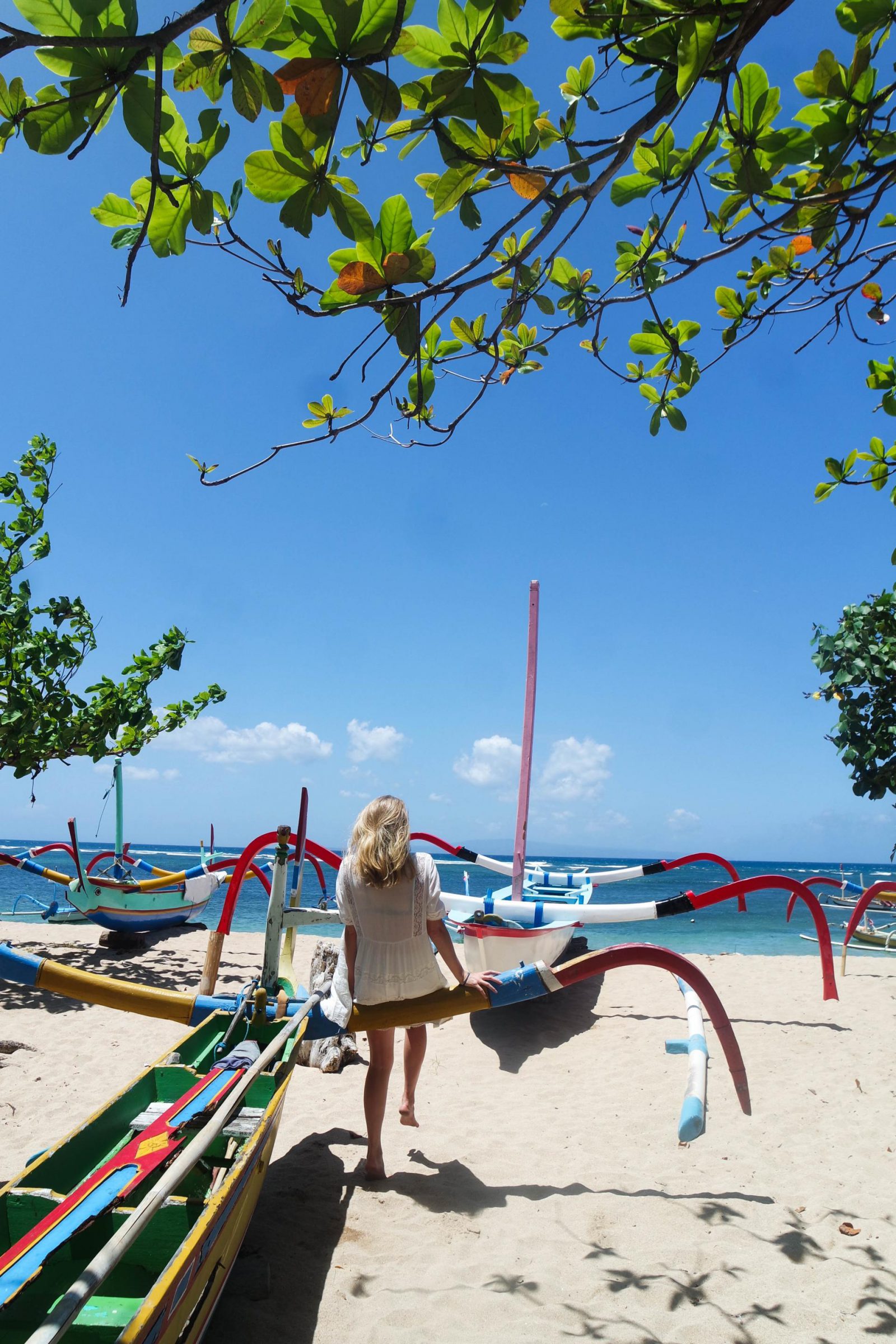 TIP : For the best flights and accommodation prices we've been using Expedia for accommodation and Sky scanner for flights. It's helped us to be super good with our money and Skyscanner helps you to find which day is cheapest to fly on! We've also been finding all of the best and cheapest places to eat on Trip Advisor, I always find that if you go to somewhere that looks good it doesn't always reflect on the food but sometimes somewhere you wouldn't look at twice has the best in town!
Remember to keep up with my travels by following me on Bloglovin' and Instagram – I also post a lot on my twitter so make sure you follow me on there if you don't already! Speak soon xxx