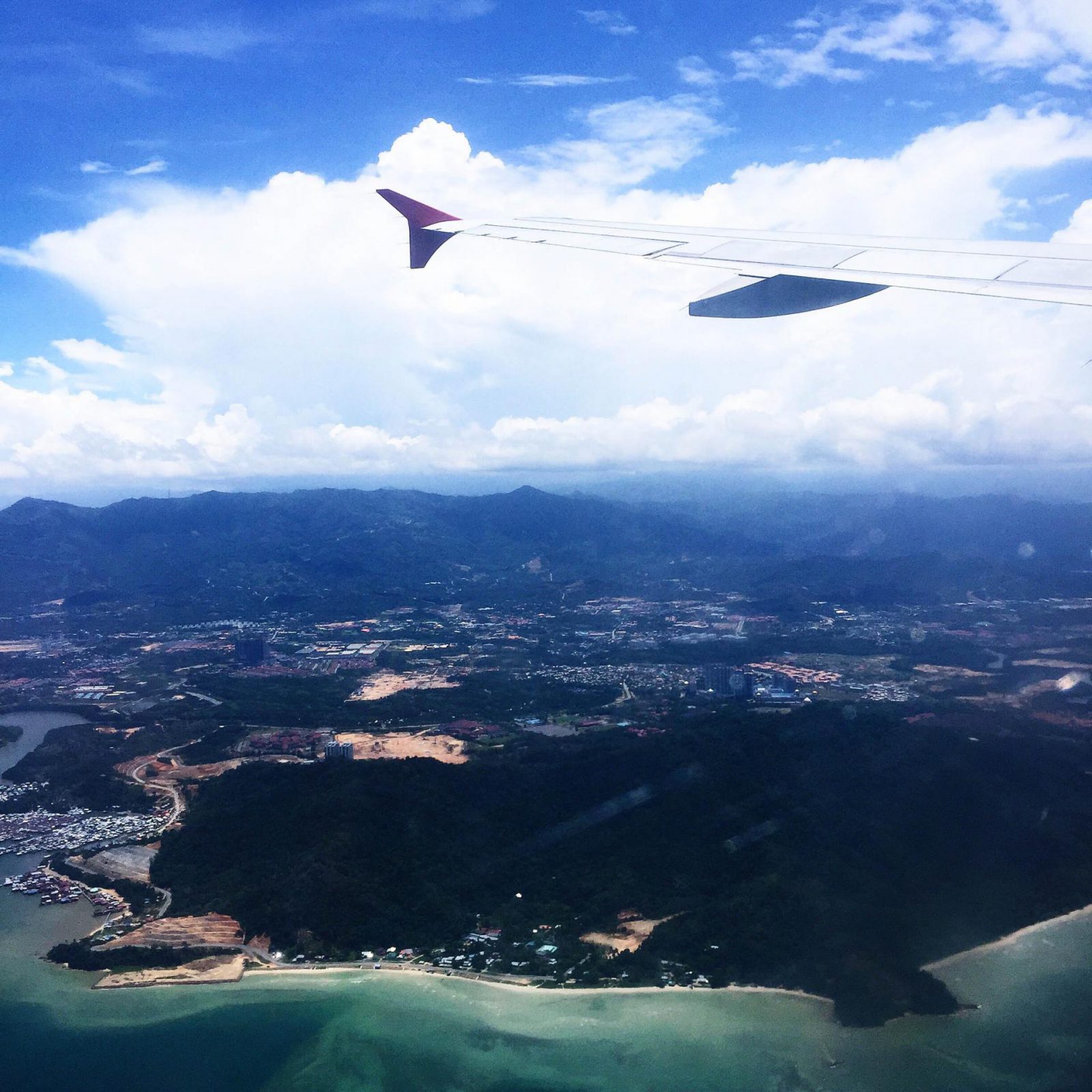 I can't remember what I wrote in my last travel update, I think it was when I was in Melaka which right now seems like an age ago!!! Read it here!!!
Anyway, I mentioned I think in one of my other posts that I was feeling about bored of South East Asia. Don't get me wrong there are so many wonderful places but Indonesia and Malaysia have many similarities in terms of food and culture so it was all beginning to get a bit same-y.
I felt really down in Kuala Lumper after falling over and hurting my foot in Melaka I was resting it for the day and to be honest I was happy to have an excuse to just chill for a day and read some blogs, nap and just be relaxed rather than constantly on the go! When we did go out I was struck by the poverty we saw, not something I had to come to terms with in other places but there it really got to me seeing all of the homeless people particularly young children just skin and bones!
After speaking to Jack about it he was feeling in a similar way, not about Kuala Lumper though, he loved it! He even went off for a day of adventures on his own whilst I vegged out in the hotel room! Each to his own right?! Anyway, we decided that yes we did have flights booked but no we didn't have to catch them. With everything going on in the Philippines and not wanting to spend another 3 weeks in Malaysia we searched destinations on Sky Scanner. I can't tell you how exciting it was to see all of the different places we could go and decide between Australia, Sri Lanka, China, the world was our oyster!! After getting excited over Australia and the possibility of seeing some of Jacks family who live there, we had to be a bit serious and realise that a budget for South East Asia is NOT the same as it is for Australia! So that was out of the question!
Finally we decided on Sri Lanka and I'm actually writing this from our room in Colombo right now! Already I can't wait to explore this amazing country! Tomorrow we catch a train across the country to where the Tea is grown in Ella. The train ride is renowned for having the most spectacular views so I can't wait! I know I haven't spoken about our time in Borneo because I loved it so much that I did a whole post on it and didn't want to repeat myself and be boring to you guys!!! You can read it here!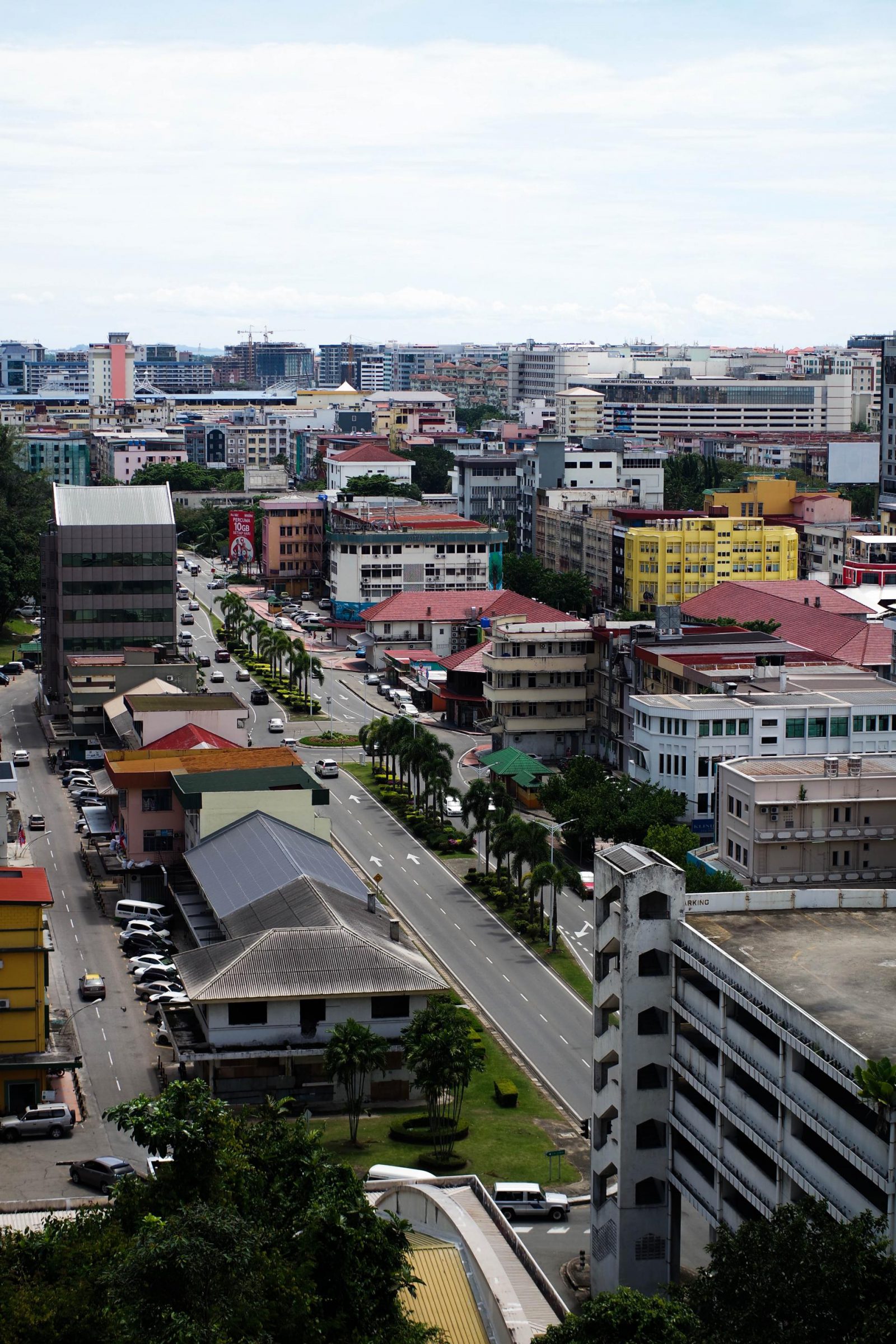 Kota Kinabalu, Borneo from above!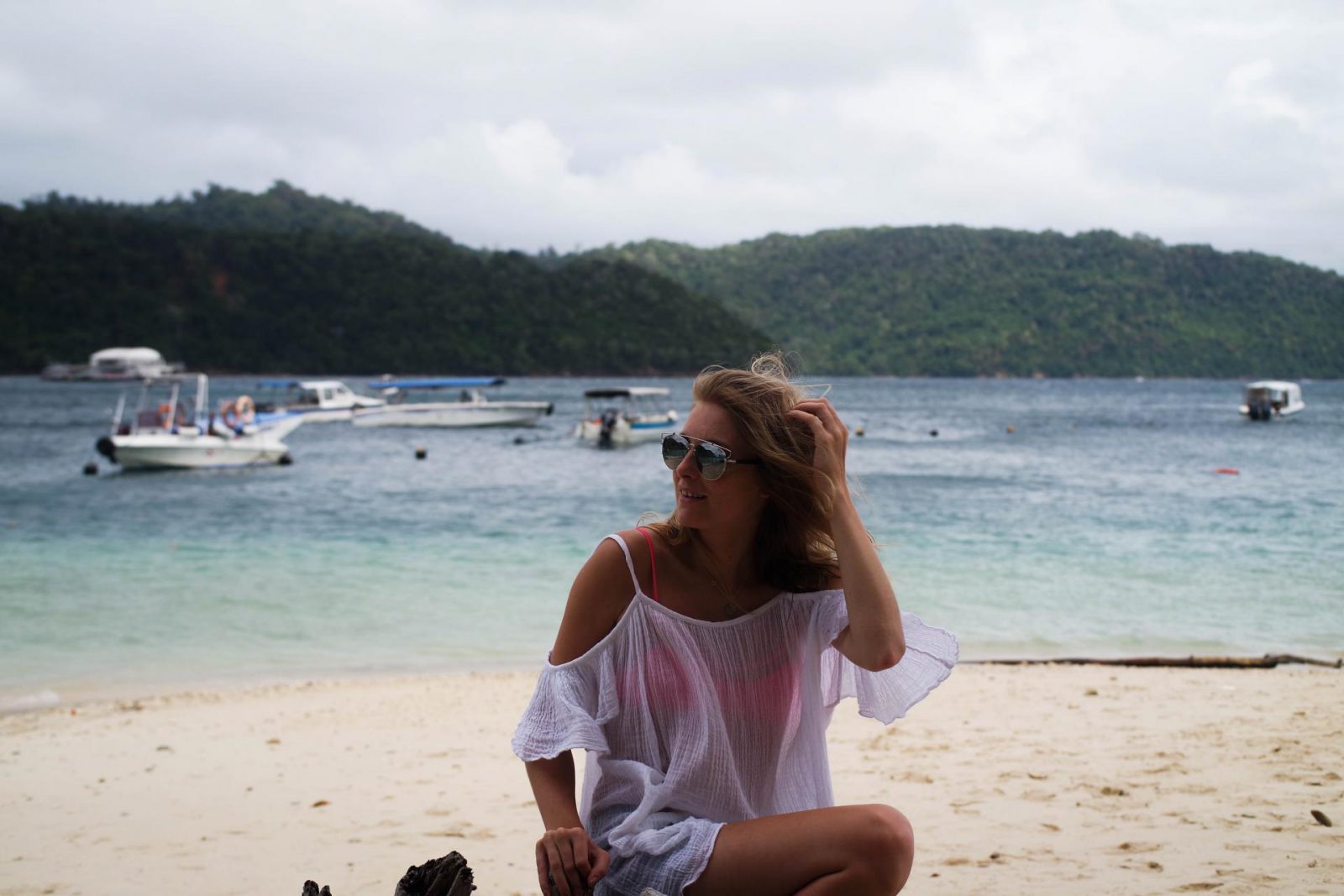 Sapi Island, Borneo before the rain started!!! ( Coverup : Asos, Bikini : Asos, *Sunglasses : Missguided)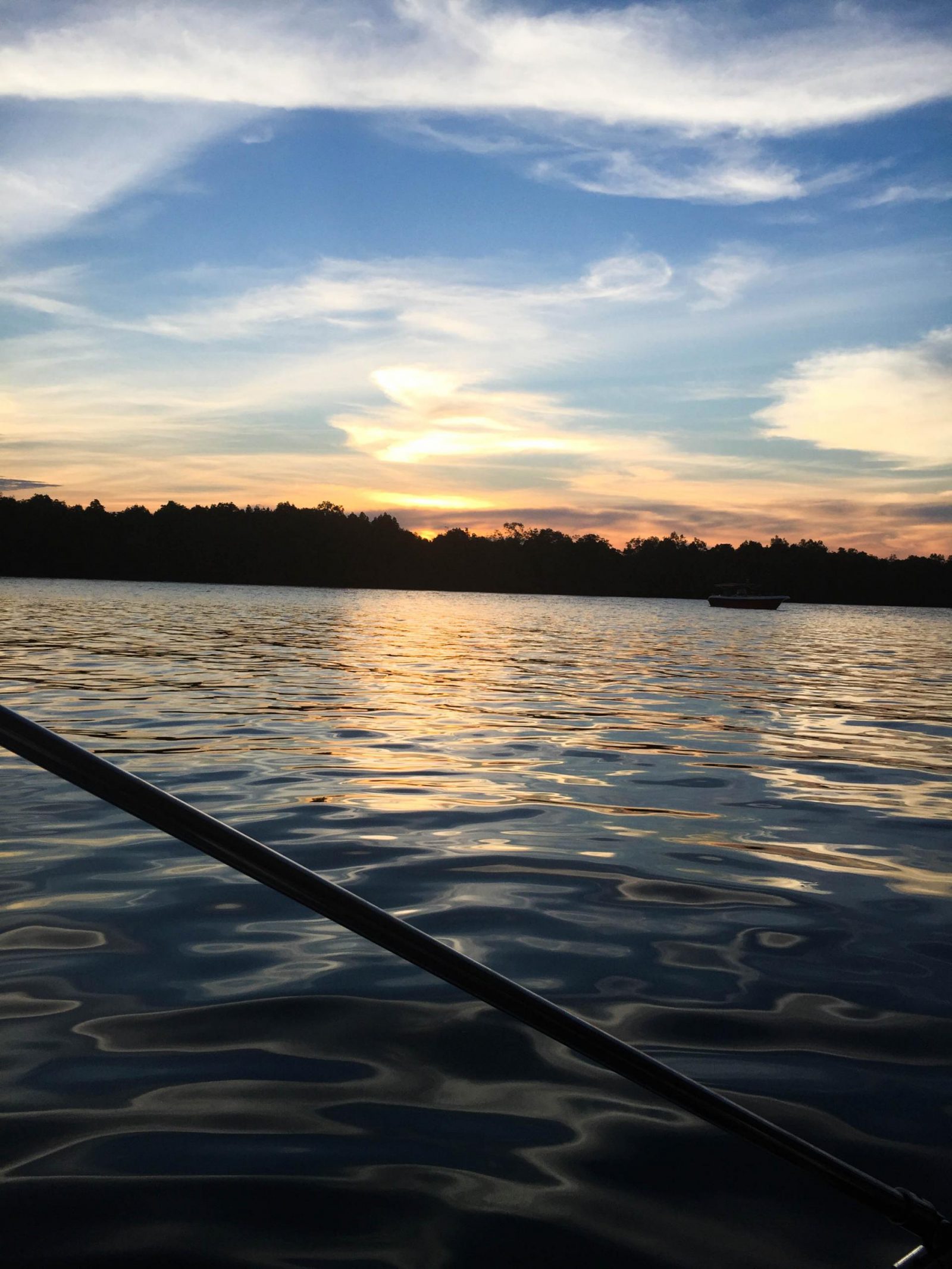 Watching the sunset from our boat safari in Sarawak, Borneo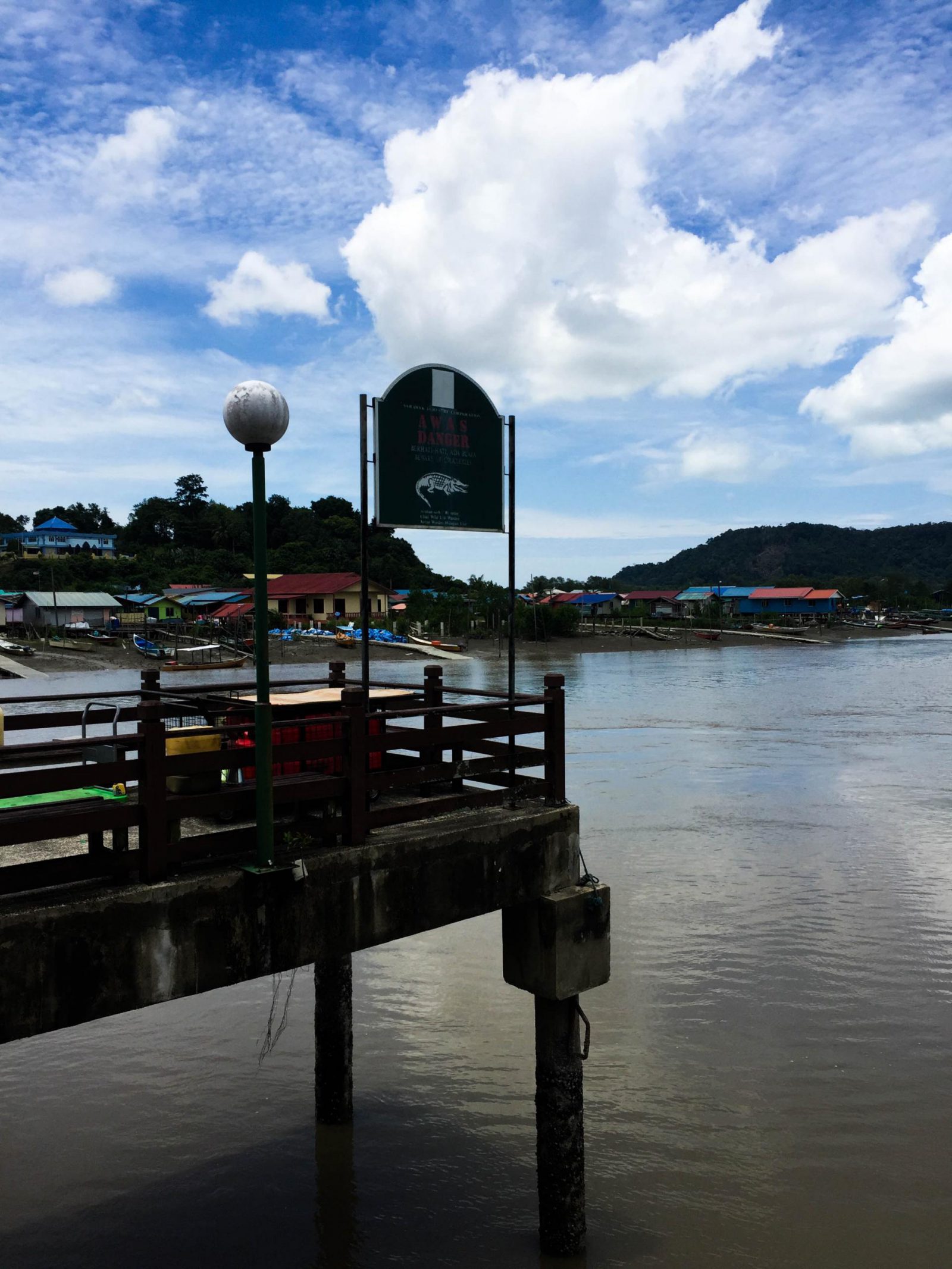 Not the best sign to see before you get in a boat!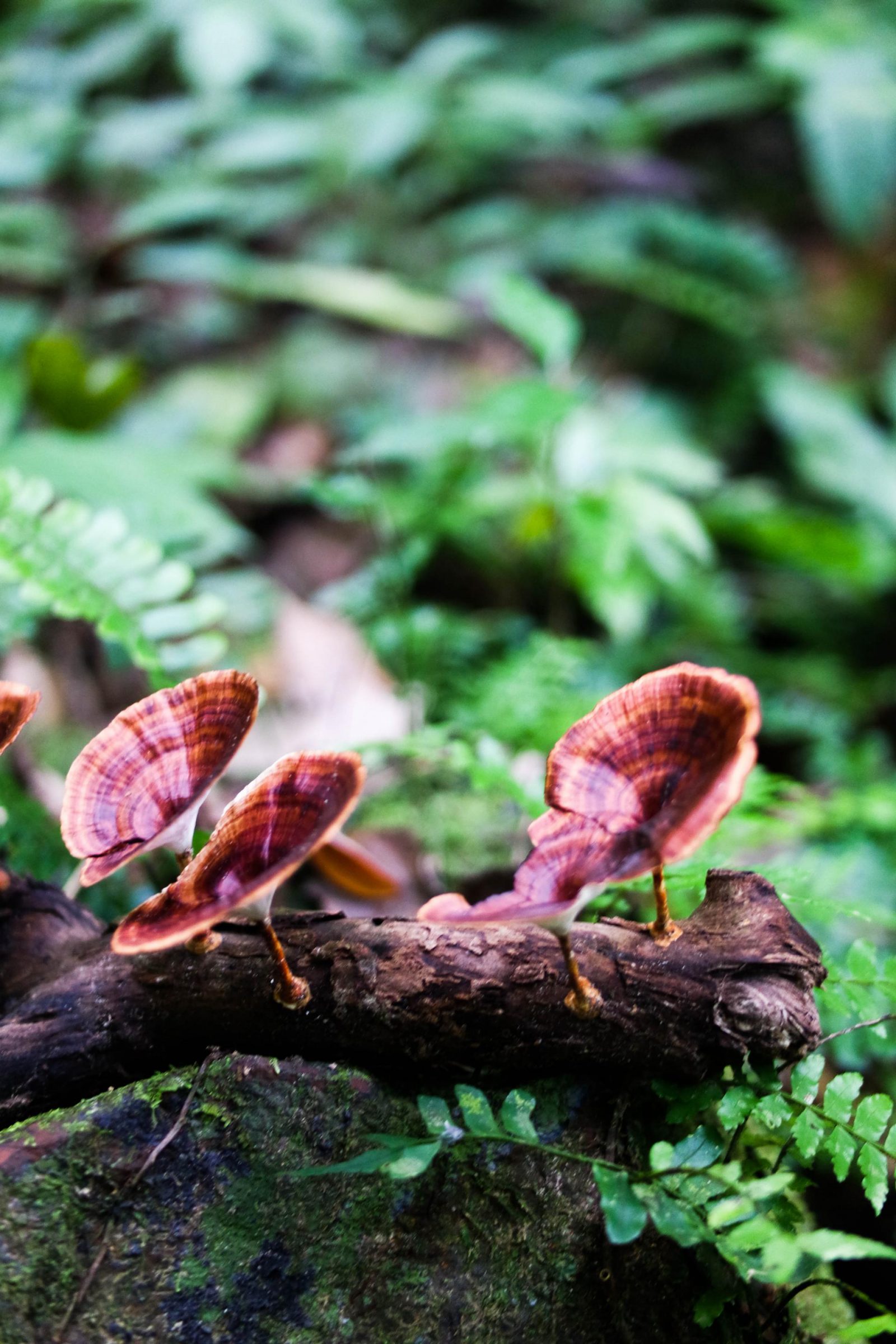 Giant mushrooms in Kubah National park, Borneo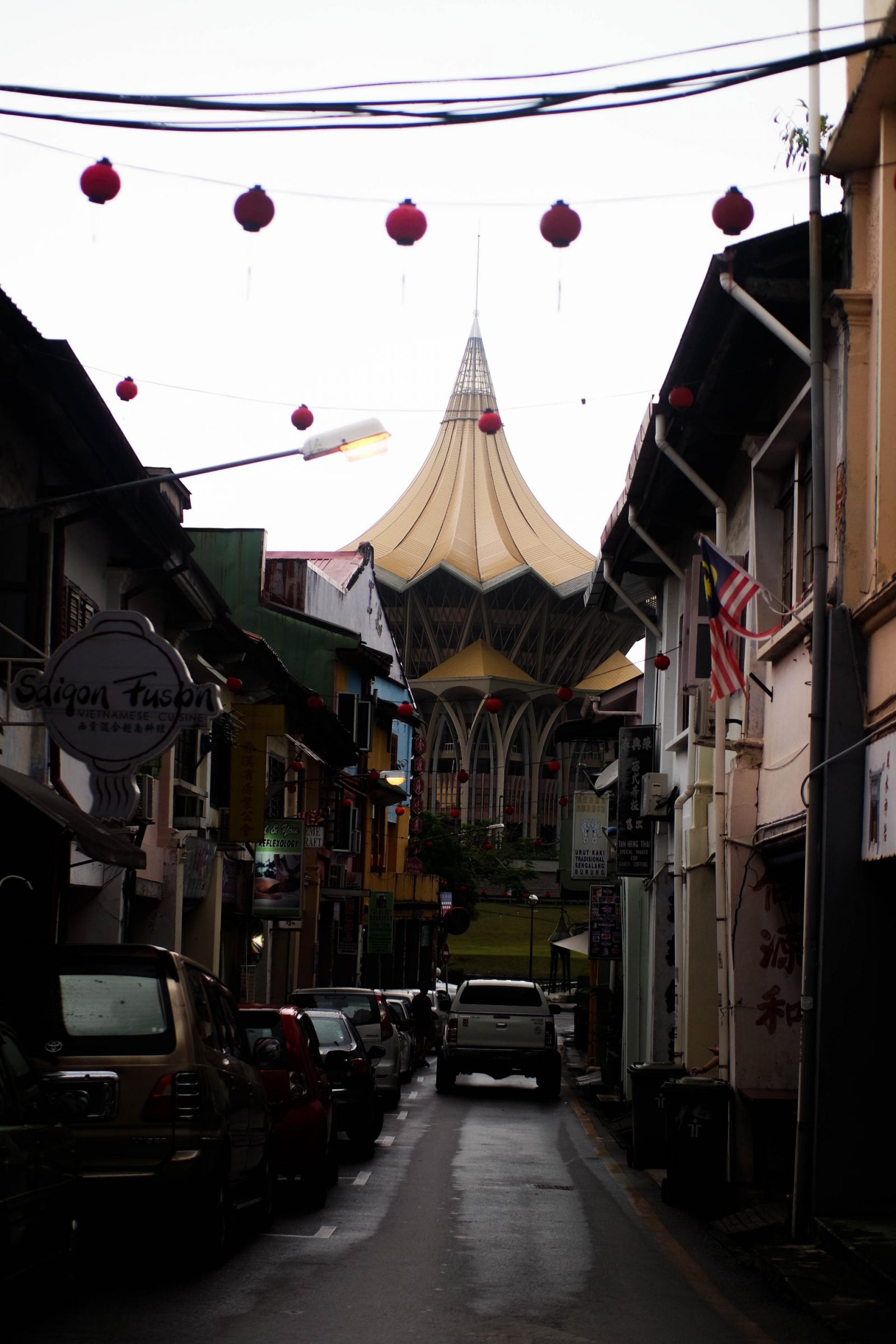 Kuching, Borneo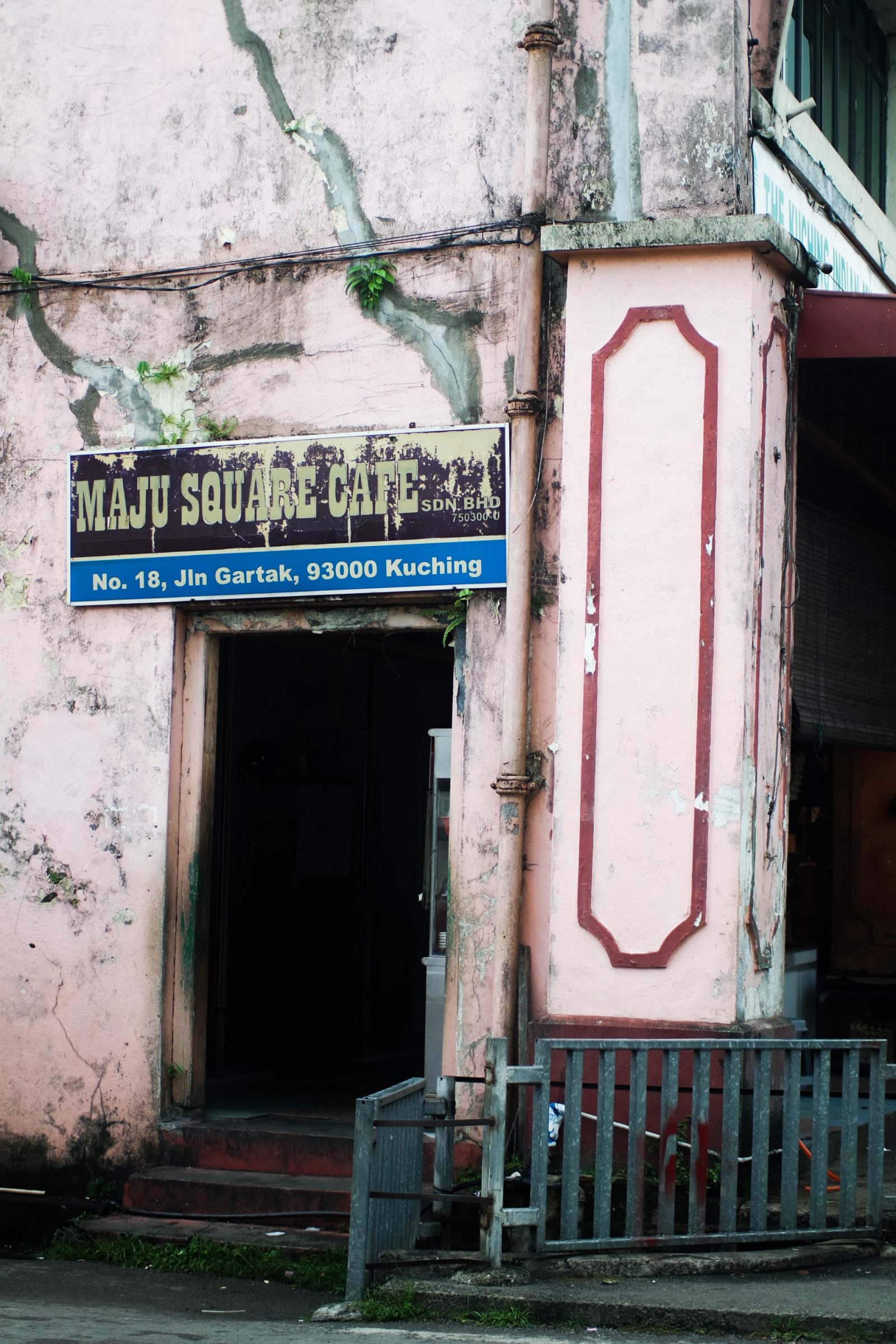 Kuching, Borneo
I hope you're enjoying travelling with me!! Make sure you follow me on Bloglovin, Twitter and Instagram so you can see what I'm unto when the wifi is playing up!!!
Speak Soon!xxxx