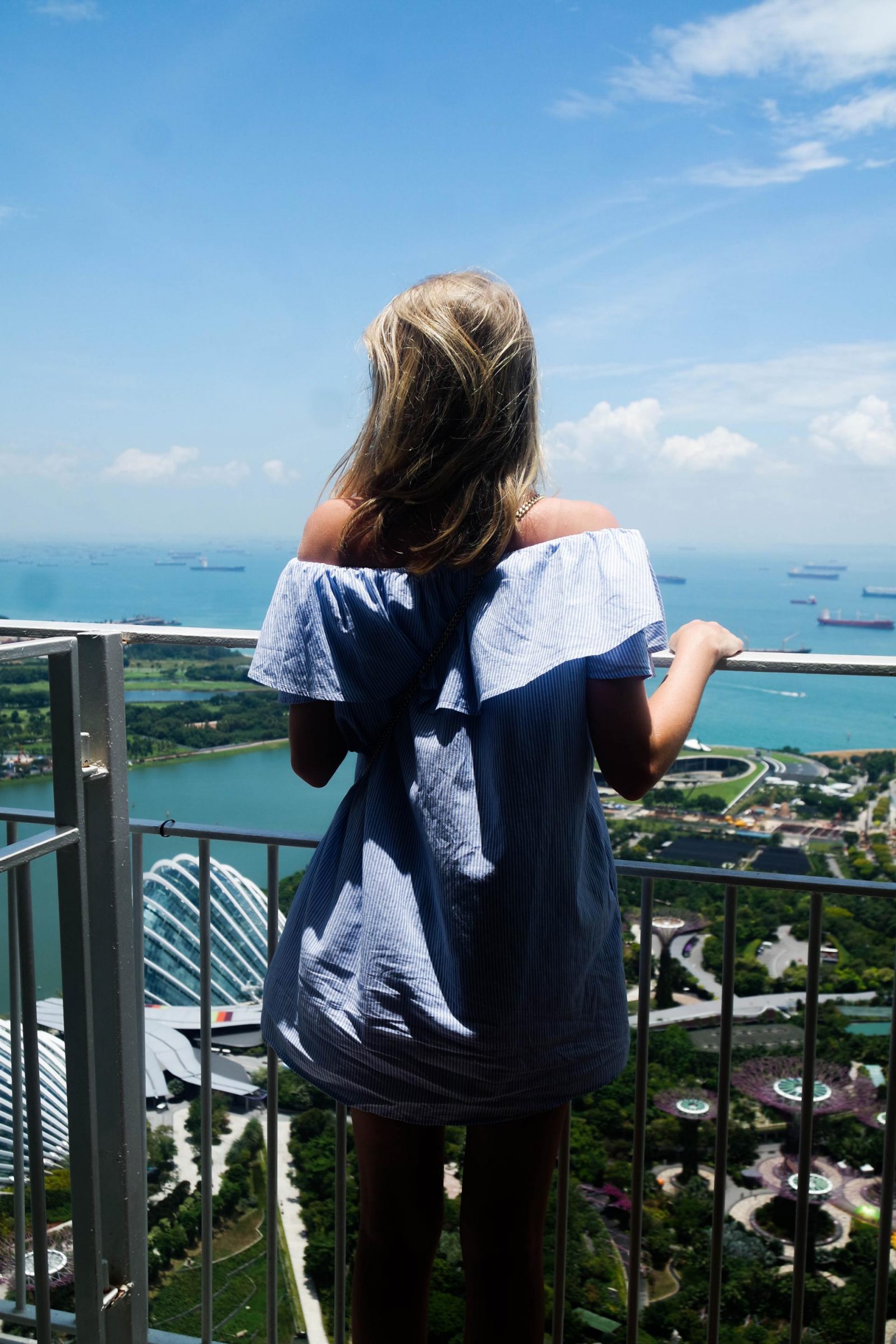 I thought it was about time I did another little update! We're moving around so much that already since I last posted we've been to Uluwatu & Jimbaran in Bali, Singapore, Melaka in Malaysia and now we're in Kuala Lumpur, flying to Borneo tomorrow! Madness!
I was so ready to leave Bali when we did, after 2 weeks I was ready to taste new foods and explore new places. Although we went to different areas in Bali I kind of felt that it was all a bit samey. Don't get me wrong it's a beautiful place and I would always go back but we were on a budget and wanted to explore!
Singapore
As soon as we landed in Singapore I fell in love! The contrast of the amazing skyscrapers and glass buildings against the palm trees and greenery was so stunning! I've never been to a city before that felt so clean and safe. I don't think I saw one piece of rubbish whilst we were there and every space is filled with beautiful greenery! If I could bring all of my family and friends with me I would live there for sure! Whilst we were there we visited the Marina Bay Sands for a Rose, I actually got this tip from one of my lovely followers! It's $23 to go to the viewing platform or free to go to the bar which is next door and you can get a Rose for $27 – pricey I know but only $4 more and you can relax and enjoy the view with a drink!
China Town in Singapore was so beautiful! Every building was pastel coloured with co-ordinating shutters I was in love! The Chinese food we've tried here is so different to what we have at home! We're definitely not fans! Our western mouths have been spoilt and the delights of chicken feet just didn't appeal!!!!
Melaka
Melaka was crazy. We got there on Malaysia day which we didn't realise and lots of Malaysians make their way to Melaka for the long bank holiday weekend! We got there in the evening and the streets were packed with old men singing on stage, Hello Kitty bikes complete with boom boxes (did you see my ride on one on my instagram stories?!) and the biggest street market I've ever been to!
Melaka is said to be the Amsterdam of Malaysia and I can definitely see that with the river running through and all of the beautiful buildings! Not that I've ever been to Amsterdam – but I can see from the pictures right!?
Next..
So tomorrow we fly to Borneo and have two nights booked in Kota Kinabalu, apart from that we have no idea what we are doing next! We are feeling quite Asia'd out so our plans are very much up in the air! We have two more flights booked but not sure if we will use them and where we will go next! We're just going to take each day as it comes and maybe just close our eyes and pick a place to go! Who knows!!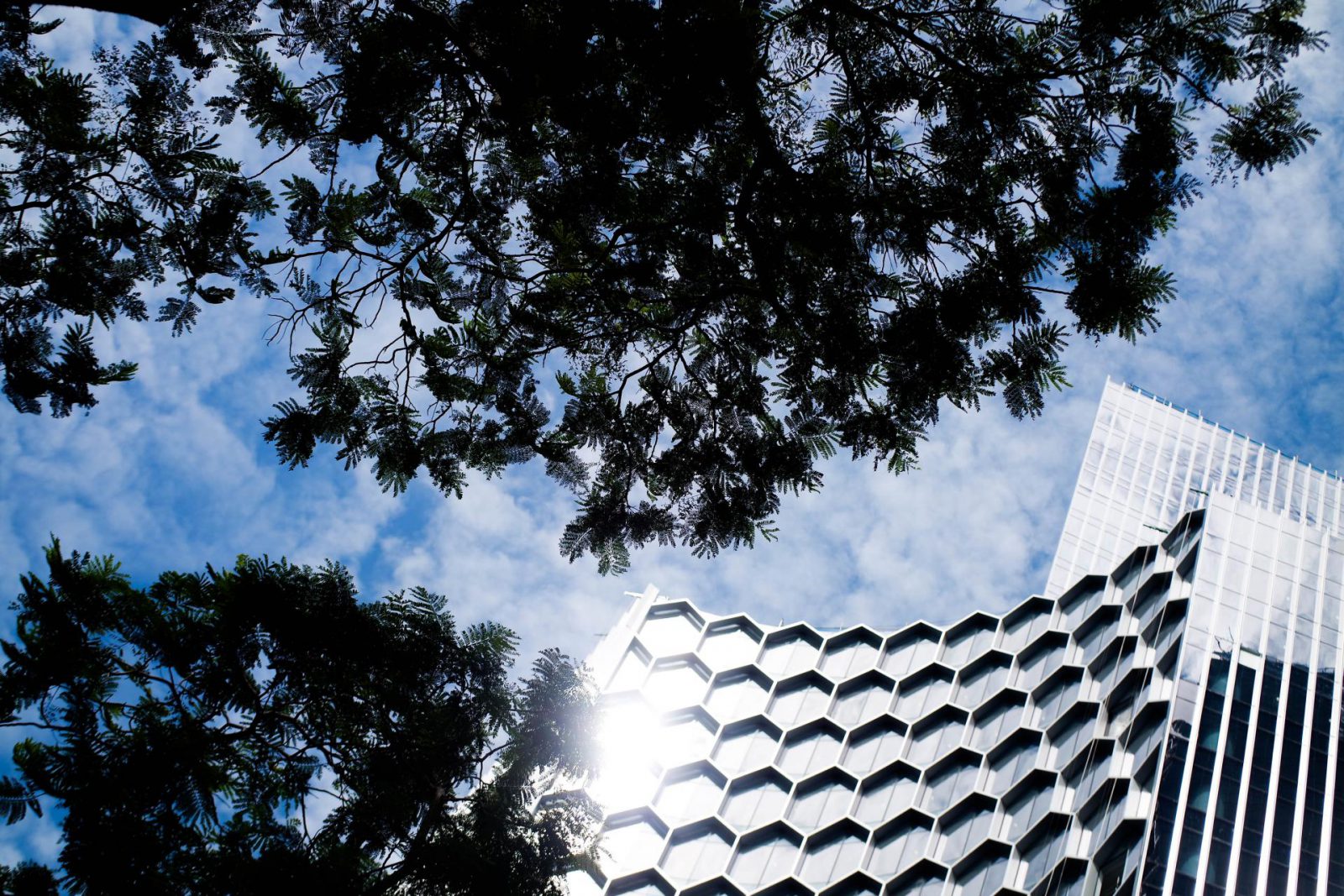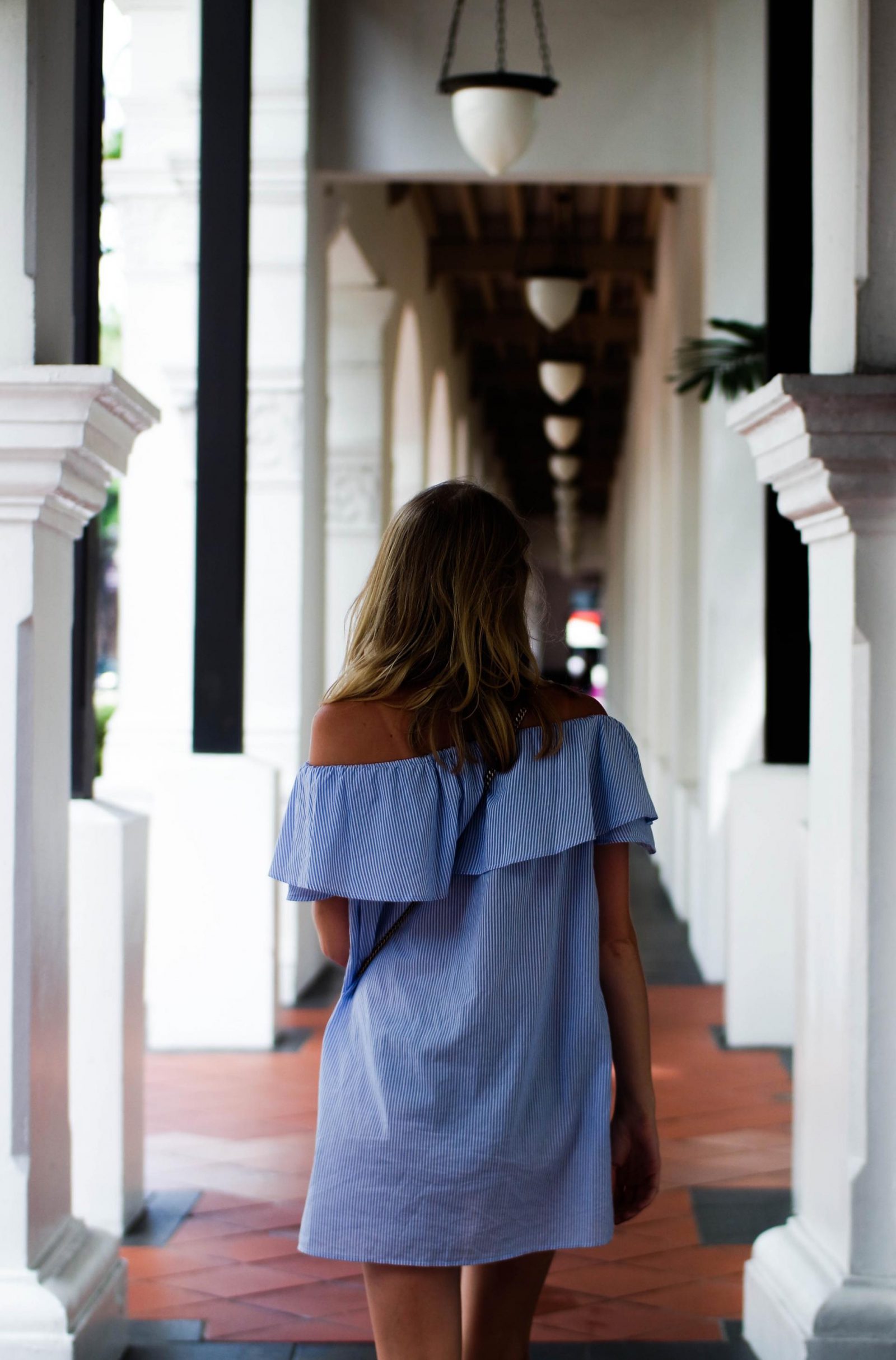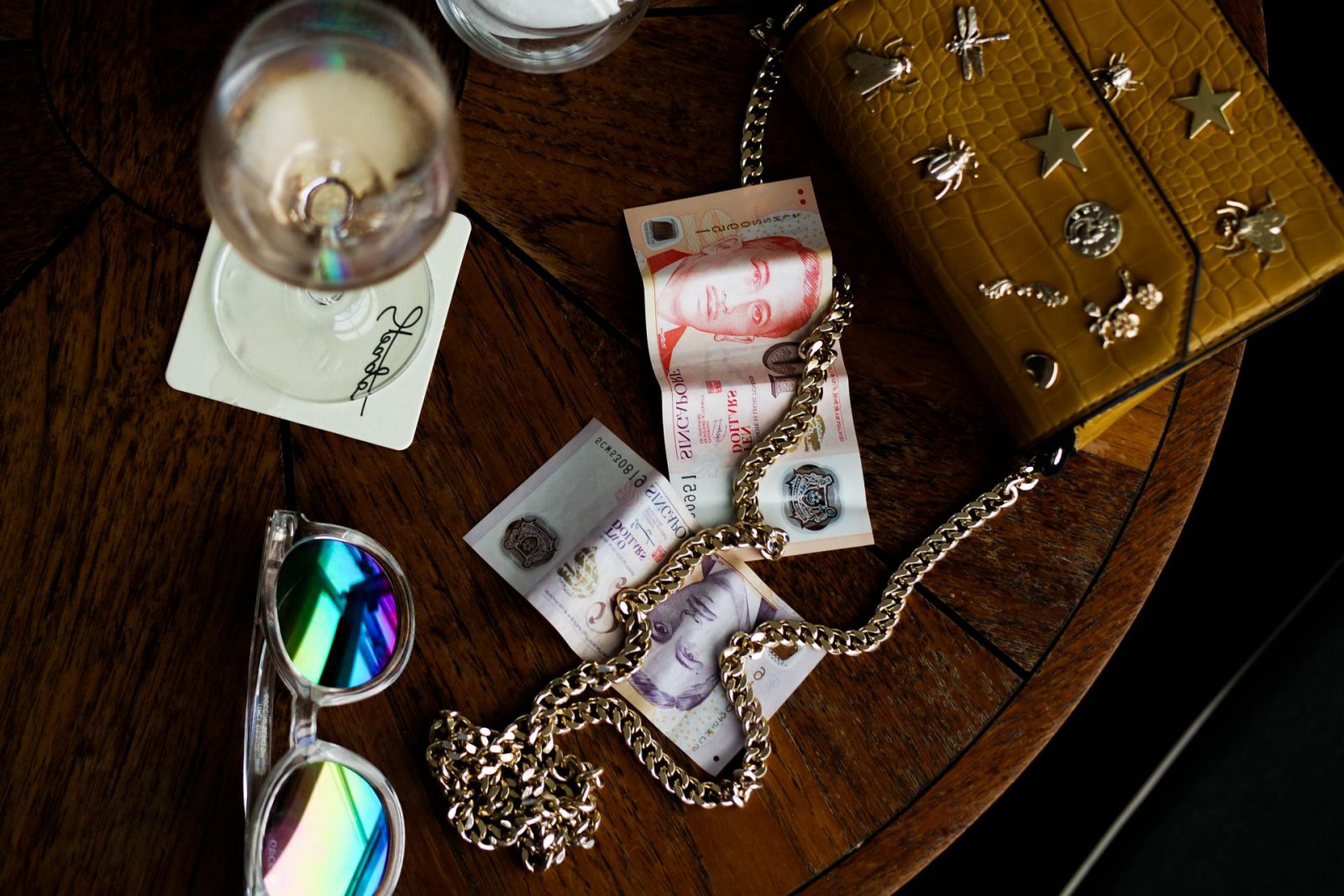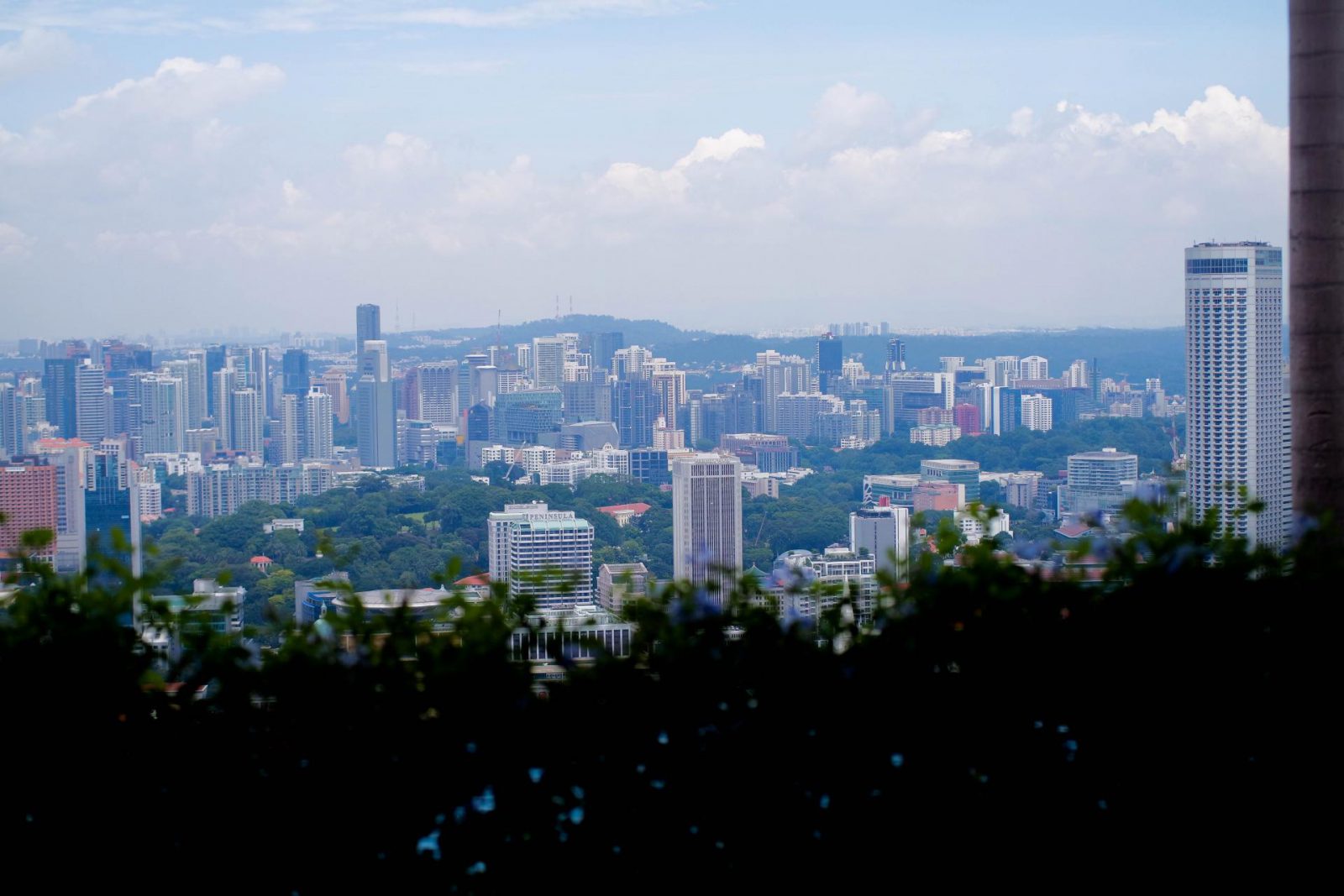 Just having a Rose and enjoying the view!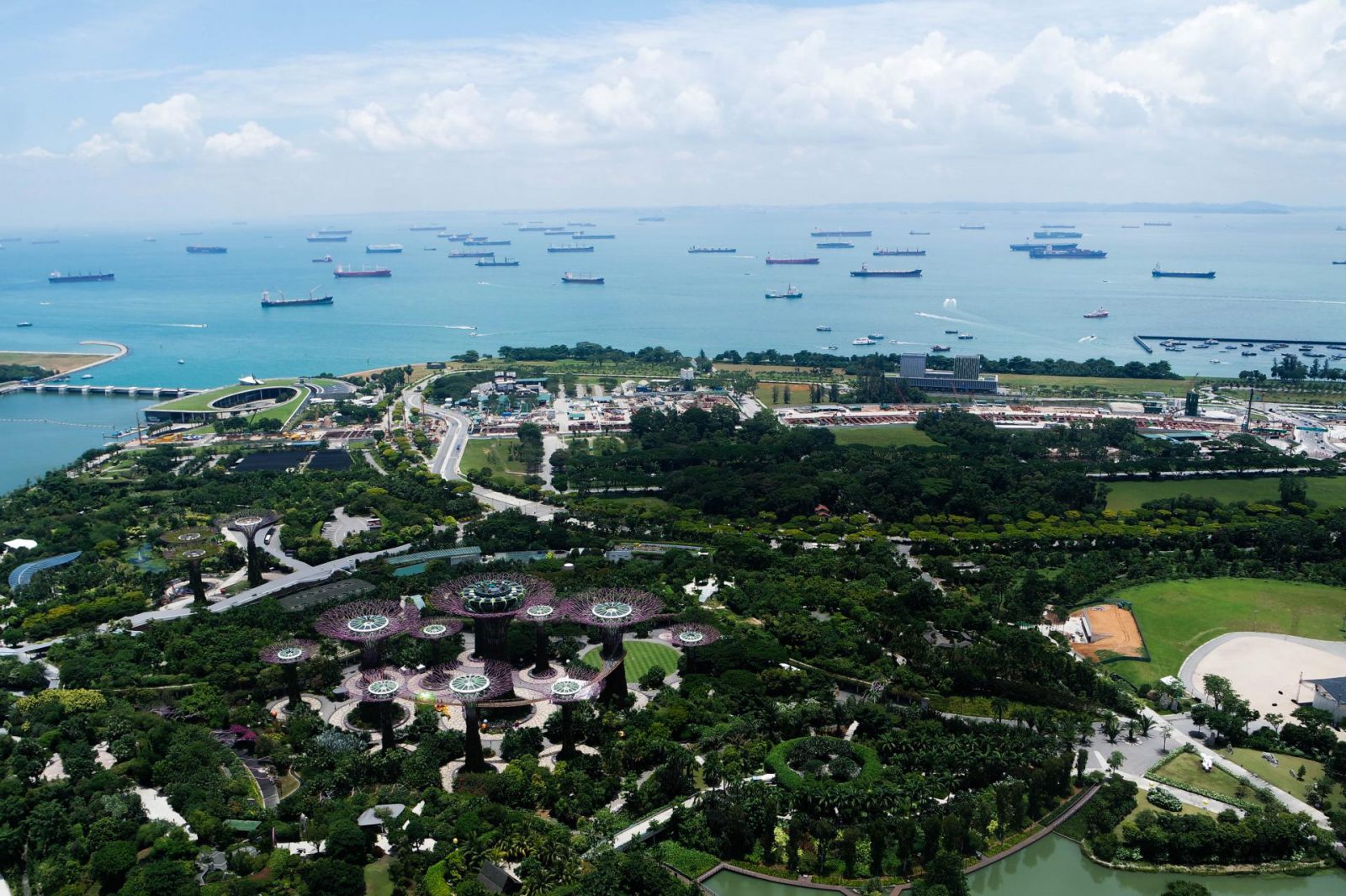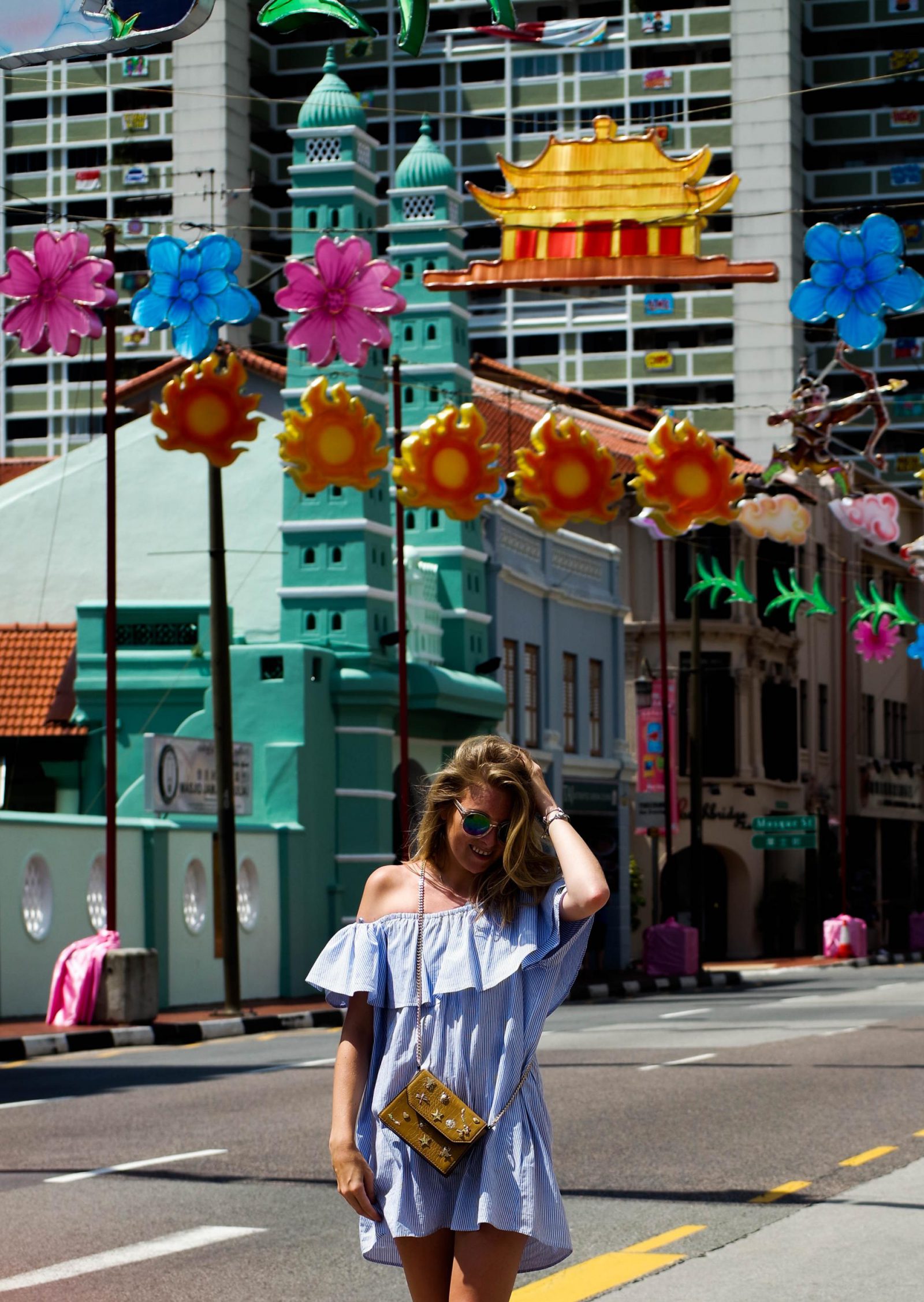 Dress : Zara // Bag : Zara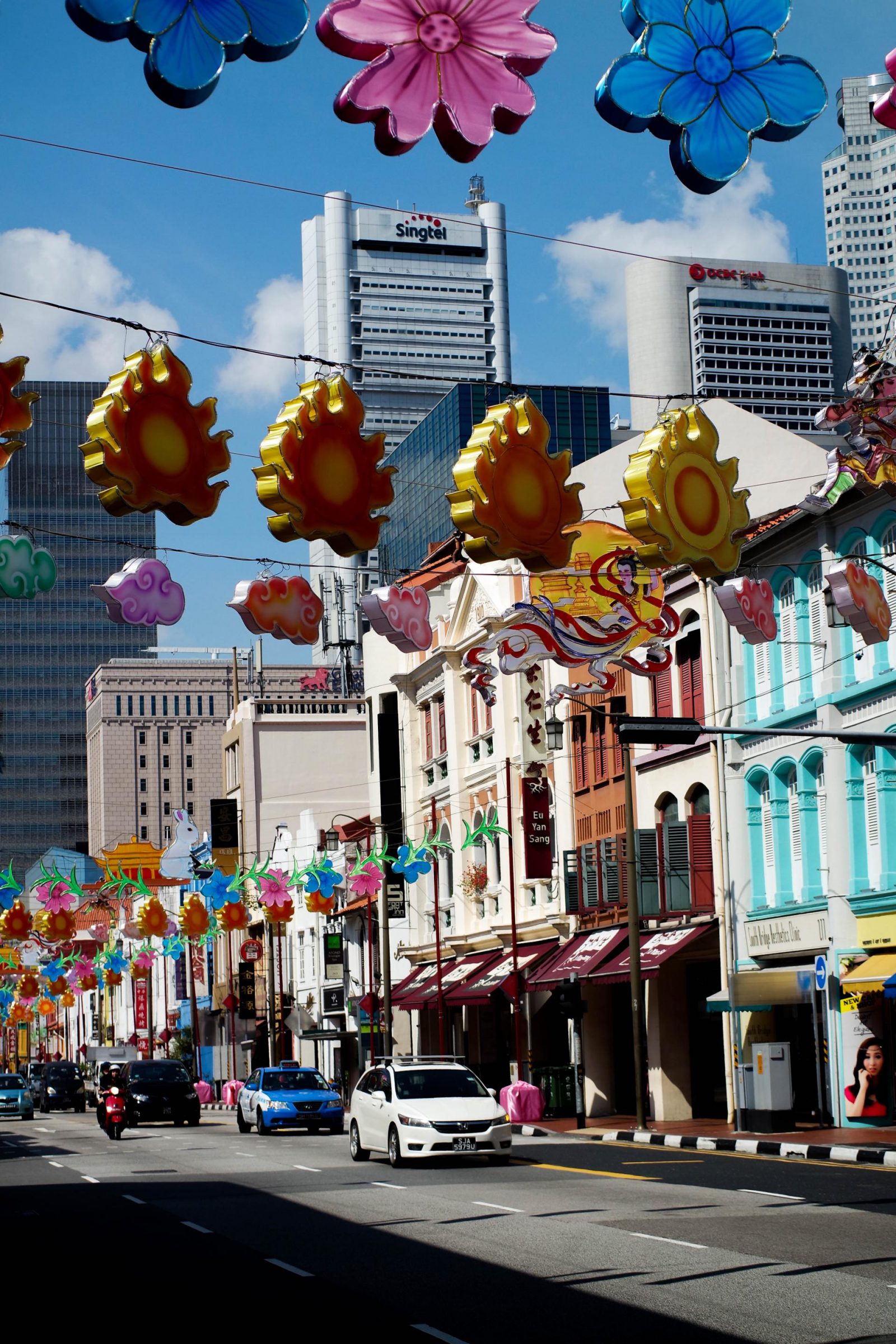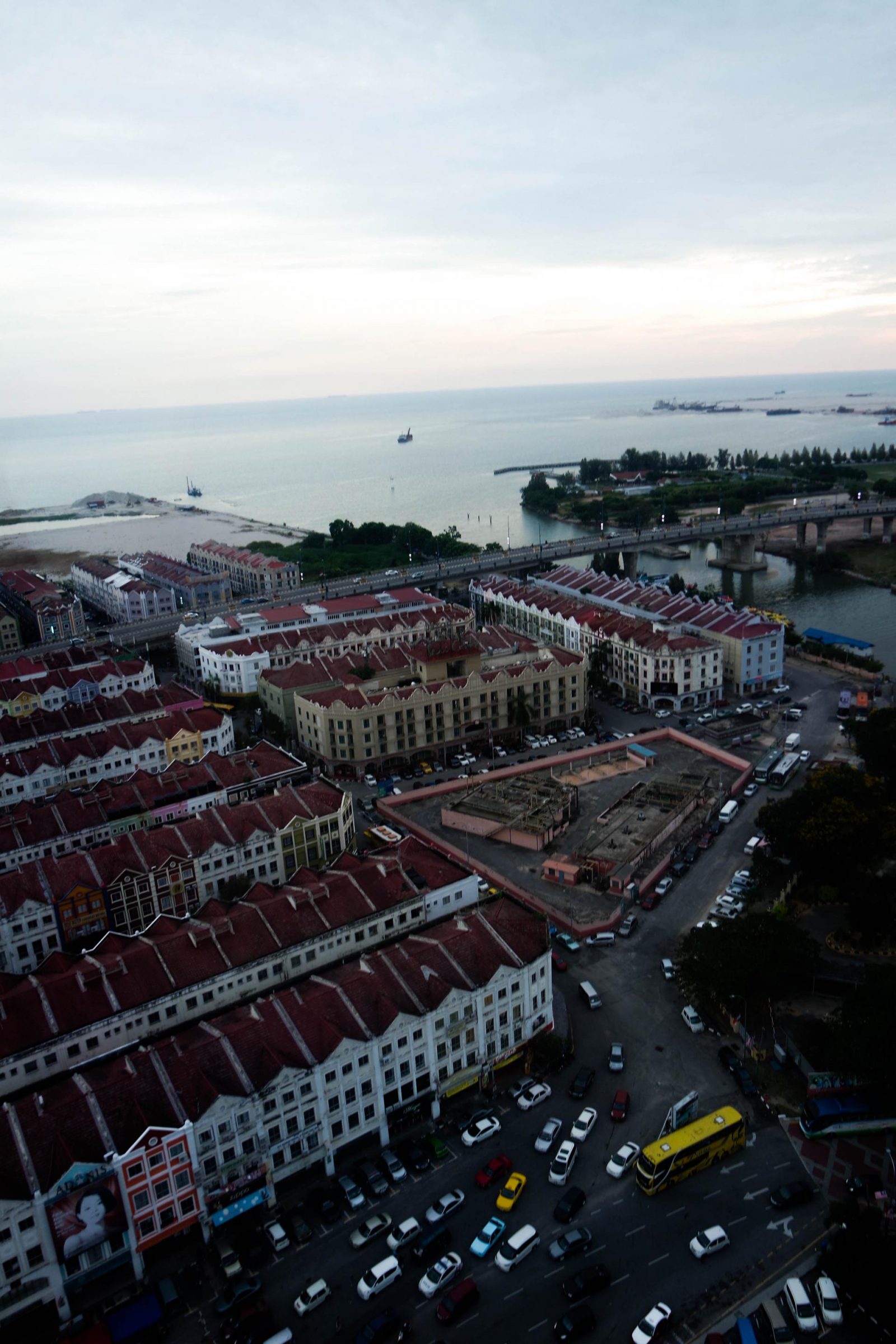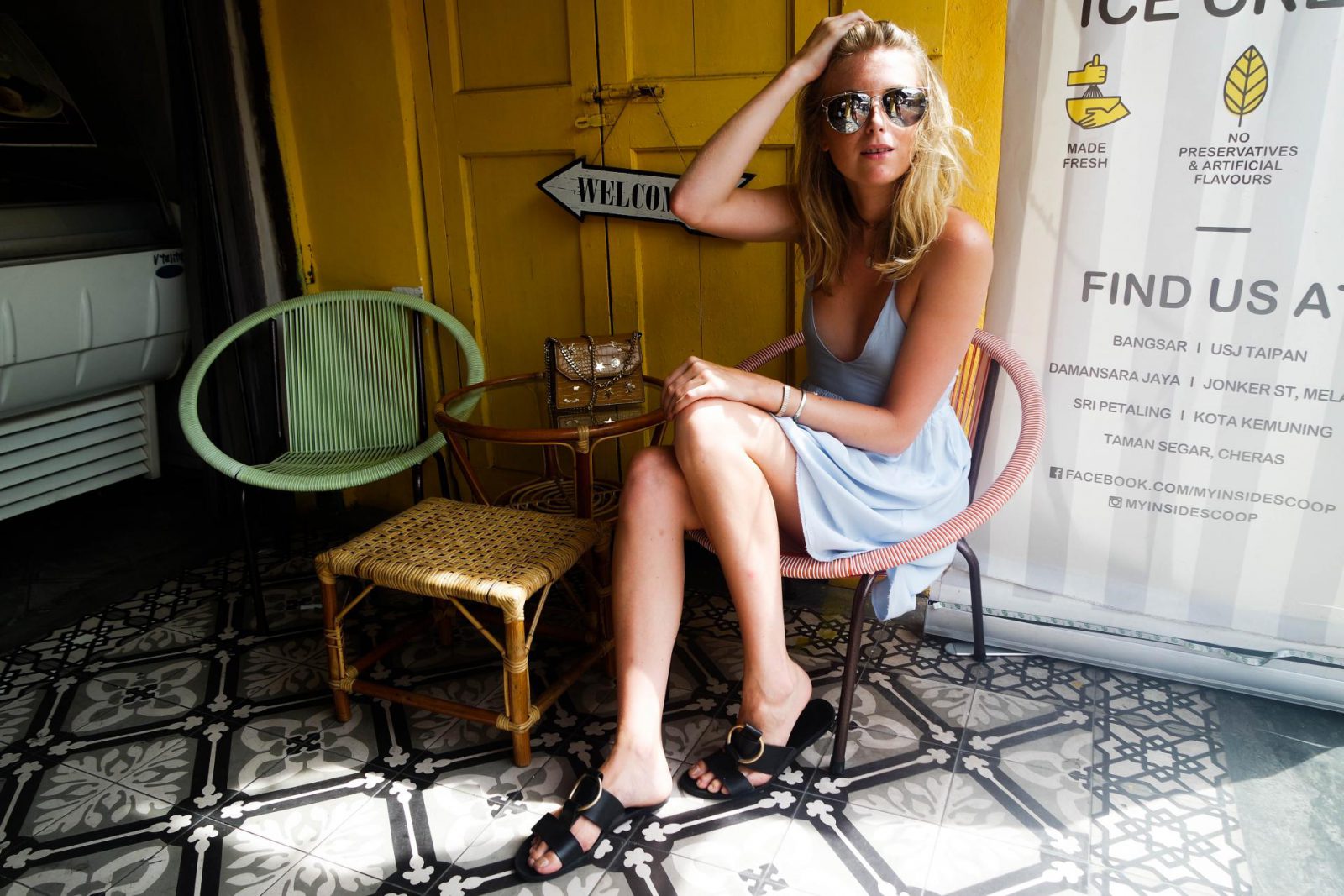 Dress : Asos // Sandals : Mango OLD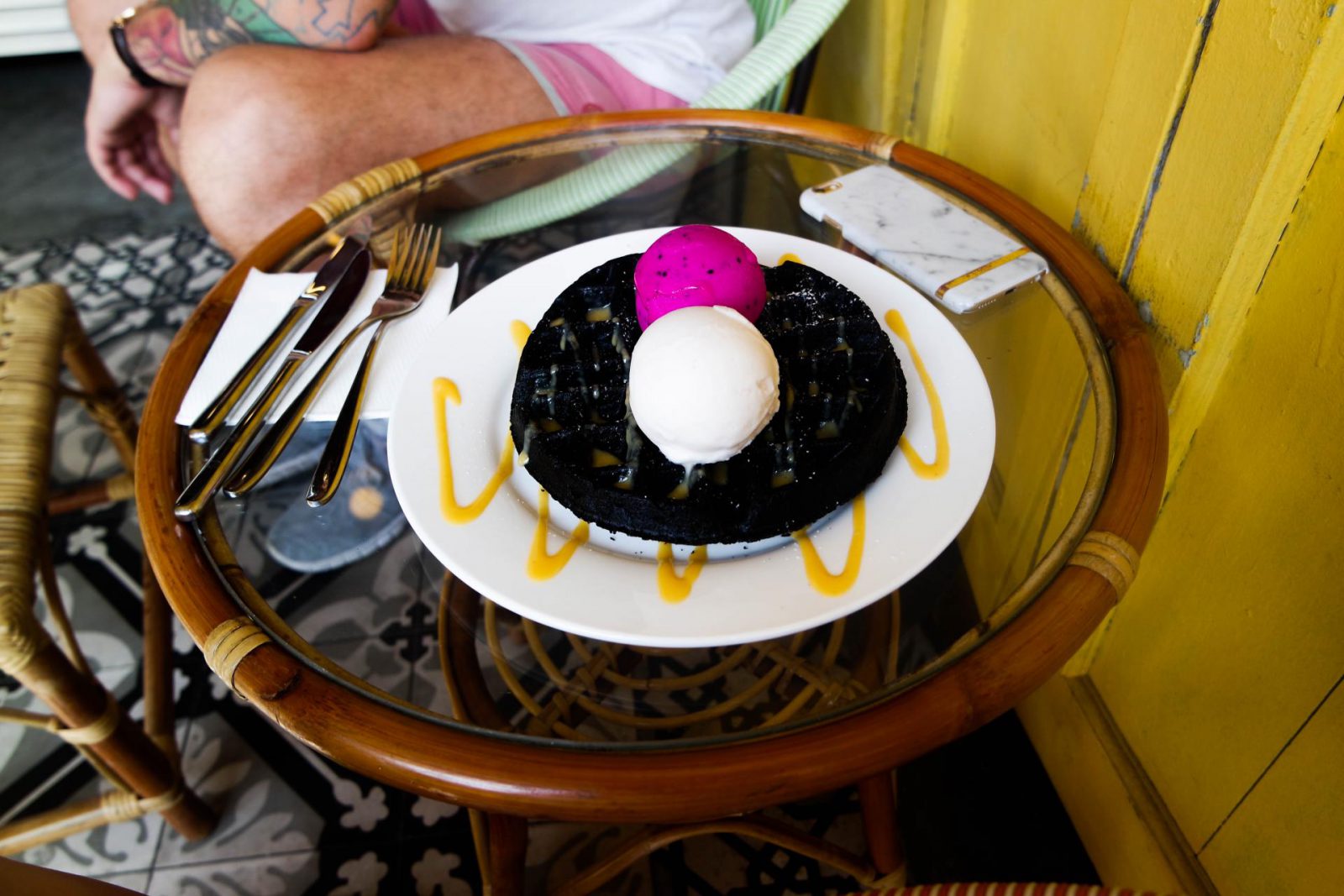 Charcoal pancakes! So weird but soon good!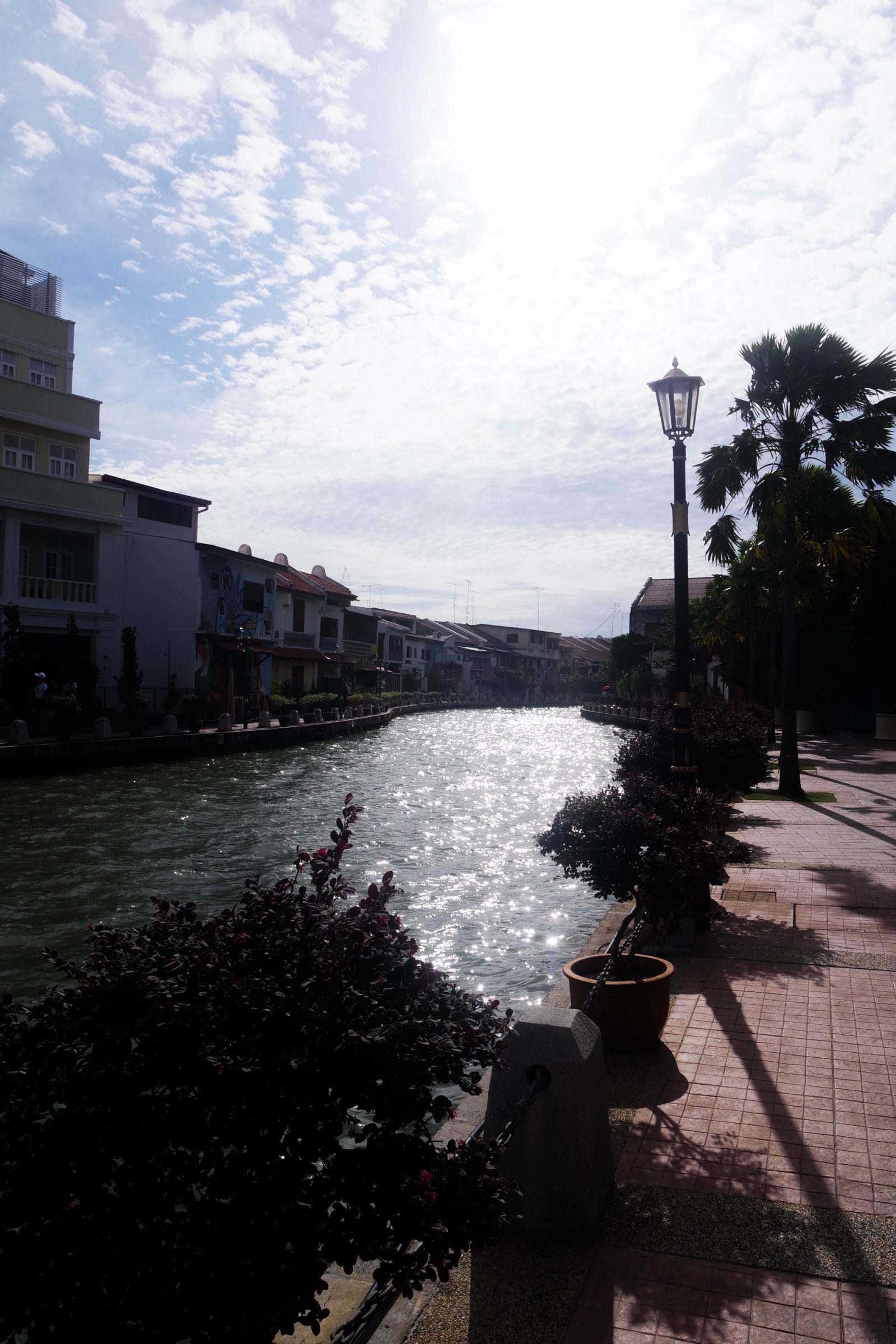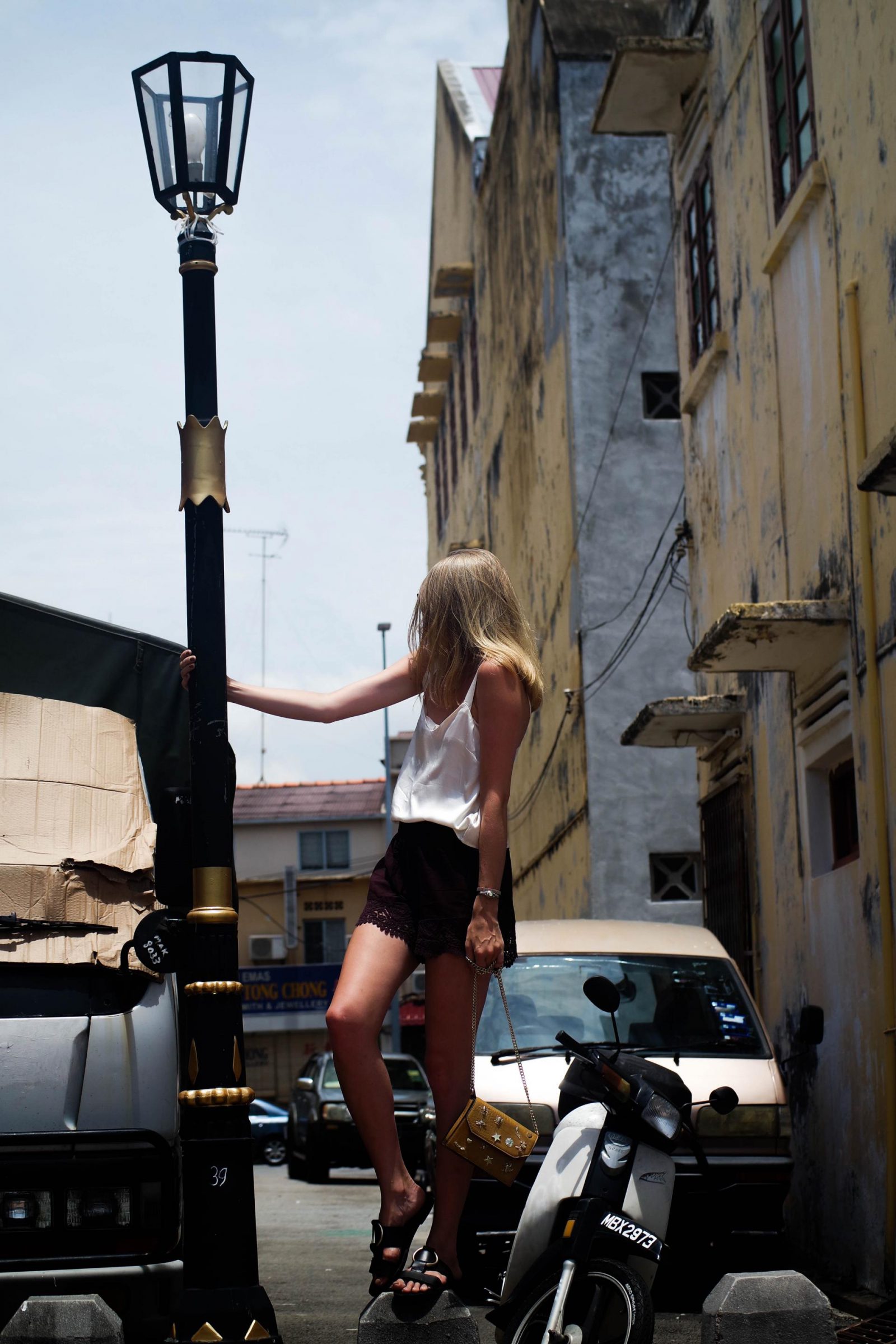 Top : H&M // Shorts : H&M// Sandals : Mango OLD // Bag : Zara
Really oddly, they don't have many footpaths around Melaka outside of the centre which led to me falling over and down a gutter – not my finest moment!!! I really hurt my foot though so today I am resting it in Kuala Lumper and catching up with some posts for you guys so keep an eye out for the next few days!!!
Make sure you follow me on Bloglovin' and Instagram so you can stay up to date with what I'm upto! I've also tried to link everything I have with me here so if you see me wearing something you like head over there to find it!
Speak Soon xxx