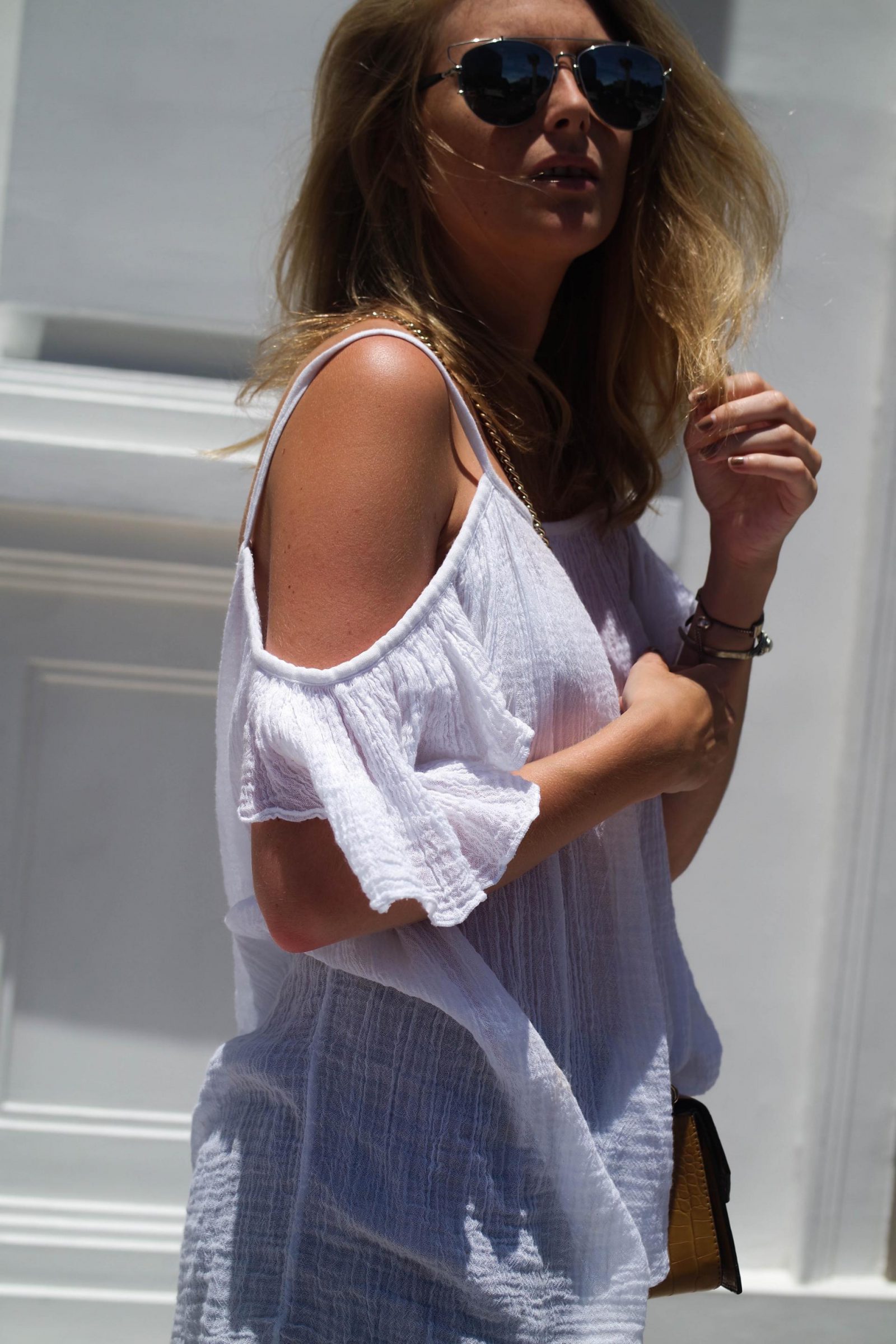 So before I begin this post I have to apologise for the lack of posts. We've been in this part of Borneo for the last week and the wifi here is DIRE. I'm actually writing this from a coffee shop up the road which I wish I'd found a few days ago . . hindsight's a wonderful thing right?!
This was actually shot in the other side of Borneo where we went first, Kota Kinabalu. Don't be fooled by the pretty pictures, it was nothing like this! We actually stumbled upon this building on our last day and it was calling out to me to have pictures taken. It's actually a nightclub! The rest of Kota Kinabalu I'm afraid I can't say much for! The weather was really bad for us but with it being a tropical climate we kind of expected it! What we didn't expect was that the only real thing we wanted to do was go to the islands which aren't exactly accessible in a thunderstorm! Anyway, more of that in my next update!!!
This was a bit of a controversial outfit with my boyfriend and me. If you read my previous post here about dressing suitably for a Muslim country, it kind of follows on from that! I personally thought this was fine and though I have to admit looking back at the pictures its a lot more see through than I first though, it's not obscene. Anyway, before we left my boyfriend warned me that if I didn't want to be gawped at I should change, and as any woman does when a man tells her to change, I wanted to wear it even more! I walked around the corner only to be tutted at by an old man, he tutted at me!!! Ok, so maybe my boyfriend was right but don't tell him that!!!! I still like the look though but maybe it goes back in my bag until a country where it's more appropriate!!!
OUTFIT DETAILS :
Dress (worn as top) : Asos
Denim Shorts : Levis
Bag : Zara
Shoes : Mango SOLD OUT
*Sunglasses : Missguided
*Bracelet : Links of London
I'm going to try and keep more up to date with the blog now I have wifi again! So make sure you follow me on Bloglovin' so that you never miss a post!! You can also keep up to date with my day to day goings on through Twitter or Instagram!
Speak Soon! xxx
P.S I would love it if you guys let me know if there are any particular travelling posts you want to see!!!