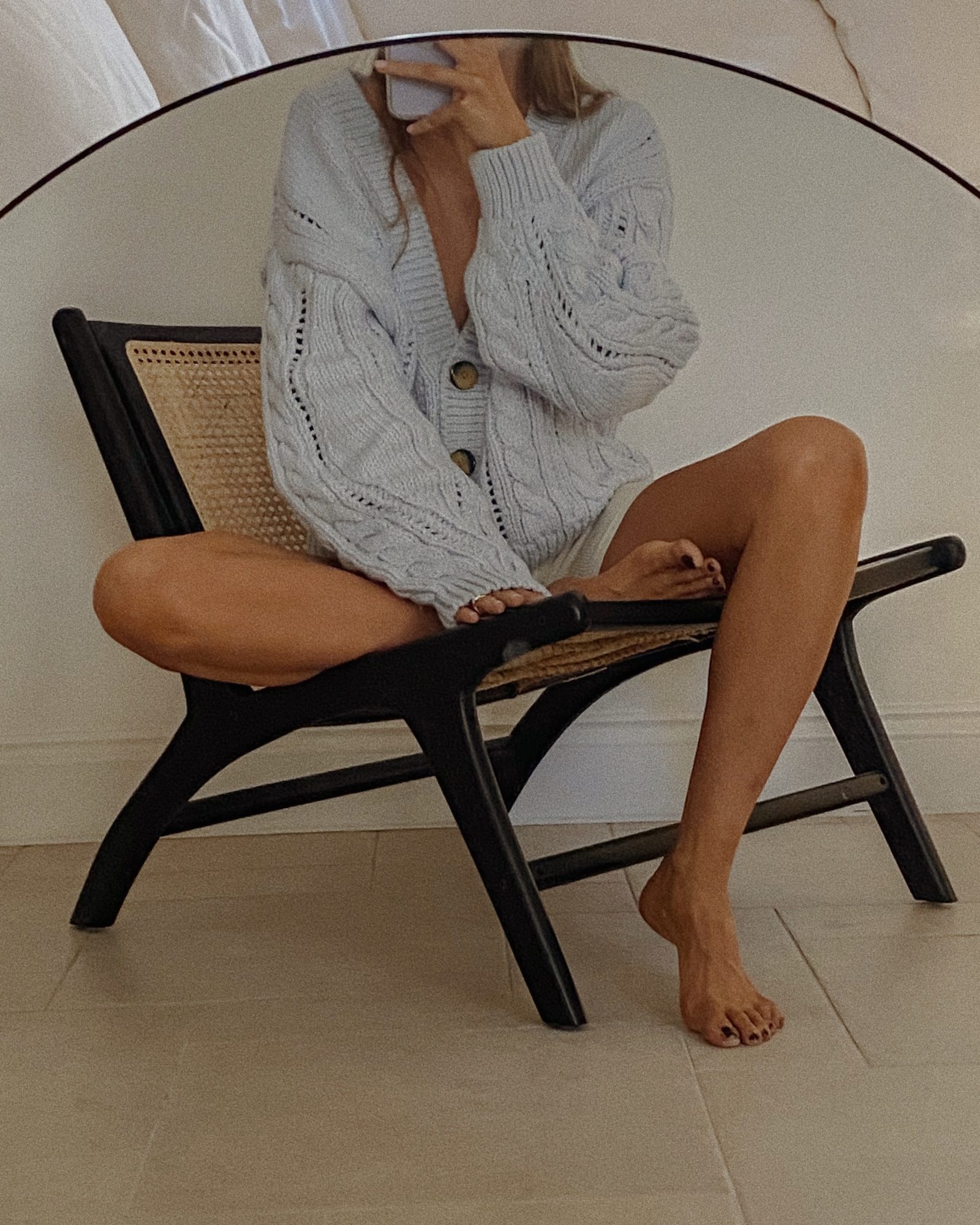 Each week on a Tuesday morning at 8am I share 9 of my top picks online at the moment. Keep scrolling to see what I'm loving this week and what will surely soon be in my wardrobe and all over my instagram account!
THIS POST CONTAINS AFFILIATE LINKS & PR PRODUCTS
Click on the images below to shop!




9 Of The Best Pieces Online Right Now
OK so there are some very exciting new things in my wardrobe at the moment, for me anyway! The first thing I have which I am so excited about are these trainers from & Other Stories! I never really think to look in their shoe section and often forget that they do trainers and all of the cool unusual ones but I saw these on the new in section and had to have them! The colour of the sole is so pretty and will be so cute for all year round but especially with summer outfits! I also picked up these longer style loose shorts which are so pretty and look so comfortable, almost like pyjama bottoms! I saw these on instagram several times so was shocked to find them in stock in all sizes online!
Then we have the most insane Chanel sandal dupes that I'm quite frankly shook that I only just discovered! They legit look like the chanel ones but for a fraction of the price and still have that cool grandad sandal vibe about them without looking like a complete chanel rip off, you know the ones. A top i have to speak to you about is this cute peplum, puff sleeved number. Not something I would usually go for so I'm not sure what happened on that day but it is just so pretty! It fits like a dream and is the perfect jeans and a nice top combo whether it's with sandals or a heel. I wore mine with my havianas yesterday!
Last but not least I spied this top on the Topshop new in section that has allll of the farm girl vibes we are loving over on insta right now. It's super similar to a with jean top I borrowed from Lauren a while back so it went straight into my basket! It's pretty timeless and will be cute with jeans, a skirt, denim shorts .. you name it!
SHOPPING EDIT
Click on the images below to shop!










PS YOU MIGHT LIKE The Perfect Denim Shorts & 10 Ways To Style Them OR 9 of the best pieces online right now